Before Laura Marano has us crying happy tears (hopefully!) in her upcoming Netflix rom-com The Perfect Date, she'll have everyone sobbing for real thanks to her emotional new single, aptly titled "Let Me Cry."
In our exclusive preview of the accompanying music video, the singer and Lady Bird actress wanders a sparse room by herself, crossing over from the darkness of one corner to the light of another, so she can sing in the sun. Although the visuals aren't flashy, the meaning behind the video holds a special place in the 23-year-old's heart.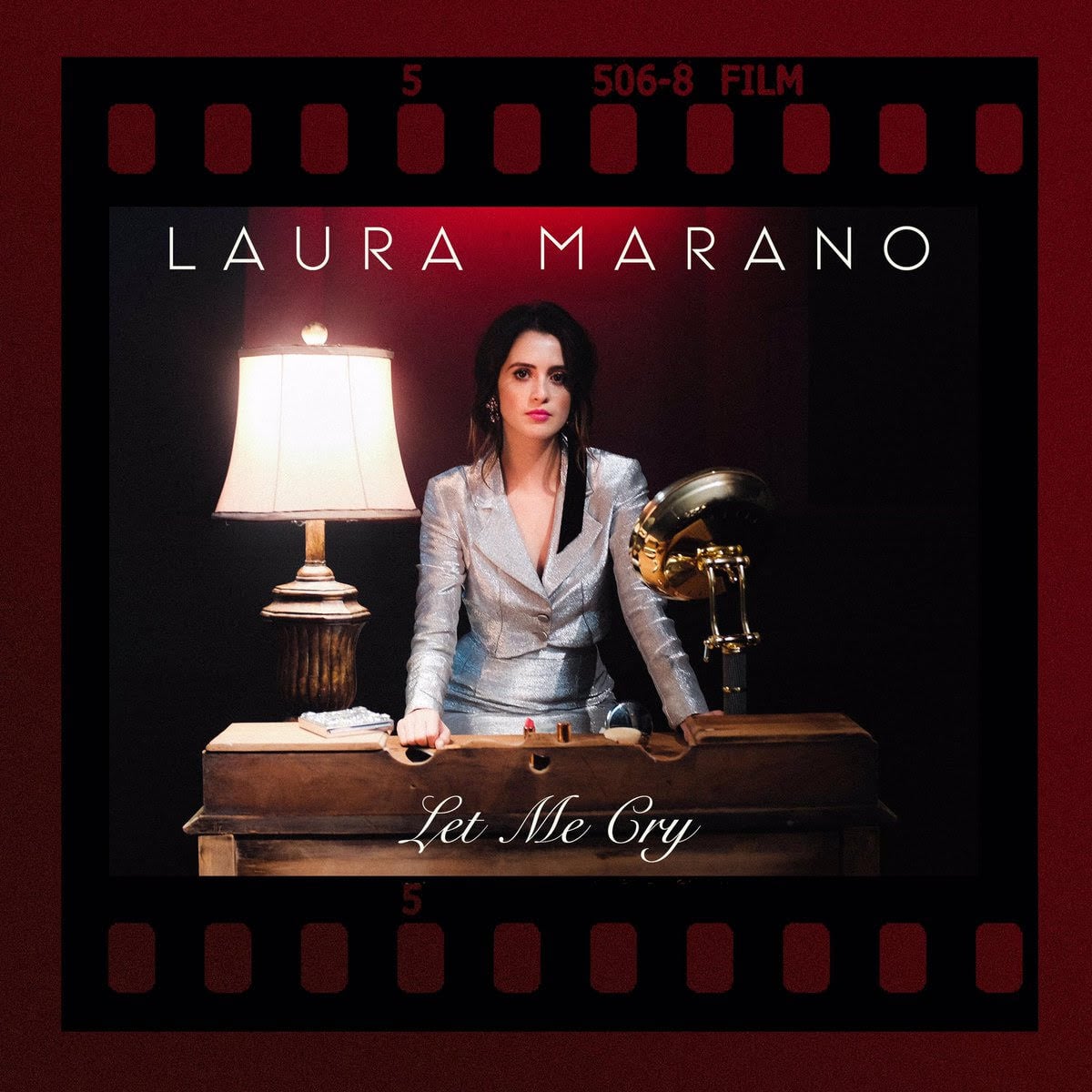 "'Let Me Cry' is all about allowing myself to be emotional, vulnerable, and a mess for the day," she says. "I wanted the video to show the process of breaking down and becoming that mess. This clip is basically at the beginning of the process — I'm walking around this beautiful ballroom, and I'm going from this shadowy part of the room to where the light and sunshine are; but I'm not there for long. You'll have to watch the rest of the video to see where I end up."
The full video for "Let Me Cry" will be available next week, but in the meantime you can stream the song on all platforms. And, if you're interested in hearing the track live, make sure you scoop up tickets for Marano's show in LA at the Roxy, on Feb. 15.
Source: Read Full Article