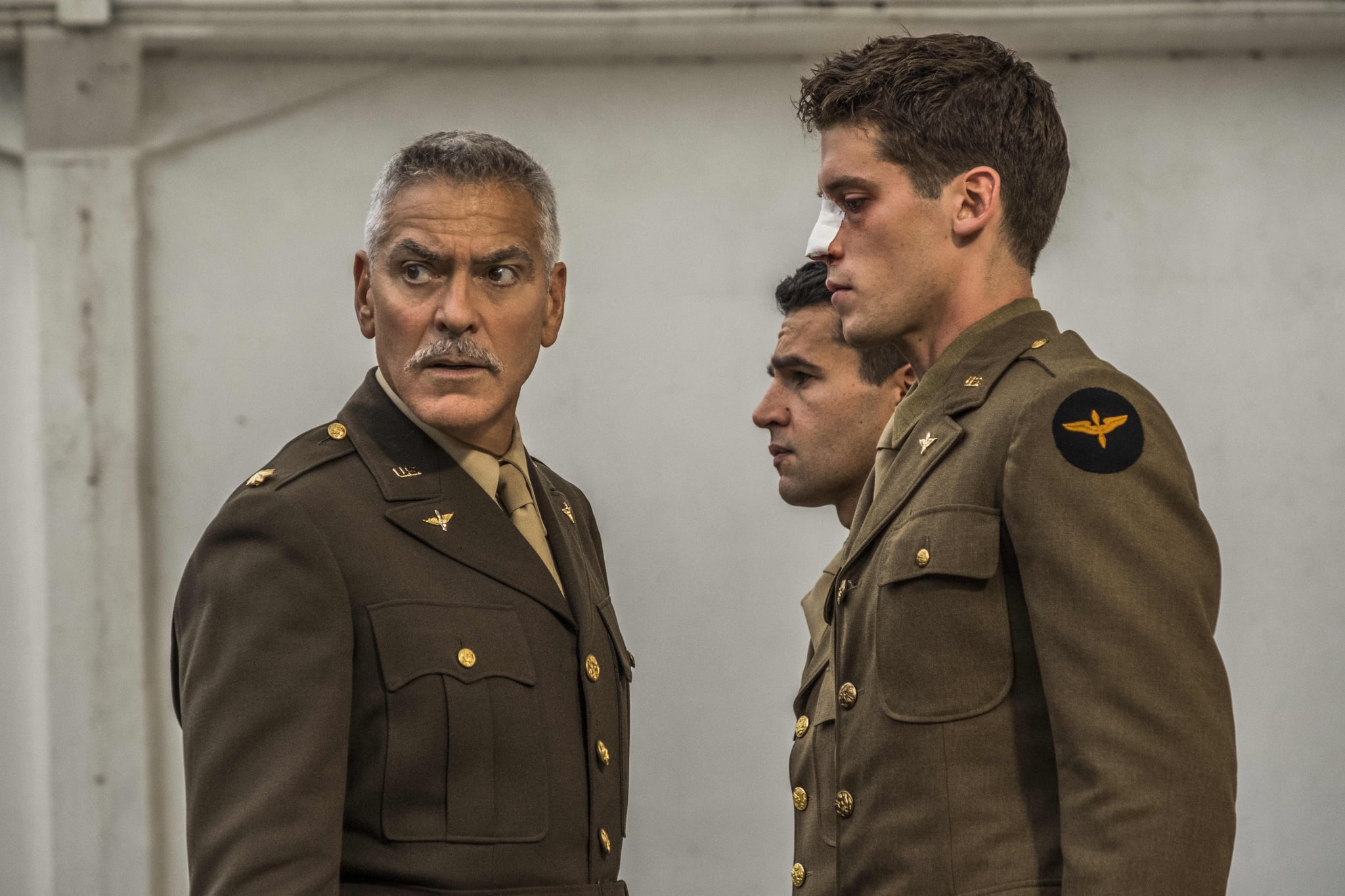 You've probably heard an example of a "catch-22" before, but if you were one of the few high school students who wasn't assigned to read Joseph Heller's satirical 1961 novel that inspired the phrase, here's the gist. Taking place during World War II, Catch-22 follows a US Army Air Forces bomber named Captain John Yossarian and his fellow airmen while they are based on an island in the Mediterranean. The pilots all desperately want to be sent home, but unfortunately, they're all caught in a no-win situation because of an implicit military rule called Catch-22.
According to the rule, a pilot deemed crazy is not fit to fly a plane and should be sent home. One can only be deemed crazy by the army psychiatrist through a medical evaluation. Requesting a medical evaluation implies that the pilot is sane enough to be self-aware. Here's the real issue: if Captain Yossarian and the other airmen continue to fly, they just might turn crazy as a result, because only a crazy person would willingly fly towards a bunch of enemy planes, right?
Now, Heller's classic is returning to confound more audiences as an original series on Hulu. A teaser has already dropped, and it's transporting us back to high school lit class in the best way possible. Here's everything we know about the upcoming series so far (and try not to overthink it too much).
Source: Read Full Article