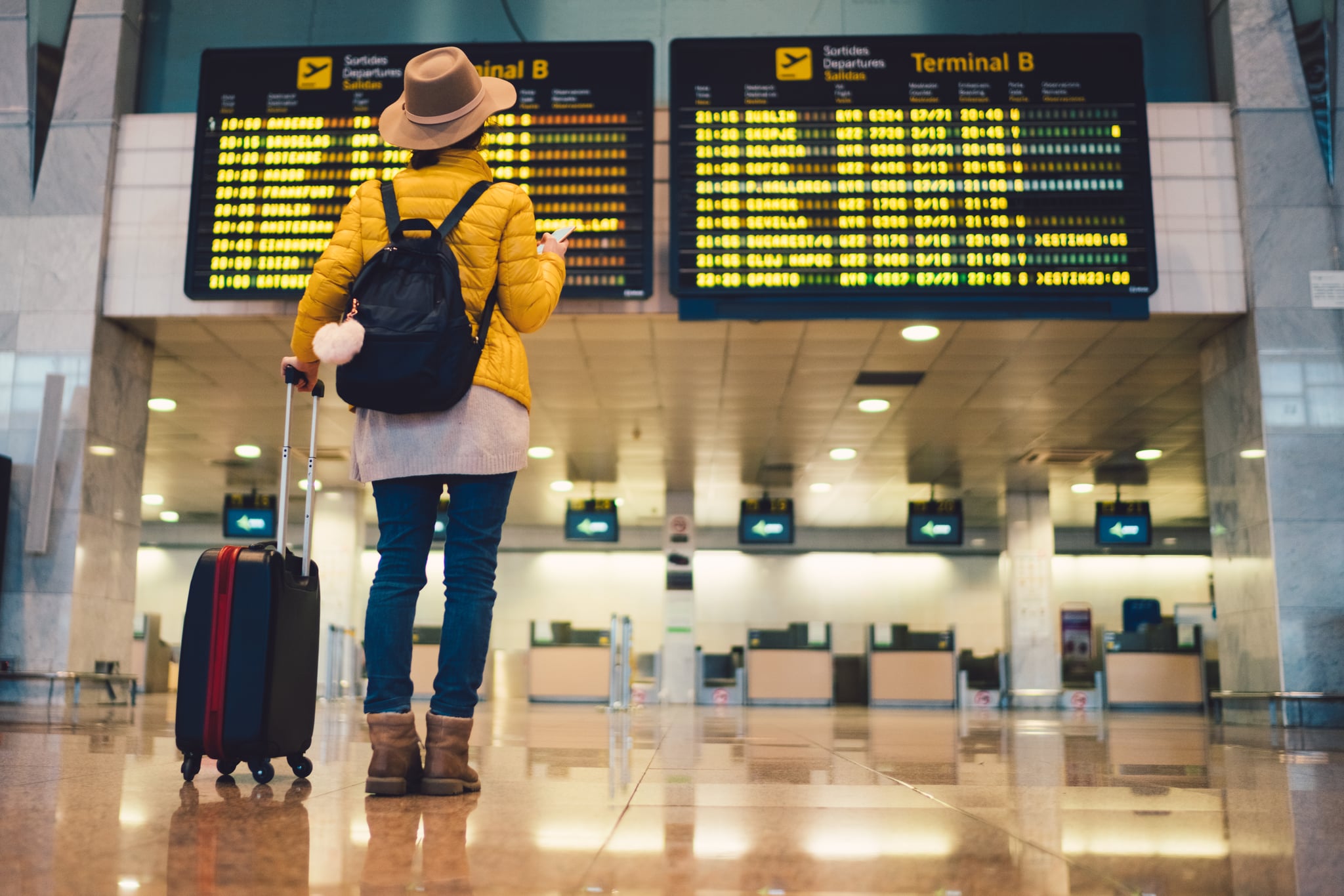 Ready to go elbow-to-elbow with the 30-million-plus Americans travelers flying the crowded skies this Thanksgiving? This trip can't be a put-it-off-until-tomorrow item on your travel to-do list. You want to be at the family table with a plate piled high with turkey meat, cranberries, and green bean casserole. To get home on schedule, read the helpful tips below — then book your Thanksgiving flight ASAP.
1. Be prepared for big crowds.
In 2018, more than 50 million folks traveled home for Thanksgiving, including 30.6 million who took to the air. It's the busiest time of the year in airports all over the country. Tempers are going to flare. Inconveniences will occur. Just try to be your best self.
2. Aim for the best days to fly.
Thanksgiving is always on a Thursday. If you can manage work and personal schedules, Monday is the least crowded air travel day to start the holiday. Friday is best time to say bye-bye to mom and dad and head home. FYI: While highly inconvenient, Thanksgiving Day sees low traffic at airports — and sometimes you can get last-minute deals (but don't bank on it).
Source: Read Full Article