"Now he wants to be Joan Rivers," tweeted one Teigen fan as the drama enfolded with the New York congressman
Chrissy Teigen has hit back at Rep. George Santos after he slammed her fashion choices at the White House Correspondents' Dinner on Saturday.
Following the annual celebration of press and state, the 34-year-old politician took to Twitter to share his disappointment with this year's red carpet looks.
"The racks at Kohl's & Macy's have to be empty after the amount of off the rack dresses I've seen so far from last night," Santos tweeted. "But before we dive into the rack gowns … What in the world was Chrissy Teigen wearing?"
Teigen, who was dressed in a stunning sheer lavender George Hobeika gown with a crystal covered corset, humorously replied to the congressman.
"I'm all for good s—t talking, but this is a legitimately great dress," she fired back alongside a clip of herself posing on the carpet.
The former "Lip Sync Battle" host isn't the only one who loved the ensemble she wore to the dinner; fans flocked to Twitter to second Teigen's sentiments.
"I would die to wear that dress," one person tweeted while another agreed, "It's a FABULOUS dress."
"Chrissy Teigen has more style in her little toes than George Santos could ever hope to have," a user wrote.
Following the backlash, Santos returned to Twitter to address his comments on Sunday.
"So, the Twitter mob is outraged because I'm a millennial congressman with a sense of humor & a decent understanding of pop culture. I rather be relatable than think that face book is a book of face." he quipped. "I work for my constituents and I take off weekends just like you."
As for why he chose to share his take on red carpet fashion, he simply replied, "Because I can!"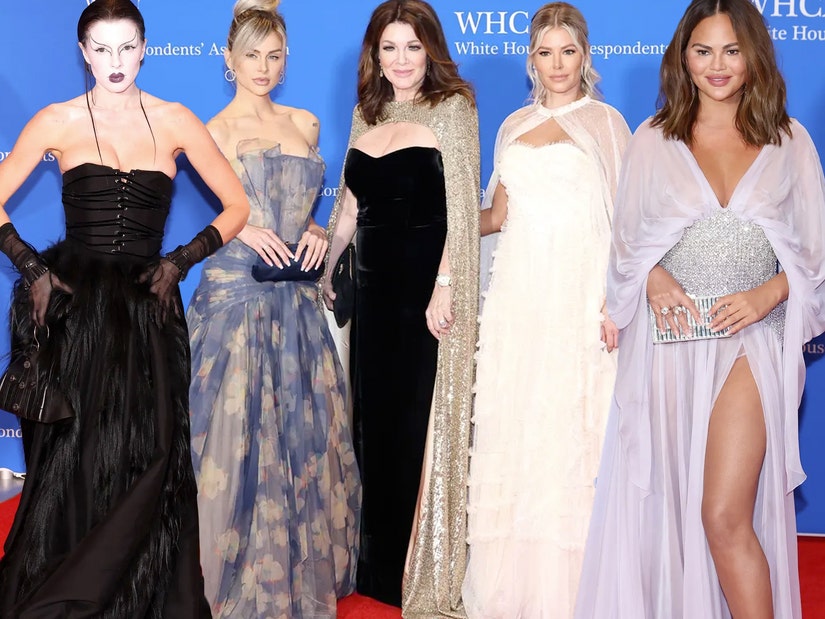 Source: Read Full Article