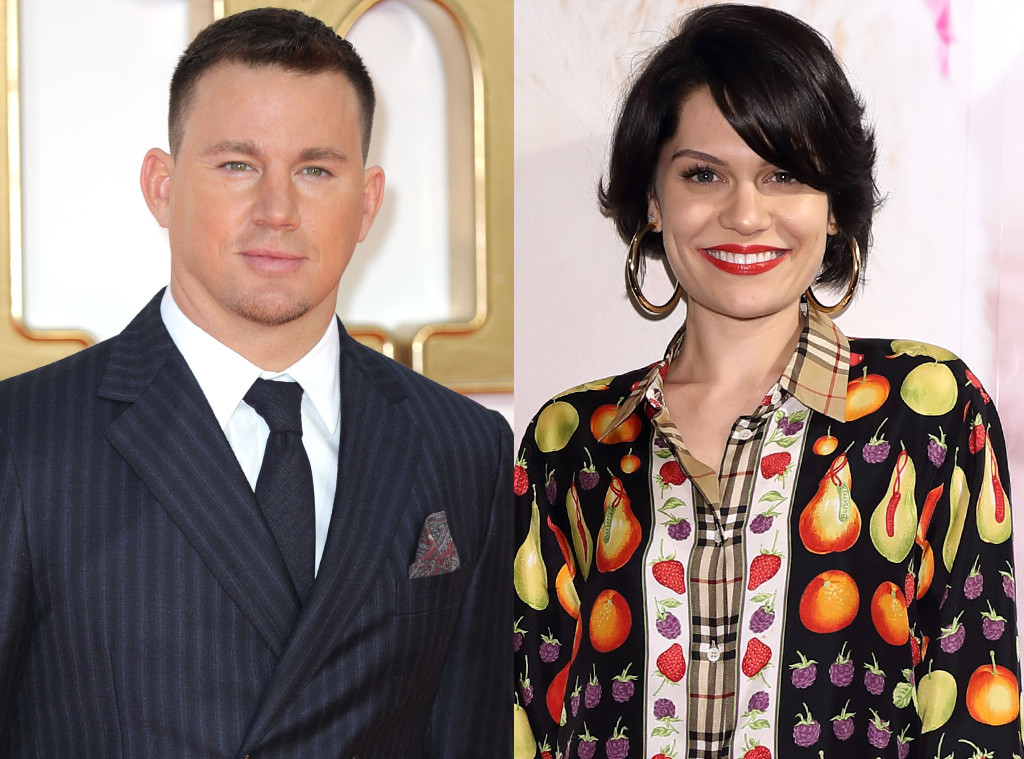 Masatoshi Okauchi/James Shaw/REX/Shutterstock
Meet the girlfriend?
A day after reuniting with ex Jenna Dewan to take their 5-year-old daughter Everly trick-or-treating for Halloween, the 38-year-old actor brought the child with him to his new flame Jessie J's concert in Los Angeles on Thursday.
Channing was seen carrying his daughter in his arms into the Wiltern Theatre before Jessie, 30, took the stage.
Hours earlier, Channing was photographed driving away from the British singer's Los Angeles home.
This past weekend, Channing was also spotted backstage by himself at Jessie's concert in Houston. A source told E! News at the time, "Channing arrived with Jessie and her team and was placed in a private area before she took the stage. After the concert was over, Jesse and Channing ran out very quickly and were escorted together to her bus."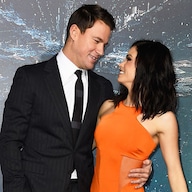 Photos
Channing Tatum & Jenna Dewan: Romance Rewind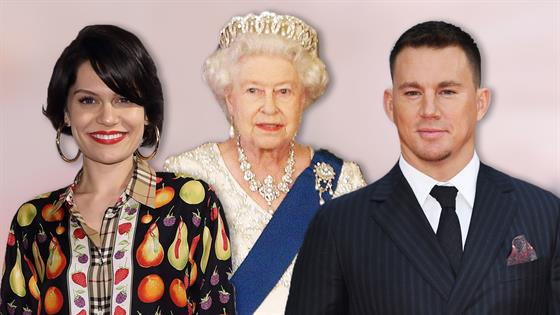 The two have yet to be photographed together since they began dating. Neither star has commented on the status of their relationship, which E! News learned about in October.
Channing and Jenna, 37, announced in April that they had split after nearly nine years of marriage, adding that they were committed to putting the needs of Everly, their only child, first. In late September, E! News learned that the actors were "causally dating" other people. Three weeks later, a source revealed that Channing was seeing Jessie, who he has known for "a while."
"They've been hanging out a lot lately and he's excited about seeing her," the source said. "She's on the road, but he is very interested in getting to know her and doesn't mind tagging along."
In late October, Jenna officially filed for divorce from Channing, agreeing on joint legal and physical custody of their daughter while requesting child and spousal support.
Days later, E! News learned that the actress is dating herself—she has been seeing Steve Kazee, a 43-year-old former Shameless actor and Tony Award-winning star of the Broadway musical Once, for the past few months. The two were recently spotted getting cozy at a Halloween party.
"She has completely moved on from her marriage and is happy to have met someone new," another source told E! News. "Steve treats her very well and is doing everything right. She's hopeful about the future, but not getting too far ahead of herself."
Source: Read Full Article