Choosing your maid of honor can be an exciting yet also supremely stressful task at the same time. After all, this will be your right-hand gal from the moment the invitations are designed to the moment the DJ plays spins that last tune at the reception. But what if she falls short of your expectations, or worse, starts to sabotage your dream day? In those cases, can you fire your maid of honor?
The maid of honor is an incredibly significant position — after all, she'll be responsible for plotting all the unforgettable bachelorette shenanigans, and she'll be the one standing nearby with a flask at the ready when you're feeling nervous AF. Whether it's your big sister or your college bestie, your maid-of-honor can truly make your wedding better — that is, if you choose wisely.
Indeed, you can fire your maid of honor, and the following stories serve as proof that sometimes, it's the best decision you can make to preserve your sanity and ensure all goes smoothly. Of course, it typically takes a lot for a maid of honor to get canned. Perhaps she starts causing some unnecessary drama within the bridal party, or she fails to put in literally any effort during the planning process to make your life a little easier. Regardless of the reason, there's no denying that retracting your offer for this role makes for an awkward conversation. But when your big day is on the line, you do what you have to do.
Wondering what it takes to get fired as a MOH? Here's what a handful of ladies had to say about their decision to demote their maid of honor.
The One Who Nominated Herself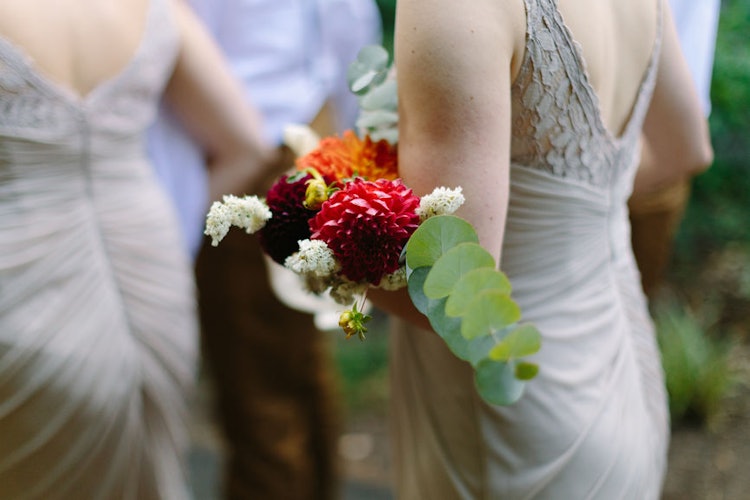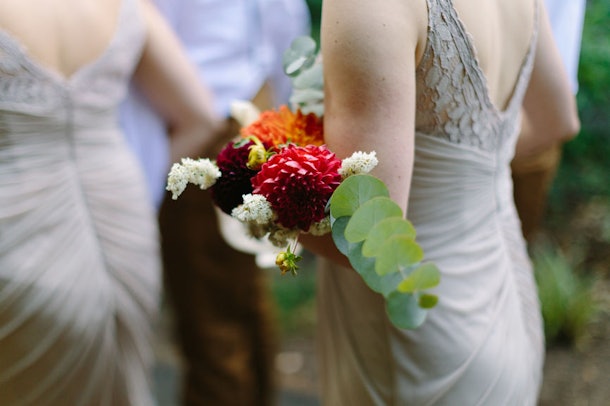 — u/Pizza_gypsy
The One Who Was Lazy AF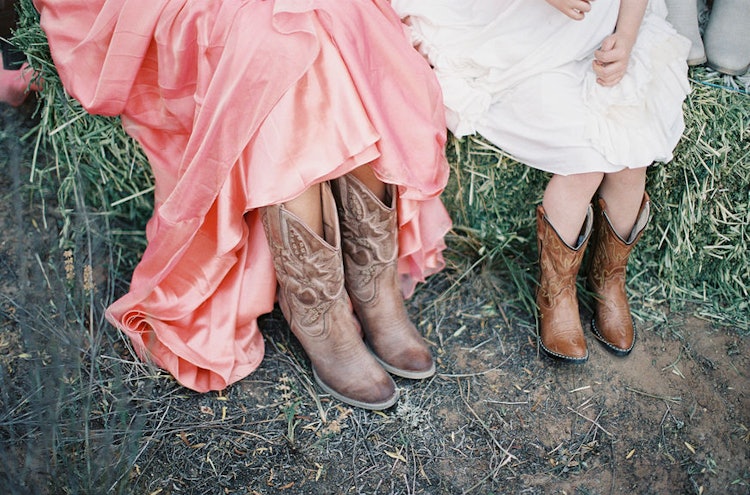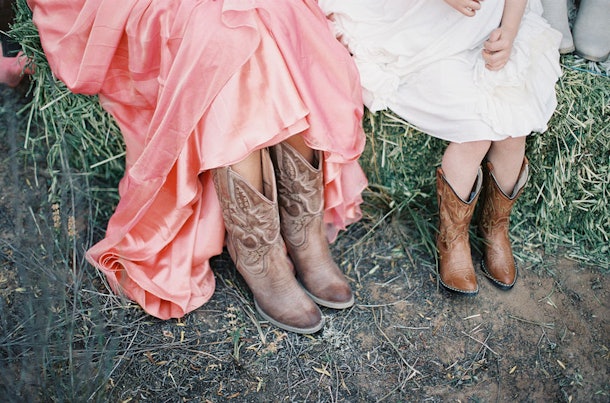 — Jennifer, 31
The One Who Lied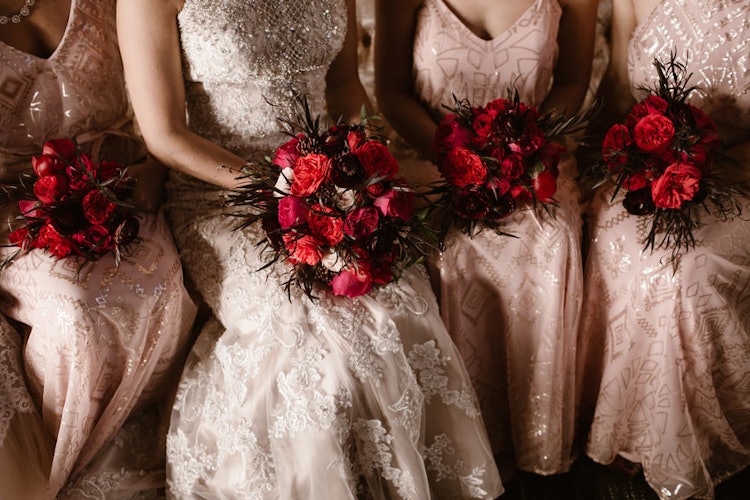 — rockandlove
The One Who Was Toxic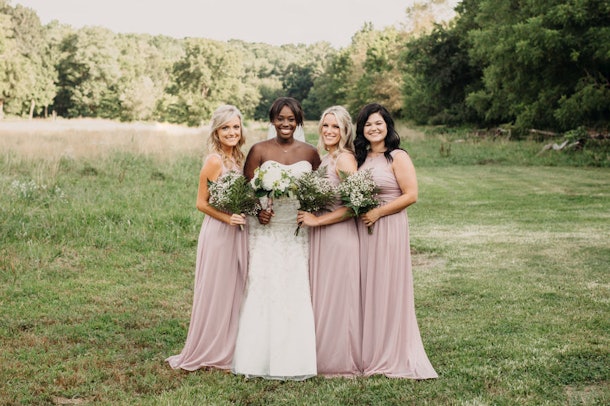 — Junonx
The One Who Was Running Her Mouth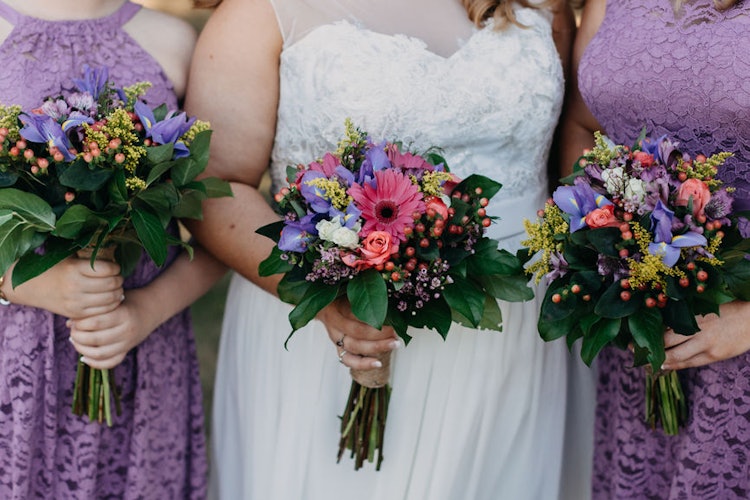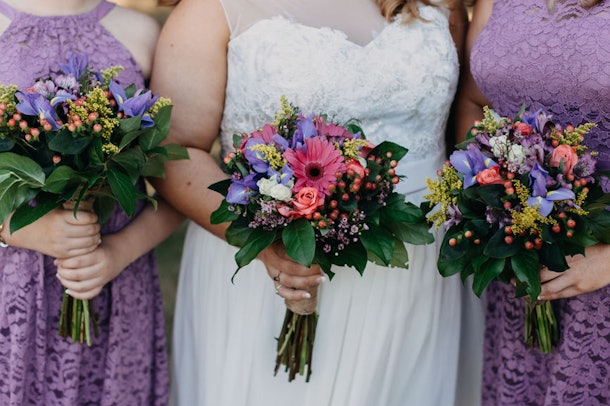 — Kelsey, 29
At her best, a maid of honor will help to keep track of your shower gifts, throw a killer bachelorette, serve as a sounding board for any pre-wedding venting, and give a heartfelt speech at the reception. At her worst, however, she can actually cause more stress leading up to the big day, which is just about the last thing you need while you're preparing to say "I do." Here's hoping yours is the former kind. But if that's not the case, these tales prove that it's totally OK to give the title to someone else. After all, you only get married once — and you deserve a MOH who takes the role — and responsibilities that come with it — seriously.
Source: Read Full Article