"If you just jump off the train, you might have emotional whiplash," Hanks told Butler.
Austin Butler revealed that Tom Hanks pitched him his new series Masters of the Air over concern for his mental health following his role in Elvis.
In an interview with The Sunday Times, Butler spoke about his meeting with Hanks and how his role in his new miniseries came about.
The actor, 31, revealed that he and Hanks, 67, were at dinner together after wrapping on Elvis, when he was pitched the World War II series.
The pair had starred in Baz Luhrmann's biopic of the iconic singer together, which released in 2022 and was well received by critics and audiences. Butler played the titular role of Elvis Presley, while Hanks played manager "Colonel" Tom Parker.
"'You have immersed yourself so deeply in Elvis that, for your mental health, it would be wise to go straight into something else,'" Butler says Hanks told him. "'If you just jump off the train, you might have emotional whiplash . . . '"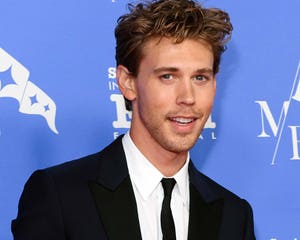 Austin Butler Drank Microwaved Ice Cream to Gain Weight For Elvis: 'You Feel Awful'
"'And, you know, I've got this thing that I'm producing,'" continued Butler, revealing Hanks' conversation.
Butler has acknowledged that his adoption of Elvis's accent persisted on after filming without him being aware of it, having identified with the King for so long.
""It's what I realised doing Elvis — that forced me to go to the very edge of what is possible, and not every experience will be like that," said Butler of filming the biopic.
"I don't think I'll ever have an experience like that again, but if I really have to dig, it makes me feel alive."
Masters of the Air, which is produced by Steven Spielberg, Tom Hanks, and Gary Goetzman, follows WWII airmen who "risk their lives with the 100th Bomb Group, a brotherhood forged by courage, loss, and triumph," according to the Apple TV+ description.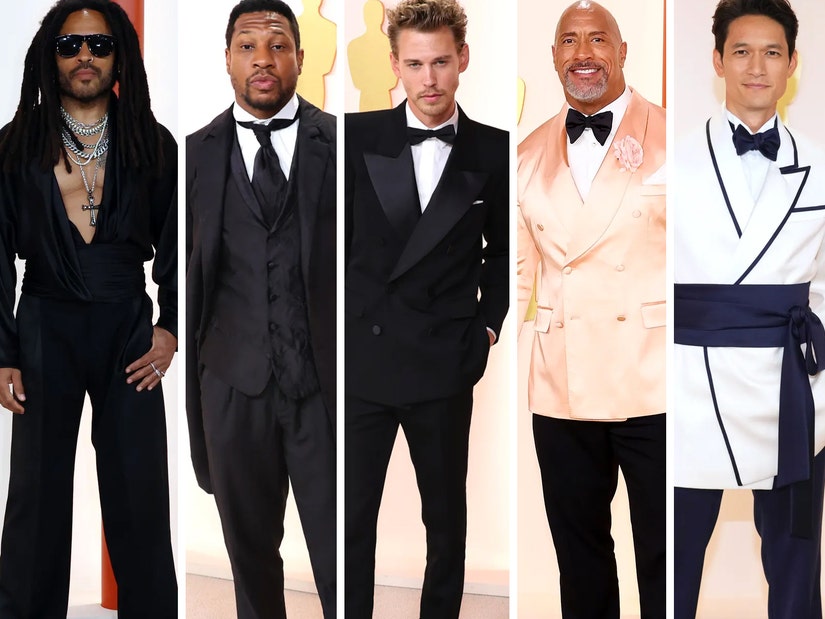 Source: Read Full Article