The Bravo boss claimed he took the OnlyFans model's comments towards Dr. Nicole Martin as a personal attack as a single father who welcomed two children via surrogate.
Andy Cohen is defending his response to a comment that felt a little too personal during the "Real Housewives of Miami" season five reunion episode.
During a segment on his SiriusXM "Radio Andy" show, the 54-year-old Bravo mogul opened up about calling Larsa Pippen an "a–hole."
While Cohen claimed he refrains from editorializing his commentary while moderating the often explosive and drama-filled reunions, he admitted Pippen was out of line when she "seemed to be weaponizing" the fact that her co-star Dr. Nicole Martin had a baby "born out of wedlock."
The 37-year-old anesthesiologist and her fiance, Anthony Lopez, share their 2-year-old son Greyson.
Unable to render YouTube Video.
"Like, she was saying, 'I could be calling out that your son was born out of wedlock,'" the "Watch What Happens Live" host explained. "Now, when you say, 'I could be using something as a weapon,' you're basically doing it.'"
The television personality claimed that Pippen and Martin were concerned about the semantics of their heated exchange.
"Nicole kept saying, 'You called my son a bastard, and [Larsa] said, 'I didn't — I just said he was born out of wedlock,'" to which Cohen admitted he then got "heated" and called out the 48-year-old OnlyFans model saying, "that was an a–hole thing to say."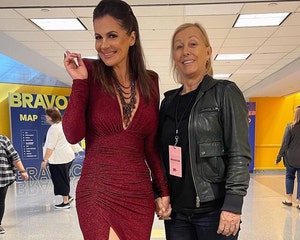 Martina Navratilova's Wife, RHOM Star Julia Lemigova, Says 'We Will Fight This' After Cancer Diagnosis
Cohen himself welcomed his son Benjamin, 4, and daughter Lucy, 11 months with a surrogate and currently raises them both as a single father.
"It will come as no surprise to anyone why I got so heated," he confessed to listeners. "I'm a single dad of two children, so there is no other person; there is no other parent. I got super sensitive to the idea of that being weaponized…and that's why I jumped in there."
After the episode aired, Andy publicly apologized to Pippen for losing his temper in an Instagram Story that was filmed during the RHOM reunion back in January.
"We're still shooting, and I didn't have 'screaming at Larsa' on my bingo card today," he said to which Larsa asked if he was going to apologize for his behavior.
"I'm sorry, Larsa," Cohen said before joking he often refrains from "screaming at women."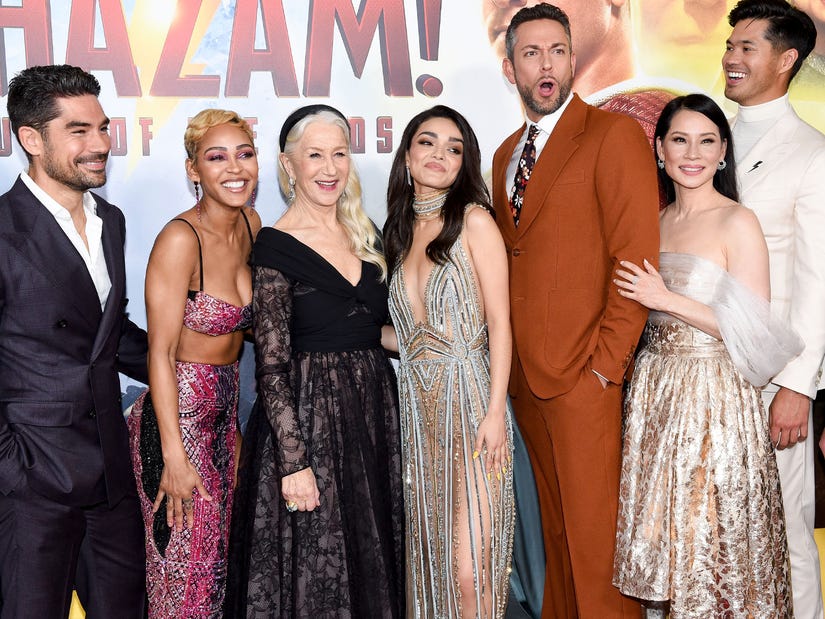 Source: Read Full Article