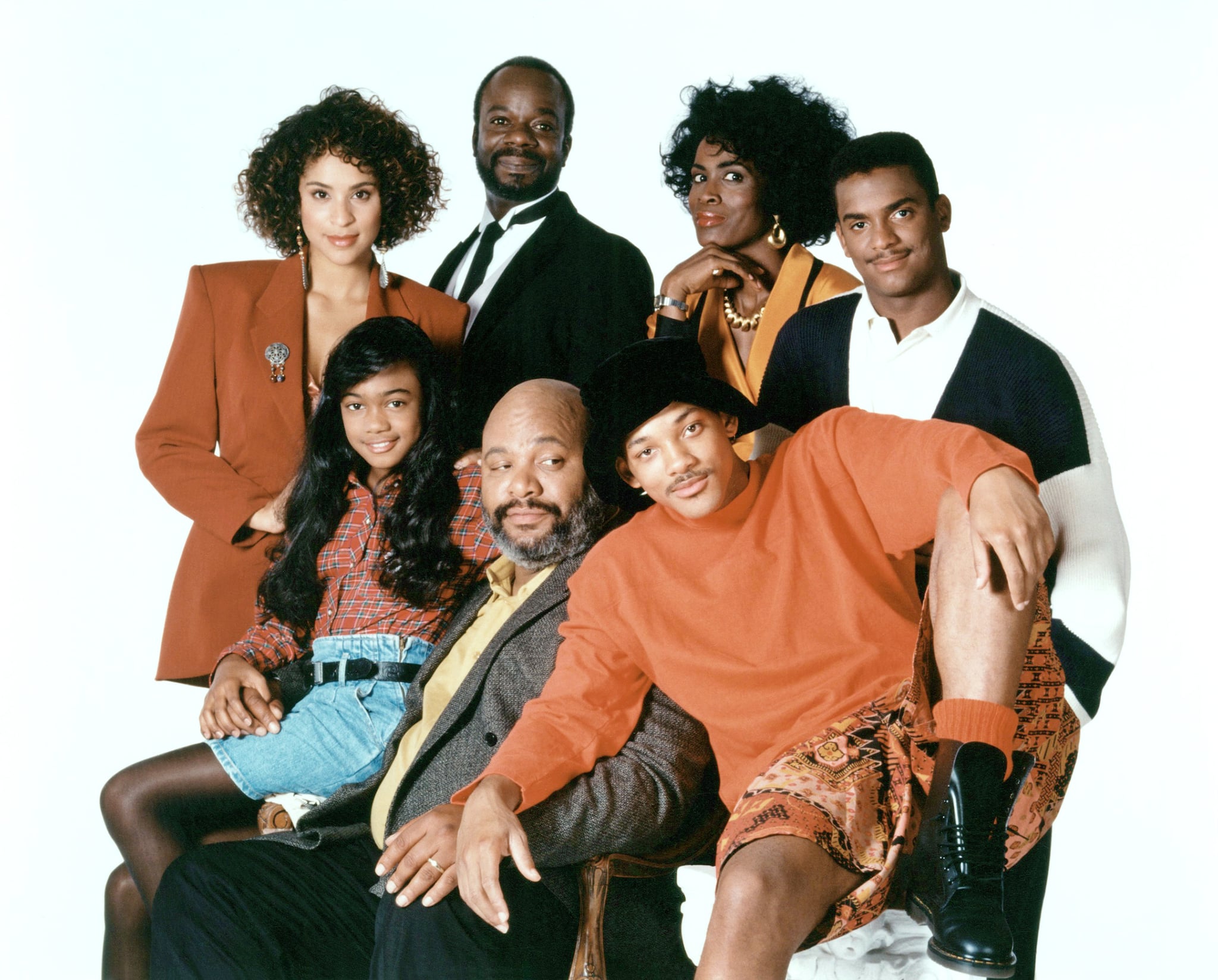 Sorry The Fresh Prince of Bel-Air fans, it looks like we won't be getting a reboot of the classic '90s series anytime soon.
Reboot fever has been raging for a while now, with shows either being revived (like Murphy Brown) or fully rebooted (such as The CW's Charmed), so it stands to reason that the cast of Fresh Prince would have to field questions on the prospect of reviving the iconic sitcom. According to Alfonso Ribeiro, who played Carlton Banks on the show, there are no plans to revive the series — especially without a key player.
"I think it's impossible with James Avery being gone," he said, during an interview with PeopleTV's Chatter. "He's actually the most important character on the show. … Without him, everything that Will and Carlton did would mean nothing. "
Avery played Philip "Uncle Phil" Banks on Fresh Prince, the family patriarch and Will Smith's strict uncle. Uncle Phil was generally seen as the moral compass for the family and is known for being one of the best TV dads ever. Avery passed away in 2013 from complications following open heart surgery.
Source: Read Full Article