"I've got really nothing to hide," the 33-year-old actor said of his wife, 56, with whom he shares two daughters.
Aaron Taylor-Johnson is giving rare comments about his marriage to Sam Taylor-Johnson.
In an interview with Esquire for its latest cover story, the 33-year-old actor got candid about his relationship with Sam, 56, sharing that he's "secure" in their marriage and has "nothing to hide."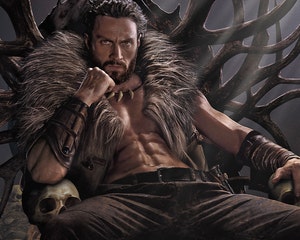 Aaron Taylor Johnson Is Kraven The Hunter In First Trailer For Sony's Spider-Man Universe Film
"I'm trying to be as honest as possible," Aaron told Esquire. "I've probably talked to you more about my kids and Sam than I have with anybody. I've got really nothing to hide, and I'm secure in what we have."
"But I'm not going to unlock things that are actually precious to me," he said.
The couple met in 2009 on the set of Nowhere Boy, which marked Sam's directorial debut. At the time, Aaron was 18, and Sam was 42. The two started dating and tied the knot three years later in 2012.
Aaron shot down any suggestion that his marriage and family life with Sam was somehow a function of their creative partnership, telling the publication, "I don't think that's accurate." He went on to add, "Yeah, we worked — I met Sam as actor and director. I think we're really great at collaborating. But that's not why I fell in love with her."
Waiting for your permission to load the Instagram Media.
Instagram Media Unavailable
The Kraven star and Fifty Shades of Grey director share two daughters — Wylda, 13, and Romy, 11 — and the former is stepfather to Sam's daughters — Angelica, 25, and Jessie, 15 — from her previous marriage.
Aaron said he was already thinking about fatherhood when he was just a child.
"I was going to have a big family," he told Esquire. "I knew I was going to be a young father. I knew I was going to have many kids."
See more from Aaron's Esquire profile, here.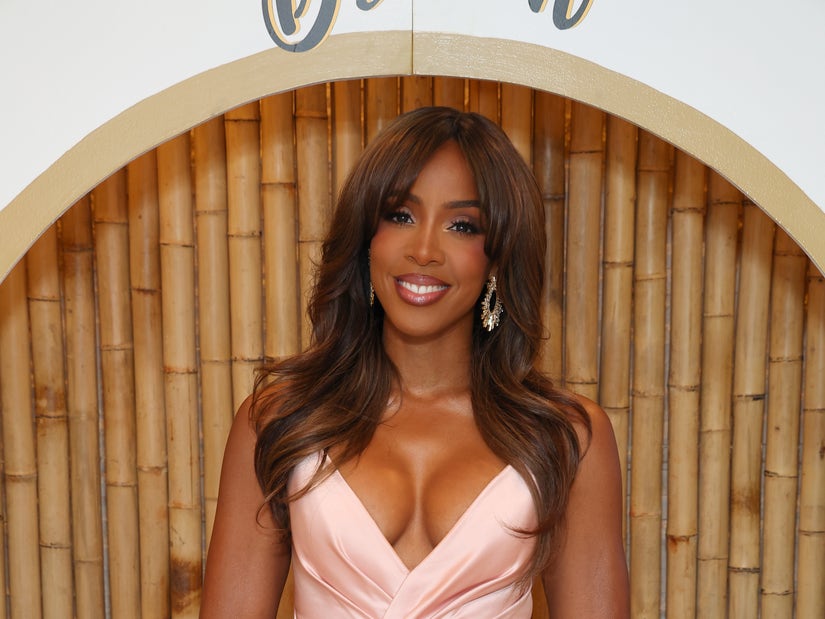 Source: Read Full Article