Now that the holiday season is upon us, let's get one thing straight: Gift shopping is HARD. Those pretty packages and elaborate window displays may look pretty, but the act of holiday shopping tends to feel more like a chore than the fun, festive experience that it's *supposed* to be.
And if there's anything more difficult than holiday shopping en general, it's shopping for the tech savvy person in your life.
You know the one. She's first in line every time a new smartphone hits the market, the person you speed dial whenever a worrisome pop up, well, pops up on your laptop screen, and the one whose living room has so many gadgets that it looks like a veritable mission control center.
So what do you get for the friend who's up on all the latest tech news and pre-orders every do-dad and ring-ding before it even makes it the shelves?
After dealing with this conundrum year after year, we decided to cut our losses and team up with Popsockets to bring you a list of gifts that will actually surprise and delight the hardest person in your life to shop for.
Here are 6 gifts that every tech savvy person will love.
1. A Phone Case/Video Game Hybrid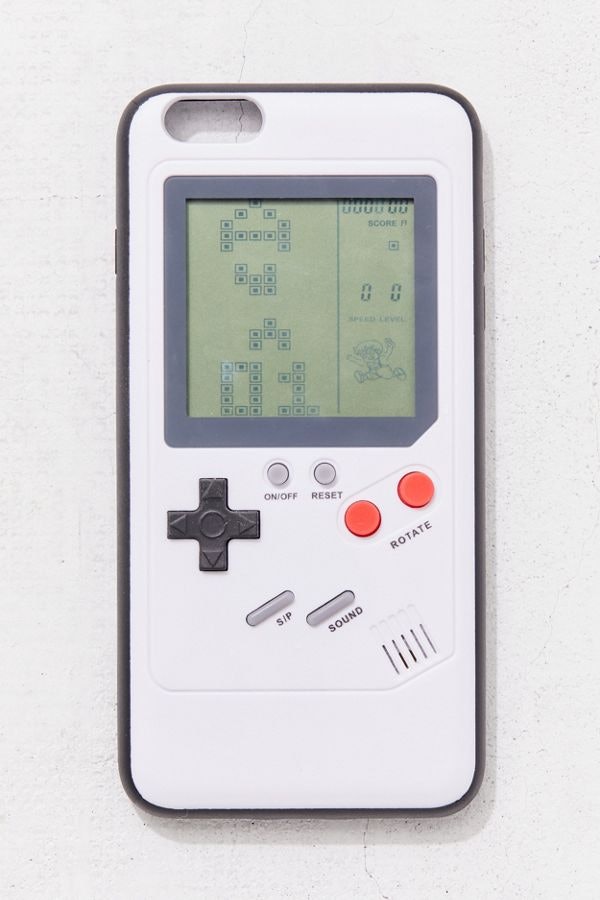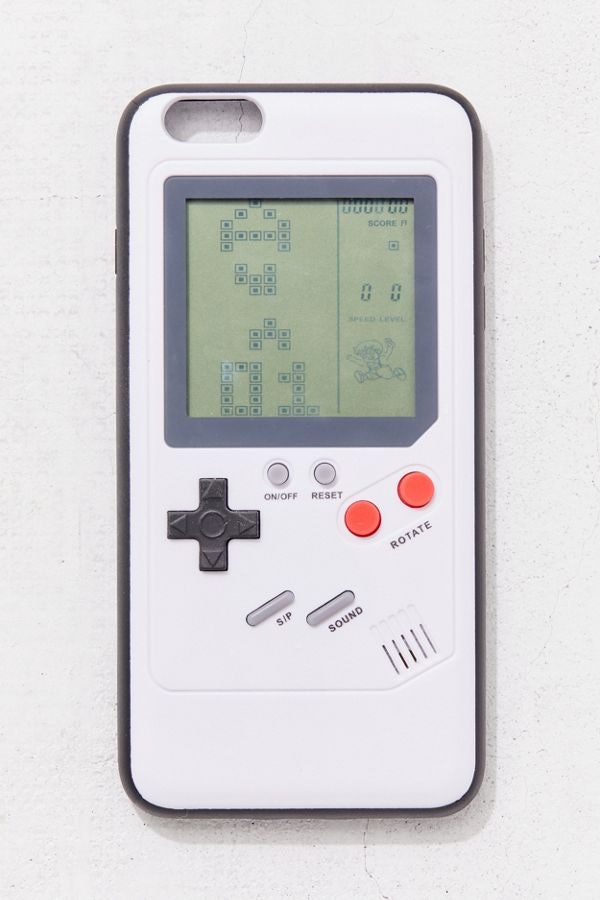 No matter how many phone cases that your tech loving BFF has collecting dust in her drawer, we can bet that she doesn't have one that doubles as a handheld video game.
And yes, it *actually* works.
2. A Laptop Bag That Looks Like Anything But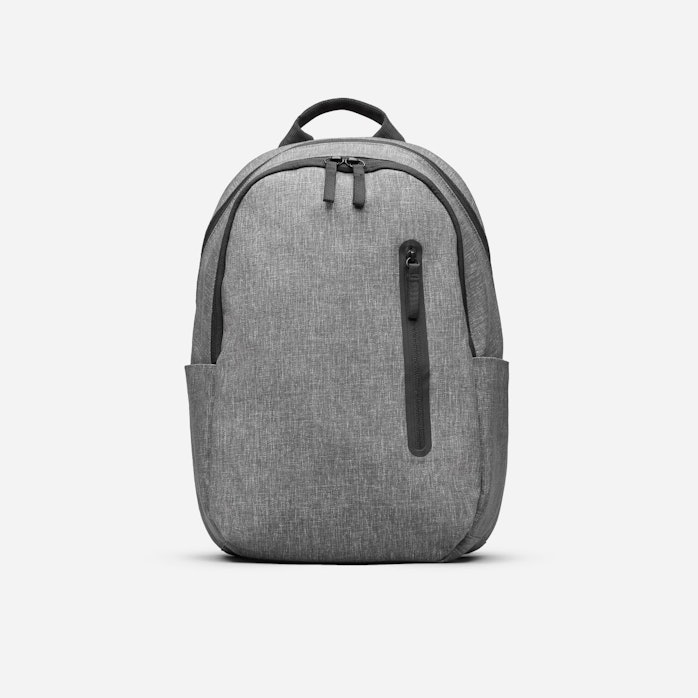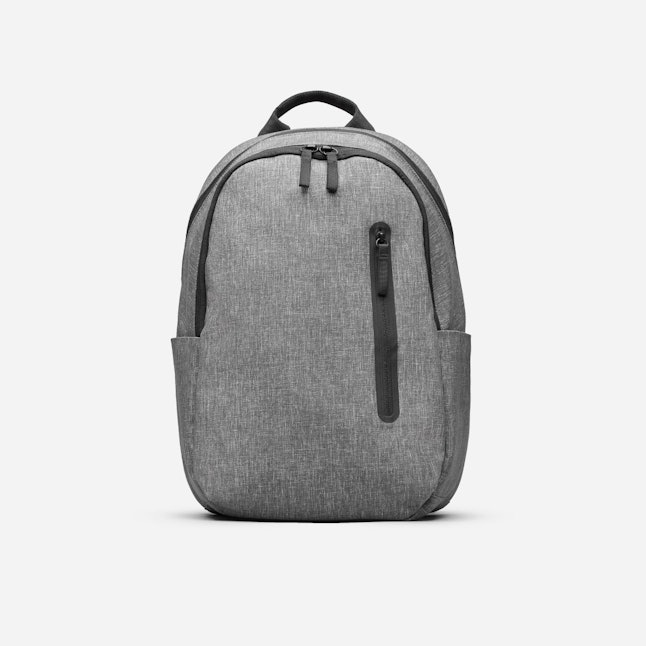 The laptop bags of yore — with their bulky leather straps and their clunky silhouettes — are officially out.
So when it comes to buying a bag that will allow your techie friend to safely cart around her computer, you might as well go with this chic nylon backpack (with a padded sleeve!) that looks stylish whether or not you're actually packing a laptop.
3. Cord Organizers That Look Good Enough To Eat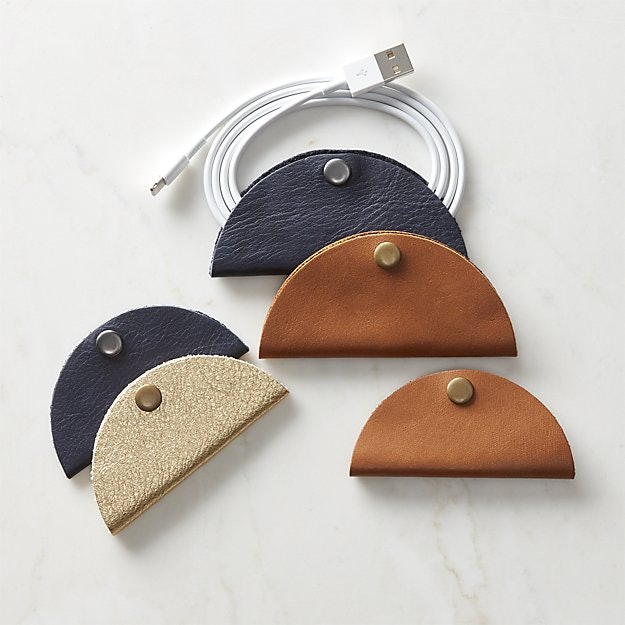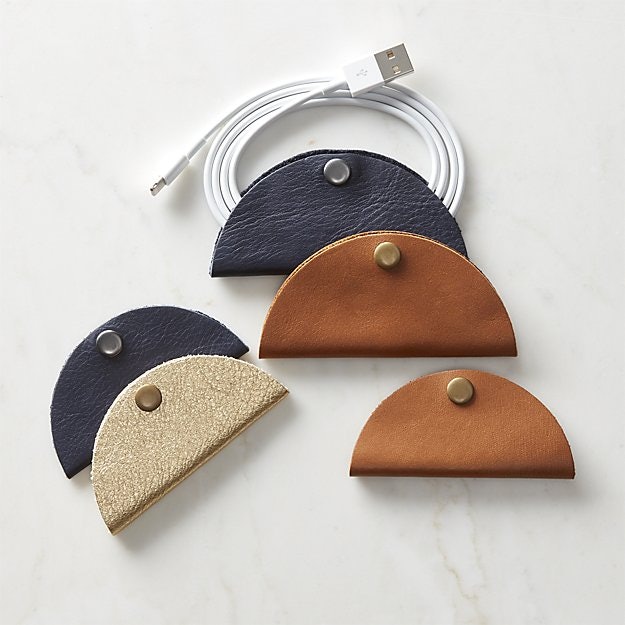 Every tech obsessive knows the struggle of wresting with the tangled mess of cords that inevitably results from keeping all your must-have gadgets on your desk or in your bag.
Gift these taco-shaped cord organizers to your BFF to help her stay sane no matter how many cords she's trying to wrangle.
Anyone else craving guacamole?
4. A Polaroid Camera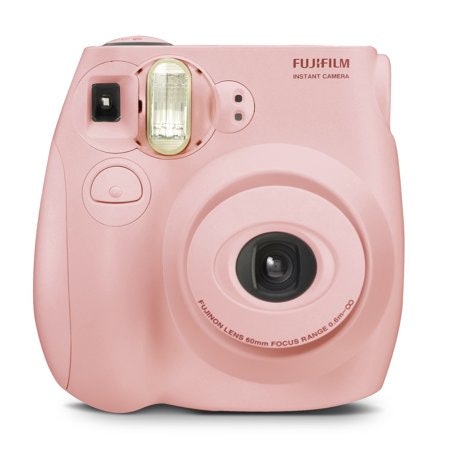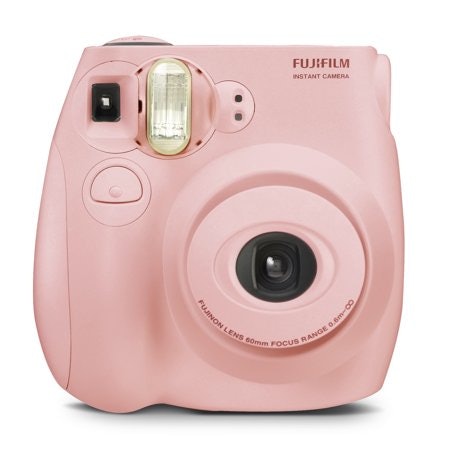 There's no doubt that every tech lover has all the high end cameras they could ever dream of. But when it comes to gifting them something they may not have, may we suggest this vintage-inspired polaroid camera?
Whether it's being used for a chic AF photoshoot, or simply displayed on the shelf, this camera will do wonders for your friend's cool factor.
5. A Totally One-Of-A-Kind Popsocket PopGrip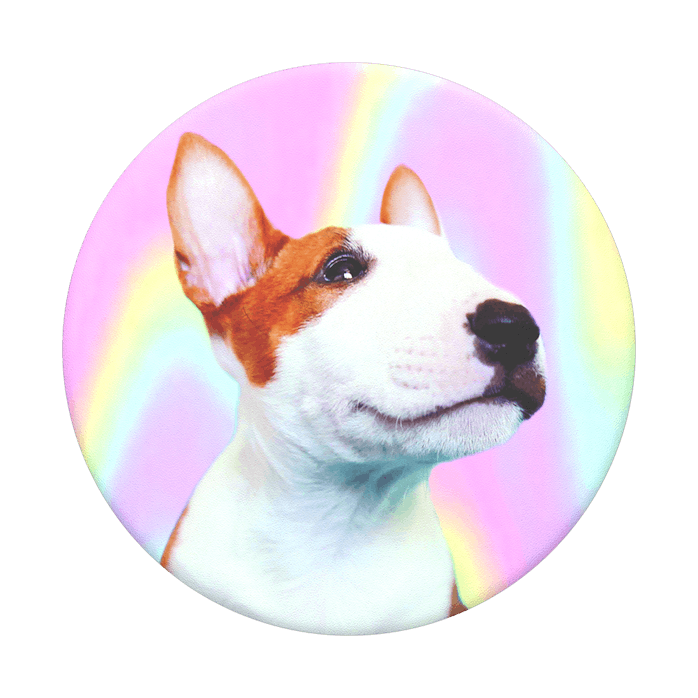 Here's the thing about Popsockets grips — they're the best accessory for literally any situation. Whether you're using it as a stand to watch a movie, for stabilization while you take a fire selfie, or just poppin' it back and forth to entertain yourself, everyone can agree that Pocksockets PopGrips are simply the best.
So why not gift one to the tech savvy person in your life? The best part about Popsockets phone grips is that you can totally customize them, whether you want to use a pic of your friend's beloved dog, bae, or even a pic of yourself, you really can't go wrong.
6. A Smart Air Purifier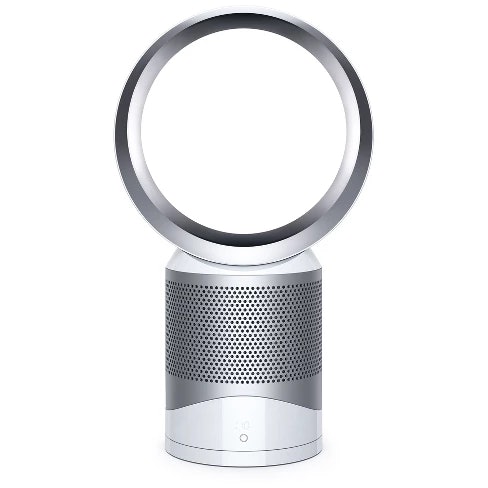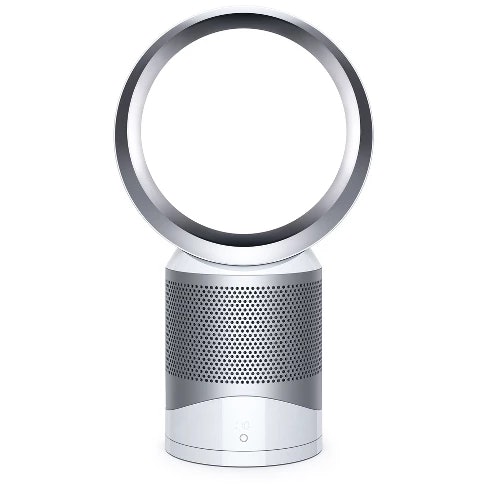 When it comes to cutting edge tech, air purifiers don't generally come to mind. And that's what makes this the perfect (unexpected) gift for the tech savvy person in your life.
This app-connected air purifier removes 99.97% of allergens and pollutants from the air, and just as important, looks cool while doing it.
This post is sponsored by Popsockets.
Source: Read Full Article