Black love stories are not written solely for Black readers, who can feel seen and understood through representation in fiction. And while non-Black people can always benefit from reading nonfiction titles about race, privilege, and the Black experience, it's just as important to read Black stories that center on love and romance rather than oppression and struggle. From sweet YA love stories to sexy romps to epic star-crossed romances, 2020 has offered some beautiful books featuring Black love stories that are must-reads for any romance lover.
While many TV shows, books, and movies now prominently feature interracial relationships, there are still far too few stories about Black people loving Black people. Even worse is when stories about intraracial Black relationships resort to harmful tropes, showing a partnership that's unequal or unhealthy. Luckily, there are plenty of fantastic Black romance authors who are working to fill that void. Whether you need a little pick-me-up or a cathartic ugly cry, these gorgeous stories centered on Black love should be on your list.
We only include products that have been independently selected by Elite Daily's editorial team. However, we may receive a portion of sales if you purchase a product through a link in this article.
1. 'A Love Hate Thing' — Whitney D. Grandison (Jan. 7)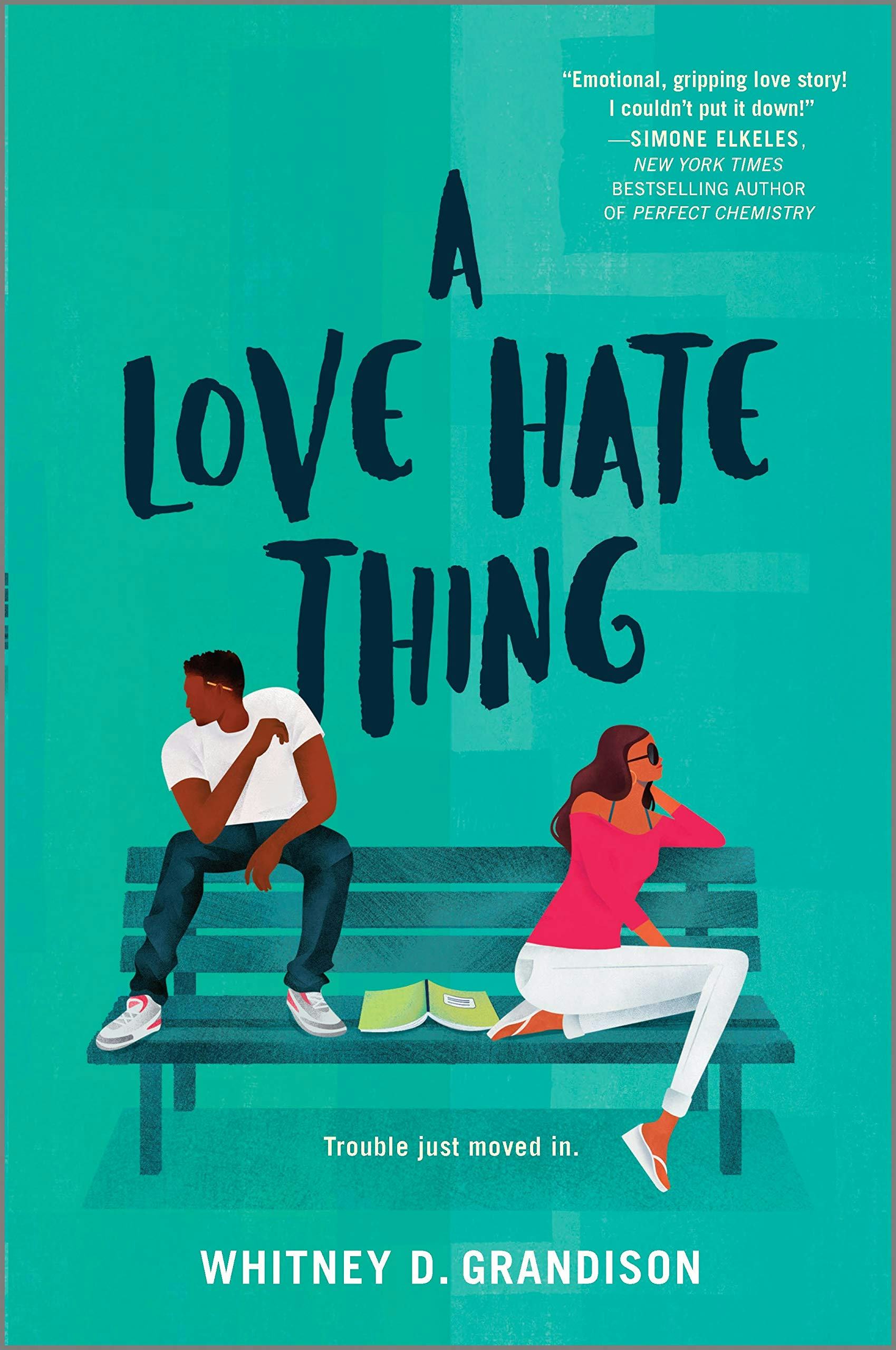 In this sweet romance, 17-year-old Trice is taken in by his former employers, the Smiths, after his grandfather (who'd been his legal guardian) passes away. Though he and the Smiths' popular teen daughter, Nandy, used to be friends, she's reluctant to welcome him into her home — that is, until she finds herself falling for him.
2. 'Not So Pure And Simple' — Lamar Giles (Jan. 21)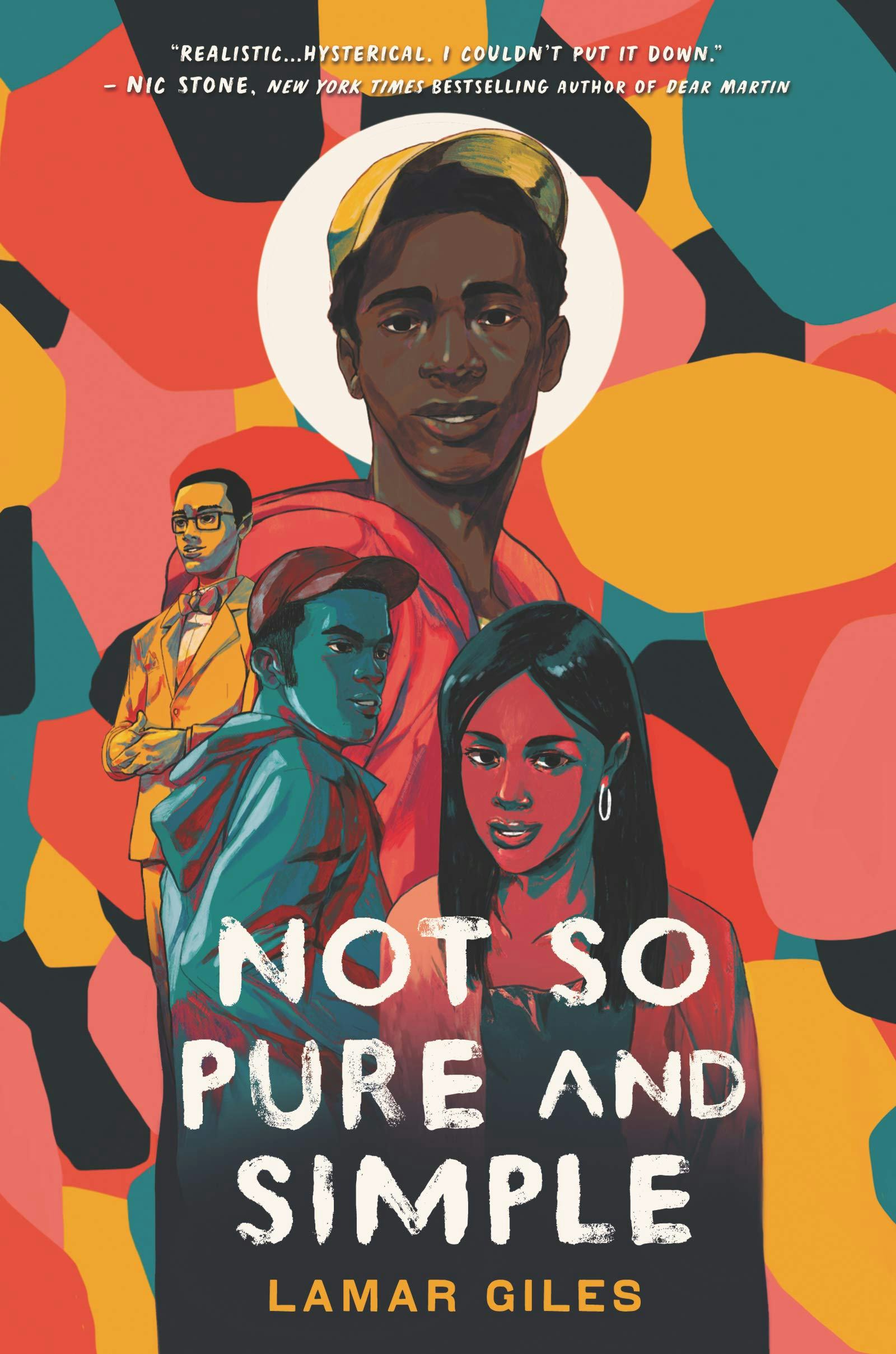 When awkward teen Delbert's longtime crush, Kiera, breaks up with her boyfriend, Del finally has a chance to make a move. Unfortunately, in his attempt to get close to Kiera, Del accidentally signs a Purity Pledge at the church where Kiera volunteers, which ends up teaching him a lot more about sex, relationships, and toxic masculinity than he ever expected.
3. 'All The Things I Should Have Known' — Tiffany L. Warren (Jan. 28)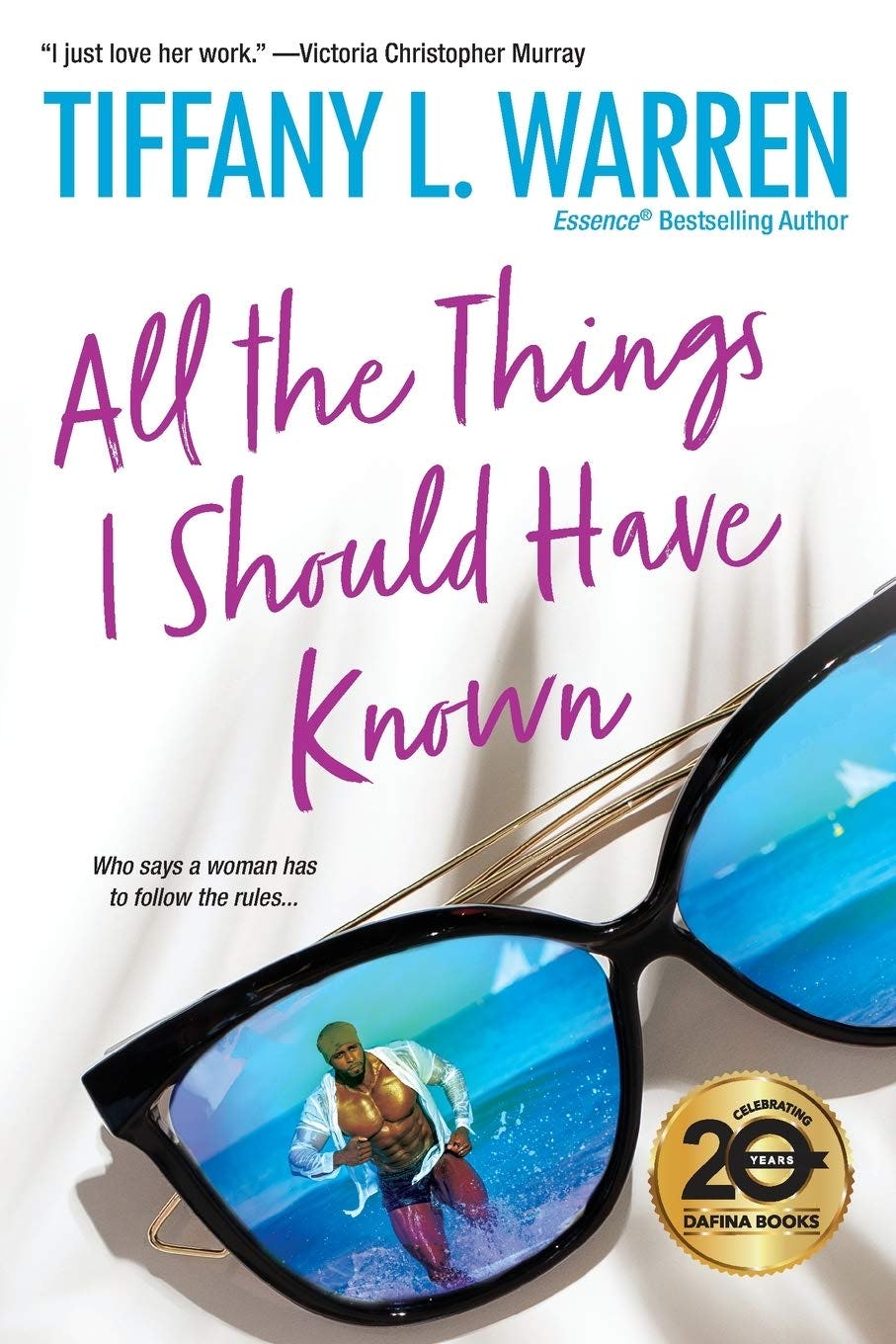 Three 40-something successful single besties — Hahna, Twila, and Kimberly — decide they're done looking for husbands and would rather find flings. However, when they all land themselves young hotties, those new relationships end up being far more complicated than they'd hoped.
4. 'The Business Of Lovers' — Eric Jermone Dickey (April 21)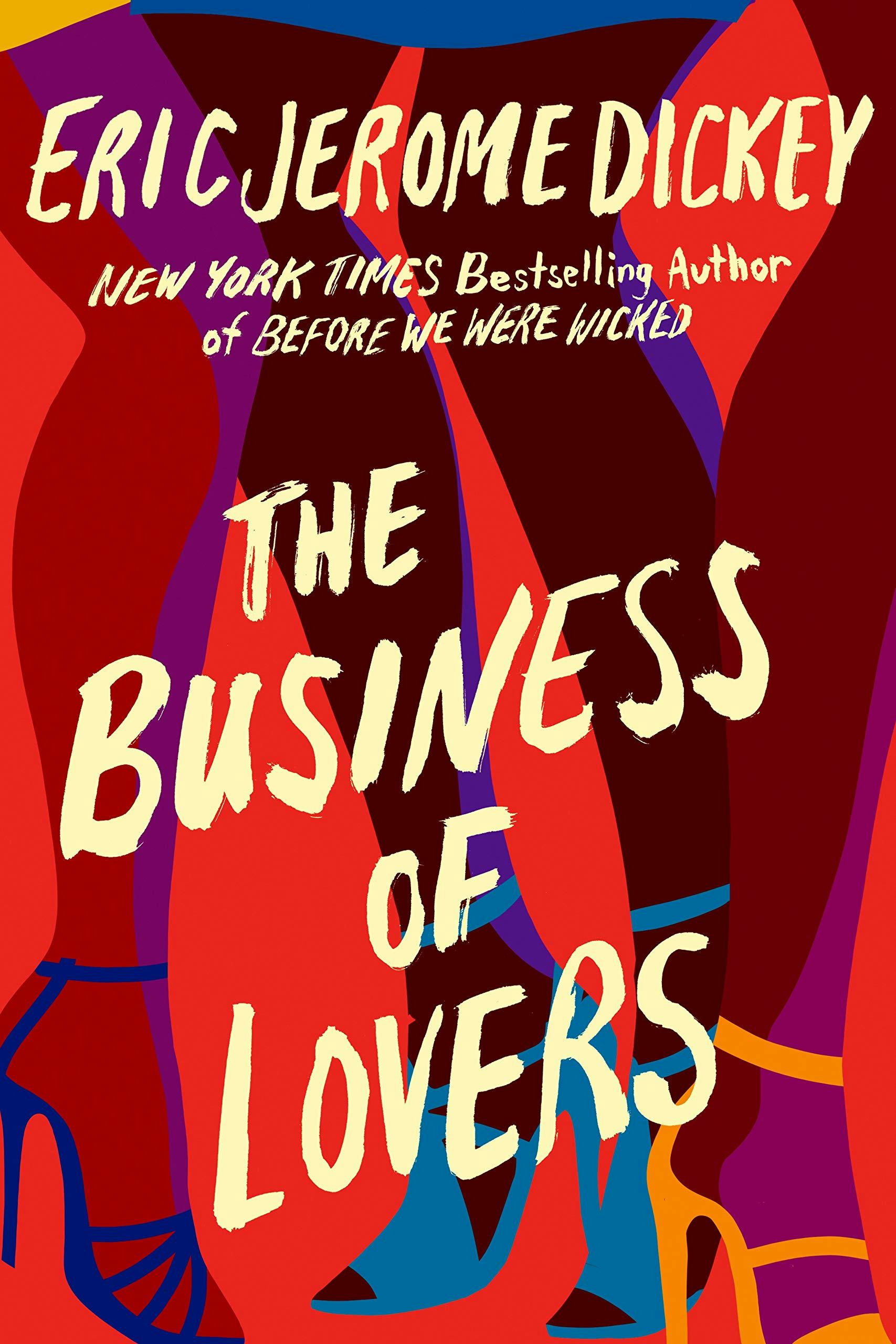 This fun romp revolves around three brothers, three whip-smart female escorts, and a sensual adventure across Los Angeles. It's definitely not your typical romance, but that's exactly what makes this one so fun.
5. 'Tiny Imperfections' — Alli Frank & Asha Youmans (May 5)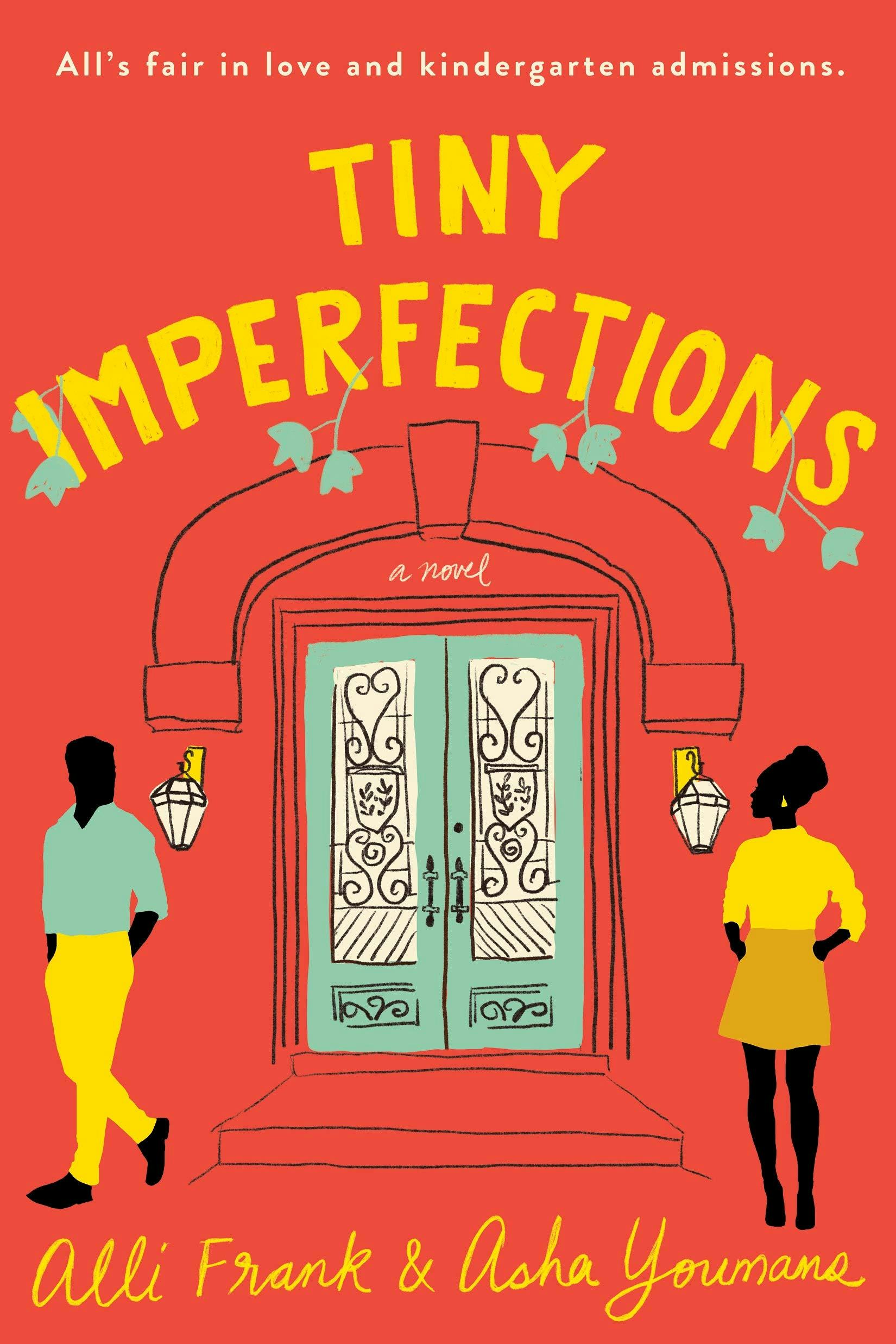 This rom-com revolves around Josie, a former model, single mom, and current admissions director at an elite San Francisco private school. After Josie's BFF convinces her to get back into the dating scene, she discovers a new romantic interest in a totally unexpected way.
6. 'A Song Of Wraiths And Ruin' — Rosanne A. Brown (June 2)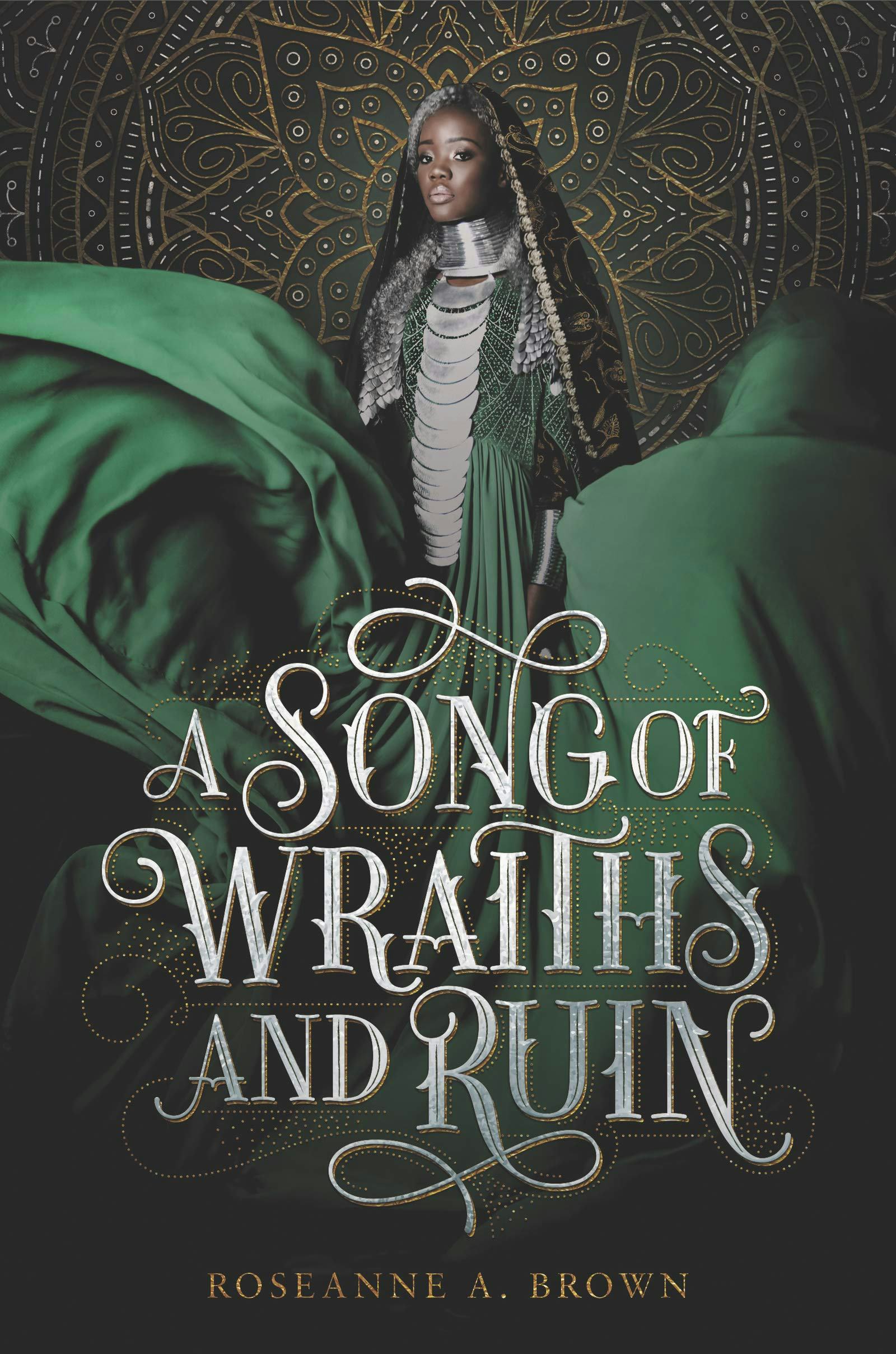 Inspired by West African folklore, this fantasy debut follows a desperate refugee, Malik, who's given a difficult task: kill Karina, Crown Princess of Ziran, in order to free his sister. That task becomes even more difficult when Malik discovers his magnetic attraction to Karina — and when he learns that Karina is determined to destroy him as well.
7. 'The Boyfriend Project' — Farrah Rochon (June 9)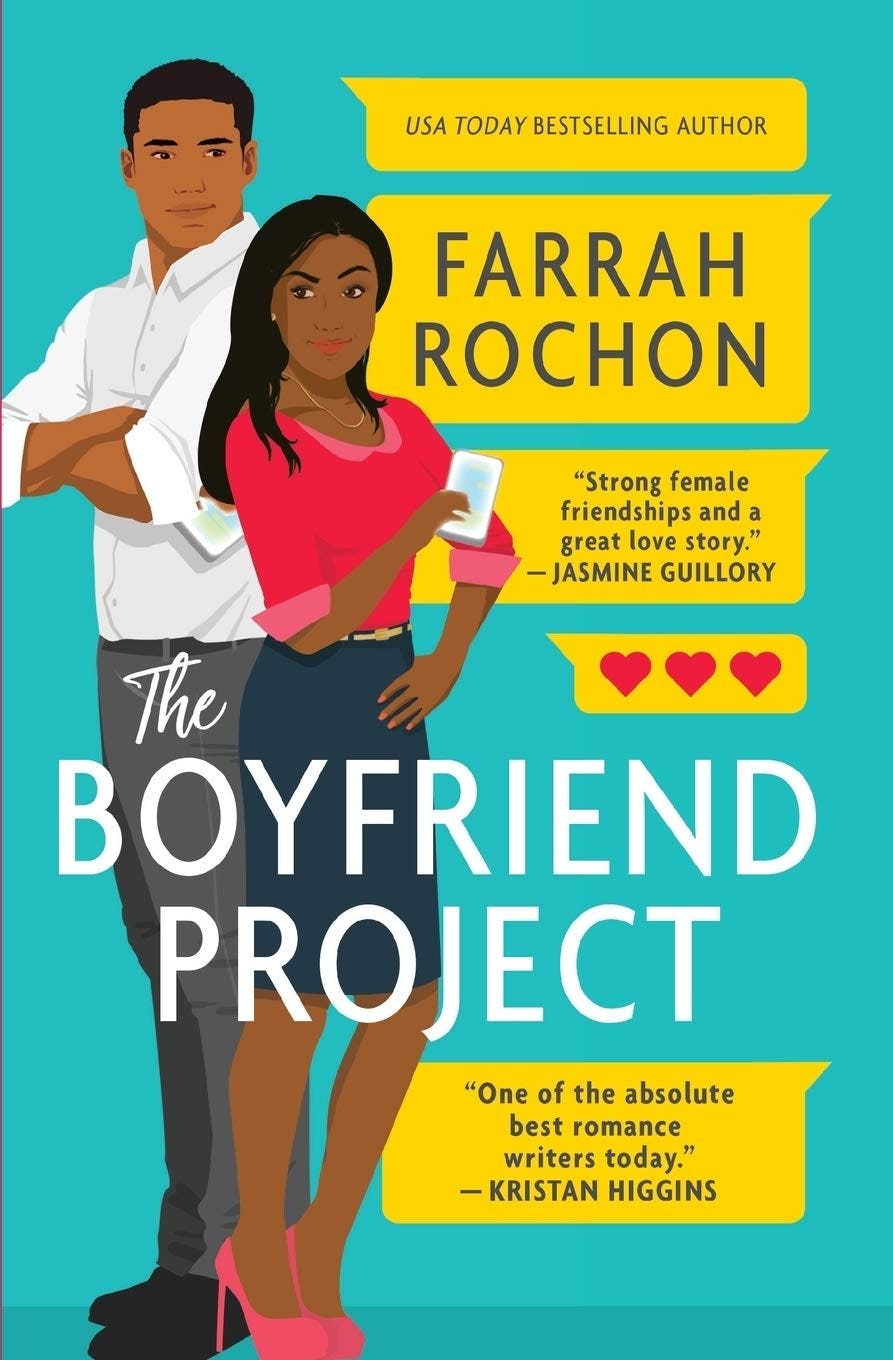 After Samiah, London, and Taylor are played by the same guy, the three new friends vow to take a six-month break from men and dating. Samiah intends on upholding that vow…until she meets sexy (and single) Daniel at work.
8. 'All The Things We Never Knew' —Liara Tamani (June 9)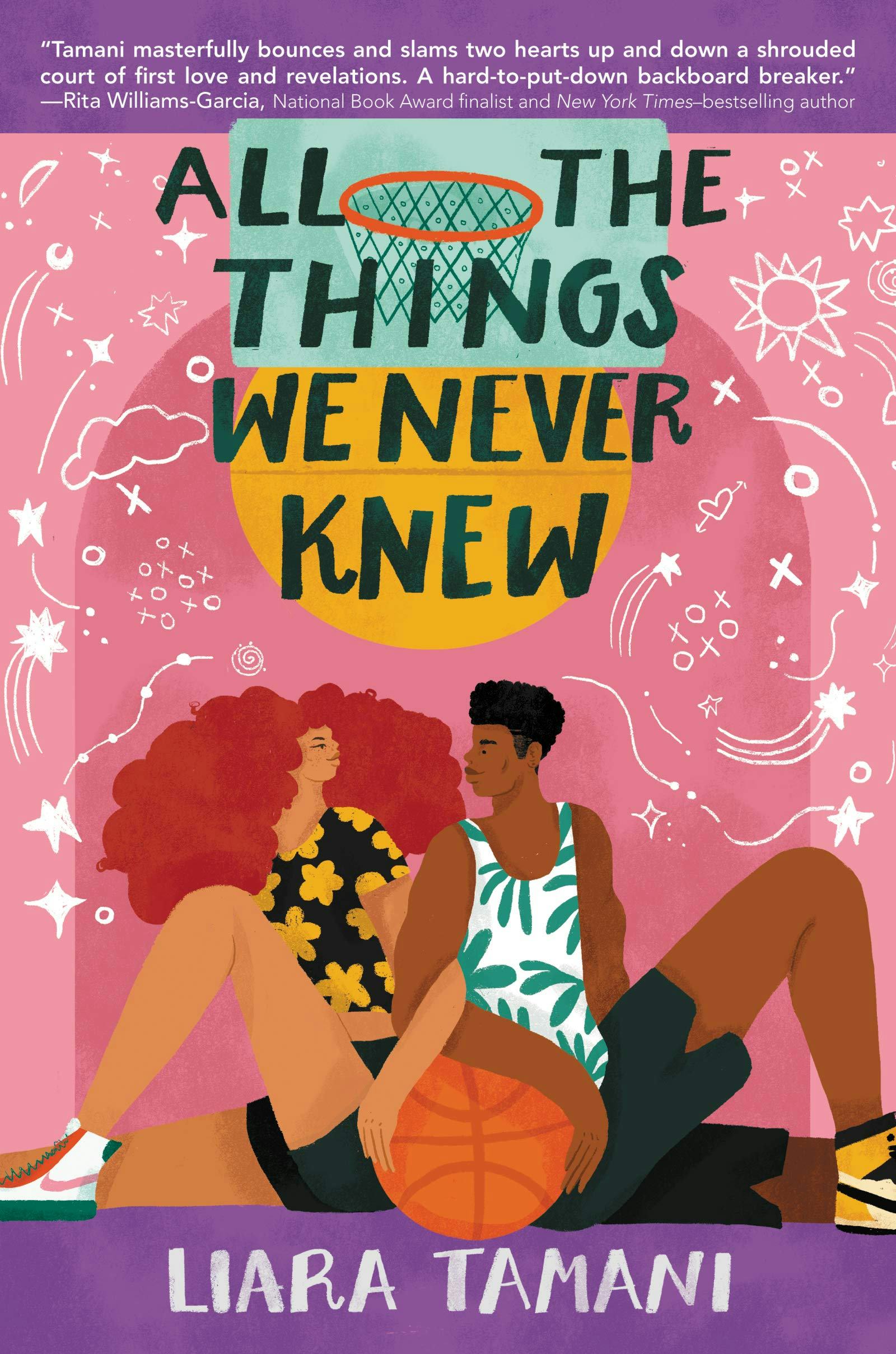 It was love at first sight for Carli and Rex, two promising high school basketball players who first locked eyes on a basketball court. Written from alternating points of view, this novel follows their love story as they grapple with their broken families and their uncertain futures along the way.
9. 'The Voting Booth' — Brandy Colbert (July 7)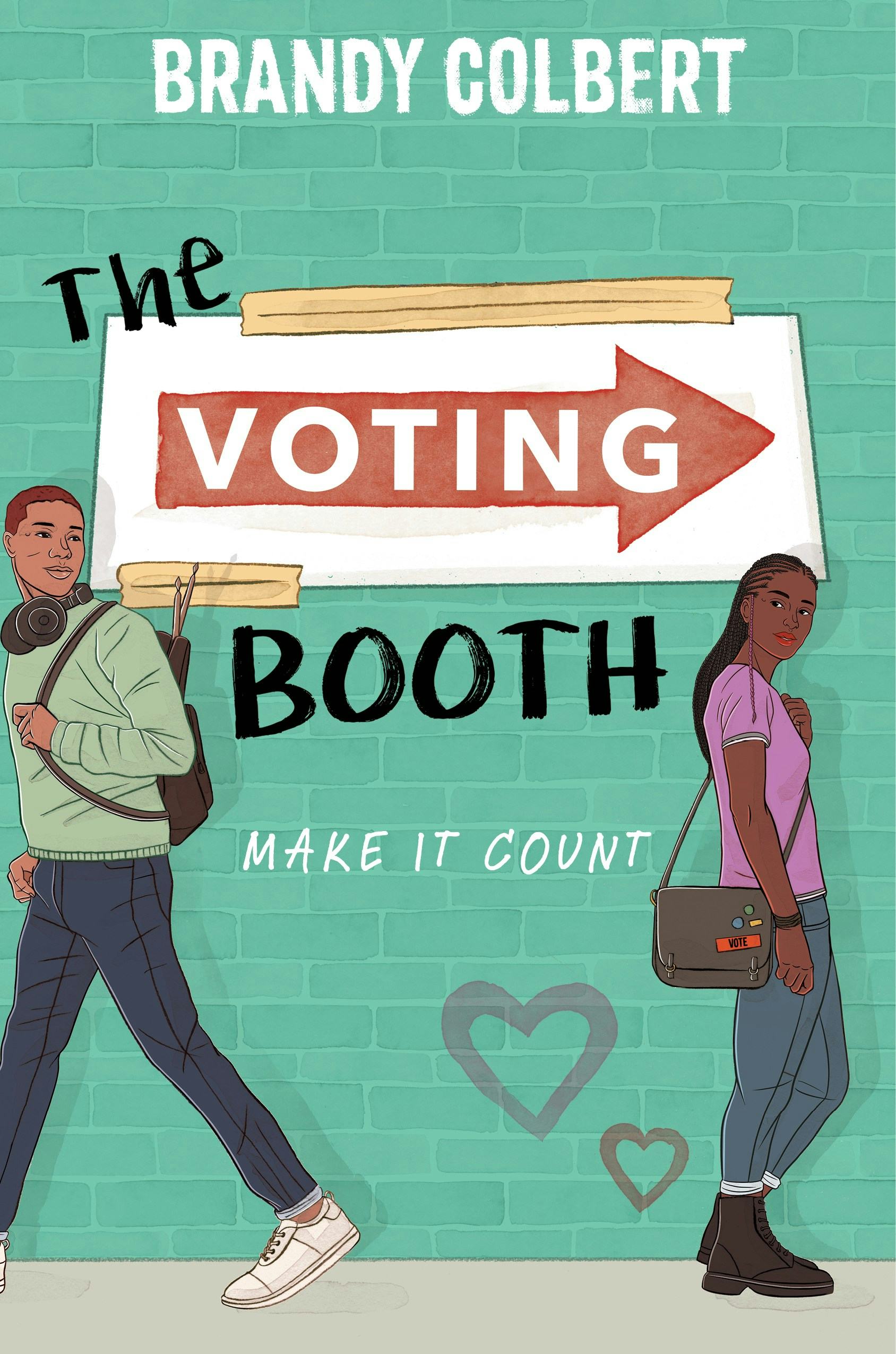 Set over the course of a single day, this book revolves around teen activist Marva, who has a chance encounter with Duke after he's turned away from voting on election day. Together, Marva and Duke attempt to sort out Duke's registration issues, find Marva's cat, and land Duke a drumming gig, and though Marva has a boyfriend, she can't help but find herself attracted to her new friend.
10. 'Cinderella Is Dead' — Kalynn Bayron (July 7)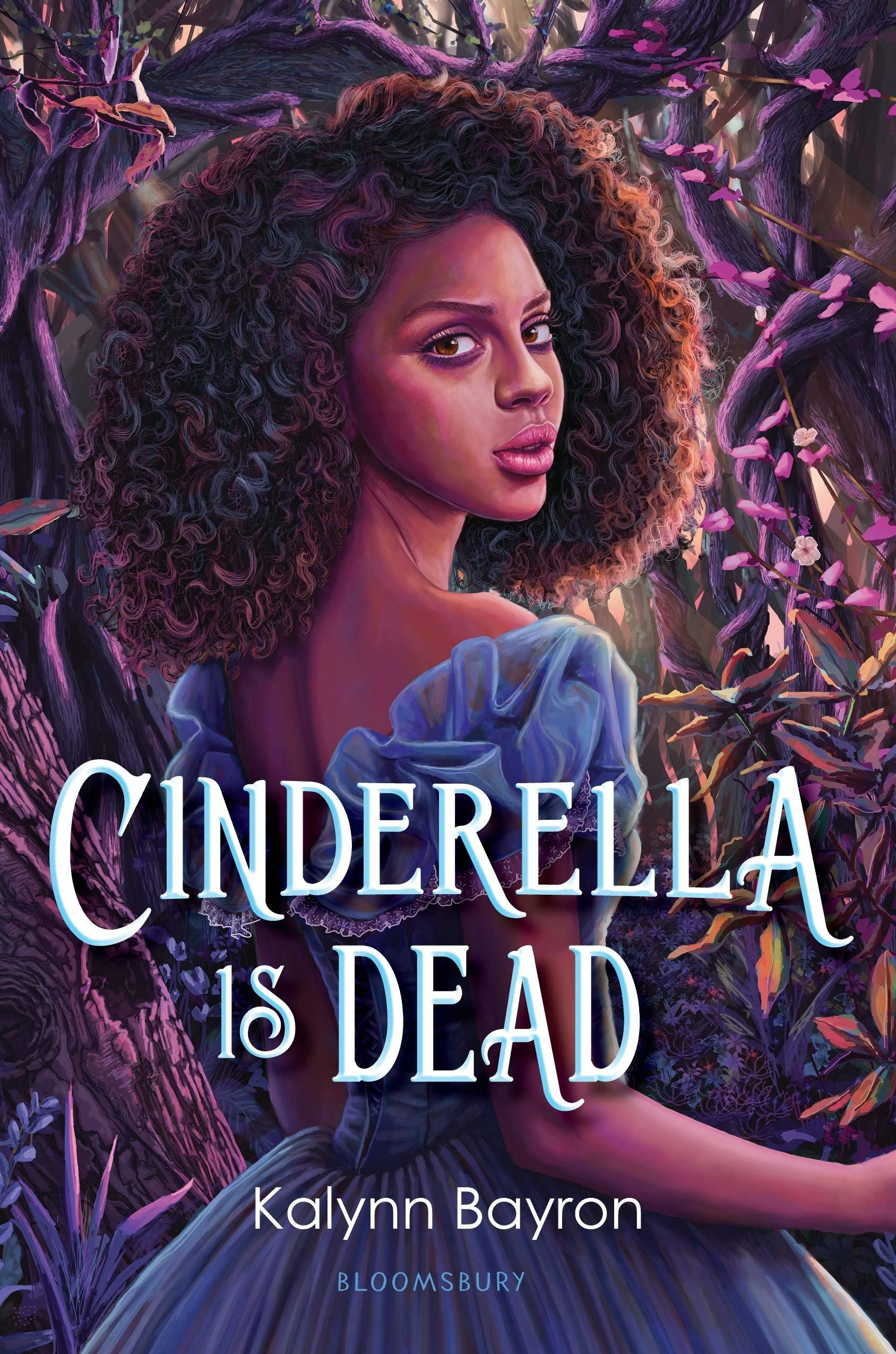 This inventive debut takes on the familiar story of Cinderella, picking up the fairytale 200 years after Cinderella found her prince. In this new world, teen girls are forced to attend an Annual Ball, where they're either selected as wives or never heard from again. 16-year-old Sophia makes the decision to ditch the ball, instead meeting (and falling for) the last known descendant of Cinderella.
11. 'Now That I've Found You' — Kristina Forest (Aug. 25)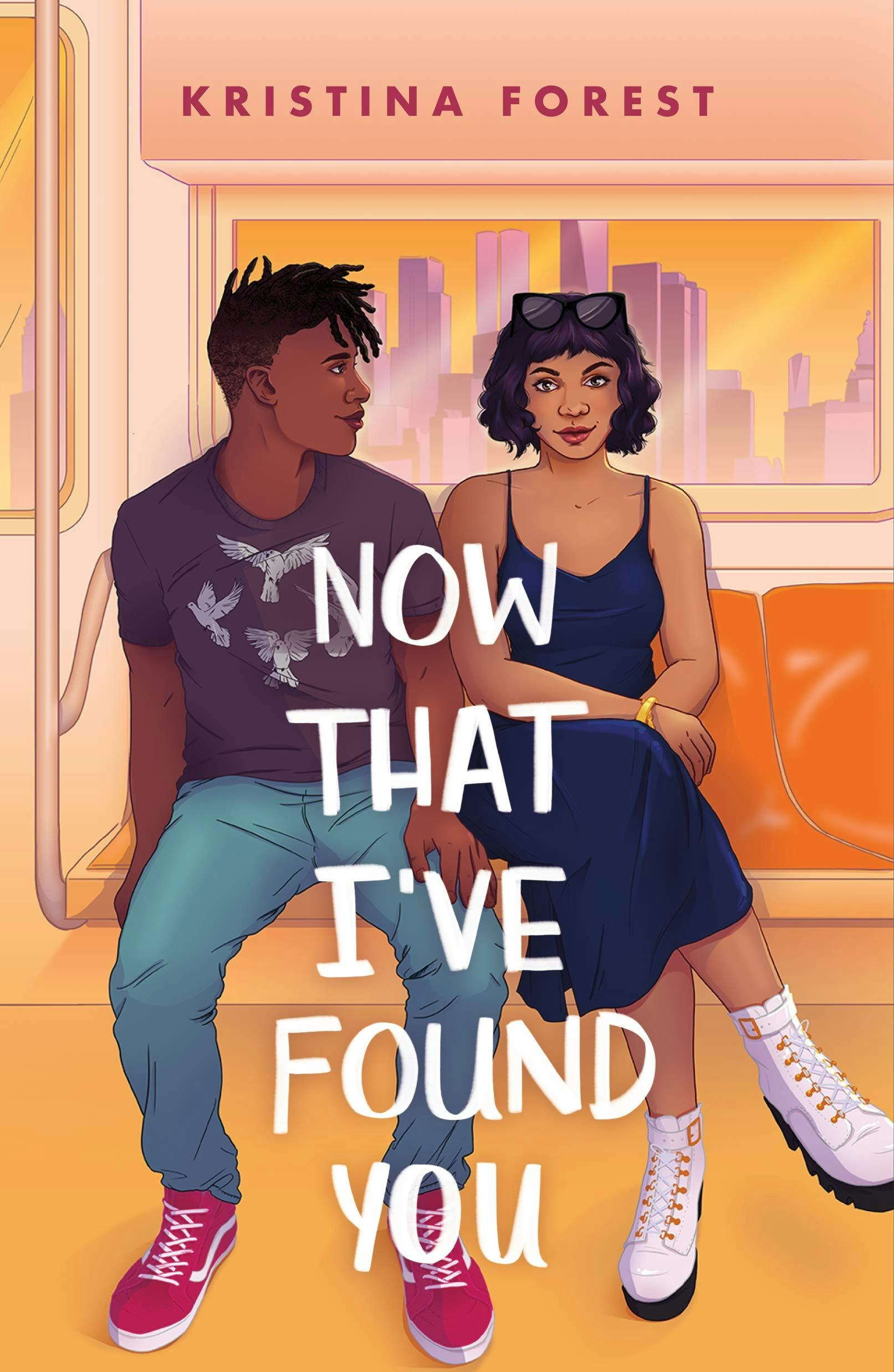 This novel tells the story of 18-year-old Evie, the granddaughter of a movie star whose own rising career is threatened when she's betrayed by her friend. Evie hopes that a public appearance with her grandmother will get her career back on track, and when she discovers that her reclusive grandmother has recently disappeared, Evie recruits a cute musician to help find her.
12. 'Never Look Back' — Lilliam Rivera (Sept. 1)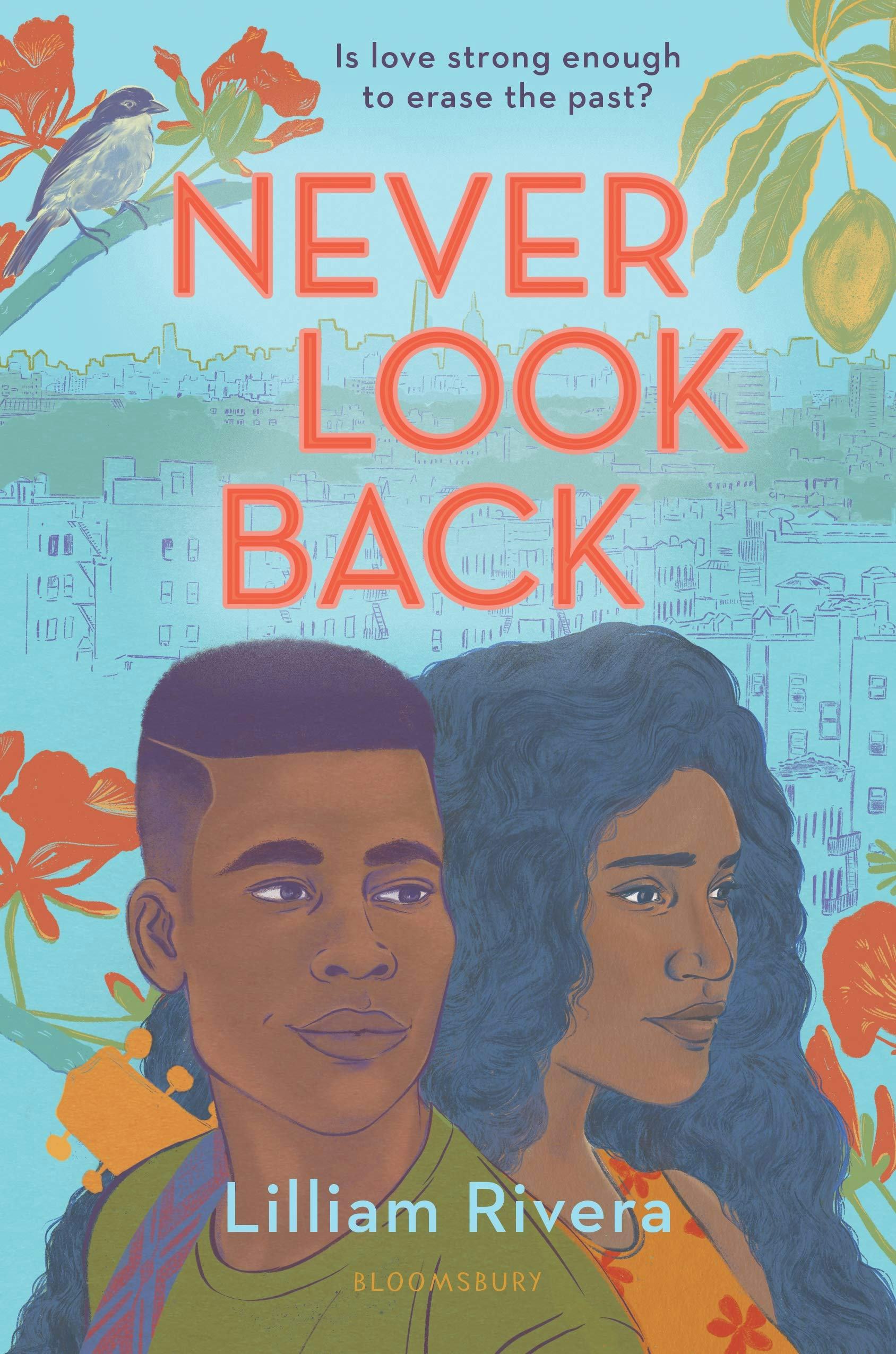 In this retelling of the Greek myth Orpheus and Eurydice, two Afro-Latinx teens — a girl haunted by tragedy and a cute bachata singer — have a chance encounter in the Bronx. Though Pheus wants nothing more than to help Eury battle her inner demons, it seems as though the world is determined to keep the two of them apart.
13. 'Charming As A Verb' — Ben Philippe (Sept. 8)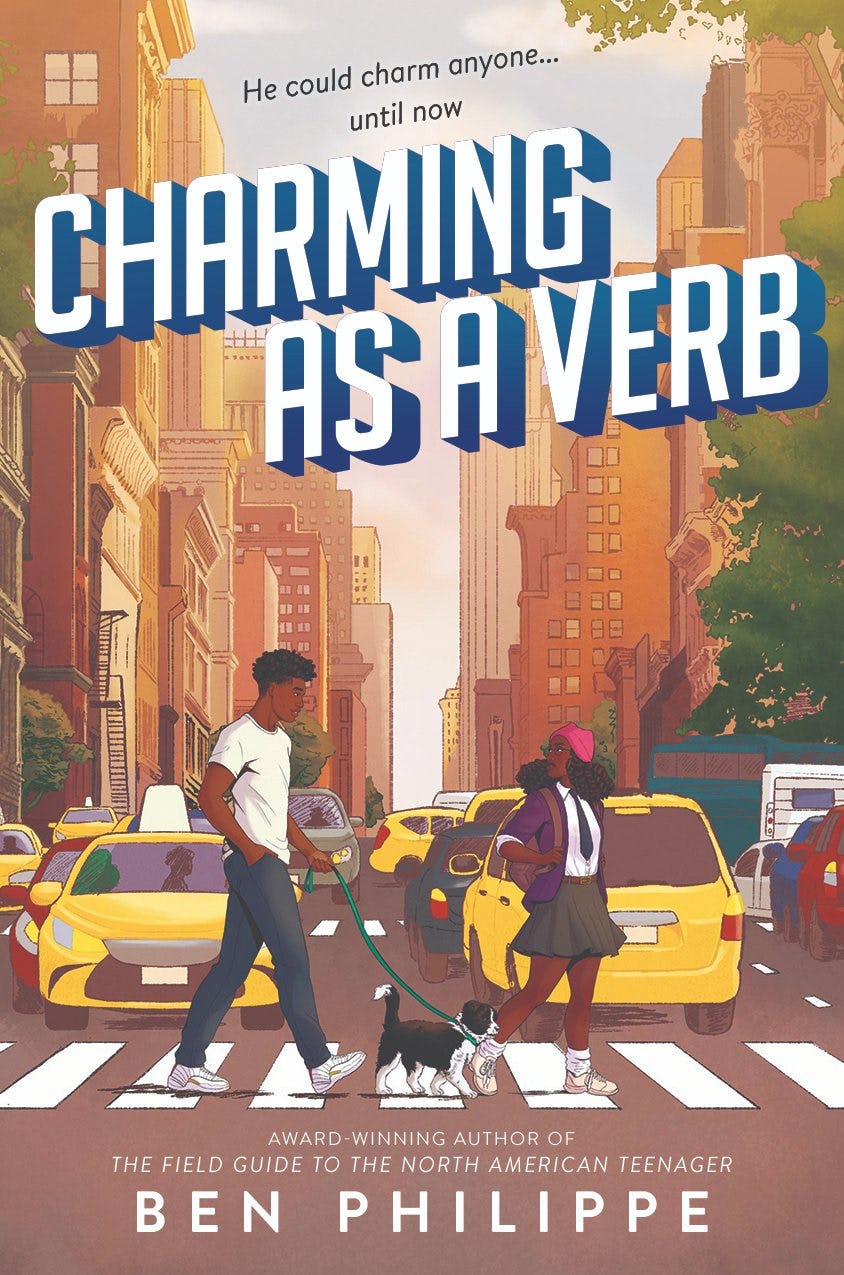 Though first-generation Haitian teen Henri has the ability to charm just about anyone, there's one person who seems impervious to his charm: his classmate and neighbor, Corinne. When Corinne discovers that Henri is running a dishonest dog-walking scheme, she blackmails him into helping her become popular, never imagine that the two of them might actually catch feelings.
14. 'How To Catch A Queen' — Alyssa Cole (Dec. 1)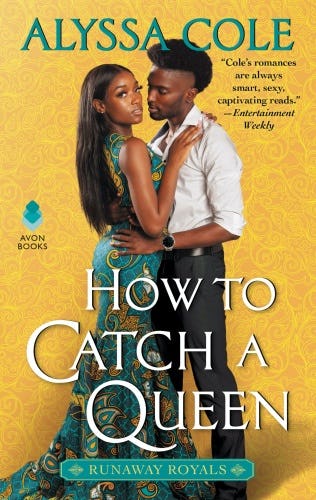 In this romance, a woman finds herself disillusioned after marrying the King Sanyu of Njaza, even though she finally fulfilled her dream of becoming a queen. Fed up with royal life, Shanti decides to flee, and it's up to Sanyu to somehow win his queen back.
More like this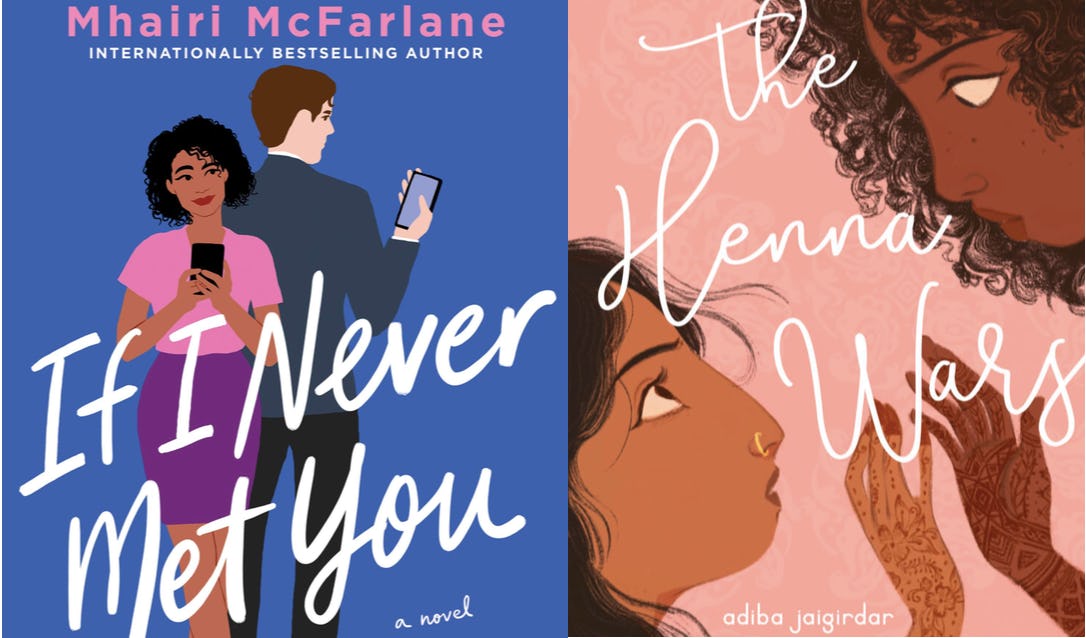 18 Books Featuring Interracial Relationships You Should Read In 2020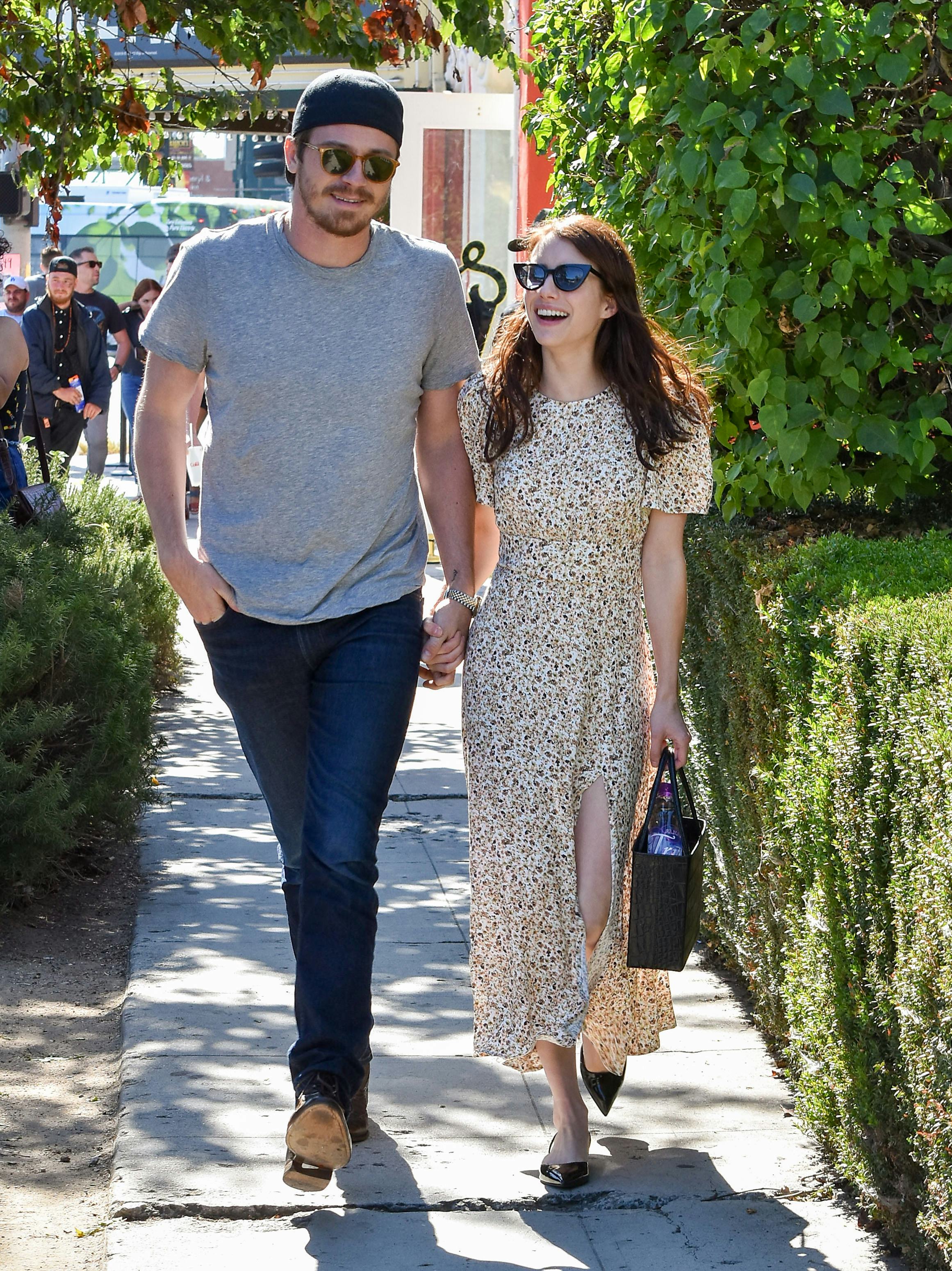 Is Emma Roberts Pregnant? She's Reportedly Expecting Her First Child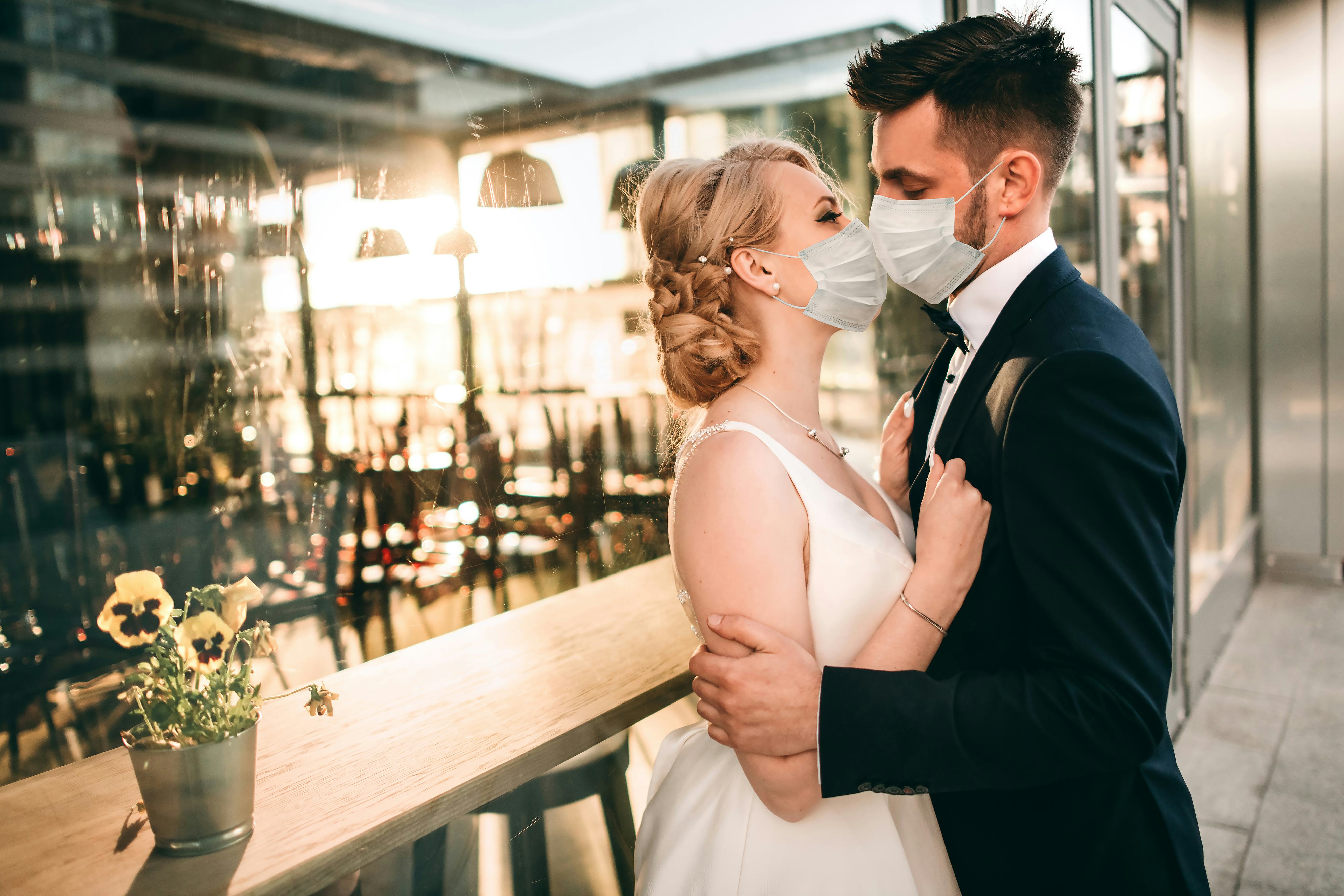 When Will It Be Safe To Have A Wedding Again? Experts Say It's Complicated
Stay up to date
Don't miss a thing with the Elite Daily newsletter.
Source: Read Full Article