It was December of 2014, and I had just broken things off with my boyfriend of six months. Sure, we technically hadn't been together for a super long time, but it was my first real relationship, and the breakup was a tough one for me. As I sat in my college apartment alone the week after semester exams, I desperately needed quotes to read after a breakup. To ease my sadness, I marathoned almost the entire series of Gossip Girl from my couch — and decided that Blair Waldorf's tough sass was the vibe I wanted to channel.
Blair doesn't take crap from anyone, and this is why I loved watching her when I was struggling. The minute she said, "I'm not a stop along the way, I'm a destination," I knew she was my girl. And while it might sound funny to say that Gossip Girl was the show that helped me heal, it was actually a really great distraction from what I was feeling. Sometimes, all it takes is a book, a song, or a line of poetry to remind you that you can get through the hard times and move on.
I wanted to talk to other people who turned to wise words in a time of grieving, so I reached out to ask, "What is the quote that helped you through the worst of times?" Their answers are funny, touching, and extremely validating for anyone who is confused and heartbroken. If you think you might need to hear some loving advice, look no further than these uplifting quotes about moving forward.
1. You're Strong AF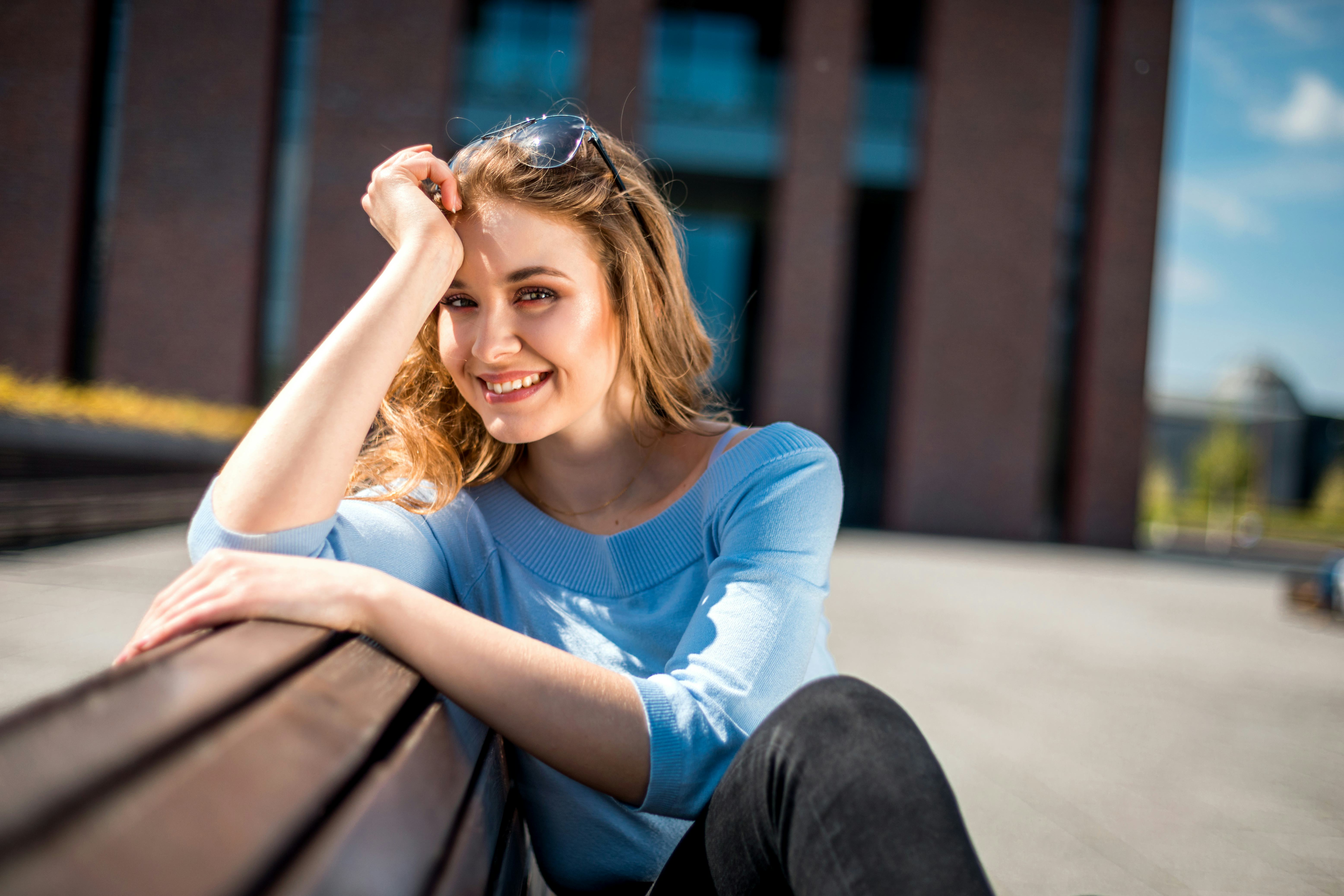 — Julia, 27
2. Not Your Fault
— Sarah, 25
3. Worth The Hurt
— Estie, 25
4. Just Let Go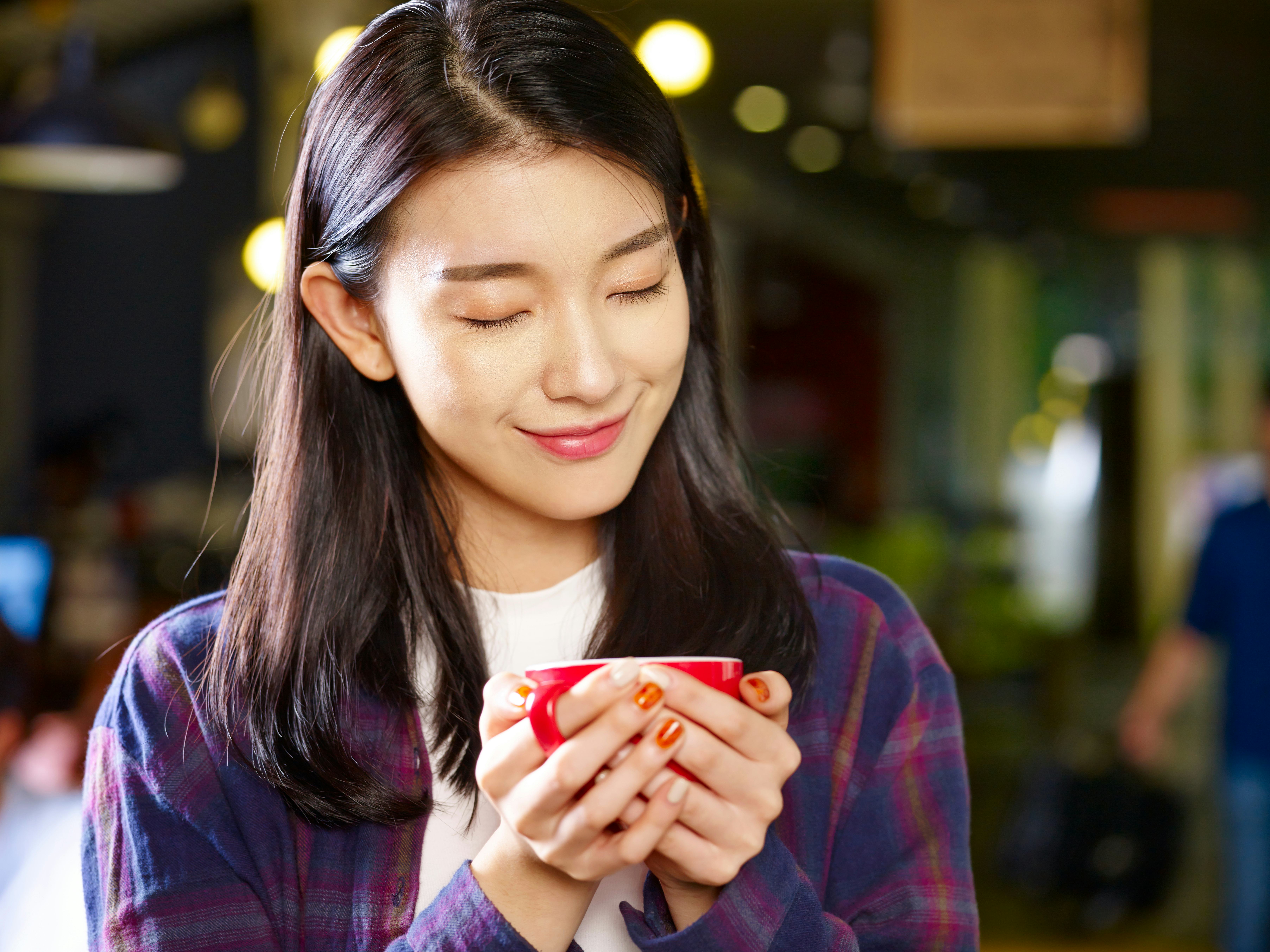 — Abby, 20
5. Sweet Revenge
— Hannah, 26
6. A Quick Fix
— Melissa, 27
7. You're A Boss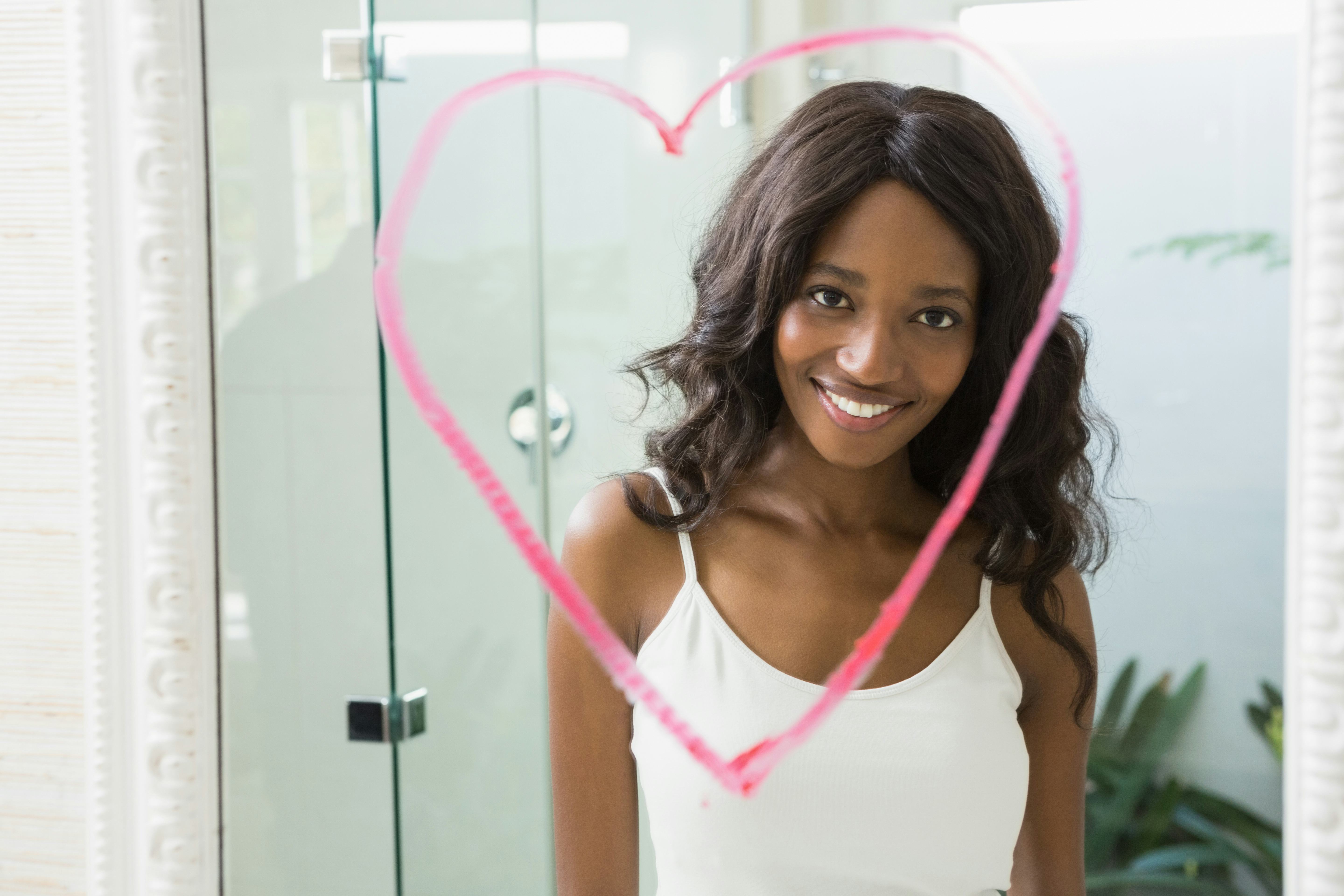 — Mary Anna, 25
8. Better Things Ahead
— Melissa, 25
9. Take Your Time
"Time can heal most anything."
— Sarah, 25
10. Moving Forward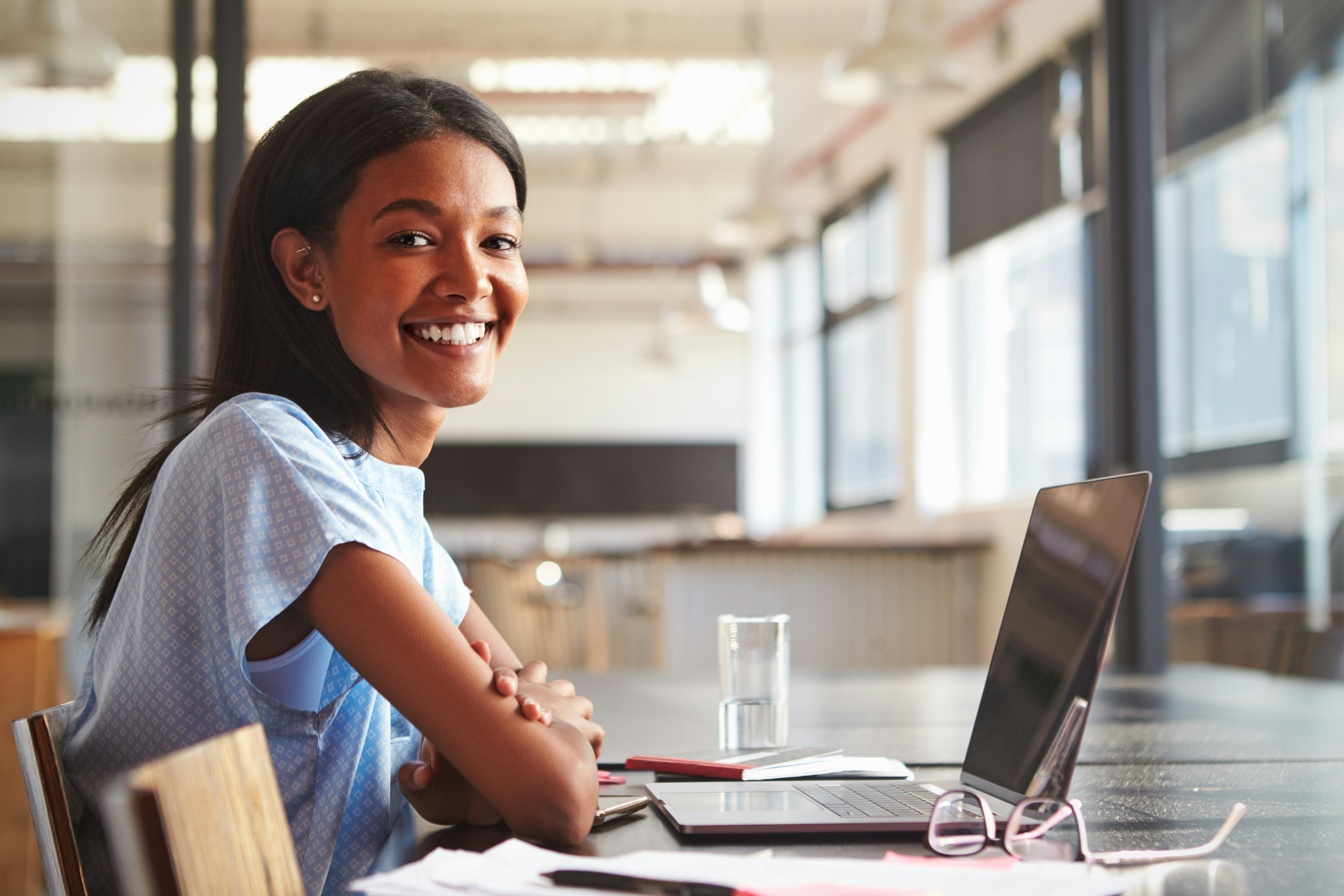 — Hannah, 27
Can I get a standing ovation for these amazing ladies? All of them took something painful and turned it into a lesson in self-love and growth. Breakups are never easy, but with the right tools and motivation, you can move on and get stronger than ever before. So, go ahead and blast that song that makes you feel like a queen. You're moving ahead to better and brighter things!
Source: Read Full Article