The Prince and Princess of Wales moved to Adelaide Cottage in Windsor in September last year, and it has a beautiful garden for their three children Prince George, Princess Charlotte and Prince Louis to enjoy.
As well as their surroundings being very different to their central London home of Apartment 1A inside of Kensington Palace, the royal couple have a different bedroom set-up at the cottage too.
WATCH: Prince William gives first look inside new home
Prince William and Princess Kate's master bedroom at their London home used to be on the ground floor, an unusual arrangement but their staff used to reside on the upper floor.
When the family downsized to the four-bedroom Windsor home, they ditched their live in staff and it seems very likely that they would now sleep upstairs, as in most standard properties.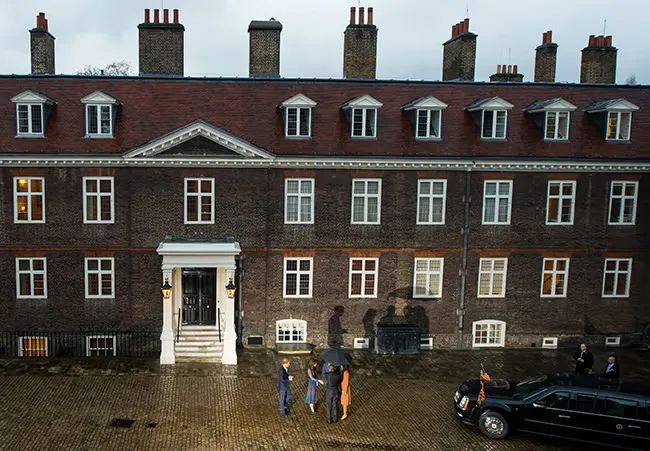 The family used to reside at Kensington Palace
As the family may have moved to a more rural home for privacy, it is unsurprising that they have not shared any photos of the inside of their historical home.
However, when the Prince of Wales spoke to emergency service workers who are helping the recovery project following flooding in Australia, he did give royal fans a glimpse inside his private residence.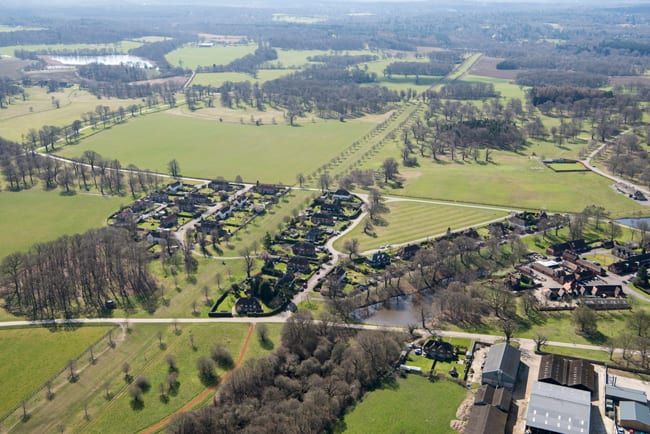 The Wales' now live in Windsor
The video call appeared to be from the family's cosy study with beige walls, an upholstered armchair and a vintage wooden dresser.
The dark varnished unit contained plenty of decorative items, everything from china plates to a white ornament of a man riding a horse. Perhaps this is a clue about the rest of their traditional décor?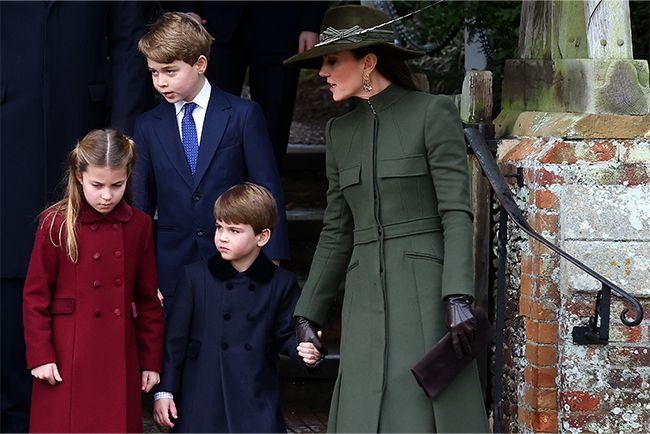 The children are being raised in the countryside
According to The Sun, the couple's bedroom features golden dolphins and ceiling rope decorations recycled from a 19th century royal yacht, creating an interesting nautical-inspired theme. Of course, the royals could have changed the interiors but they do have to be careful about any refurbishments considering the heritage of the home.
REVEALED: Princess Kate's morning ritual with Princess Charlotte, Prince George and Prince Louis
Adelaide Cottage dates back to 1831 when it was built as a retreat for William IV's wife Queen Adelaide of Saxe-Meiningen, and was once a favourite breakfast spot for Queen Victoria.
Source: Read Full Article