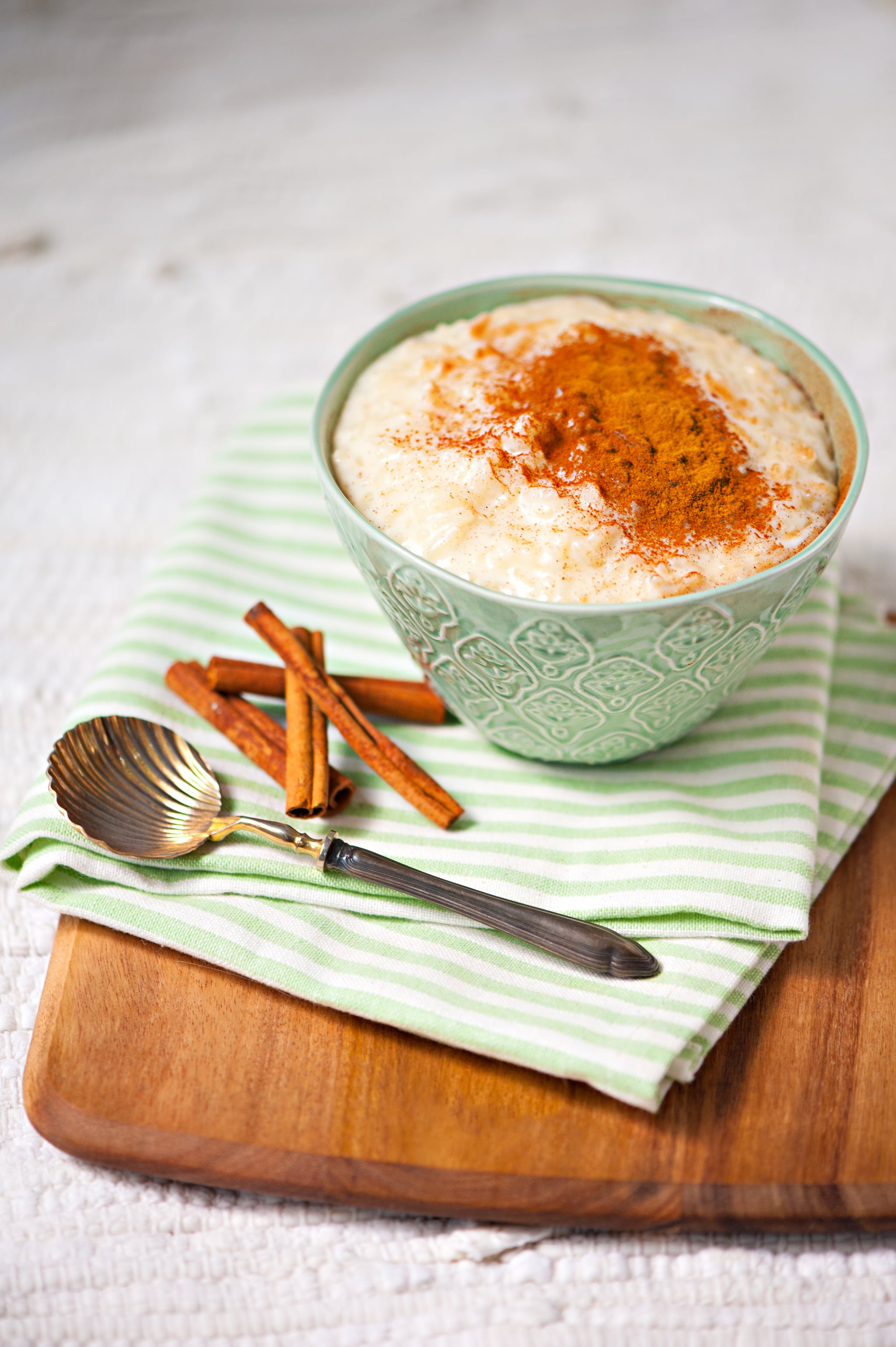 Growing up in my grandma's house when I was younger always meant being able to savor her rich Mexican dishes, many of which were covered in spicy homemade salsas that I couldn't stand at first but eventually learned to tolerate and later grew to love.
While my Grandma Rosa has never been much of a baker, her sweet arroz con leche, aka rice pudding, is a dish that has stuck with me my entire life and continues to remind me of her every time I eat it, even when we're thousands of miles apart. Like coming across an old photograph or hearing a familiar song on the radio, there's a certain nostalgia and comfort in eating the foods from your childhood that makes it feel a little like being home again.
Food memories can be vivid and powerful, sometimes even more than visual memory cues, bringing back images in your mind of people and places you haven't thought of in months or years. For instance, I've seen my grandma make her arroz con leche many times, boiling the rice and milk with fresh sticks of cinnamon that always looked like little pieces of driftwood floating in my breakfast, but it's the taste of the dish that truly brings me back.
Source: Read Full Article