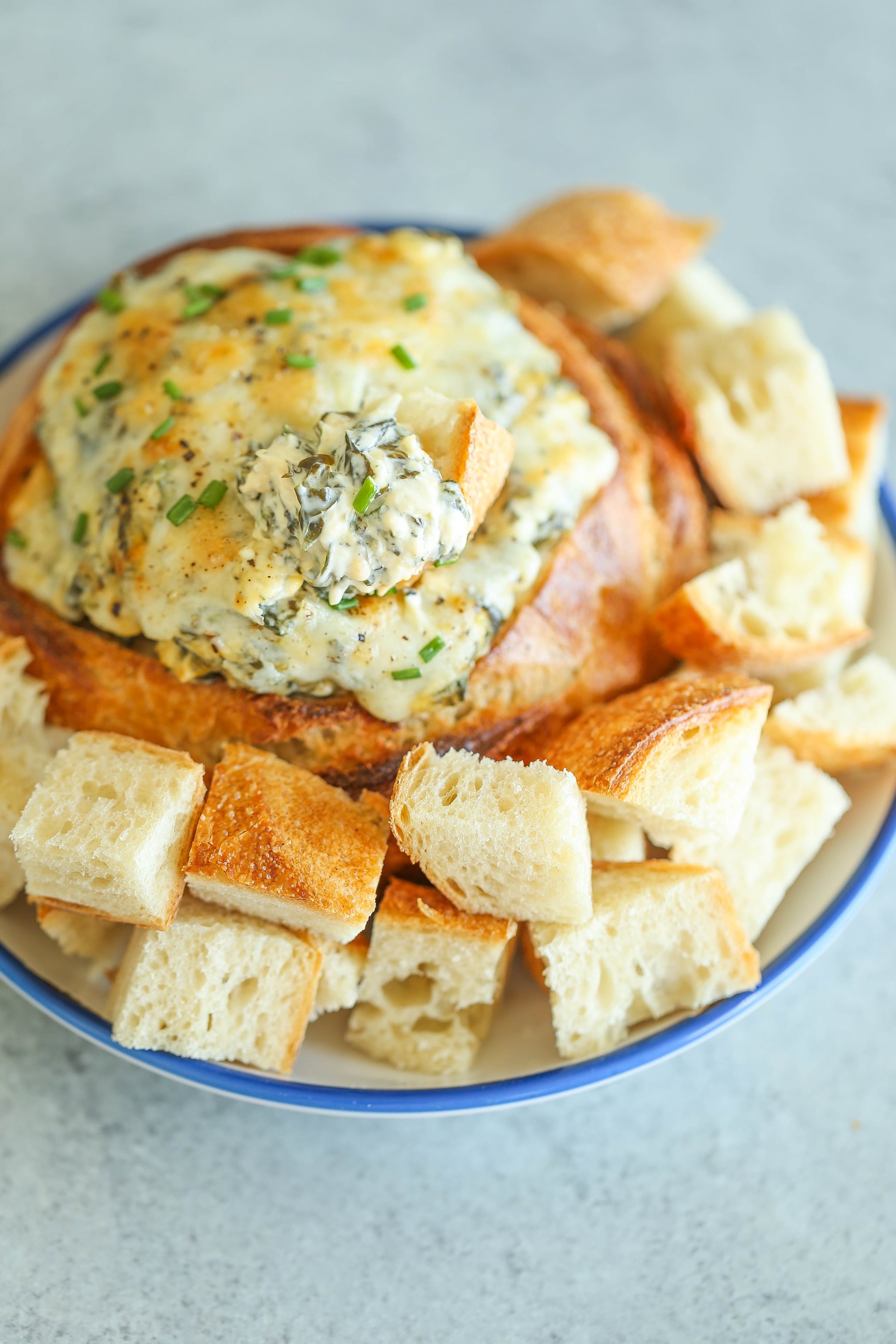 Image Source: Chungah Rhee
This is a must-make dip for any party this holiday season. It's my favorite appetizer of all time! I make it for all get-togethers because it's the most requested dish of all! Kids, grown-ups, grandparents — it's a guaranteed crowd favorite. PROMISE!
Serve it in a baking dish with toasted baguette, tortilla chips, or pita for dipping or in a bread bowl with spoons for your more ambitious Thanksgiving guests. Don't judge them; this creamy pool of cheesy, chunky goodness is just that good and a perfect appetizer to have before your epic Thanksgiving feast!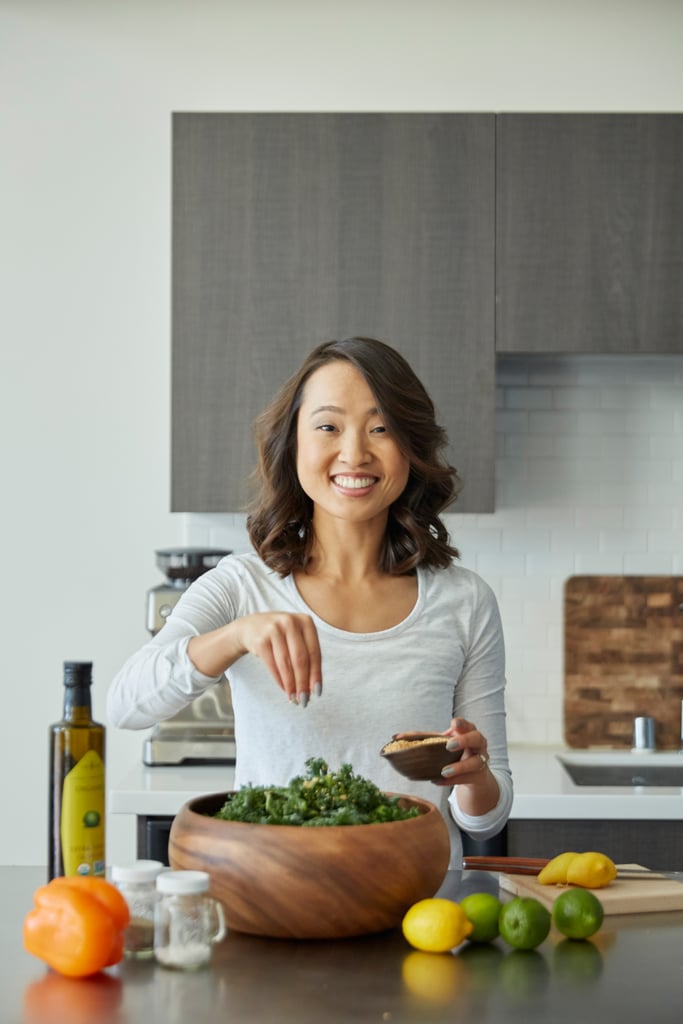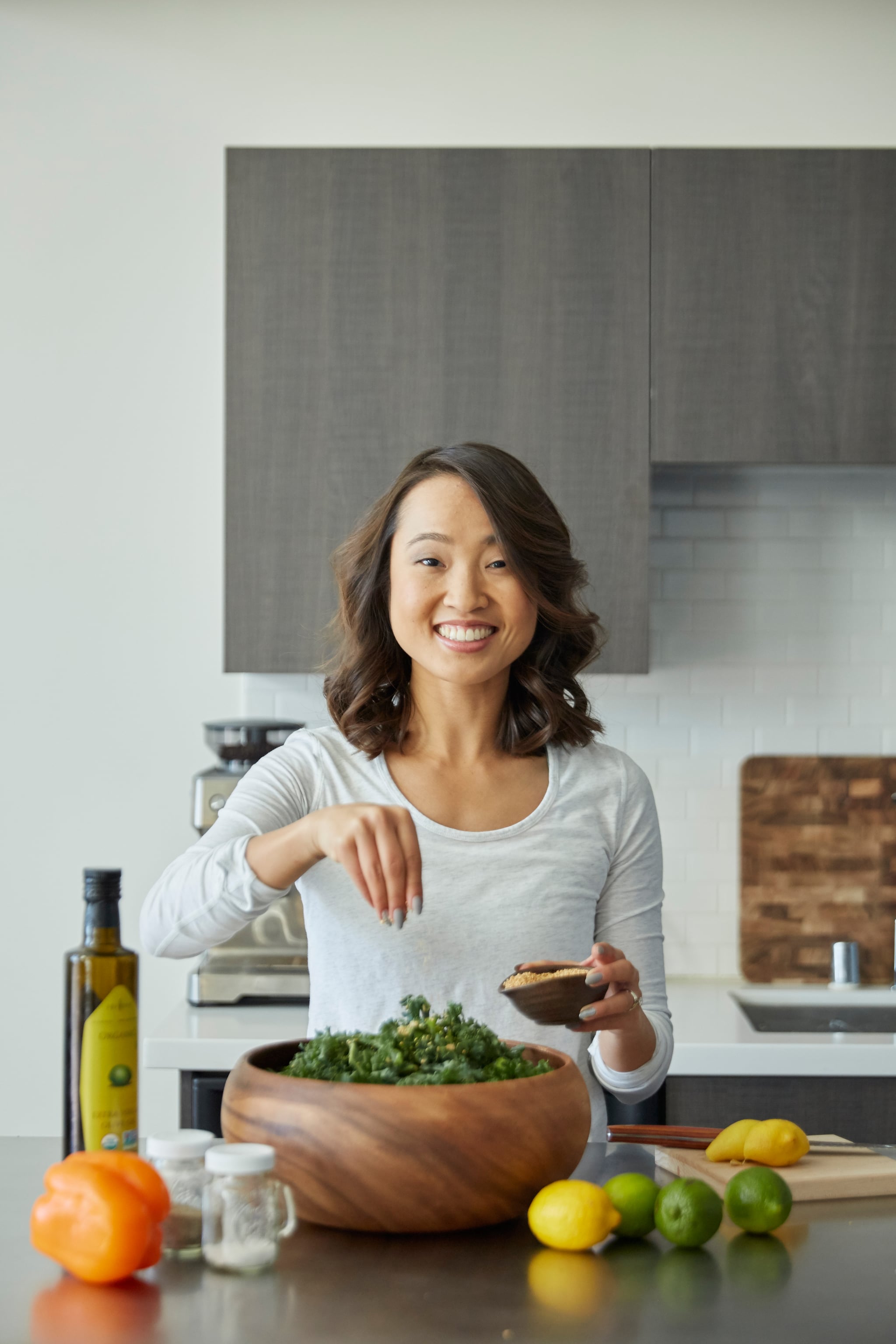 Image Source: Thayer Allyson Gowdy
Source: Read Full Article