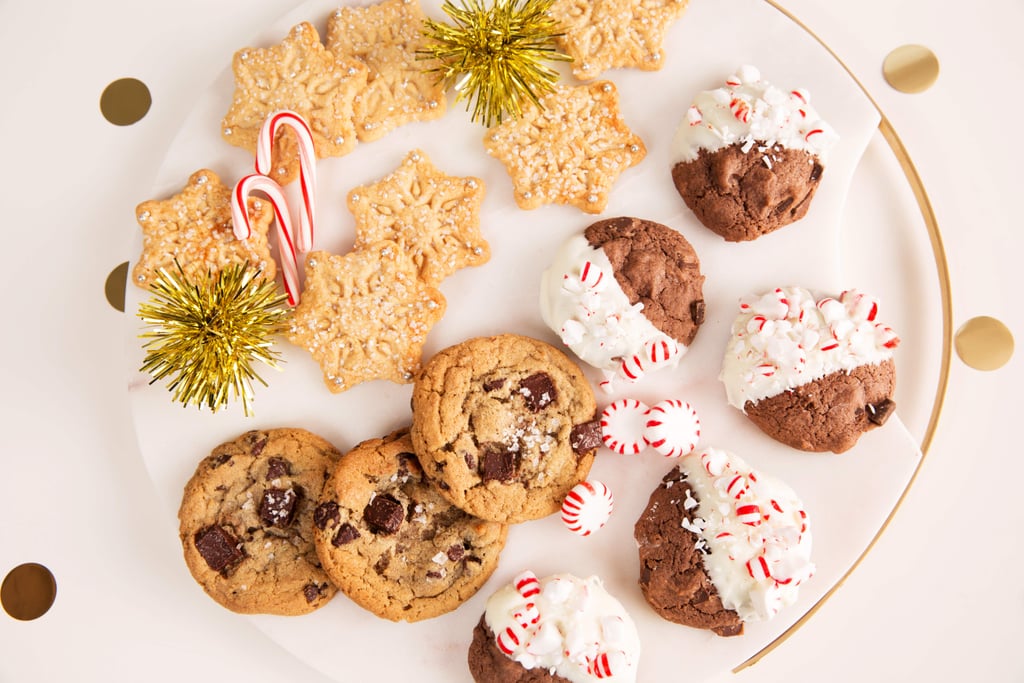 Made Too Many Cookies? Here's How to Properly Freeze Them

The holiday season is really the most wonderful time of the year. Apart from time off from work and school, gifts, and Christmas carols, one of the best things about the holidays is all the baked goods! Whether you're a seasoned pro at baking or just starting out, baking is a time-consuming process that I know I wish would sometimes speed up. That's why it's so important to learn how to properly freeze the cookies you'll be baking this holiday season. Learning this trick will ensure that you always have a batch of delicious cookies ready to warm up for unexpected holiday guests or ready to give to any coworkers or teachers.
The best kind of cookies to freeze are cutouts, icebox, and drop cookies, but try to avoid freezing cookies that are decorated or filled. And if you're planning on freezing chocolate-coated cookies, just keep in mind that even though they'll taste fine after thawing, they may have a white-colored haze on them afterwards that might not look as appealing. Here's how to properly freeze cookies so they taste (and look) as good as they did right out of the oven.
Source: Read Full Article