Steak! We love to go out for it, but cooking it at home is another tale. What temperature is medium-rare again? Gah, what does it take to achieve the perfect sear? If you're guilty of searching the web every time you're suddenly inspired to retry cooking a filet, this recipe is for you. It comes from Cook's Illustrated. Instead of pan searing the steak first, then finishing it in the oven, the CI team recommends the opposite. Slow roast the steak in the oven at a low temperature, then sear it over the stovetop for the last few minutes. The results are killer. Go forth and impress yourself and then everyone else who gets to eat one of your juicy, perfectly cooked steaks.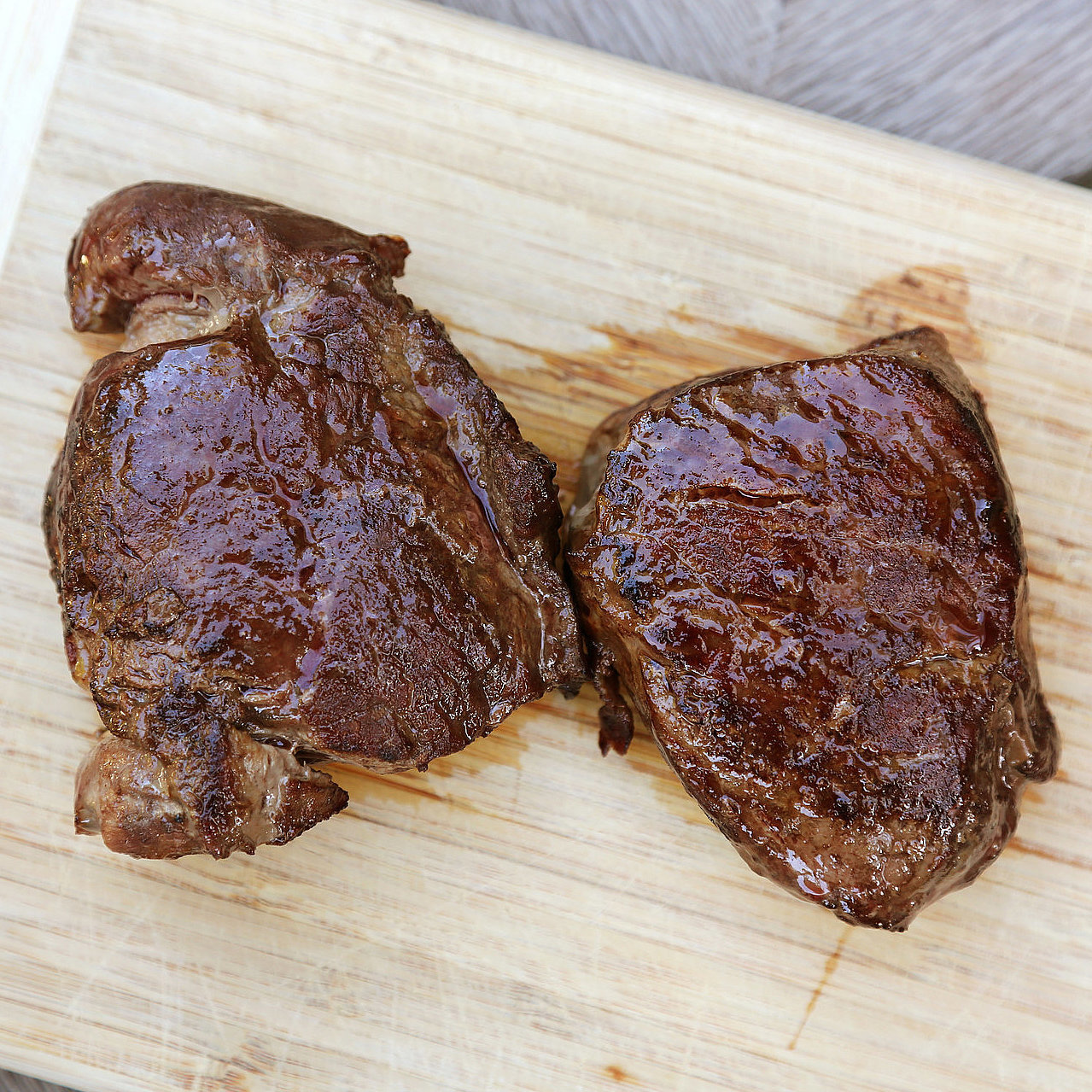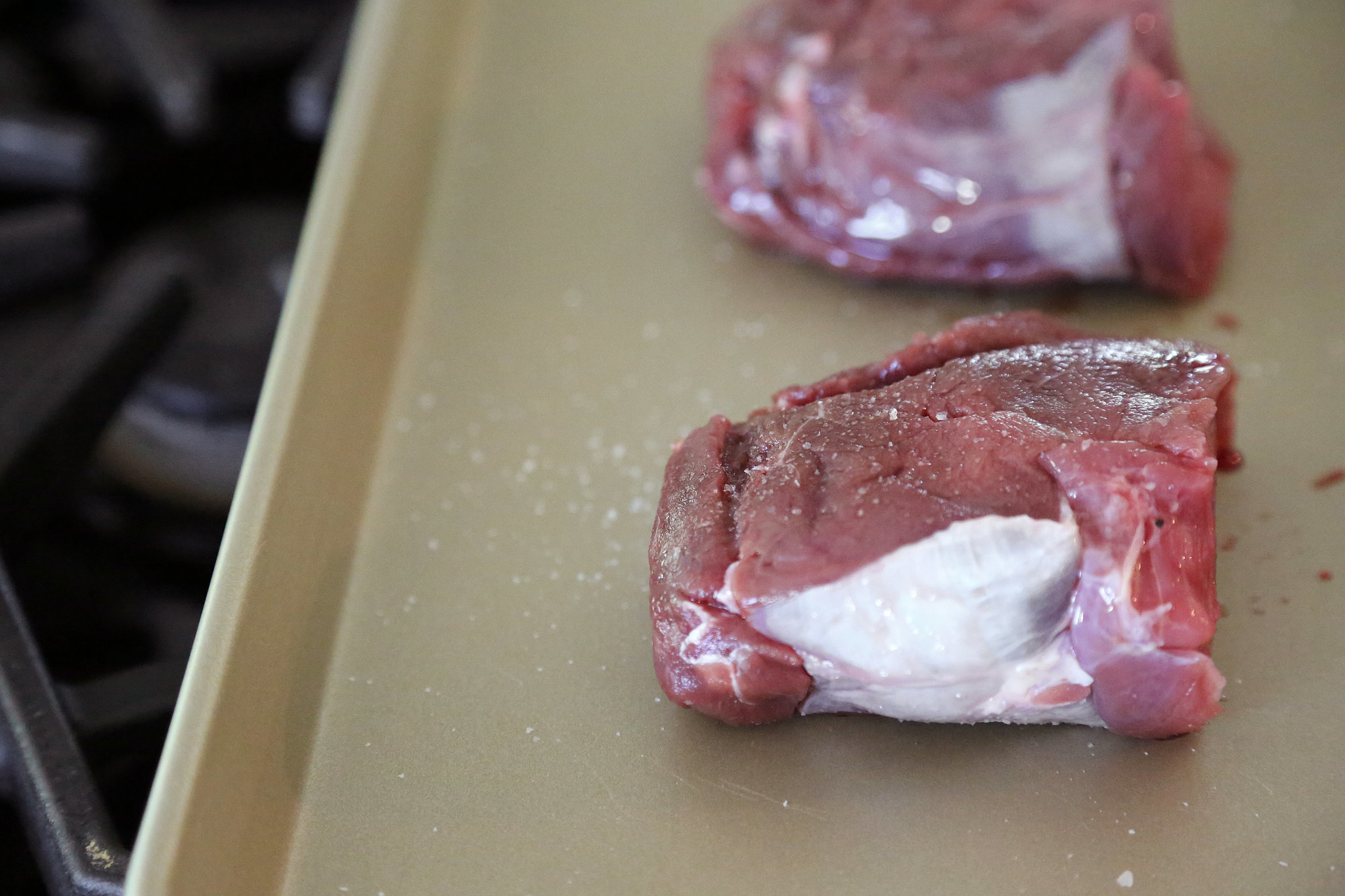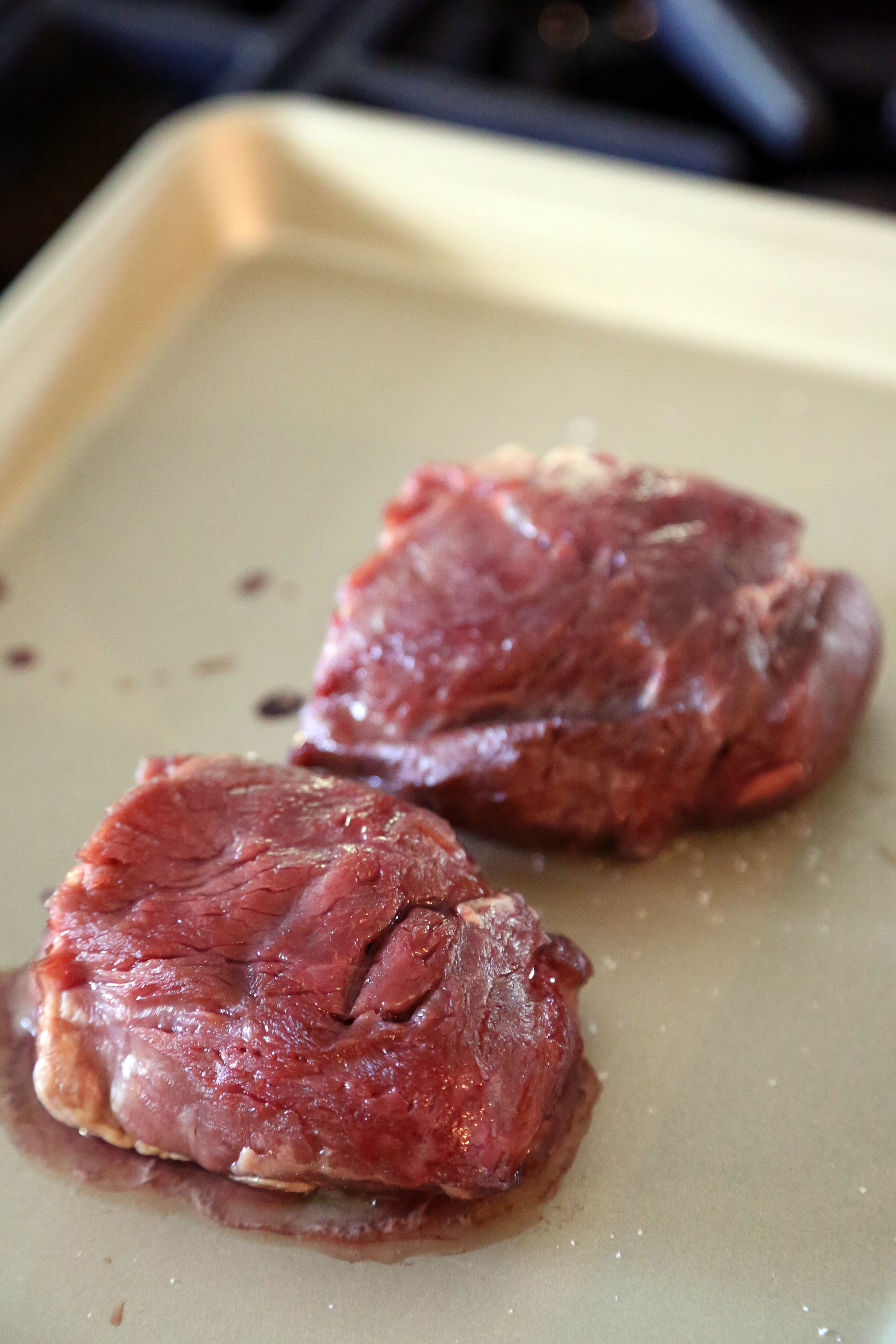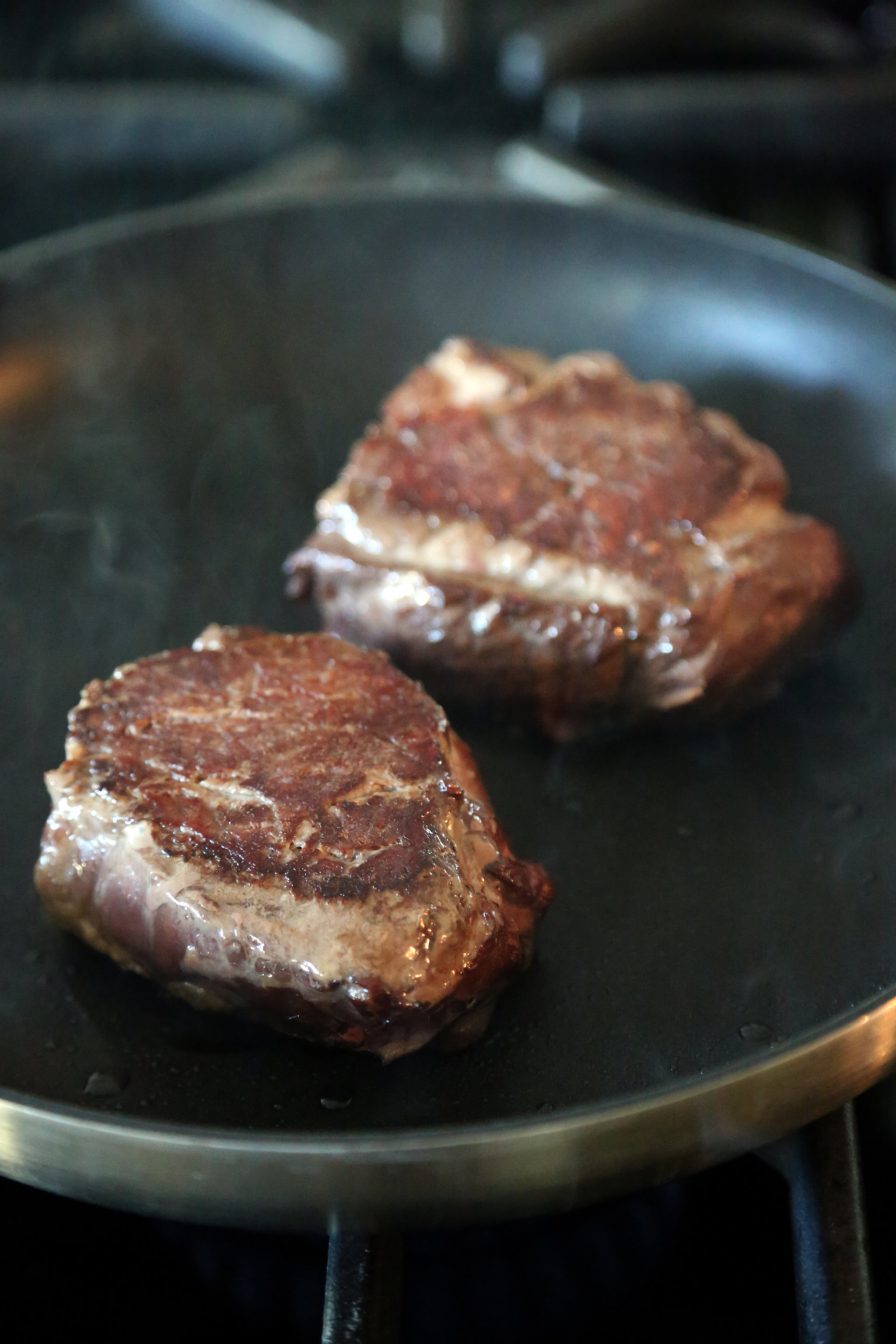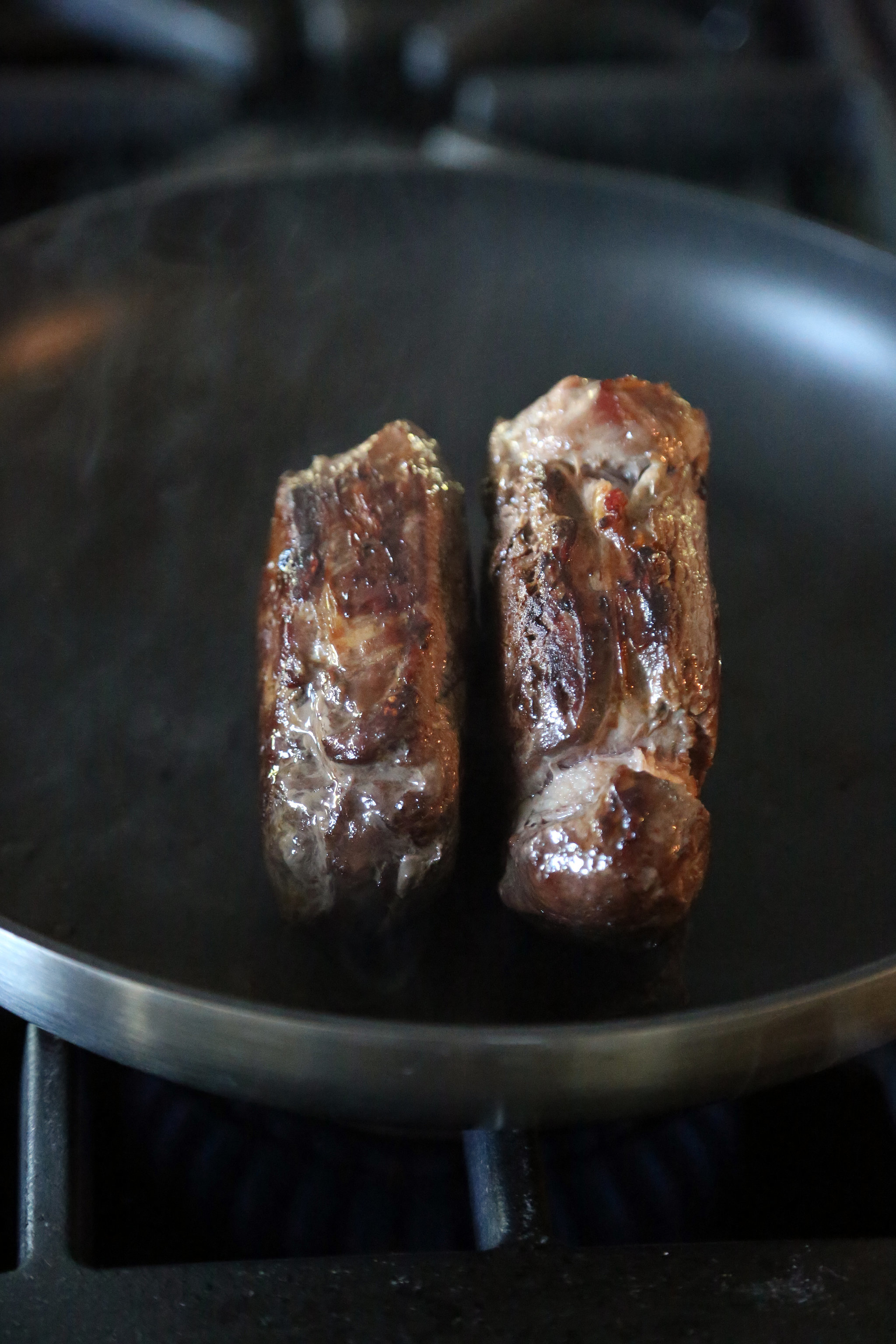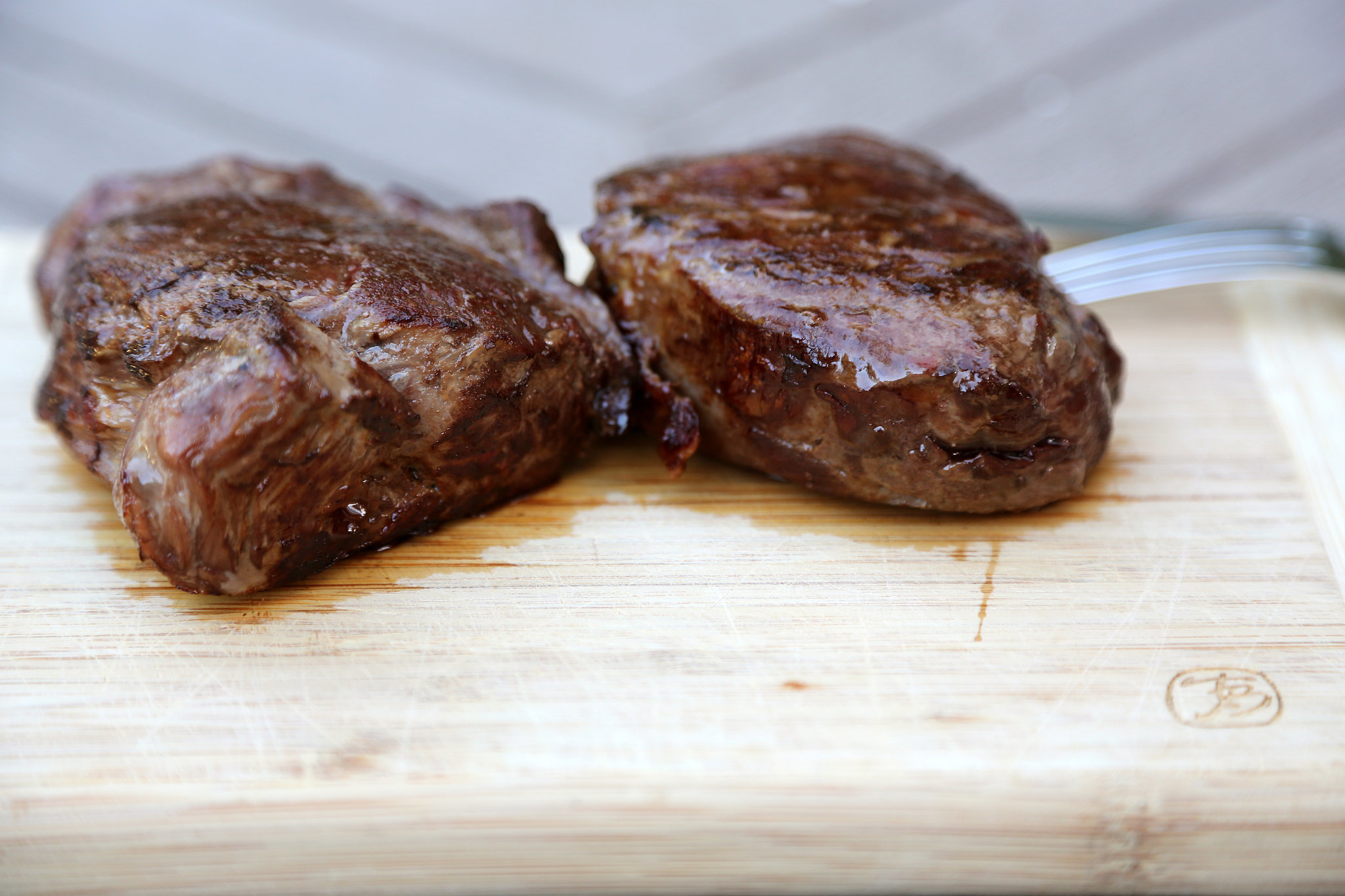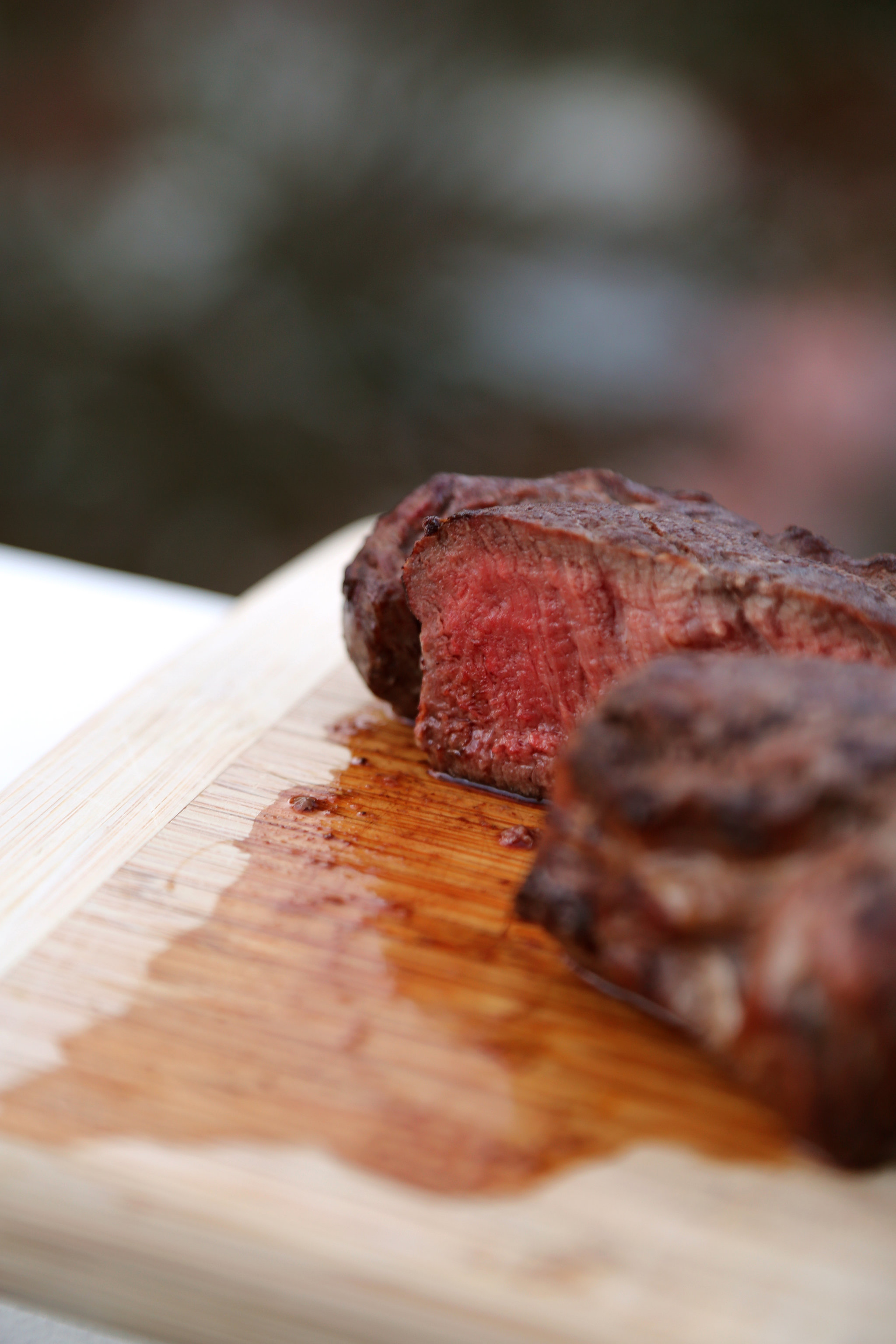 Pan Seared Thick-Cut Strip Steaks
Notes
Rib-Eye Steaks: Buy two thick steaks, and cut each in half.
Filet Mignon: Cut 2-pound roast into four steaks and press each piece to flatten.
Strip Steaks: Buy two thick steaks and cut each in half.
Rib-eye or filet mignon of similar thickness can be substituted for strip steaks. If using filet mignon, buying a 2-pound center-cut tenderloin roast and portioning it into four 8-ounce steaks yourself will produce more consistent results. If using filet mignon, increase the oven time by about 5 minutes. When cooking lean strip steaks (without an external fat cap) or filet mignon, add an extra tablespoon of oil to the pan. If desired, serve with a pan sauce, relish, or butter.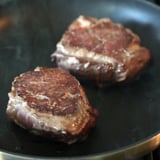 Ingredients
Directions
More stories from Cook's Illustrated:
Pan Seared Flank Steak With Sriracha-Lime Butter
Making Cheap Steak Tender (With Your Knife)
Equipment Review: Steak Knives
Information

Source: Read Full Article