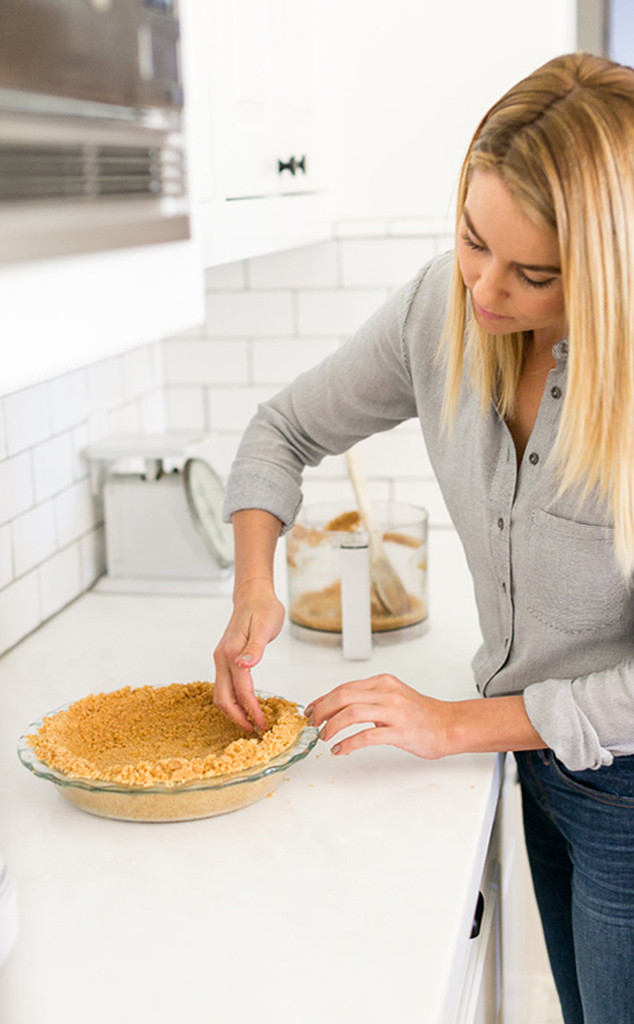 Stephanie Todaro Photography
Looking for a last minute dessert recipe? Boy are you in luck!
Since her teen years on Laguna Beach and The Hills, Lauren Conrad has made a name for herself as a lifestyle and fashion guru. In fact, the former reality star has taken the world by storm with two successful fashion lines, nine published books and a lifestyle blog.
On the blog, Lauren regularly discusses her beauty tips, fitness regimen, fashion insights and even her favorite recipes. One special food item that caught our attention was her pumpkin pie recipe.
"From apple to peach and every berry in between, I love experimenting with new recipes that put my pie making skills to the test," Lauren wrote in a post. "But when it comes to pies, sometimes the simple ones are best and that's why I love pumpkin pie."
If you're looking for a last-minute recipe or want to channel your inner L.C., you're in luck! We have the directions from Lauren herself below.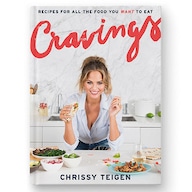 Photos
Celebrity Cookbooks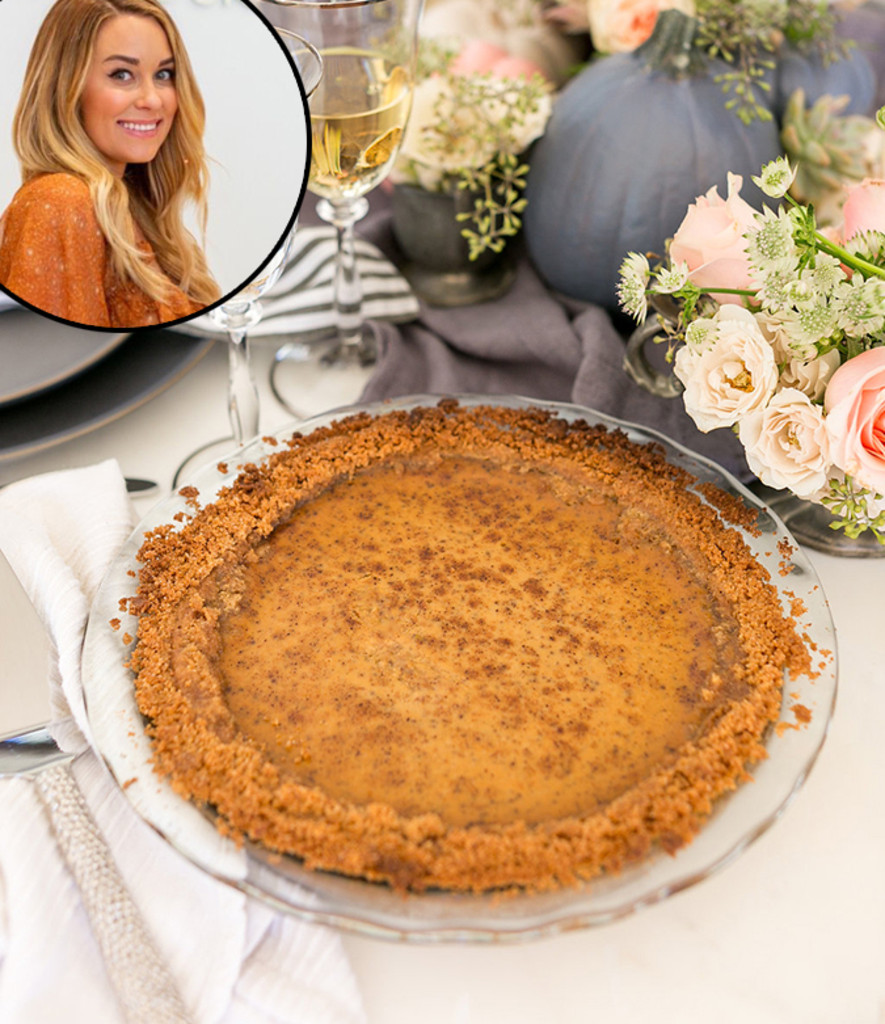 Stephanie Todaro Photography
Perfect Pumpkin Pie
Instructions:
1. Gather all your ingredients that are listed on Lauren's blog post.
2. Preheat the oven to 375 ̊F
3. To make the crust, combine the graham cracker crumbs, sugar, and melted butter in a food processor and pulse until the mixture resembles wet sand.
4. Using your hands, press the mixture over the bottom and up the sides of a 9-inch pie pan.
5. To make the filling, in a bowl, mix together the brown sugar, cinnamon, salt, ginger, and cloves.
6. Beat the eggs in a large bowl. Add the pumpkin puree and stir to combine.
7. Add the sugar-and-spice mixture and stir thoroughly.
8. While stirring, slowly pour in the evaporated milk.
9. Pour the filling into the crust and sprinkle with the nut- meg. Cover the pie with aluminum foil to keep the crust from burning.
10. Bake for 15 minutes. Reduce the oven temperature to 350 ̊F and bake for 40 to 50 minutes more, or until a toothpick inserted into the center comes out clean.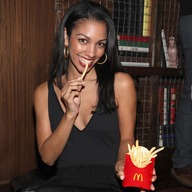 Photos
Stars Really Do Eat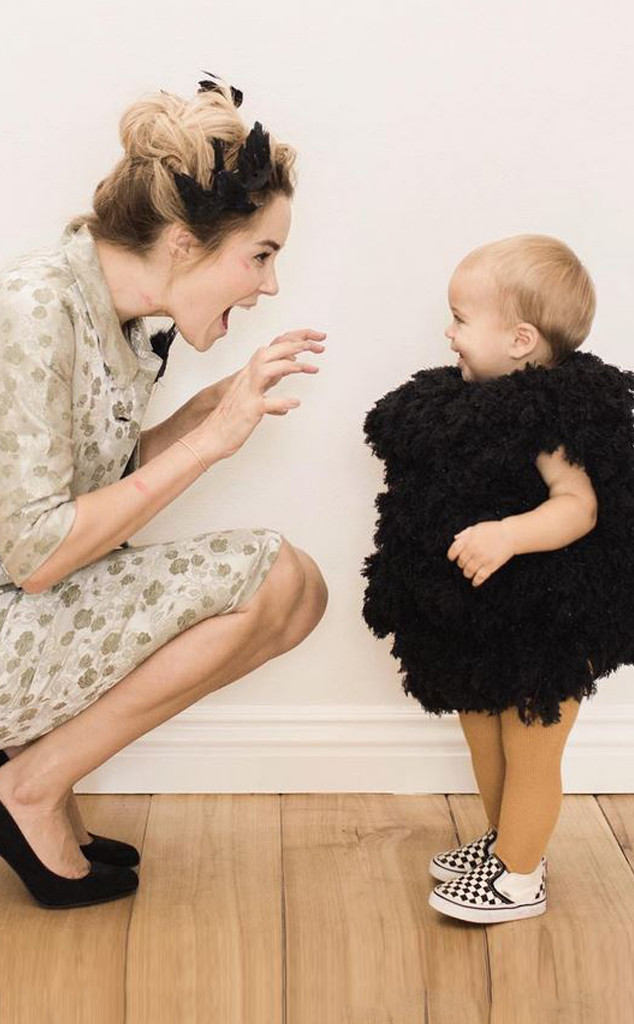 Instagram
And if pumpkin pie isn't your jam, Lauren also has delicious recipes to make Grain-Free Gingerbread Crumb Pumpkin Caramel Cake, Savory Cinnamon Swirls with Bacon and Caramelized Onion and other delicious Thanksgiving treats.
Food aside, Lauren also shares her secrets and stories of motherhood on the blog. Tip No. 1? Not everything has to be perfect!
"I like to focus on the prettier parts of life, but that doesn't necessarily represent all of it," she previously told Redbook. "There's such a high standard now to do everything and have it all look picture-perfect. You're not going to enjoy the pretty things if you've been up all night doing them. Your life isn't supposed to be Pinterest."
Lauren's great cooking, fierce fashion sense and adorable family have us in the holiday spirit. And thanks to her blog, we can now celebrate the holidays just like her.
Don't miss E! News every weeknight at 7, only on E!
Source: Read Full Article