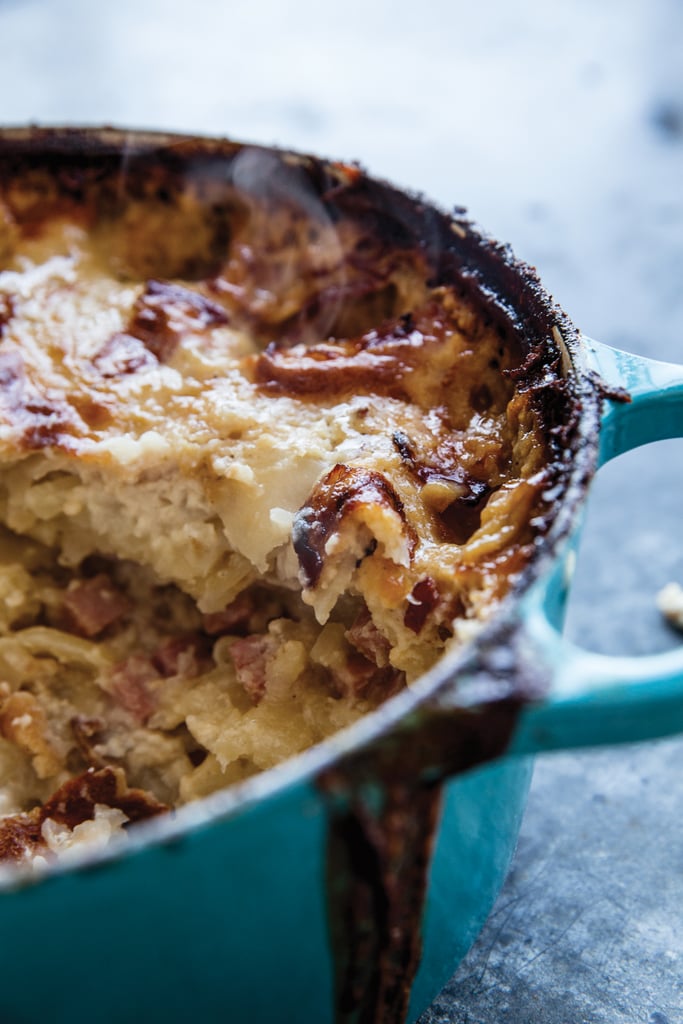 "What would your death row meal be?" is the most popular question I'm asked, just ahead of "DOEs HE SInG 2 U????"
I love this question because 1.) the asker assumes I will one day be on death row, so they get me and 2.) it's the easiest question on the planet — it is this dish. This creamy creation, which my mom has been making my entire life, puts me into a state of instant euphoria and you can't go a single bite without a bacon or ham bomb.
I was notorious for sneaking undercooked scoops from the edges of the pan, not being able to control these potato-y desires of mine. By the time mom removed it from the oven, the edges were completely gone, leaving behind just a giant dollop of potato, balancing in the middle of the casserole dish.
And my god, the leftovers. I should add Tupperware to the list of ingredients because I can't tell you how many times I've put a few servings of this in my purse for a flight. If you make one thing in this book, make this, I beg you.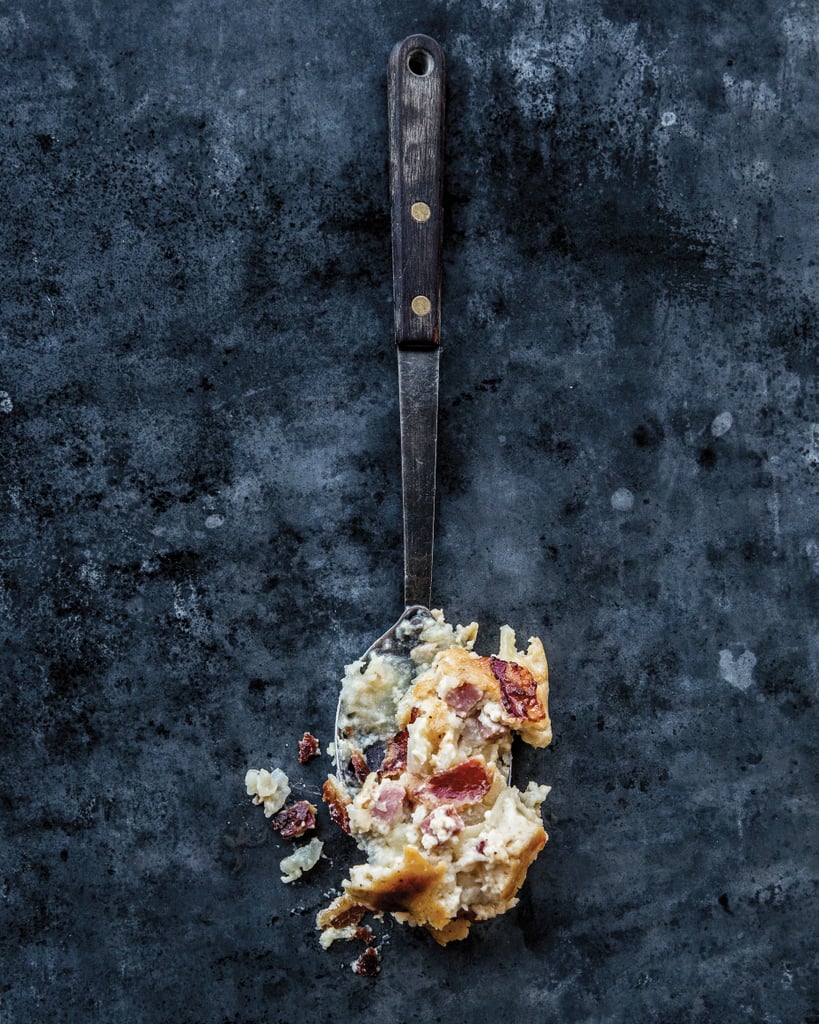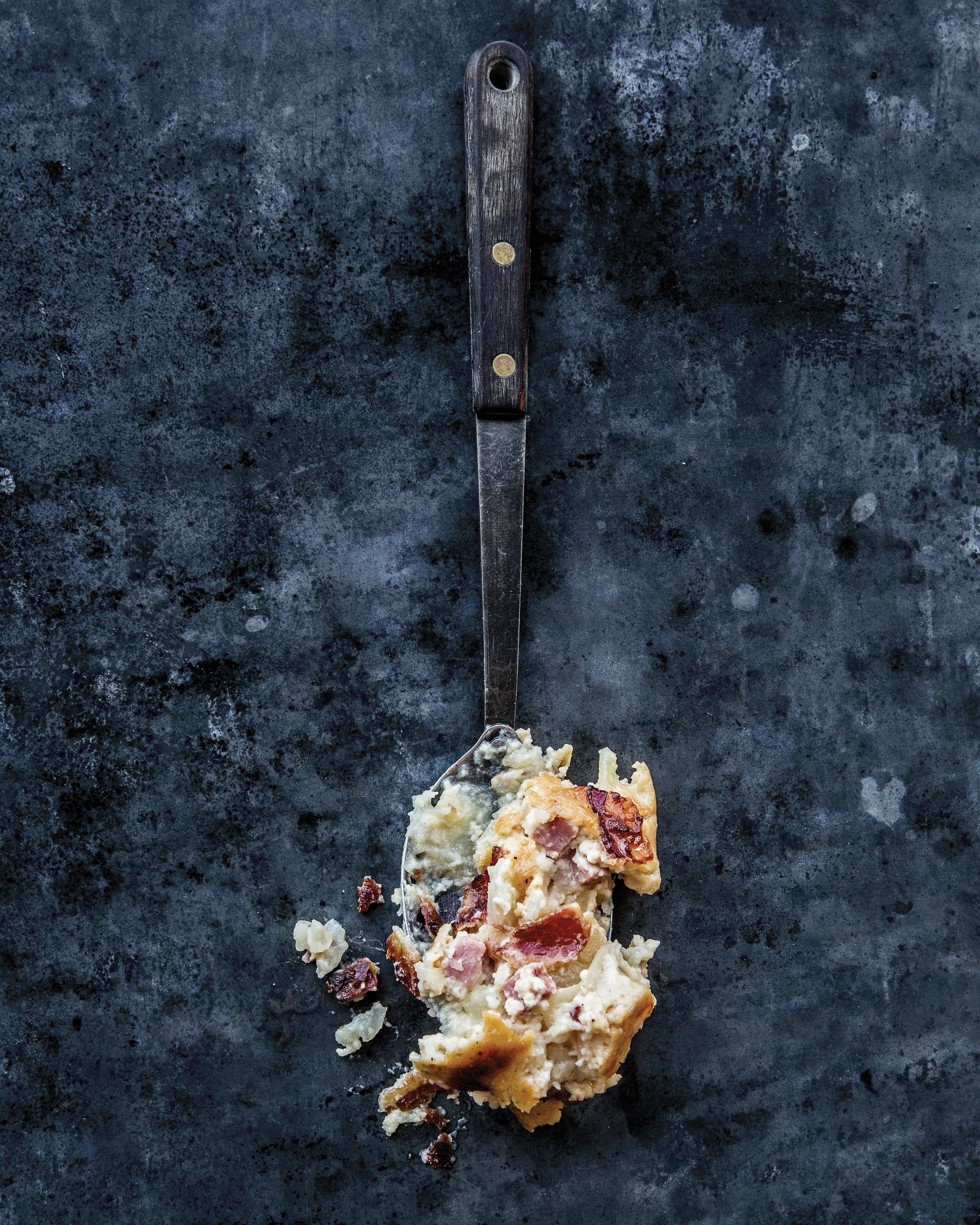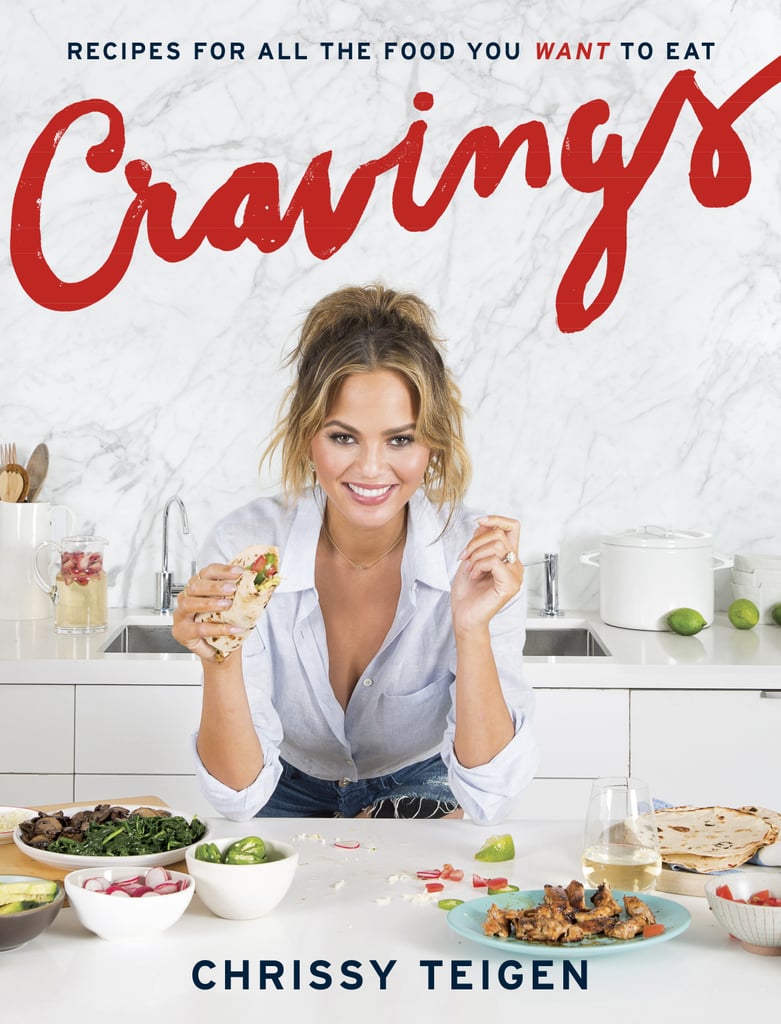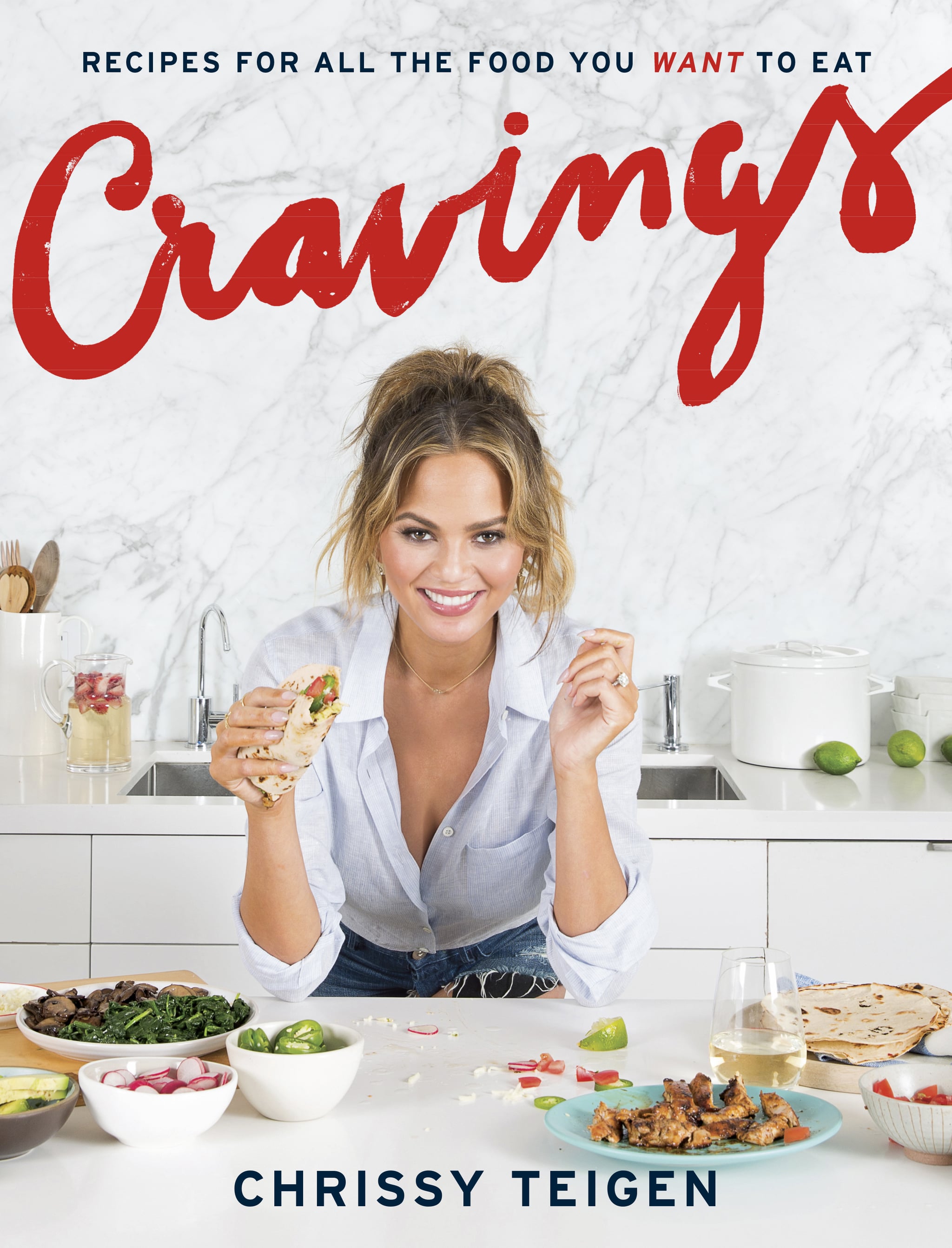 Source: Read Full Article