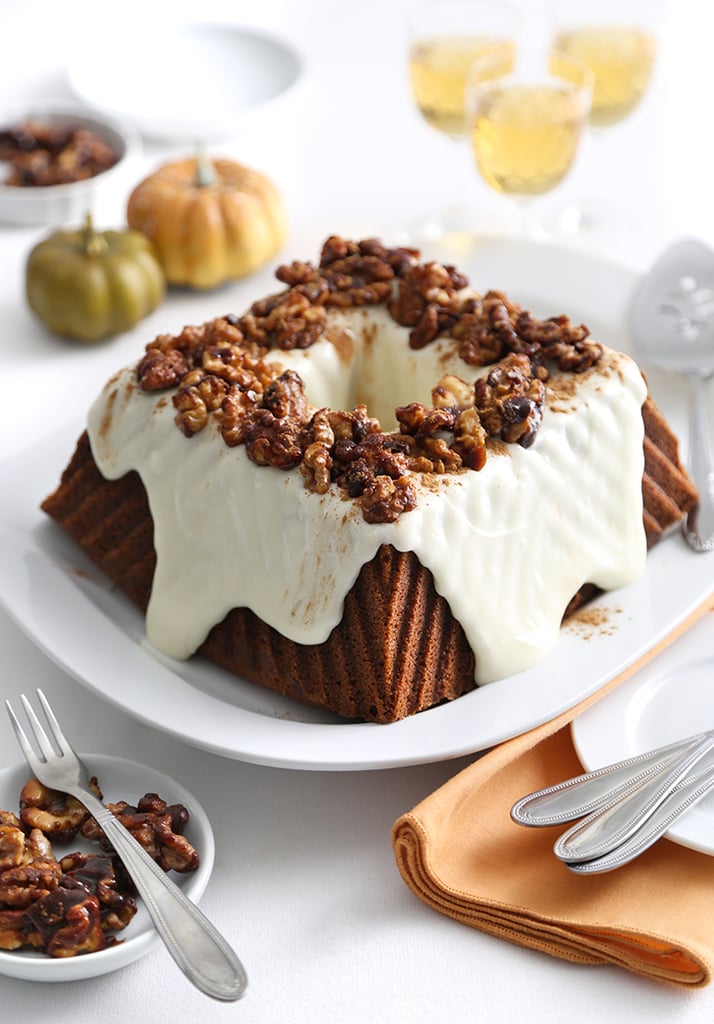 Pumpkin Cream Cheese Bundt Cake With Spiced Candied Walnuts

You may already know what you're serving for Thanksgiving, because the meal probably doesn't change much from year to year. You've got your turkey, you've got your potatoes, but your dessert is where you can let your imagination run wild each year.
You can stick with the staple Fall flavors, like pumpkin and apple, or go crazy with flavors like peanut butter, chocolate, or even chai. We've got options for all of those, whether you're looking for a pie, cookies, or even ice cream. Read through to see 51 of our best Thanksgiving desserts, and enjoy!
Source: Read Full Article