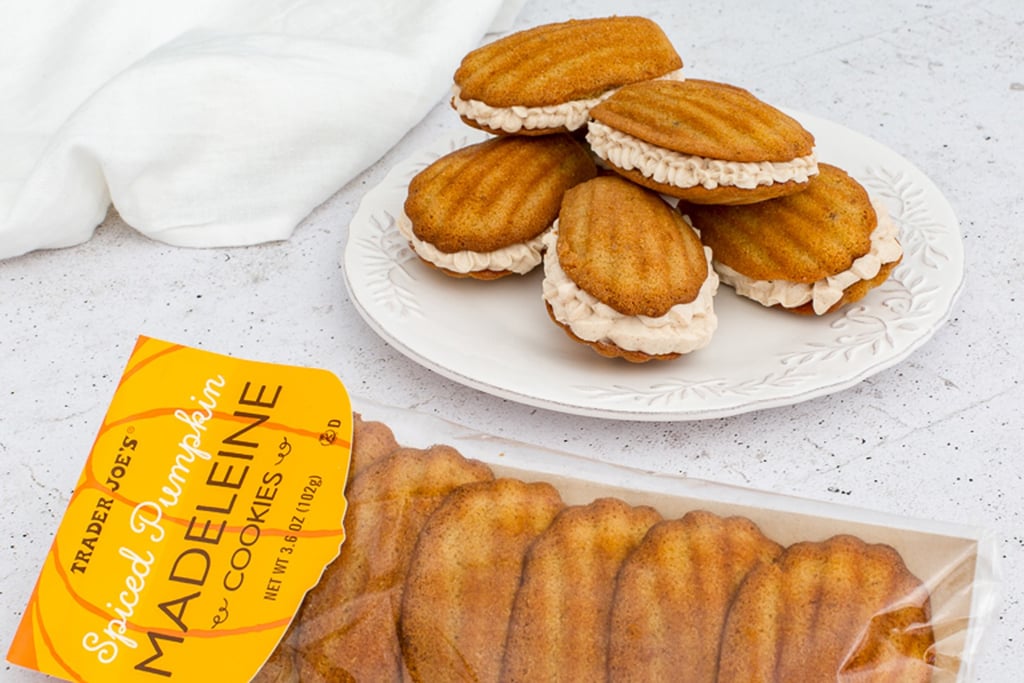 26 Pumpkin Spice Treats You Have to Try From Trader Joe's Before They're Gone

It's Fall, and you know what that means? All the flavors of the changing season come out to play! While everyone may be obsessing over their pumpkin spice lattes, there are some other flavorful treats that come around during this season only. From pumpkin spice cookies to tortilla chips (seriously) and everything in between, there are so many foods that you can grab in order to savor the flavors of Fall.
One of our favorite spots to stock up on pumpkin spice everything is Trader Joe's, so we rounded up some of the products they are carrying this season. Many are limited seasonal goods and are only available until stock runs out. So, what are you waiting for? Add these all to your cart ASAP!
Source: Read Full Article