If you've been feeling overwhelmed by all the spiritual chaos the cosmos have been inundating us with, then your November 5, 2018 weekly horoscope couldn't have arrived at a better time. The energy is shifting beautifully this week, and slowly but surely, the universe is coming together to prove to you that everything always gets better eventually.
As the week begins with the sun forming a trine with dreamy, sensitive, and compassionate Neptune, everyone's sharp edges will finally be softened. All the confusion and uncertainty of Venus retrograde re-entering Libra as of Oct. 31 will finally find a moment of ease, and Neptune's empathy will help us all choose kindness instead of animosity, allowing us to work out our differences more gracefully.
This opens our heart to the new moon in Scorpio on Nov. 7. Because this lunation is when your spiritual vitality is wiped clean from all the worries and concerns you've been holding onto, it's a chance to set a new intention to guide your energy, one that you definitely shouldn't miss. After all, Scorpio runs at the lowest depths of the human psyche, and any changes made during this time will be more transformational than you can possibly fathom.
However, the cosmos are always brimming with various shades, ranging from the darkest shadow all the way to the brightest light. On Nov. 6, the retrograde of Uranus — planet of unexpected change and radical behavior — reenters impulsive, aggressive, and combative Aries. Make no mistake: We're all about to learn a whole new meaning of thinking twice before taking action.
But, even if you do allow your instincts to run haywire, Jupiter — planet of expansion, adventure, and of course, luck — enters Sagittarius on Nov. 8. What's the big deal? I'll tell you what's the big deal. Well, Sagittarius is Jupiter's ruling sign, and when Jupiter is at home, this planet functions at its most optimal state, flourishing our universe with vividly fortunate energy. And, let's not forget that Jupiter spends roughly an entire year in each zodiac sign, meaning that this is the beginning of a beautiful era.
Aries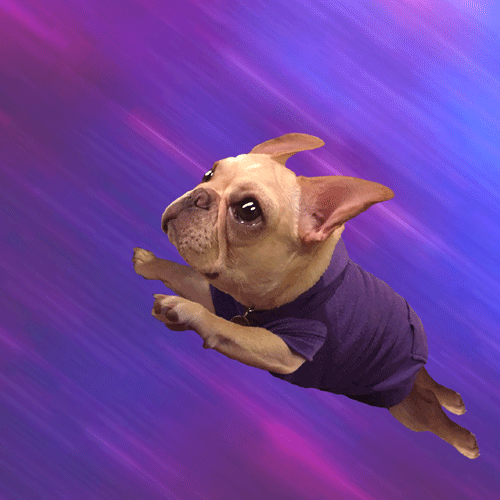 Prepare for stormy weather, because Uranus is retrograding back into Aries, lighting your instincts on fire. You may feel way more rebellious than usual, so use that power for the highest good. With a new moon in your eighth house of death and rebirth, you're undergoing a major metamorphosis. You're about to fly away from your cocoon soon, especially with Jupiter entering your ninth house of adventure.
Taurus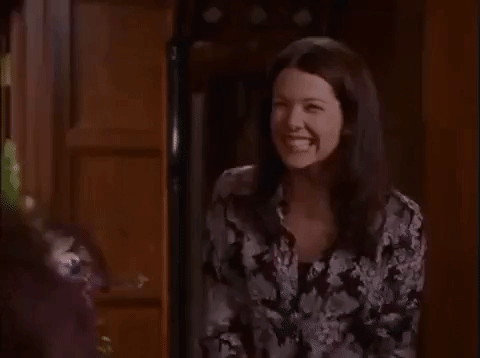 Even though Venus, your ruling planet, has been disorganizing your world by retrograding through your sixth house of work and health, you're catching a break this week. Uranus is no longer in Taurus, for it has retrograded back into Aries, giving you a breath of calm air. Take this moment of ease and use it to reinforce your relationships with love and understanding. The new moon in Scorpio wants you to.
Gemini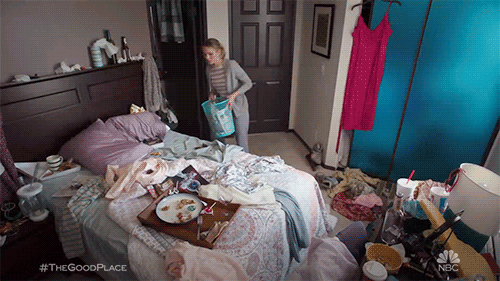 Both Mercury (your ruling planet) and Jupiter are now in your opposite sign: Sagittarius. Alighting your seventh house of partnerships, it's time to work out your differences in your closest bonds and forge deeper interpersonal connections. With new moon in your sixth house of work and health, you have all the power to recharge your productivity and revamp your routine. Stay organized.
Cancer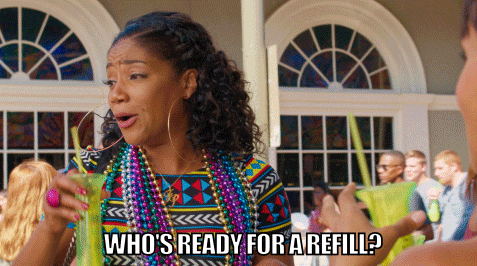 You're about to embark on a journey self-expression that is marked by joy and creation. With the new Scorpio moon sending good vibes to your fifth house of fun and pleasure, you have every excuse to go whatever your heart desires. Staying creative will only feed your work, since Jupiter is now expanding in your sixth house of routine and health. Remember: If you're truly having, you're truly healing.
Leo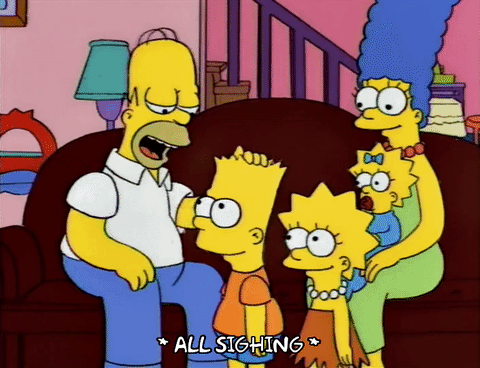 The new moon in your fourth house of home and family will help you forge a far more intimate and compassionate connection with the people who matter most, especially with the sun forming a trine with sensitive Neptune. It's time to return to your roots and remember your idea of love and comfort. With Jupiter entering your fifth house of creativity, you're beginning a new era of epic artistic expression.
Virgo

Your ruling planet, Mercury, along with Jupiter, are both radiating through your fourth house of home and family. It's time to concentrate on making your home life the home life you've always dreamed of having. Refresh and reorganize your most intimate base. With a new moon in your third house of communication, set an intention about expressing yourself truthfully and listening in return.
Libra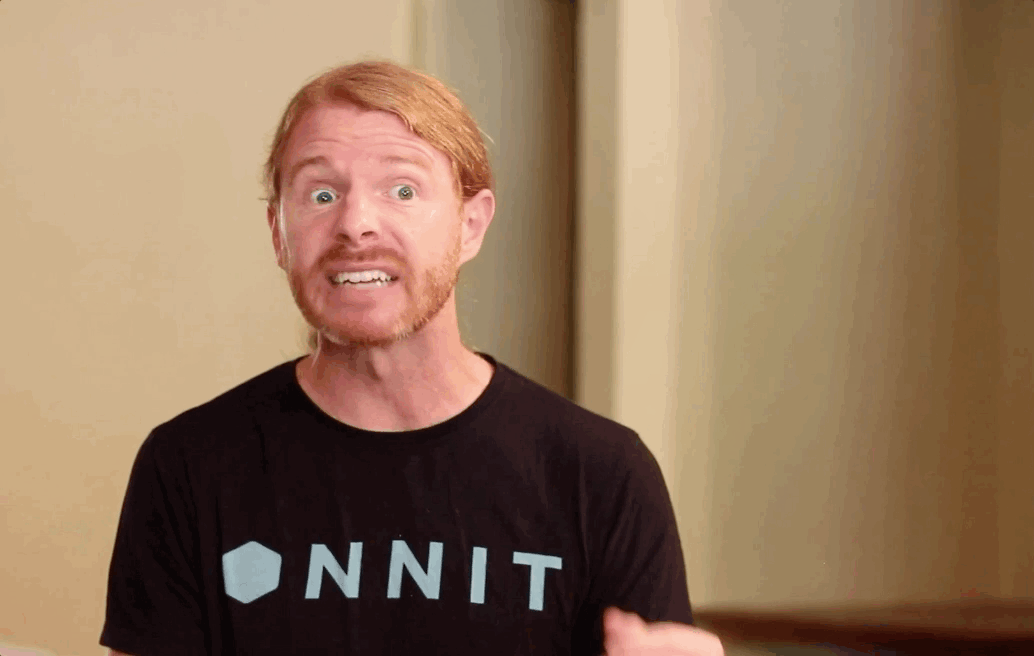 With Venus retrograding through your first house of the self, you may feel insecure or unsure of yourself at this time. However, it's all meant to help you gain a deeper insight of your shadows, so that you can be totally honest with yourself in the long run. With Jupiter sending luck into your third house of communication, you're embarking on a beautiful new journey of self-expression and intellectual connection.
Scorpio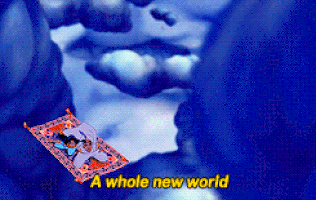 The new moon in Scorpio has arrived to take your universe to magical new heights. Sending positive energy into your first house of the self, this lunation is an opportunity for you to transform your world in a meaningful way. Set an intention that helps you grow in the way that you need growing. With Jupiter leaving Scorpio behind, you're coming to terms with everything it's taught you over the past year. It's been quite a ride.
Sagittarius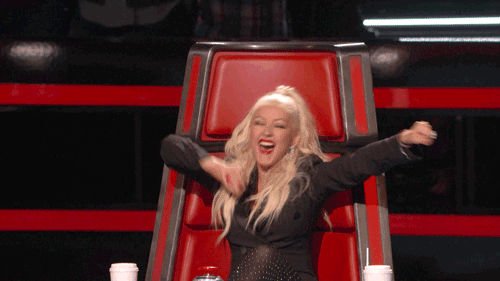 Are you ready for a journey full of adventure, luck, and expansion? Your ruling planet, Jupiter, is finally returning home to your zodiac sign, and it's you who will feel this positive energy the most. Prepare for opportunities to flow your way. You'll have all the motivation to gain new experiences that make life so much more interesting. Something big is on the way. You have every reason to be excited.
Capricorn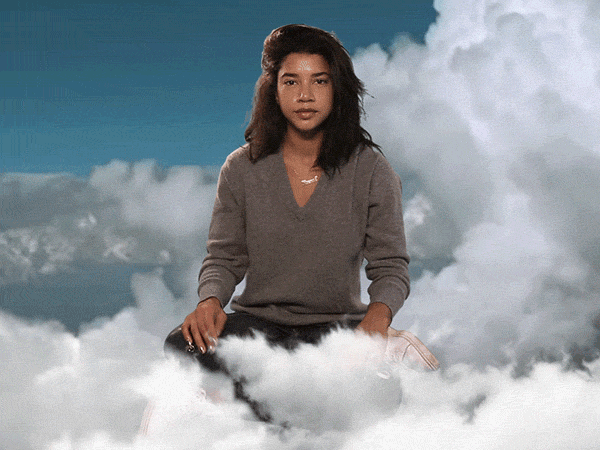 You're about to spearhead a new movement, or at least become the social maven you've always dreamed of being. With a new moon in your 11th house of community, you're being brought closer to the world at large. It's you who can revamp the fabric of our society. With Jupiter entering your 12th house of spirituality, you will be brought closer with something larger than yourself over the next year. Open your heart.
Aquarius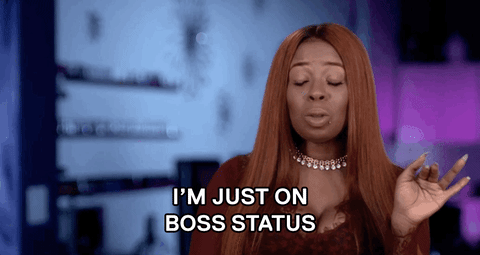 The new moon in Scorpio takes place in your 10th house of career and with all those big goals you have, this energy is everything you could have asked for. Scorpio settles for nothing less than your ultimate power, so set an intention that brings you closer than you ever have to achieving your dreams. With Jupiter in your 11th house of community, your social life is going to sparkle so brightly for the next year.
Pisces
The sun forms a trine with Neptune, your ruling planet, and you're going to feel so warm and fuzzy inside. Especially with the new moon taking place in your eighth house of reincarnation, you are rising from the darkest depths and seeing the light. Have faith in what the cosmos are bringing you, because as Jupiter enters your 10th house of career, you're about to start making some serious waves in your field.
Source: Read Full Article