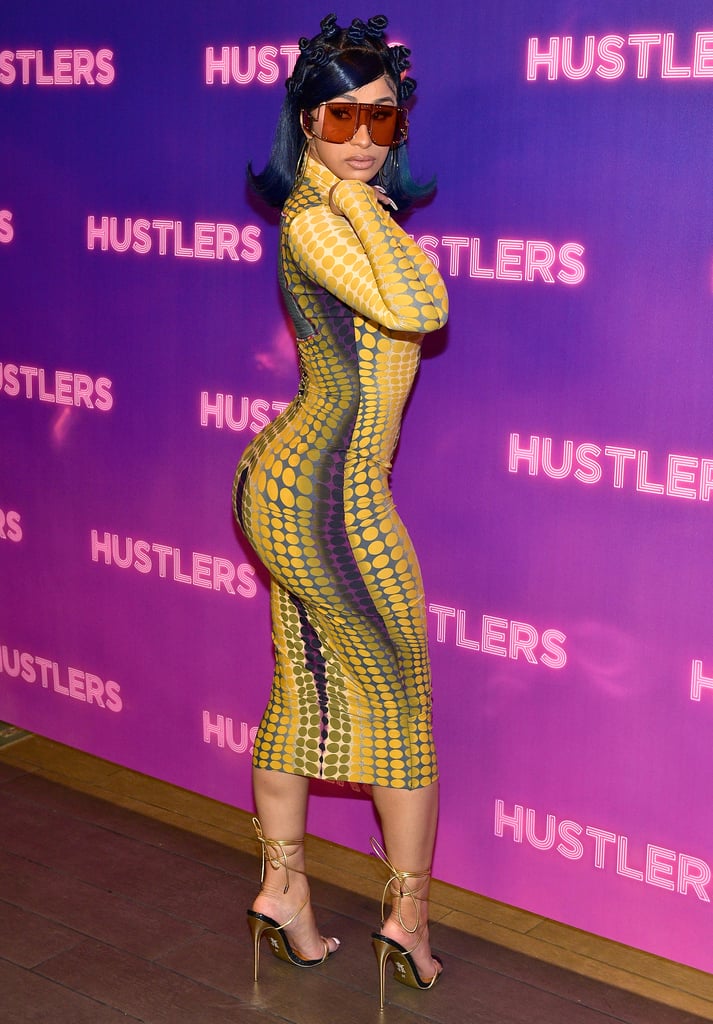 We Don't Know a Single Person Who Could Pull Off Cardi B's Wild 2019 Wardrobe

No one knows how to stunt and shine quite like Cardi B, and that's probably because she can pull off just about anything. From slinky latex dresses to puffy princess ballgowns to that unforgettable Richard Quinn floral bodysuit, the rapper and TV personality has worn them all, making her just as well-known for her utterly unpredictable style as her empowering lyrics. She has given credit to hairdresser Tokyo Stylez for her wild wig collection, but her wild sense of style? You can thank Kollin Carter for some of her most iconic outfits. The young stylist has dedicated most of his career to working with Cardi, and with his help, she has become a bona-fide fashion icon.
It would be impossible to encapsulate Cardi's style in just one word, and her 2019 wardrobe proves that her look continues to evolve and diversify as much as her music. In a June 2019 interview with Essence, Carter spoke about how sticking together since the start of both of their careers has allowed them to develop an "aesthetic" for Cardi rather than a series of looks. "When you jump around from stylist to stylist to stylist, you don't get to develop a sense of authenticity," he explained. The result: a style that simply can't be replicated. Seriously, find us someone who could pull off Cardi B's best looks from 2019 like she can.
Source: Read Full Article