Dear, girl bosses. Have you ever thought about changing up your location? Of course! You're a goal digger, and always looking for exciting new opportunities. You want to expand your business, or connect with other creatives who understand the working-from-home lifestyle. But so far, you've been out of luck. There just hasn't been one place in this world that's eagerly calling your name — that's asking you to be a crucial part of its community. Well, let me tell you: Tulsa, Oklahoma will give you $10,000 to move there. Consider this the sign you've been looking for.
When you think about living in a city, you probably imagine taxi cabs and pizza places that are open until dawn. You picture the purple apartment from Friends, and the dimly-lit restaurants and clubs from Sex and the City. Cities in the center of the country might not come to mind right away. (Is there a Carrie Bradshaw of the Midwest? *Opens up every streaming service and search engine on the web.*) But, that's about to change, especially if you're working remotely — from your laptop, home office, studio, or the other side of a camera.
The City of Tulsa, in collaboration with the George Kaiser Family Foundation, is encouraging people who work remotely to move to the city and experience everything it has to offer — along with some other benefits — via their Tulsa Remote program. Here's what you need to know, because you're already looking for the sign-up sheet.
What is Tulsa Remote?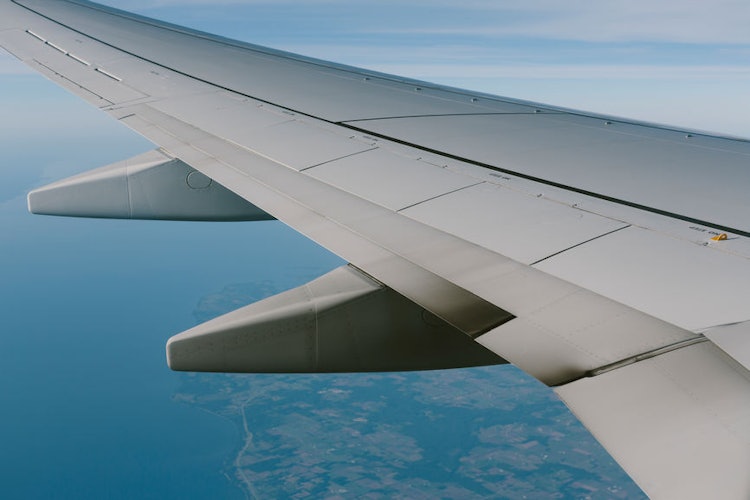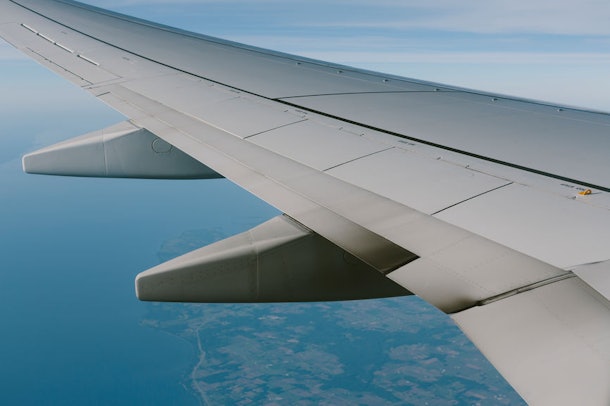 There's no denying that working remotely has become increasingly popular with the millennial generation. For example, I'm currently writing this article from my kitchen table, on a laptop that's my own and holds every editing program that you would ever need. Like a typical office space, there's a cup of coffee next to my keyboard (Is this considered living on the edge?) and my planner and other working essentials are nearby. It's non-traditional in a lot of ways, but works well for me and others in this world, like you.
Tulsa Remote is providing eligible remote workers with a new kind of experience. They're offering a $10,000 grant, which will be given out over the course of a 12-month program, to entrepreneurs, creatives, and the girl bosses out there who work remotely. The only catch is that you have to commit to living and working in Tulsa for one year. For someone who's ready for a change in scenery and making connections in a different community, though, this opportunity is a dream come true.
What are the benefits that come with Tulsa Remote?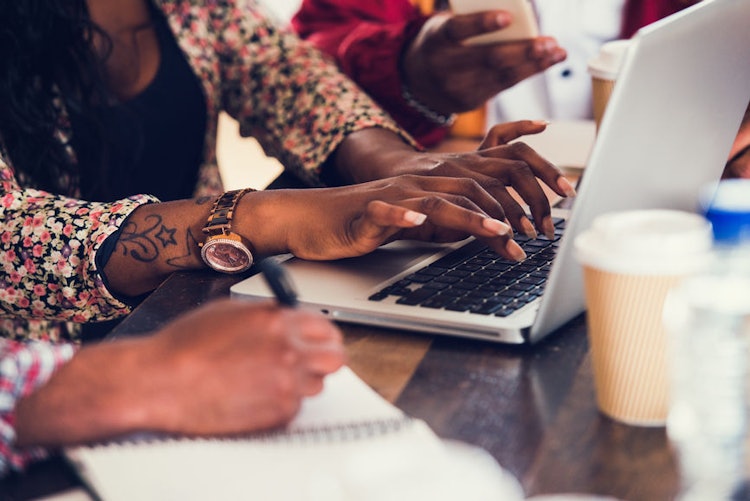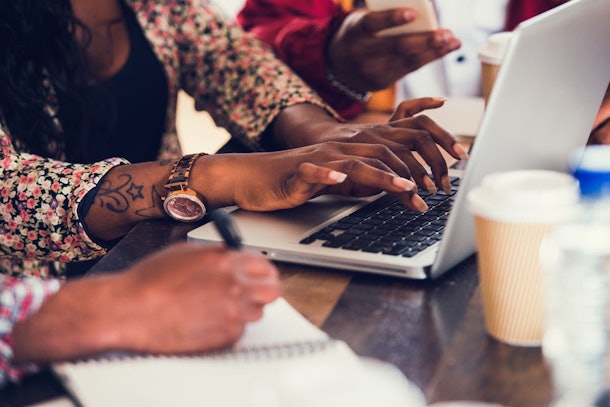 Along with the grant, this program comes with additional benefits and incentives. Tulsa Remote wants to provide workers with the total experience, and really immerse everyone in the culture of the city.
Participants can expect discounted rent on a fresh and furnished apartment in the Tulsa Arts District. This includes a lower base price on your cool space, in addition to free utilities, for the first three months. They'll also hold regular meet-ups, including monthly dinners and weekly brainstorming sessions, so you can collaborate with people who are possibly in your industry. (That's something you may not be experiencing right now, as someone who works from home.)
On top of those social and creative benefits, Tulsa Remote will provide "Skillshare Workshops" so that workers can fine-tune their skills or learn new ones. Every participant will be able to work on these skills and do their daily tasks in a co-working space that's decked out with conference rooms, WiFi, and snacks. (Complimentary snacks? OK, now you're sold on this whole thing.)
How can you get involved with Tulsa Remote?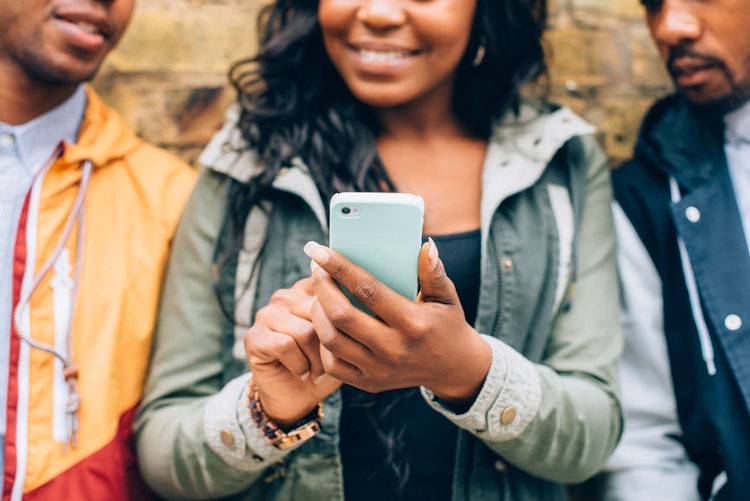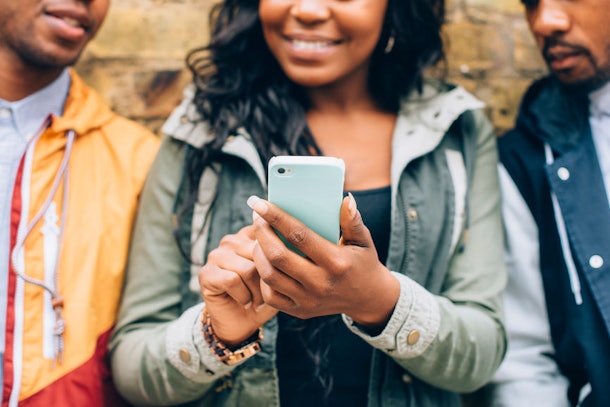 So, how can you get involved in this one-of-a-kind program? It's quite simple. Just go to the Tulsa Remote website, and fill out an application. Applicants must be able to provide proof of employment, and commit to the full year based in Tulsa, Oklahoma. Your business must also be based outside of the Tulsa County, and you must be at least 18 years old.
Once you've filled out your application, hit submit and wait for a response. The company will be accepting applications on an ongoing basis, so there's plenty of time to be considered and then start making some moves.
What are some things to keep in mind when you're working remotely?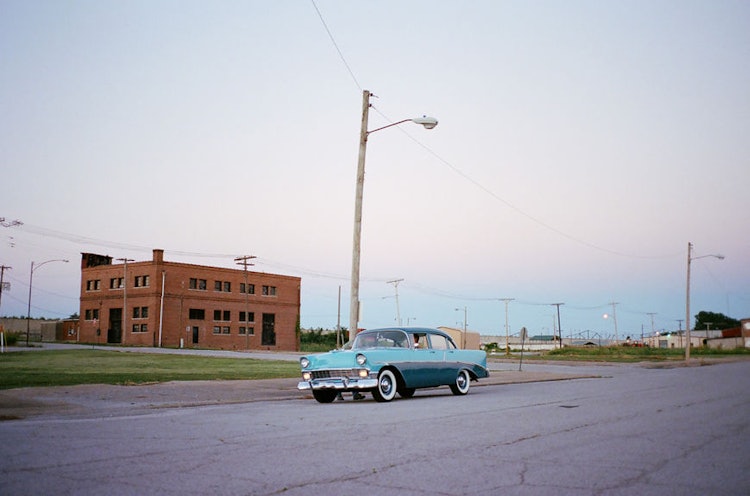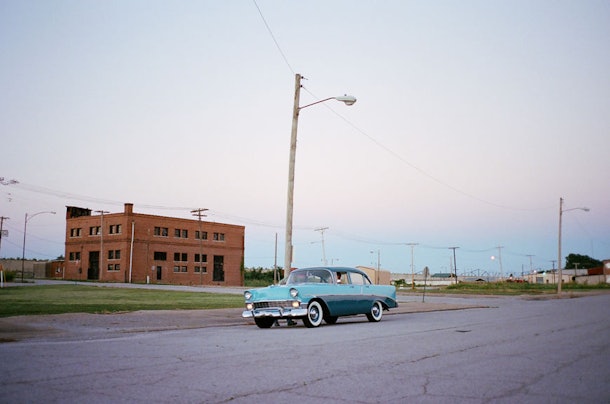 If you're already working remotely, then you know the lifestyle pretty well. You likely have a cozy work-from-home setup in your apartment, and know that wearing sweatpants every day is sort of inevitable. But, there are still some things that you should keep in mind.
For one, always look for opportunities to branch out and create connections. There's an entire community of girl bosses who don't go to the office every day. Tap into it, and see what collaborative opportunities may be in store for you. Then, find ways to continuously grow that network and get yourself out in the world.
You're in the process of creating something meaningful — something that could quite possibly change the world. Travel often, and talk with people about what you're doing and passionate about. Tulsa might not have been on the top of your bucket list, but now you know that it could be a great place to start.
Source: Read Full Article