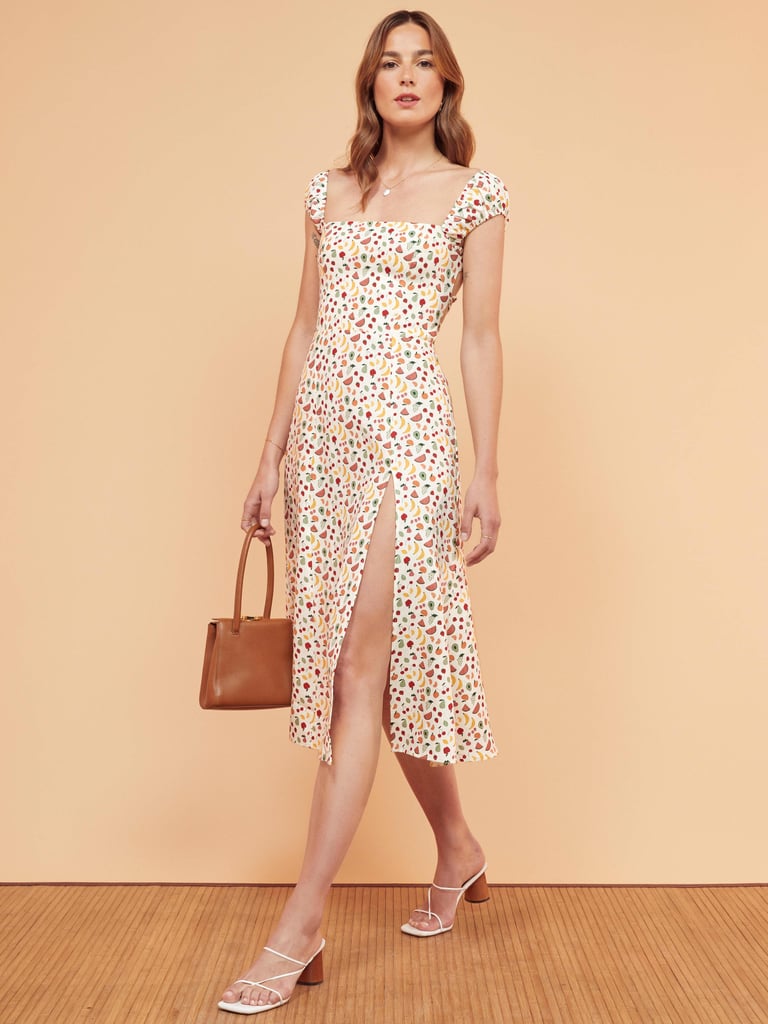 'Tis the Season For These 20 Linen Dresses

When we're getting dressed in the Summer, we want something that's breathable, light, and easy to move around in. We'd also like it to be on-trend and easy to wear. The obvious answer to all those requirements? A linen dress. Linen has made a triumphant return to our collective consciousness in recent seasons, and we couldn't be happier. We love dresses because they're an outfit in and of themselves, they're breezy, and they're comfortable. Especially during the Summer, if you see us, there's a really good chance that we're in a dress.
Whether you're searching for a flirty minidress or a flowy midi, these 20 linen dresses are all you're going to want to wear this Summer. They're romantic and were made for the hottest weather imaginable. They're also perfect for traveling; since they're so lightweight, you can pack a bunch of different options. Meet your new favorite dresses, and good luck picking a favorite.
Source: Read Full Article