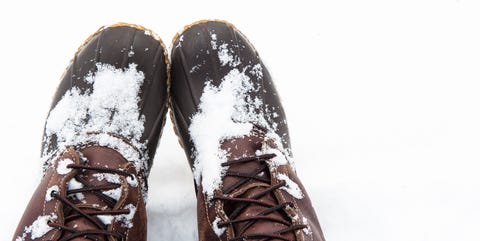 When the temperatures drop, so do our style expectations. Who puts fashion before function when it's zero degrees and sleeting? But you also don't have to look like you're a caribou herder in the tundra. So here are 10 snow boots that do the impossible: They fashionably withstand the winter elements to keep your feet dry and warm.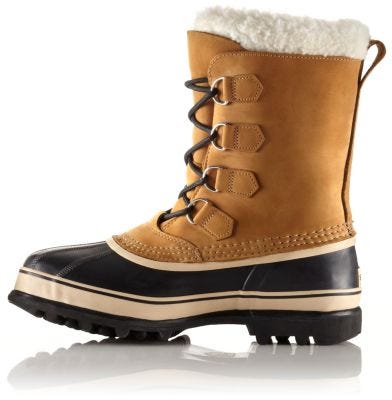 Sorel
The Fleece-Lined Boot
Sorel
sorel.com
$160.00
BUY IT HERE
These are some seriously old-school snow boots and we love 'em. They make shoveling your driveway a little less dreadful.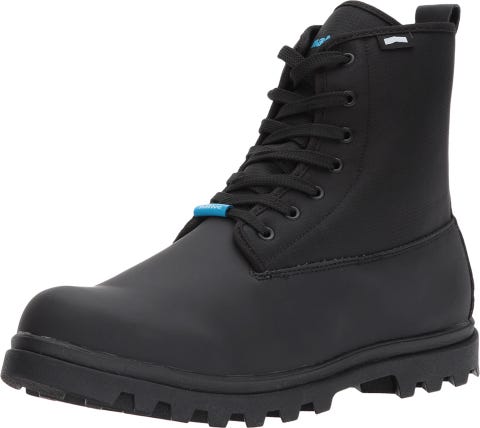 Zappo's
The Shock-Absorbent Boot
Native Shoes
zappos.com
$85.99
BUY IT HERE
This boot's shock-absorbent bottom is great for long walks or rough terrains (Think: from your car to the ski lodge.)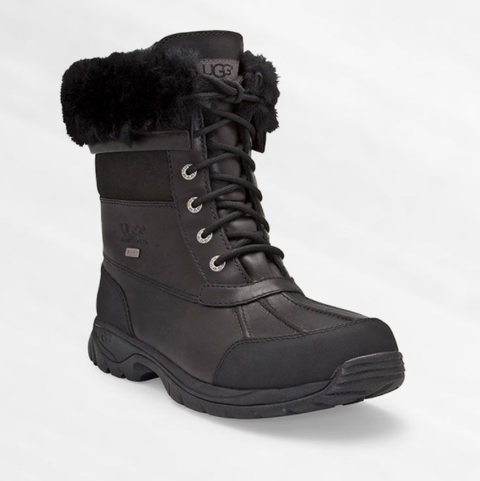 UGG
The Cold-Weather Boot
UGG
ugg.com
$225.00
BUY IT HERE
These boots were built for a blizzard (down to -20 degrees). They have a waterproof leather outside and a cozy wool interior—plus a walkable lug pattern on the bottom for slippery surfaces.
REI
The Tough Protection Boot
The North Face
rei.com
$110.00
BUY IT HERE
These men's winter boots feature an improved fit while retaining reliable warmth and exceptional winter grip that you'd expect from the Chilkat family, perfect for snowy commutes.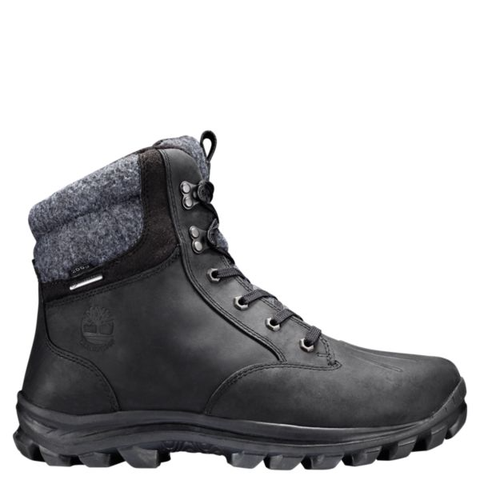 Timberland
The Durable Boot
Timberland
timberland.com
$79.99
BUY IT HERE
We like a boot that can take a beating. This one has an intense lug sole that won't let black ice bring you down.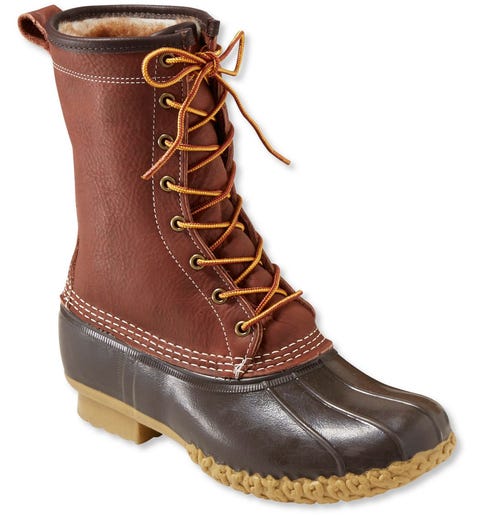 LL Bean
The Shearling-Lined Boot
L.L. Bean
llbean.com
$245.00
BUY IT HERE
Shearling was designed specifically for the days you really would just rather not go outside. Plus, the army green adds flavor to your shoe collection.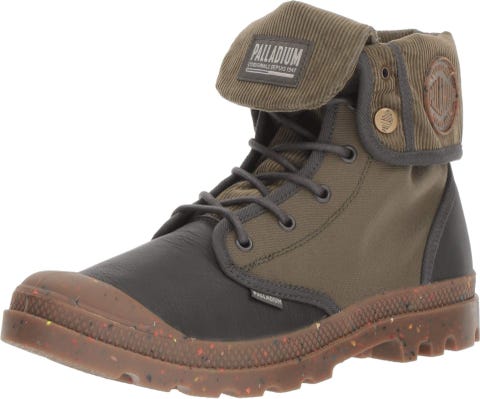 Zappo's
Street-Smart Boot
Palladium
zappos.com
$120.00
BUY IT HERE
Warm, comfortable, and with a versatile collar you can wear up or down, these are perfect for the city-dweller.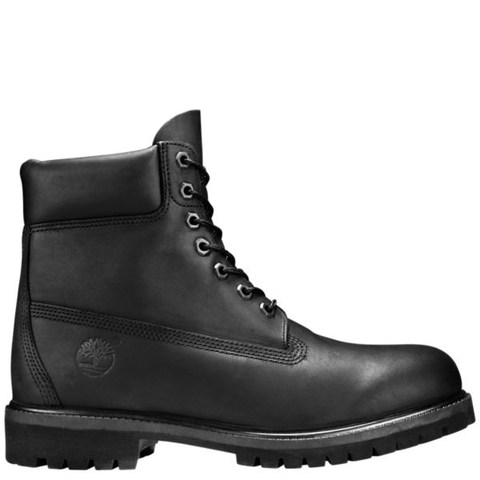 Timberland
The Waterproof Boot
Timberland
timberland.com
$190.00
BUY IT HERE
Snow, sleet, slush—you name it, they'll block it. These waterproof shoes are insulated to keep your feet warm, but they also use vents to keep your feet dry.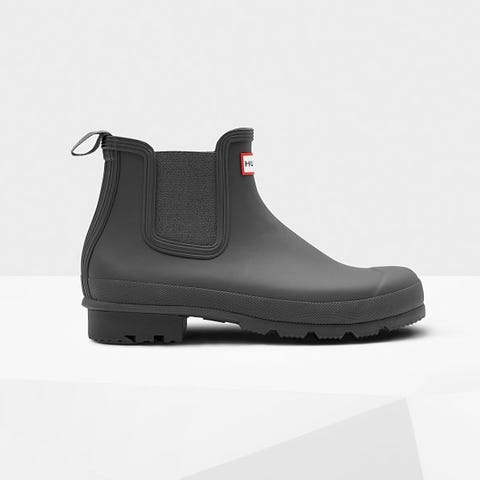 Hunter Boots
The Slip-On Boot
Hunter
hunterboots.com
$135.00
BUY IT HERE
No time for lace-ups? These short rain boots are great for necessary quick changes to save your favorite dress shoes.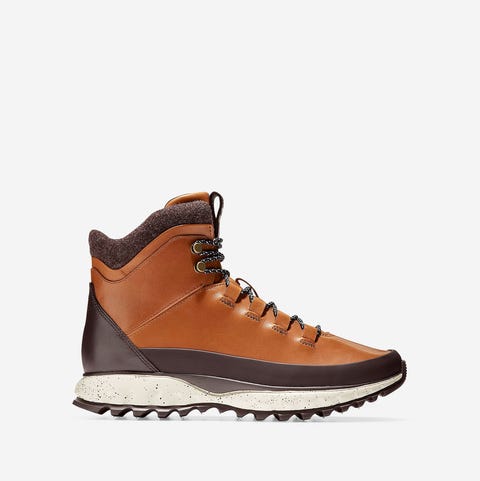 Cole Haan
The Lightweight Boot
Cole Haan
colehaan.com
$320.00
BUY IT HERE
Make packing for winter traveling a little easier by investing in a lightweight winter boot—tough enough for the outdoors but optimized for travel.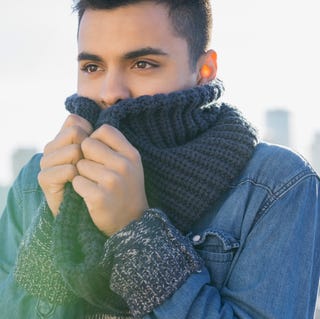 Source: Read Full Article