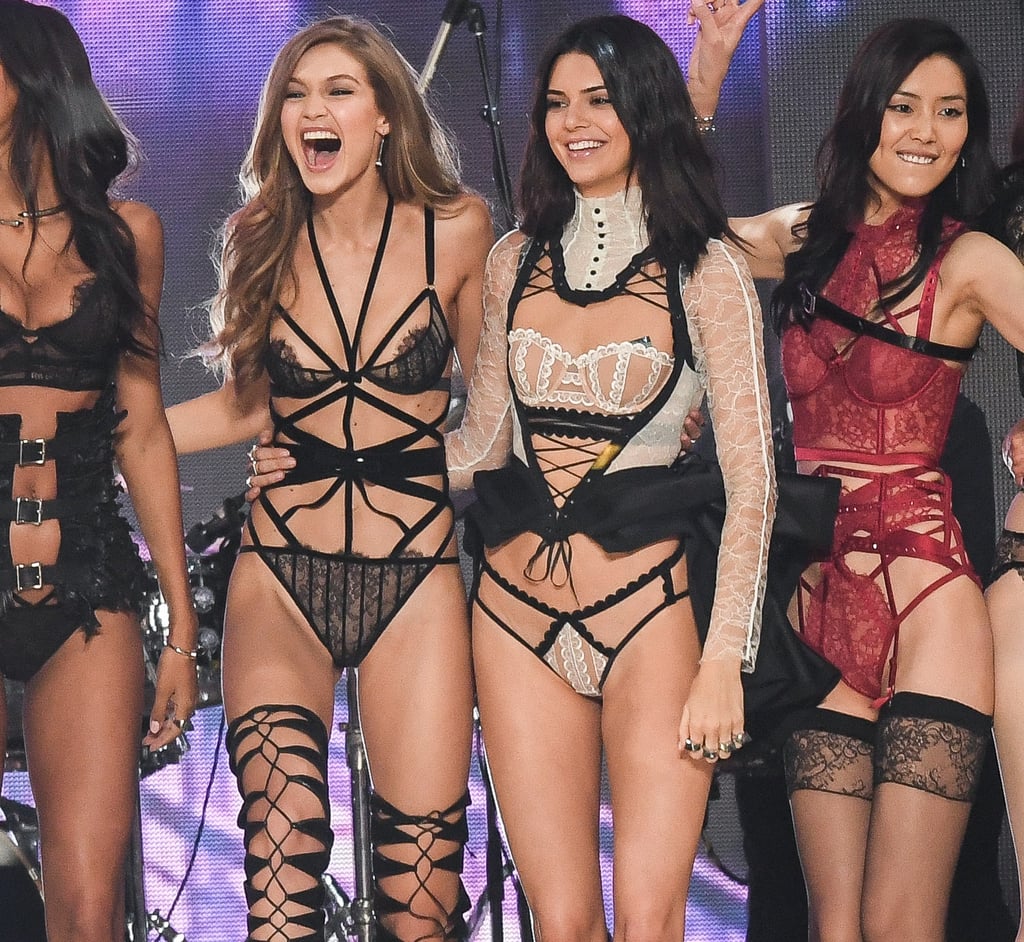 The Victoria's Secret Fashion Show Details Are In: Who's Opening? Who's Performing? Who's Back?

It's confirmed: The Victoria's Secret Fashion Show will air on ABC on Sunday, December 2. But you'll be able to catch a sneak peek after the show tapes on Thursday, November 8 in NYC. After 2017's extravaganza went down in Shanghai, executive producer Ed Razek promises even more thrills this time around.
"The show is a year-long production, and 2018 promises to be our most ambitious yet. We have more musical guests, more fashion and more stories than ever; and, of course, 60 of the world's top models."
Read on to see who you should keep your eyes peeled for, who's returning after a hiatus, and the collaborations you just might want to shop straight off the runway — because yes, that is possible.
Source: Read Full Article