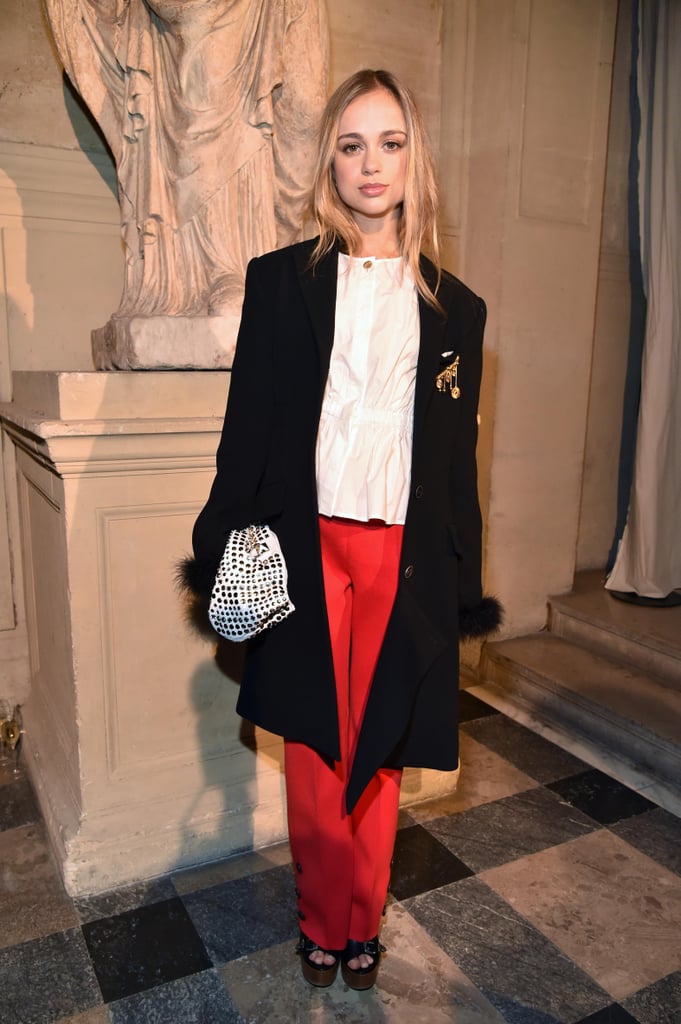 The 12 Royals You'll Always Spot at Fashion Week

Fashion Week isn't just about the pretty clothes, the revival of old trends, the discovery of new brands, and the inspiring street style. No, it's also about the beautiful outfits spotted in the front row and the people wearing them.
While we're used to seeing celebrities like Selena Gomez and Blake Lively attending their favorite shows, you might not have realized how many royals RSVP "yes" too! From fashion newcomer Princess Alexandra of Hanover to front-row veterans like Princess Charlene of Monaco, read on to discover the 12 royals you'll always spot at Fashion Week.
Source: Read Full Article