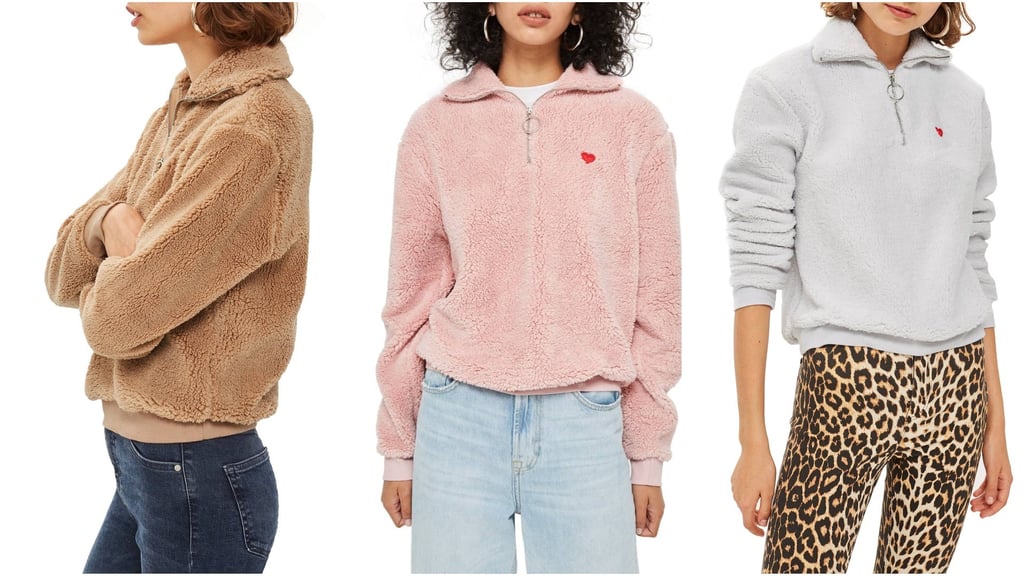 Proof That the Fleece Trend Is Here to Stay

Did you have a fleece in high school? Perhaps it was a classic The Northface Denali in a fun color. Maybe you were more of a Patagonia kinda gal, opting for a more plush/fuzzy look with a Los Gatos zip-up. The fleece was a wardrobe staple for anyone growing up on the East Coast in the '90s and early aughts, which is why it's with such great nostalgic pleasure that we're able to announce the resurgence of the trend.
Thanks to luxury brands like Sandy Liang (as seen on Gigi Hadid), Burberry, and Jil Sander, we've seen fleece come back in a big way. Fleece jackets, fleece scarfs, fleece bags . . . and if you think the textile is only reserved for fashion, you'd be wrong. When it comes to home decor, fleece throw blankets and pillows are trending, too.
Need further proof? Shop our favorite fleece items, from hats to bags to blankets, here.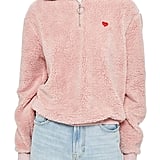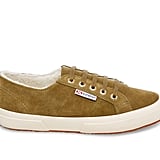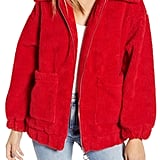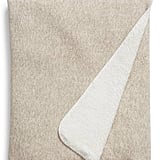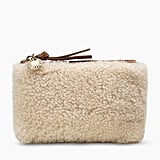 Source: Read Full Article