Los Angeles-based emerging label POLITE WORLDWIDE, which is known for its pearl jewelry cosigned by the likes of Jaden Smith, has released a new line of sunglasses in collaboration with Akila and a new range of upcycled vintage garments.
Both its sunglasses and the upcycled "Market" collection have a sustainable focus. For the co-made Akila sunglasses, dubbed "TERRA," POLITE WORLDWIDE has used a bio-based acetate that is made from sustainable wood and cotton fibers to create the frames. The acetate is also produced in sheets which are hand-cut instead of molded, which reduces the production line's impact on the environment.
The unisex "TERRA" is available in black, green, and pink, with each being served inside a cactus leather pouch developed by Desserto. As previously mentioned, POLITE WORLDWIDE has also dropped the "Market," in which it will introduce a range of upcycled and reimagined vintage garments each month.1 of 18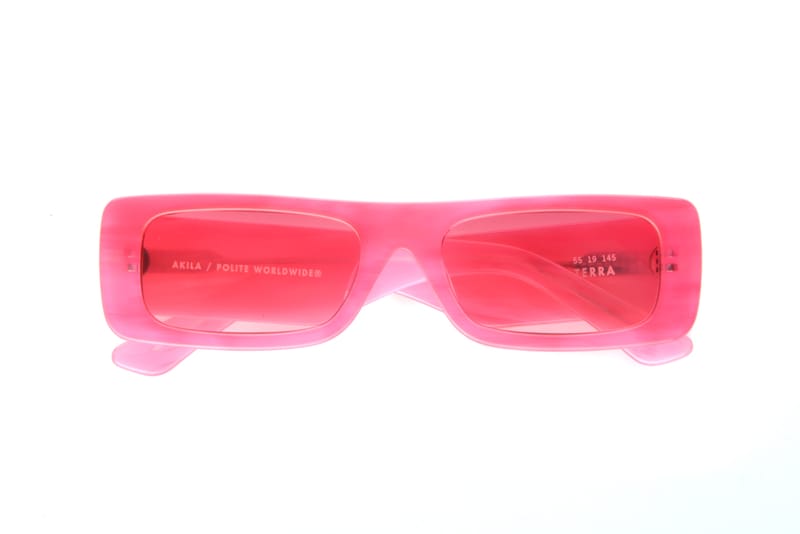 2 of 18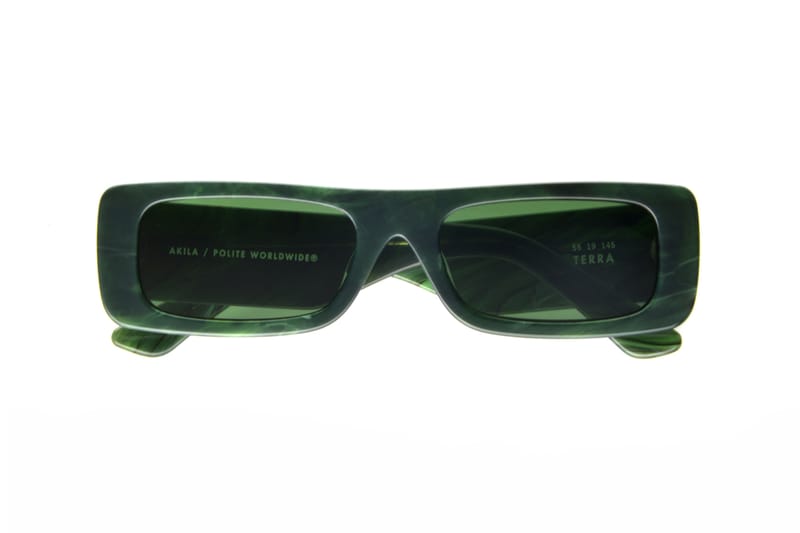 3 of 18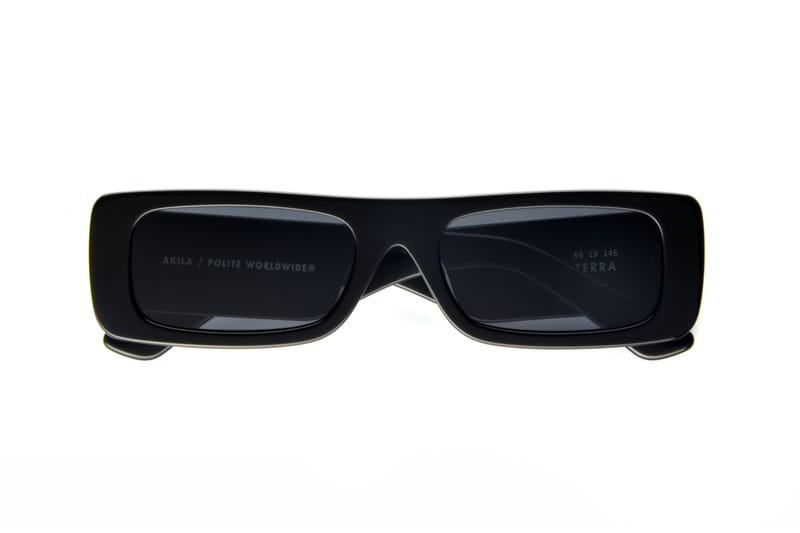 4 of 18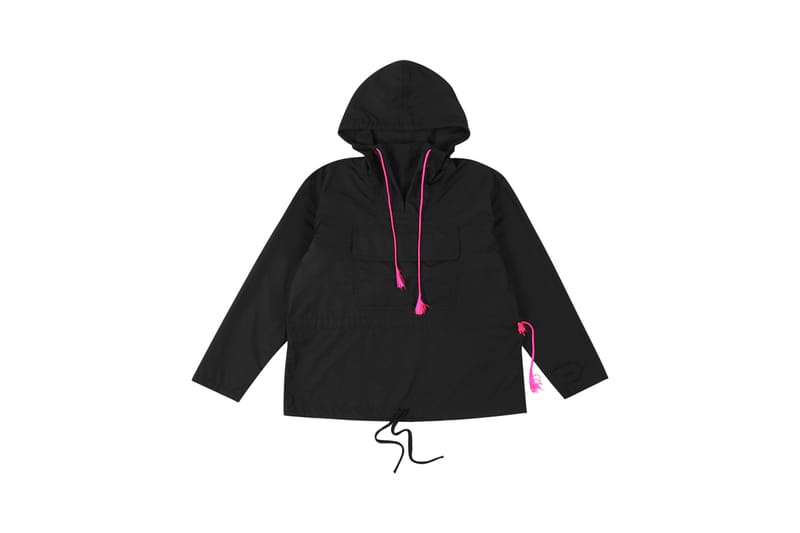 5 of 18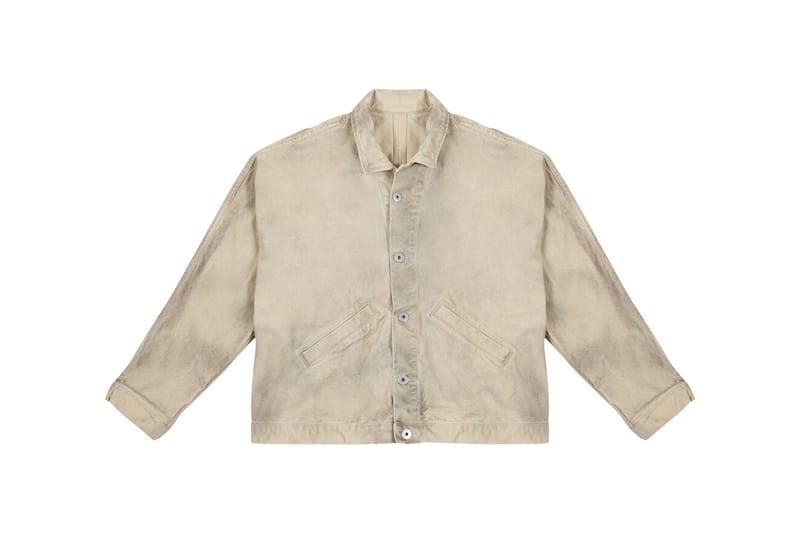 6 of 18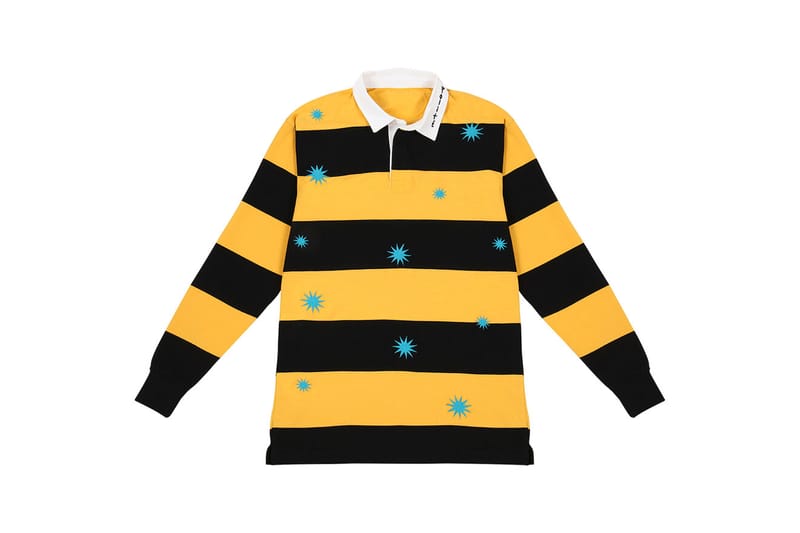 7 of 18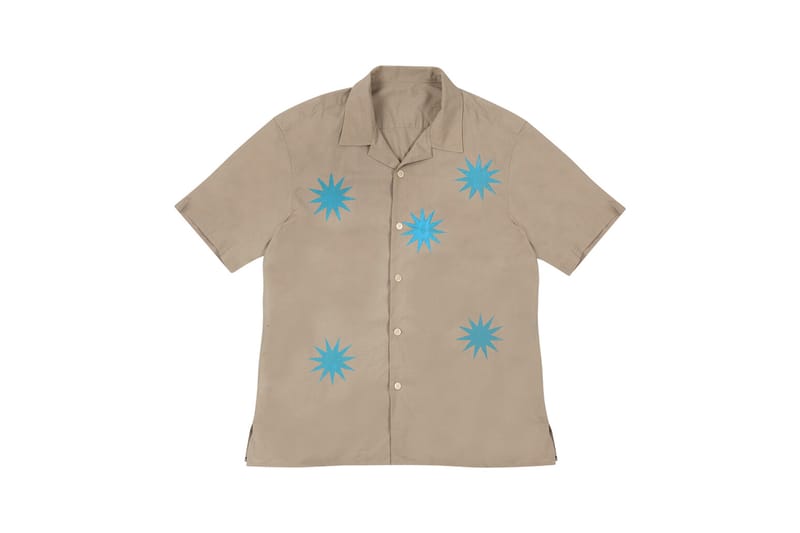 8 of 18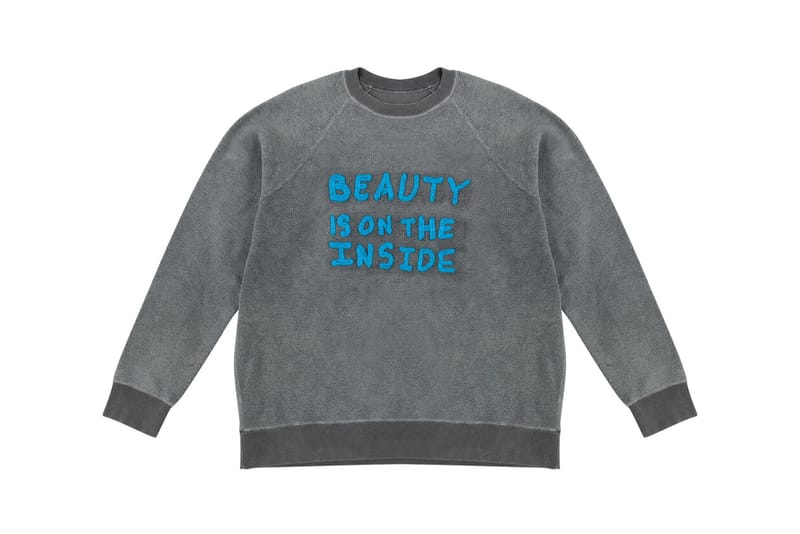 9 of 18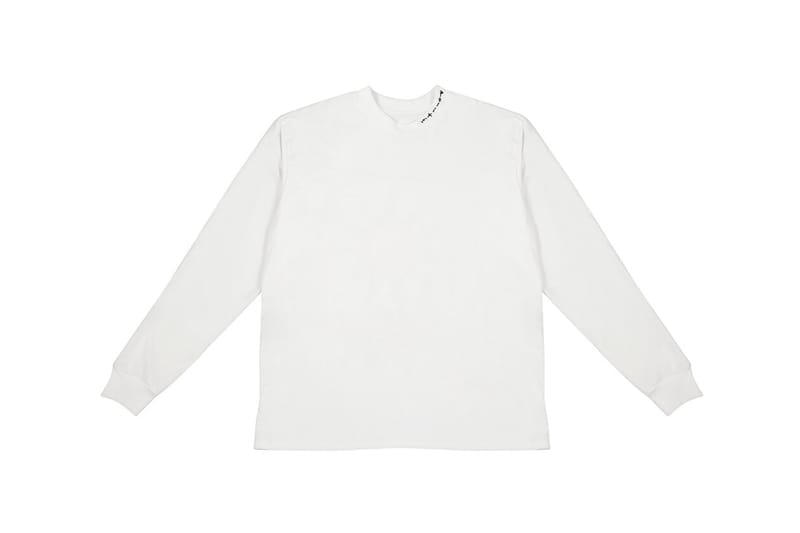 10 of 18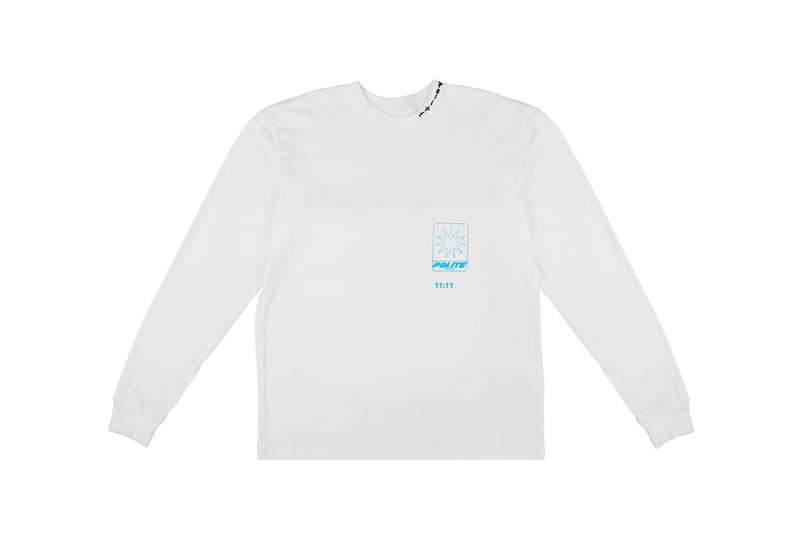 11 of 18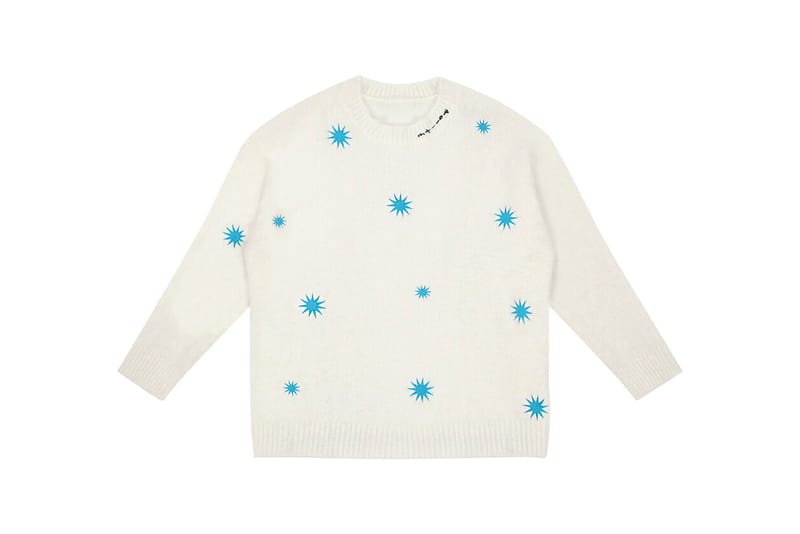 12 of 18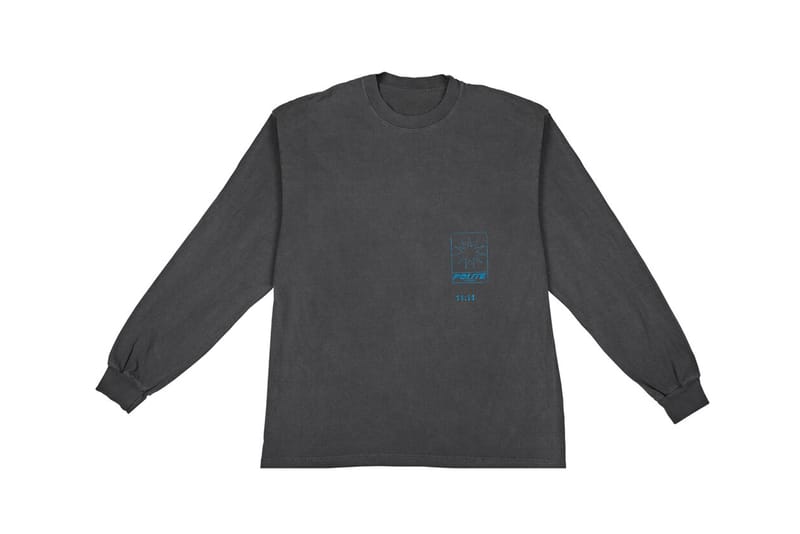 13 of 18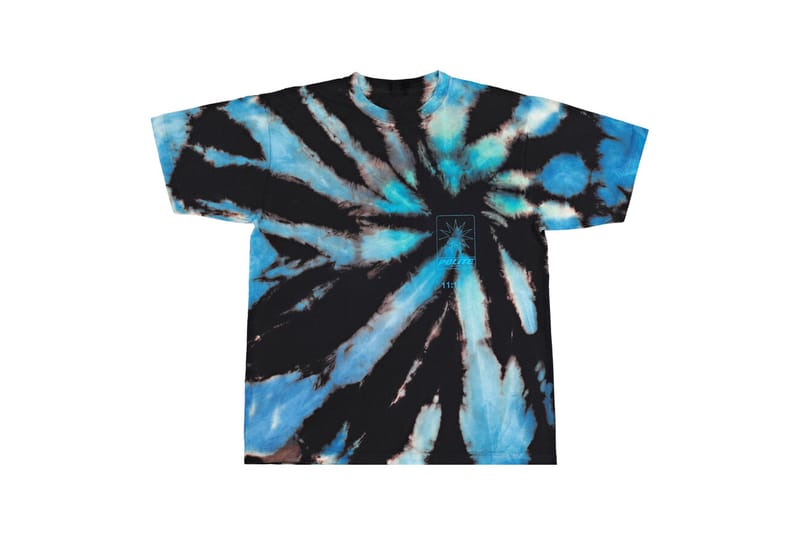 14 of 18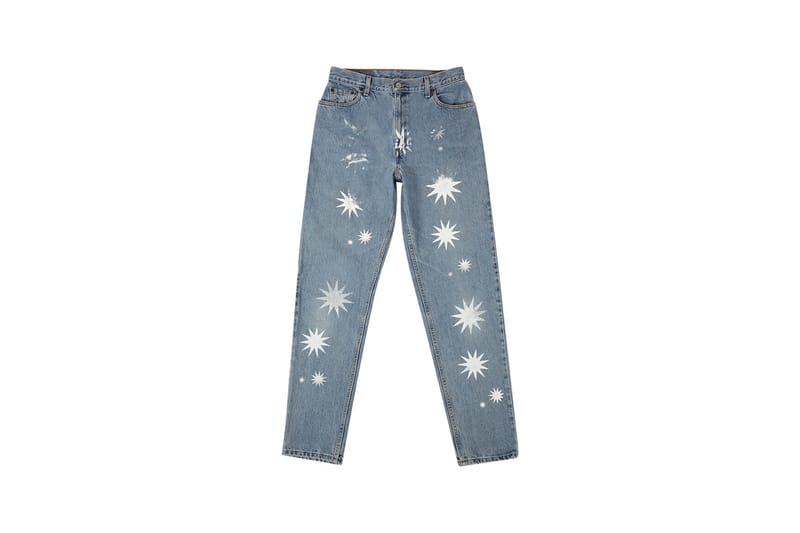 15 of 18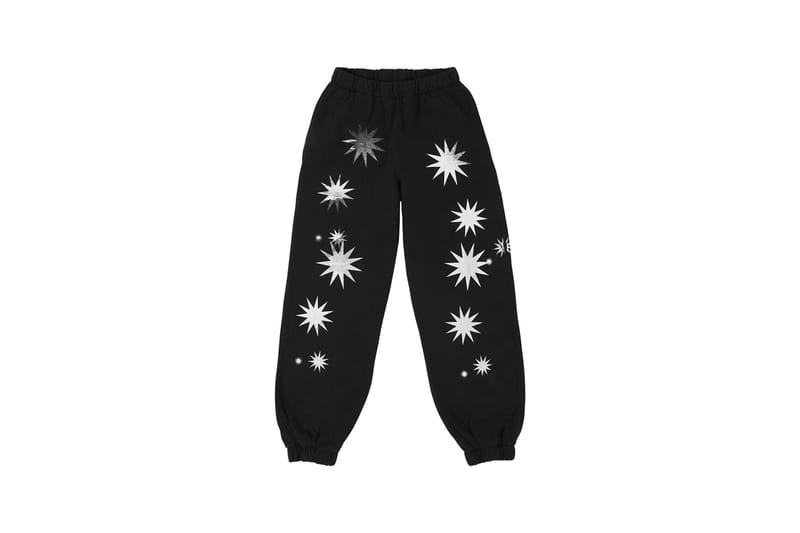 16 of 18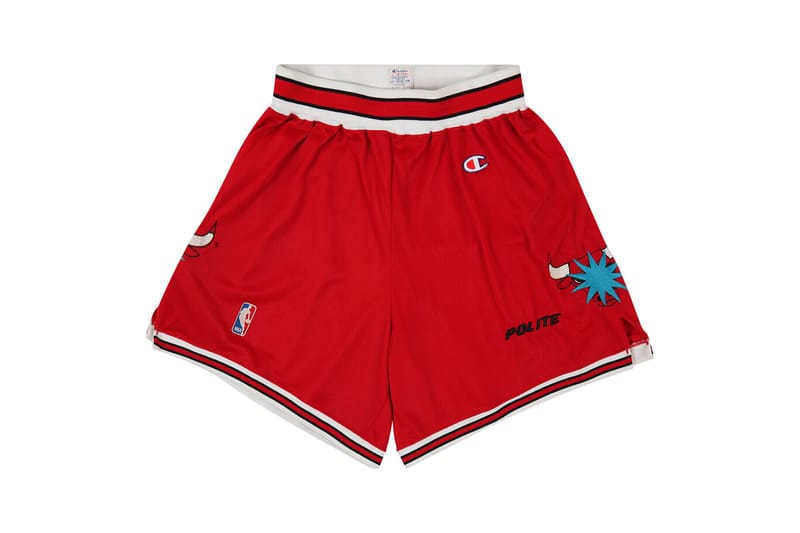 17 of 18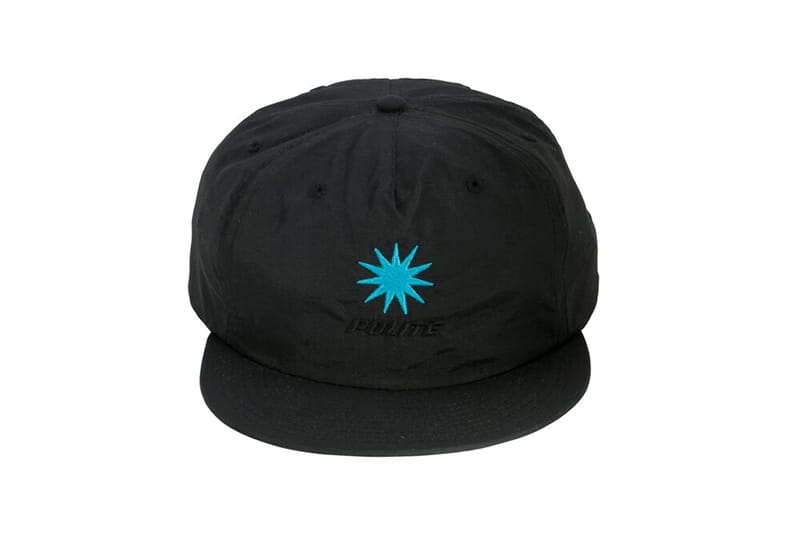 18 of 18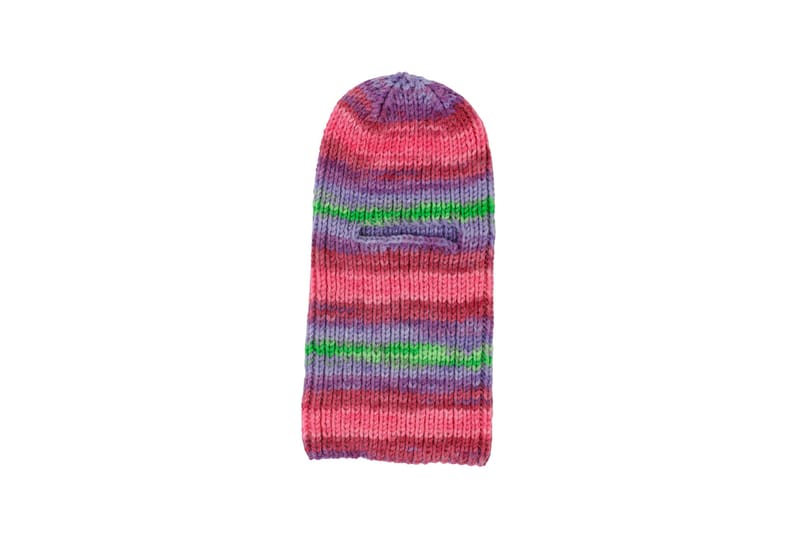 Founders Christian and Tavia Azzinaro hand-picked the garments before customizing them with POLITE WORLDWIDE's signature design tropes, such as its "tattoo" branding or star motif. Speaking on the launch of "Market," the founders said:
"It should feel like that special place you look forward to going to every month to find one of one, limited items. Made with consciousness and integrity, influenced by art and originality. The monthly markets will feature upcycled and vintage items. Vintage clothes don't require new resources or energy, buying vintage allows consumers to share in a more communal way, creating individuality and uniqueness with every piece. Upcycling has a largely positive effect on the environment. By upcycling, we remove the need to produce new or raw materials. By reducing this need, we can cut down on air pollution, water pollution, landfill use, and even greenhouse gas emissions. We are working towards upcycling as many components used for our products as possible."
POLITE WORLDWIDE's "TERRA" sunglasses retail for $130 USD, while pieces in its "Market" range between $65 USD and $550 USD. Take a look at everything above, and shop both drops on POLITE WORLDWIDE's website now.
In other news, here are eight more drops you don't want to miss this week.
Source: Read Full Article