Instagram is an incredible resource for travel information and inspiration. How many times have you scrolled down your feed to discover a new destination that you never knew existed? How many times have you used Instagram to help you plan a future trip? There's no denying that Instagram is the ultimate online destination for travelers these days. There are plenty of photos, quotes, videos, and captions to feed your wanderlust until your next trip. As a travel blogger, it has been rewarding to build connections with a small audience on the app. Here are some useful tips on how to grow your travel Instagram account.
People are now utilizing Instagram as a tool to connect. You can find or create an online tribe full of people who share the same interests, and that's pretty awesome! This might help you improve your photography or simply have a creative outlet to express yourself. As a travel blogger myself, it's pretty neat to discuss travel with thousands of strangers who love traveling just as much as I do. In fact, I've turned a few of these online relationships to real-life connections. Instagram is a platform that can lead to some pretty opportunities IRL, so just keep reading.
1

Find A Niche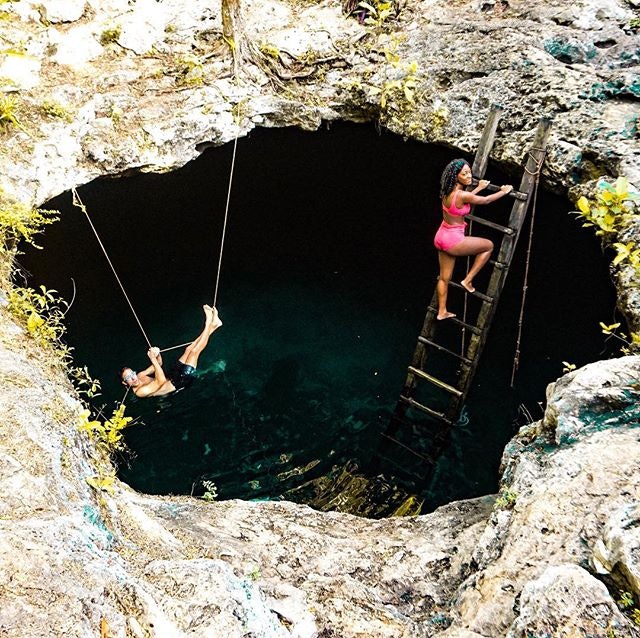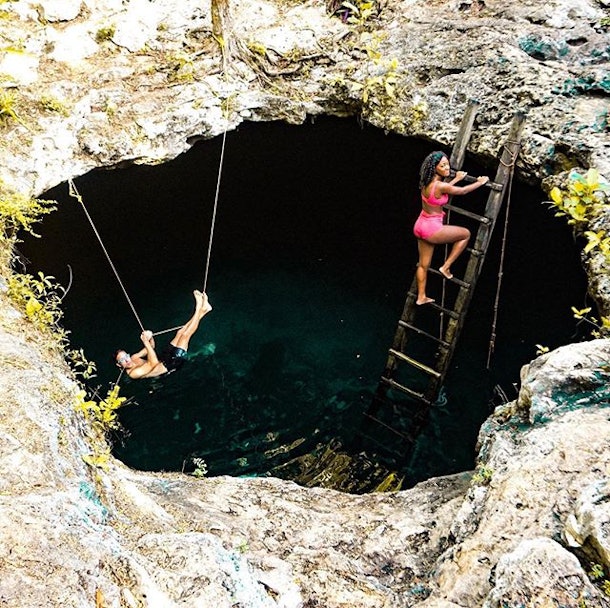 Instagram is the perfect tool to experiment with your creativity. You can play around with different angles, props, lighting, etc., to figure out your own personal style. If you want to grow your audience, it's important that you find a niche and stick to it. Are you interested in adventure travel, budget travel, travel fashion, European travel, or solo travel?
I personally focus on solo travel, experiential travel, and storytelling. I incorporate other photos and topics, but the bulk of my content relates to solo travel. Finding a niche will help you serve your audience while creating content that you know and love.
2

Create A Cohesive Feed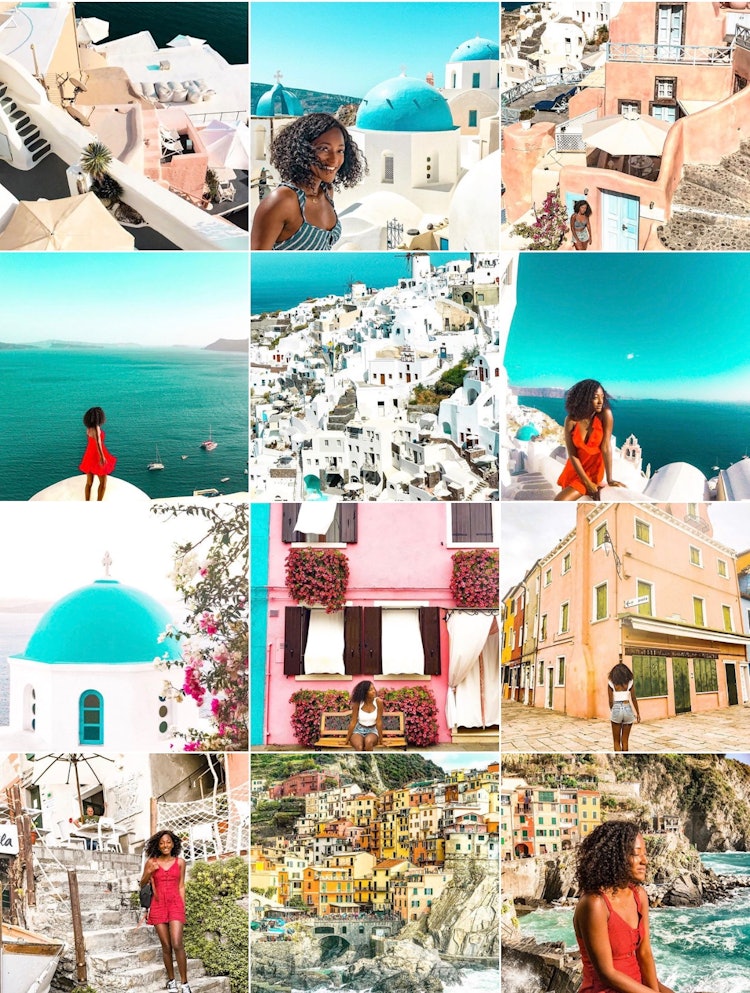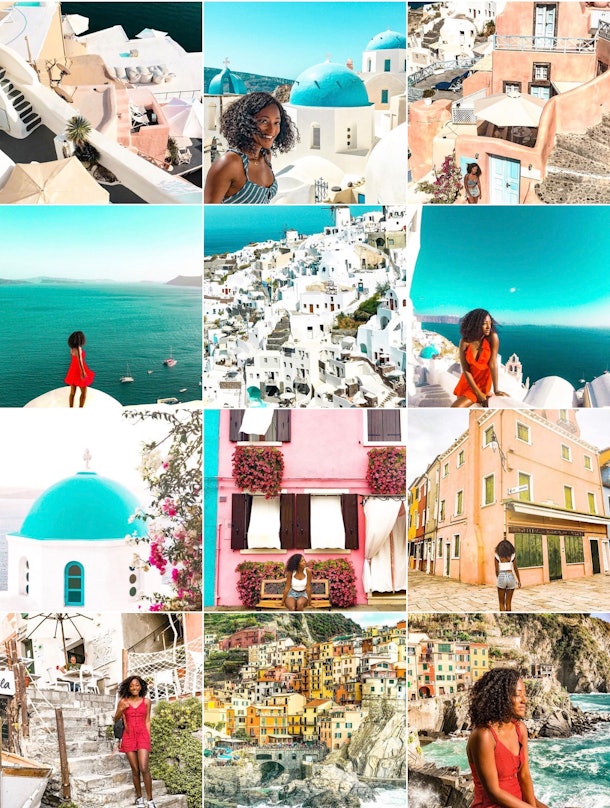 There are plenty of travel-related accounts floating around Instagram, so you must find a way to stand out amongst the crowd. A cohesive feed is a great way to keep someone on your page after they've landed on it. A compelling aesthetic is what keeps people scrolling. The longer someone stays on your Instagram page, the more likely they are to press the follow button (and double tap your pics).
3

Connect Through Captions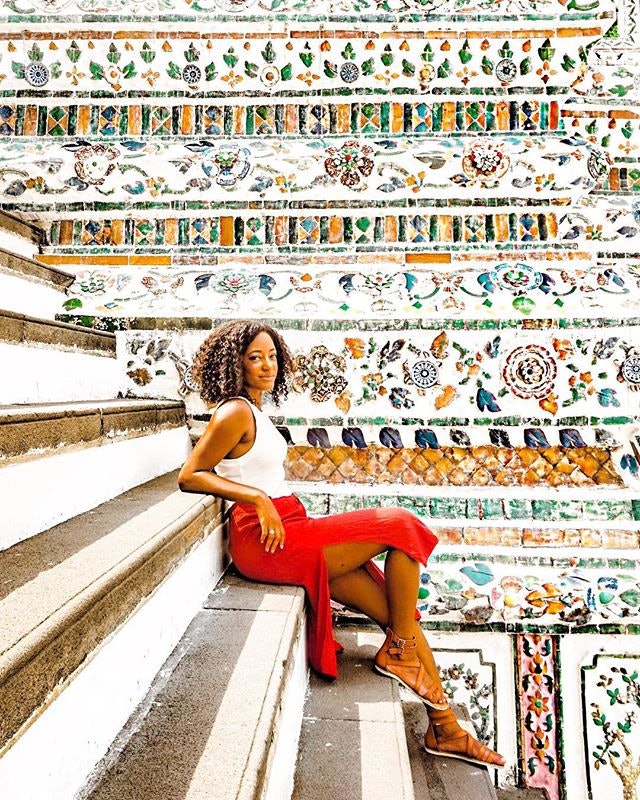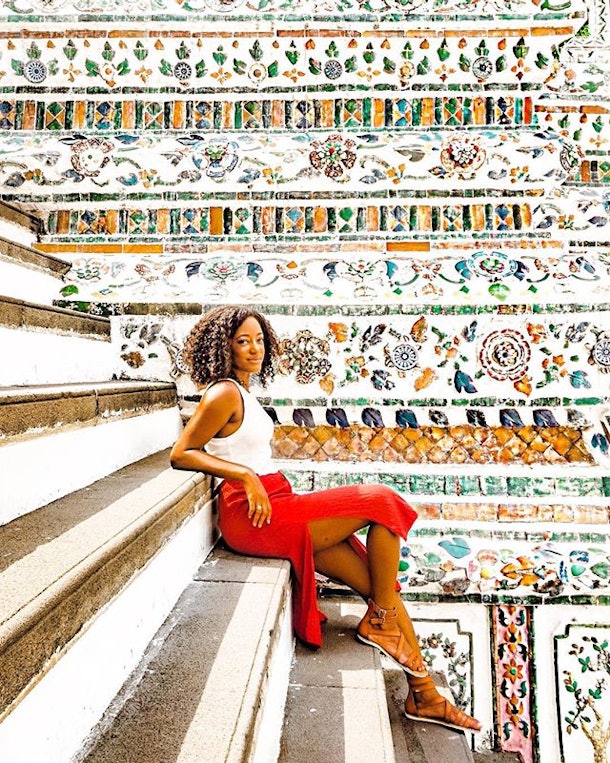 Many people think Instagram is all about photos, but it's ultimately about connection. You're telling a story through your photos, and captions are another way for you to get your message across. Some will find that their audience enjoys witty puns, while I've found that long and insightful captions resonate deeply with my audience. Captions are just a bonus in the Instagram world when it comes to finding your tribe. Use them wisely!
4

Hashtag It Out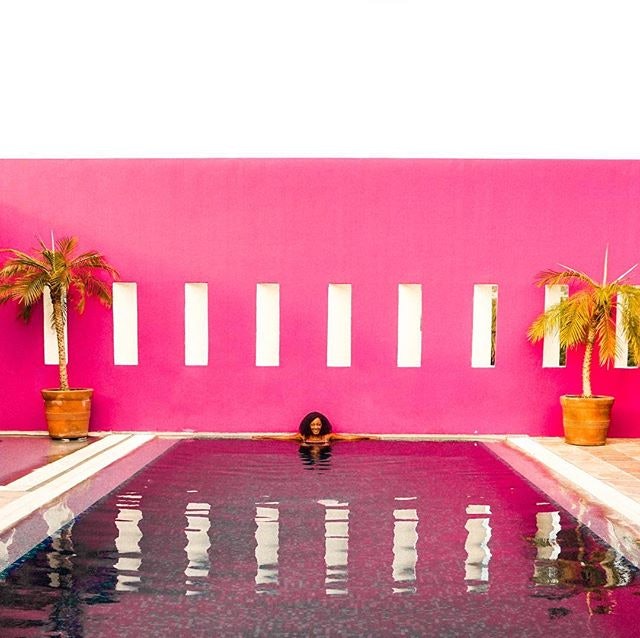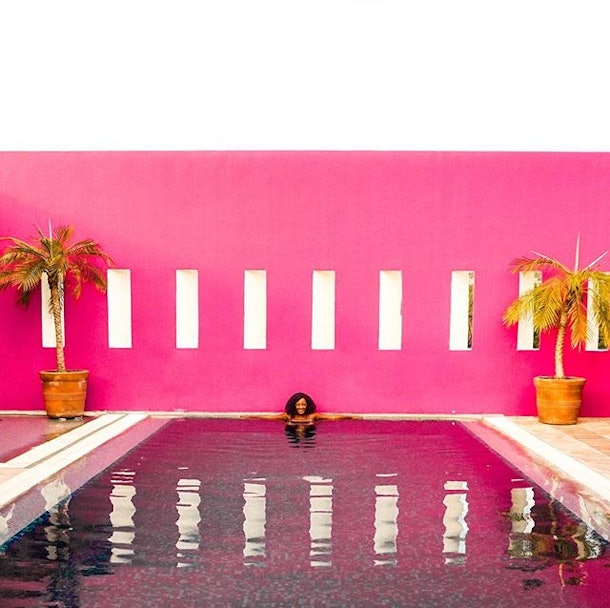 Hashtags are the most powerful way to see and be seen on Instagram. You can search hashtags to find likeminded travelers, or you can use hashtags to help others discover your feed. When you use hashtags, your photos will reach those who aren't already following you. This will give you a chance to connect over similar interests, and it's a great way to find your people.
You can gain even more exposure by using hashtags for popular travel communities like #passionpassport and #dametraveler. These communities might repost your photos to their large audience, and you'll receive more exposure as a result. (Tip: Feel free to add the hashtags in the first comment so that things don't look messy.)
5

Serve Your Audience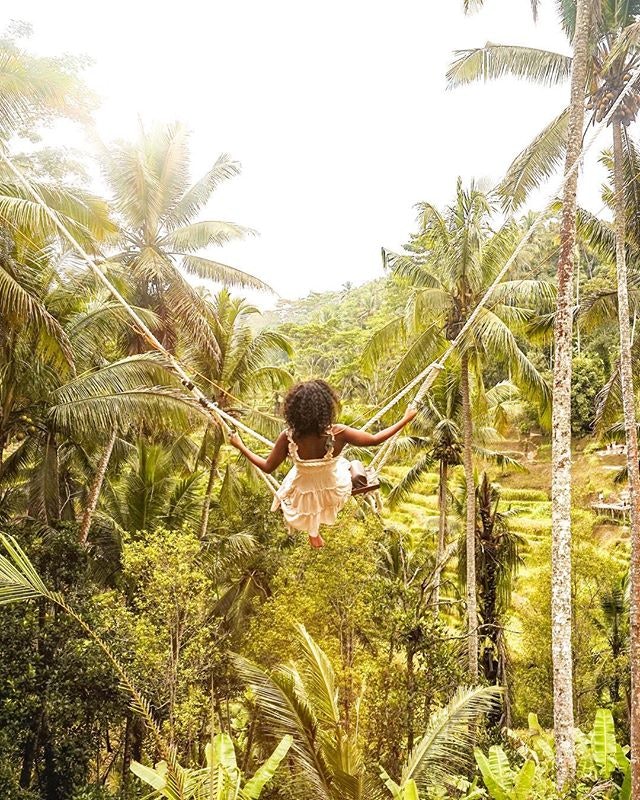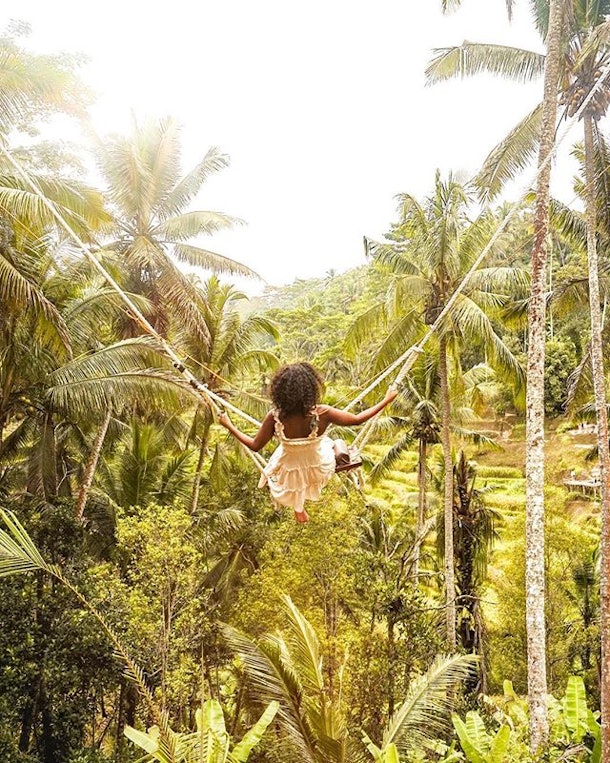 At the end of the day, people choose to follow you because of what you have to offer to them. They will follow you for inspiration and/or information. Think of ways that you can continue to serve your audience, while you enjoy the process.
I love serving my audience through storytelling. It's always a plus when you can help someone plan their trip or give them the boost to take their first solo trip through a simple Instagram caption.
6

Enjoy The Process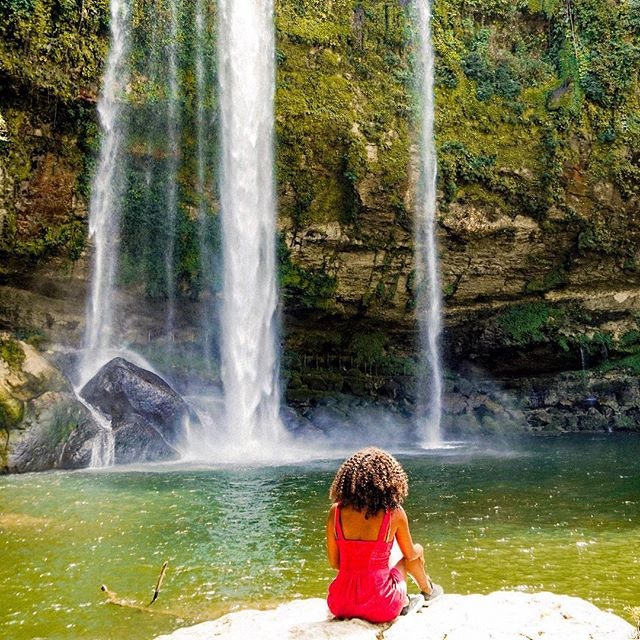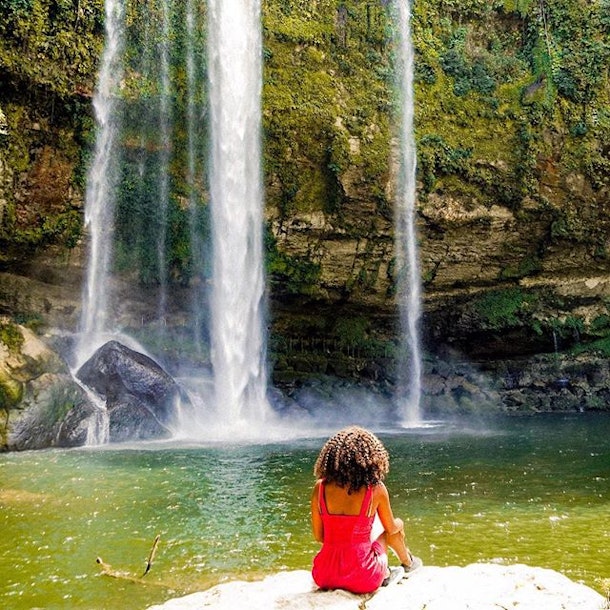 Instagram should be all about fun. You shouldn't have to compromise your creativity or happiness for the sake of growing a following. It sucks the fun out of things when you're worrying about the small details. Think about the bigger picture and post what your heart desires. Stay true to yourself and spread your wings. With the right intentions, you can build a platform while having fun.
Source: Read Full Article