Blondie has done it again, folks! In case you've been living under a rock, Taylor Swift practically broke the internet when she dropped her 10th studio album Midnights on October 21, alongside a new music video for the third track entitled Anti-Hero.
The music video is a fantastically imaginative and entertaining story about the Grammy winner confronting her inner demons—in her own words during an Instagram explainer: "This song is a real guided tour throughout all the things I tend to hate about myself."
On a much lighter note, Anti-Hero—which was, of course, written and directed by queen Taylor herself—is also basically a visual representation of my ideal fall 2022 wardrobe. Between the cozy knits, autumnal color palette, and '70s-inspired silhouettes, the Midnights era is off to a very strong start.
Many of the actual pieces the singer wore during the music video sold out just minutes after it premiered, unfortunately, but the three main Anti-Hero looks are actually so easy to recreate with more affordable dupes.
Especially since we've rounded up everything you need to channel T-Swift, below. Keep scrolling for striped sweaters, corduroy pants, knee-high boots, and even a burnt orange lipstick!
In the beginning of the music video, Taylor wears a striped and houndstooth-embroidered short sleeve polo sweater paired with rust wide-leg pants, Fendi sneakers, and stacked rings from ByChari.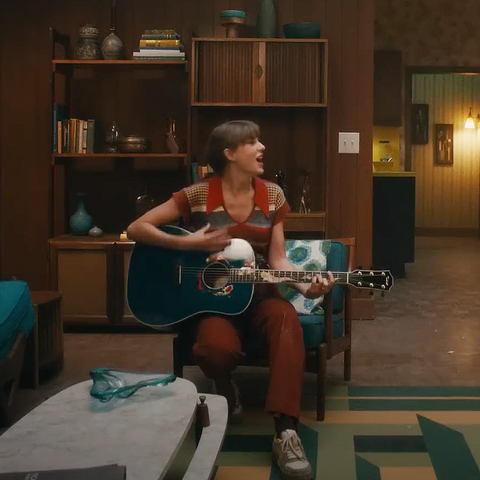 Shop the look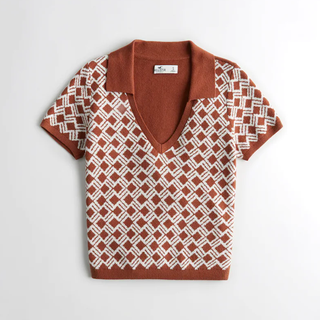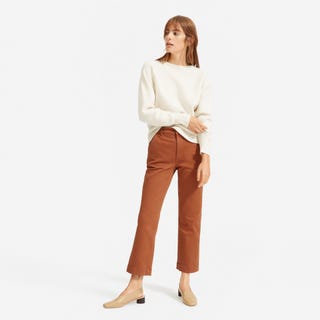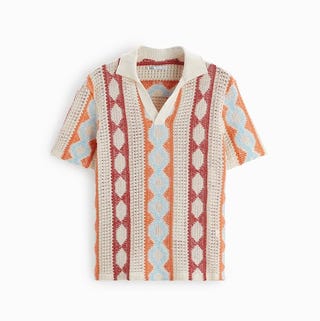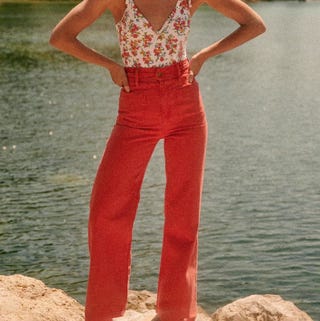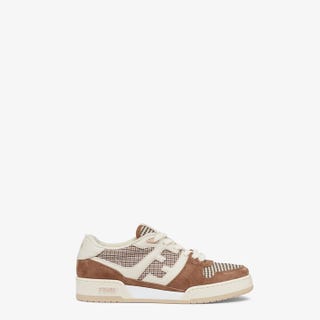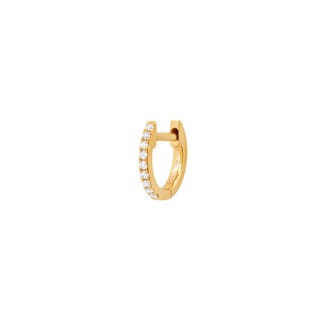 Next, we see Taylor being confronted by the physical embodiment of her not-so-nice intrusive thoughts. Naturally, this character's look is much edgier (and even features a potential nod to the star's Reputation album with Prada Python Boots!).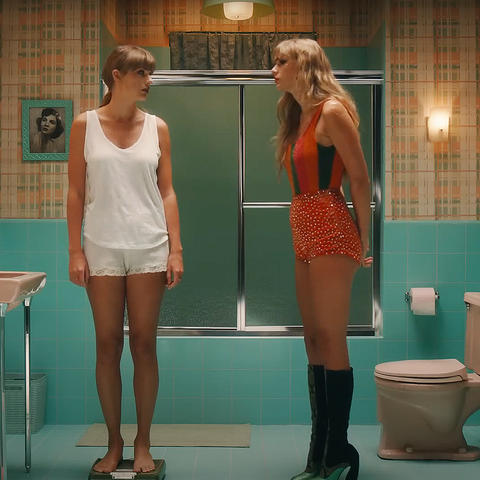 Shop the look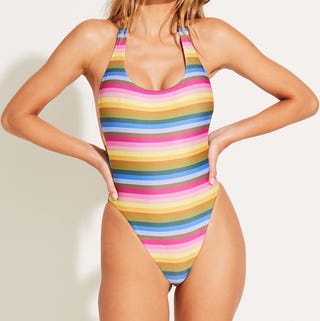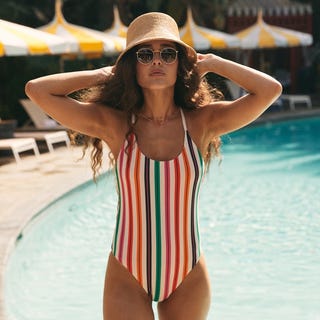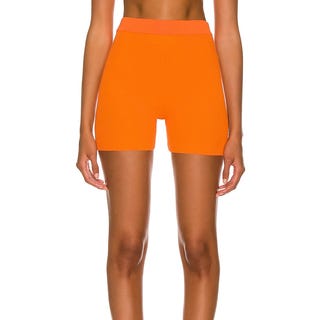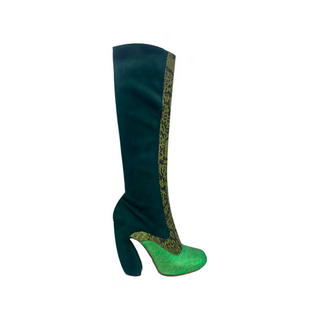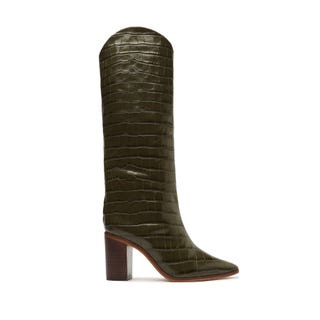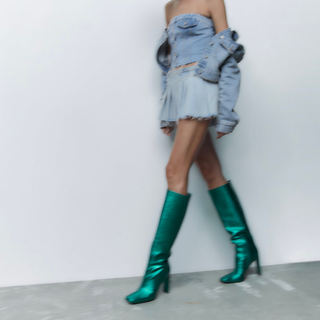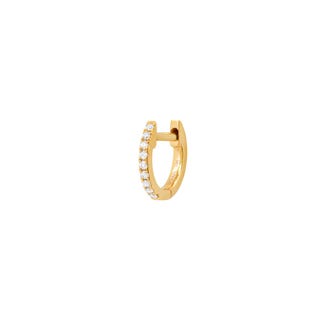 And we couldn't leave you without mentioning the outfit Taylor wears while singing the somewhat confusing yet already-iconic verse, "Sometimes I feel like everybody is a sexy baby, and I'm a monster on the hill." We're not exactly sure what "sexy baby" means, but we're absolutely obsessed with this scene—and Taylor's yellow pants.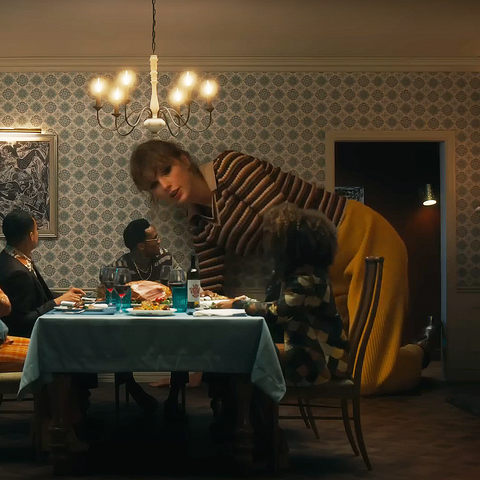 Shop the look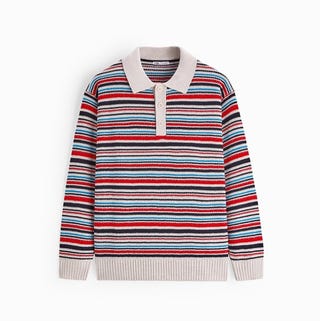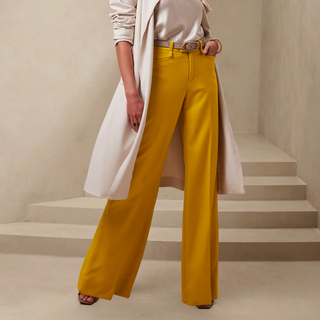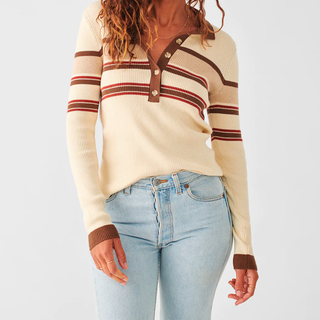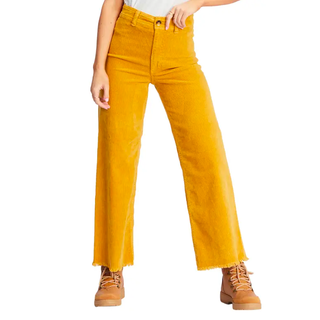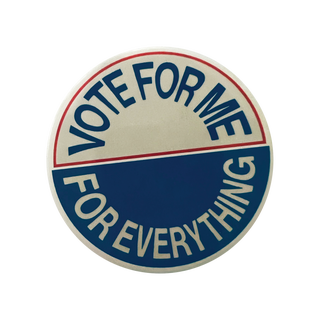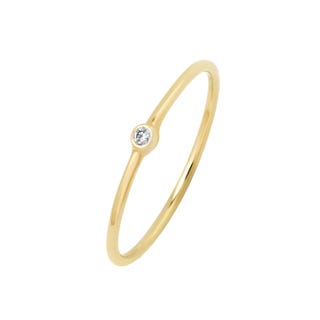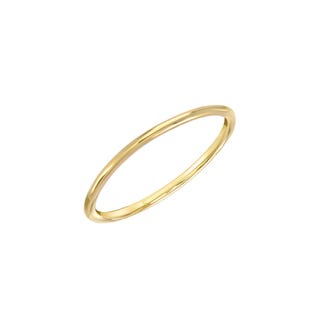 Source: Read Full Article