"Can somebody grab the tissues and my passport?" That's essentially the one sentence that always comes out of my mouth when I'm going on a trip. There's just something about travel that makes me so happy to the point where I'm overflowing with emotion and can't find my travel documents. It's the anticipation of exploring a new place, combined with the excitement of knowing that I'll come home with such a fresh perspective and irreplaceable memories. Even thinking about it gives me butterflies. But what often holds some of us back from traveling is the cost. Let me tell you: EF Ultimate Break's 2018 Black Friday deals are no joke, and your wallet will be crying happy tears.
You've likely heard time and time again that travel is worth every penny, and here's yet another reminder of that fact. There are few things on this planet that you could spend money on, and somehow end up richer. Following your wanderlust around the whole wide world just so happens to be one of those special things. Sure, your bank account might not love that you're snagging yet another plane ticket, and you can feel the nickels in your pocket cringe every time you start scanning through accommodations. Well, guess what: It doesn't have to be that way.
Black Friday comes with so many deals, including ones for the true travelers of the world. You can treat yourself to that camera you've been eyeing for months at a discounted price, grab an artsy preset pack from your favorite influencer, and take yourself to some of the dreamiest destinations around the world.
Just look toward the travel gurus at EF Ultimate Break, a leader in immersive and social millennial travel experiences. At first, the deals may seem too good to be true, but the second you're roaming around an island in Greece with your bestie, you'll realize that they're really no joke.
What's the scoop on EF Ultimate Break?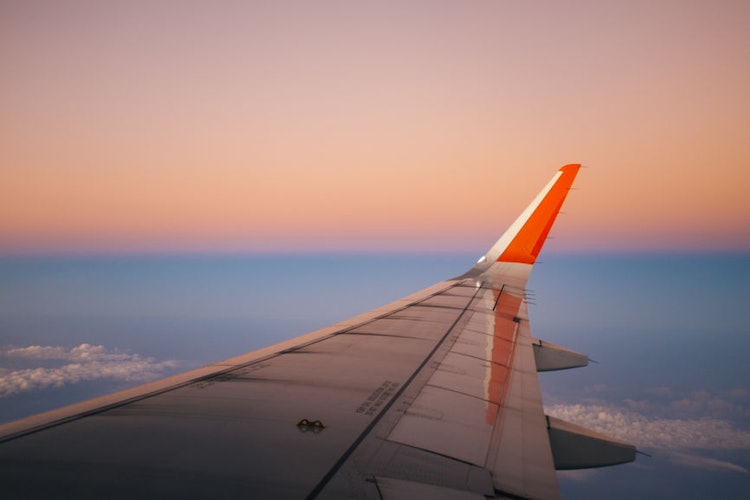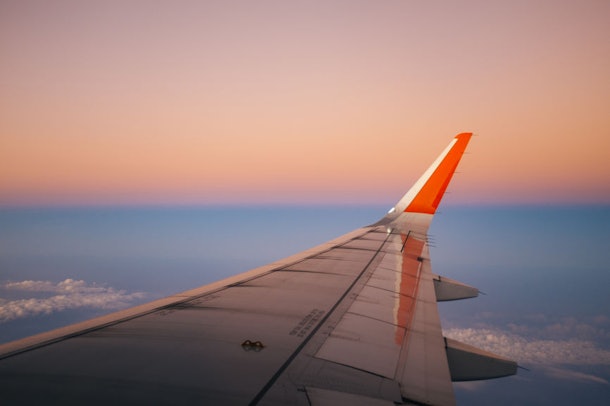 First things first: What's the scoop on this company that's designed around the generation that loves to travel? Well, it starts with finding a destination and then turning it into an unforgettable experience.
EF Ultimate Break, as a part of EF Education First, recognized that millennials and Gen Z'ers are looking to explore, get social, and grab that Instagram-worthy shot. They're changing the definition of traveling, and using trips to fuel their passions and outlook on the world. However, the one thing that often stands in their way is the planning process.
If you've ever traveled before, you know that a lot goes into it. You need to find the right flights, accommodations, excursions — and somewhere in between all of the adventure, you want to eat the most Insta-worthy meals. Where do you even begin?
Thanks to this company, you no longer have to wonder about the answer to those questions. Simply hop on a trip that's already been planned out for you, and follow along with the tour director and itinerary. Choose between optional excursions, and use your free time to scope out additional sites you want to see, or head back to ones you loved. EF Ultimate Break takes care of all the stressful parts of planning a trip so that you can just jump from city to city, and focus on following your wanderlust.
You can have this experience with a friend, or go alone and make new connections along the way. Let's be honest: The girls who love to travel in this world are already their own community. You just have to be in the right place to find them.
What are EF Ultimate Break's 2018 Black Friday deals?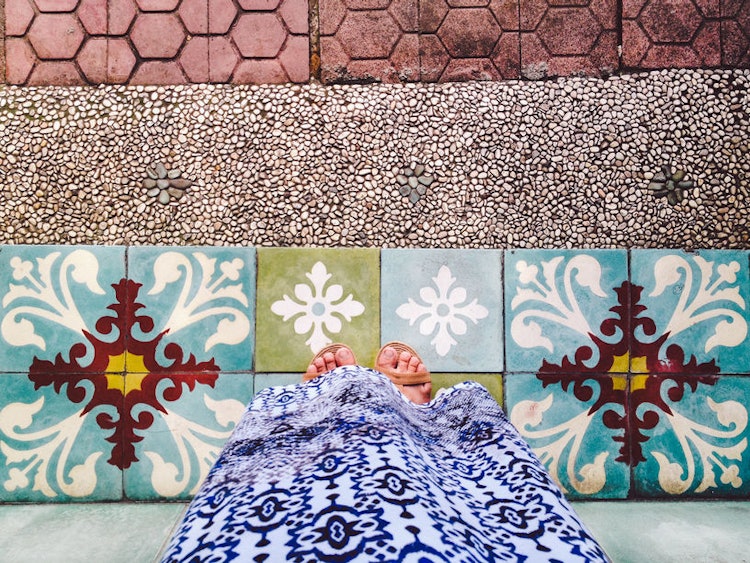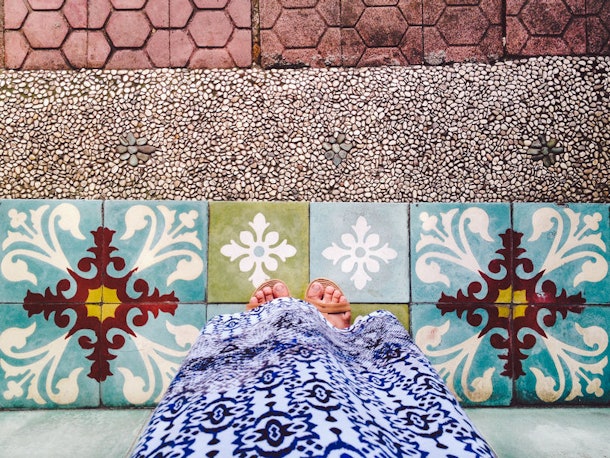 Let's talk about what deals you should be hopping on this Black Friday. According EF Ultimate Break's Black Friday press release, the sale will highlight "Doorbuster Deals" of up to $1,200 or 20 percent off select destinations and trips. The deals are designed around destinations that are likely on your bucket list: Europe, Australia, and New Zealand. Other trips that aren't included in the doorbuster sales will be discounted as well, allowing you to get that passport stamp for up to $400 less than before.
These deals will be available to everyone on Nov. 16, or via "Early Access" through Nov. 15. Since the trips are expected to fill up quickly, signing up for early access now and reserving your spot ahead of time is a good idea. Simply head to the site, and fill out the form with your email address, and you're good to go.
What dream destinations can you travel to with EF Ultimate Break's deals?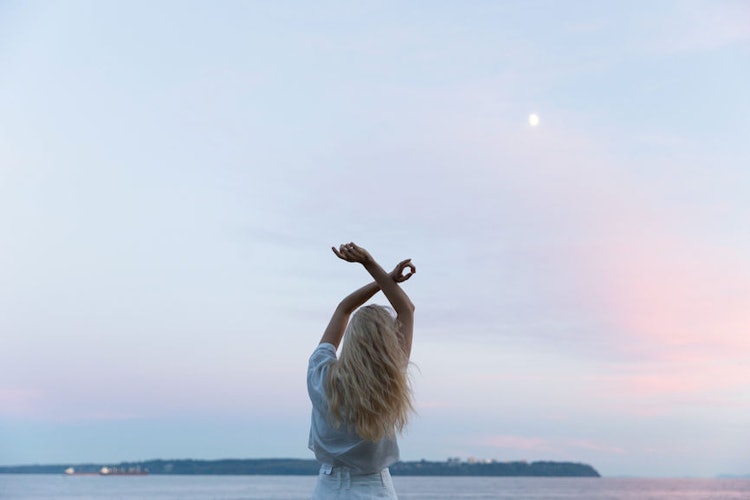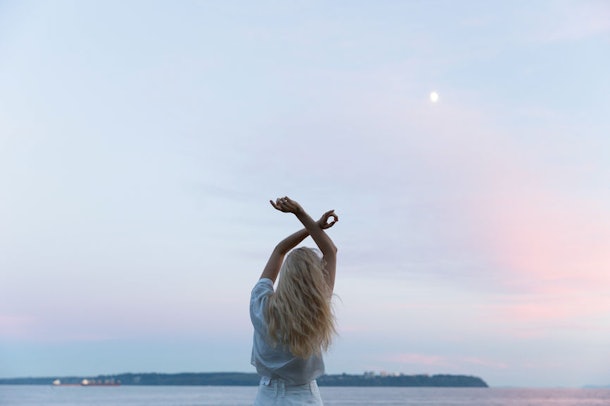 The dreamiest destinations that are included in these deals will have you eating pasta in Europe and adventuring around Australia in no time. Imagine this: Posing against the sunset and white houses of Santorini, or roaming around the mountains of New Zealand. Those kind of experiences are just waiting for you to recreate them on the 'Gram — and you can.
For a sneak peak, some of the best "Doorbuster Deals" with EF Ultimate Break include: $1,200 off a grand tour of Europe, $1000 off an Australia and New Zealand Adventure, $700 off an ultimate tour of the Greek islands, and $500 off a trip where you can experience the highlights of Eastern Europe.
On top of these experiences, you can also book trips to see the beauty of Germany, Italy, and Switzerland, or stick to a single country and bask in the sunshine of Spain. Are your eyes already welling up with happy tears? Girl, same.
Even the thought of traveling sends your heart and soul through the sky. But then, add a sweet discount to an already amazing experience, and you're sold. By this time next year, you'll be telling your friends and family at the turkey dinner all about your travels around the world. You'll be showing them pictures and videos of colorful plates of food, and the people you met during your time abroad. Those kind of friendships will last forever, just like the memories. See, what did I tell you? Travel just makes you richer. (Some deals never hurt, though, too.)
Source: Read Full Article