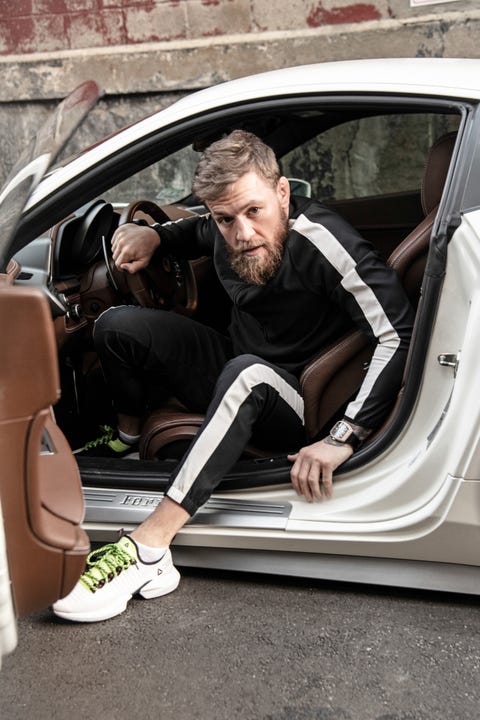 Reebok is teaming up with one of the biggest names in sports, Connor McGregor, to drop a hyped new training shoe, the Sole Fury.
McGregor has been called many things, especially after stoking controversy around just about every one of his fights. The Irish UFC champion wants the world to know, however, that he's going to do whatever he wants, no matter what anyone says.
"I think in order to do anything extraordinary in this world, you must be fearless," McGregor said in a statement provided to MensHealth.com ahead of the shoe's launch. "That's not to say never be afraid, because we are all afraid at some stage, but just not be afraid of external things like failure."
When Reebok (which also serves as the exclusive outfitter of the UFC) was looking for an athlete to partner with this highly-anticipated new sneaker launch, McGregor's profile and personality made him a clear choice.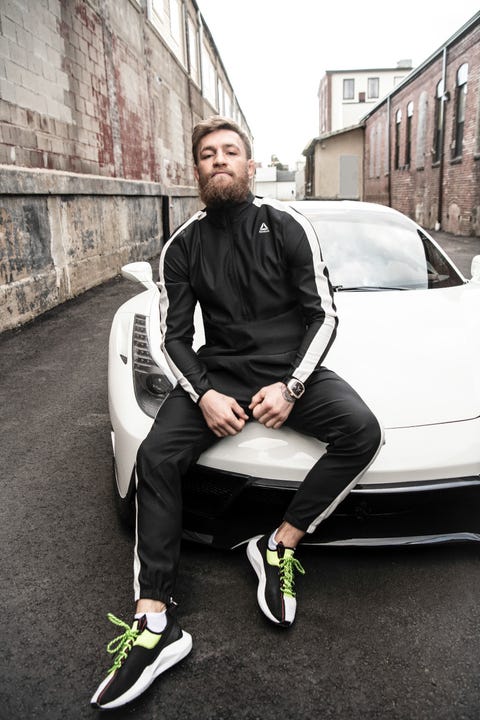 Courtesy
Since the fighter is known as much for his flamboyant style as he is for his fighting abilities, he gives the line an extra dose of sophisticate cool, posing with the shoes in one of his luxury cars.
The shoe is an advanced model of a version Reebok released in the early '90s, which was known in its time for taking out a section of the midsole. For the 2018 version, Reebok equipped the kicks with 360 degree breathability, a propulsion plate for stability, and the lightweight split cushioning system for which the brand is best known.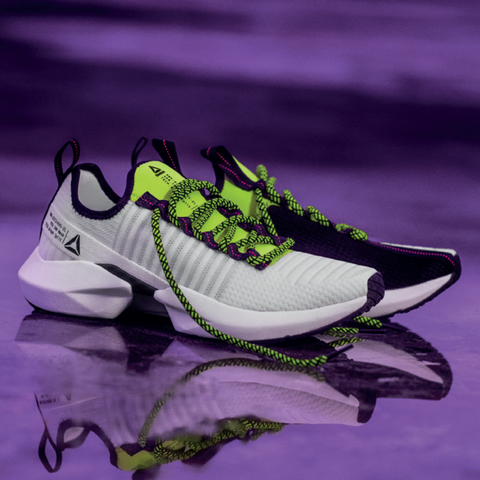 Courtesy
The Reebok Sole Fury will be available on Thursday, November 8 at Reebok.com and exclusive retailer Champs Sports for $90 in a range of colors and sizes.
Source: Read Full Article