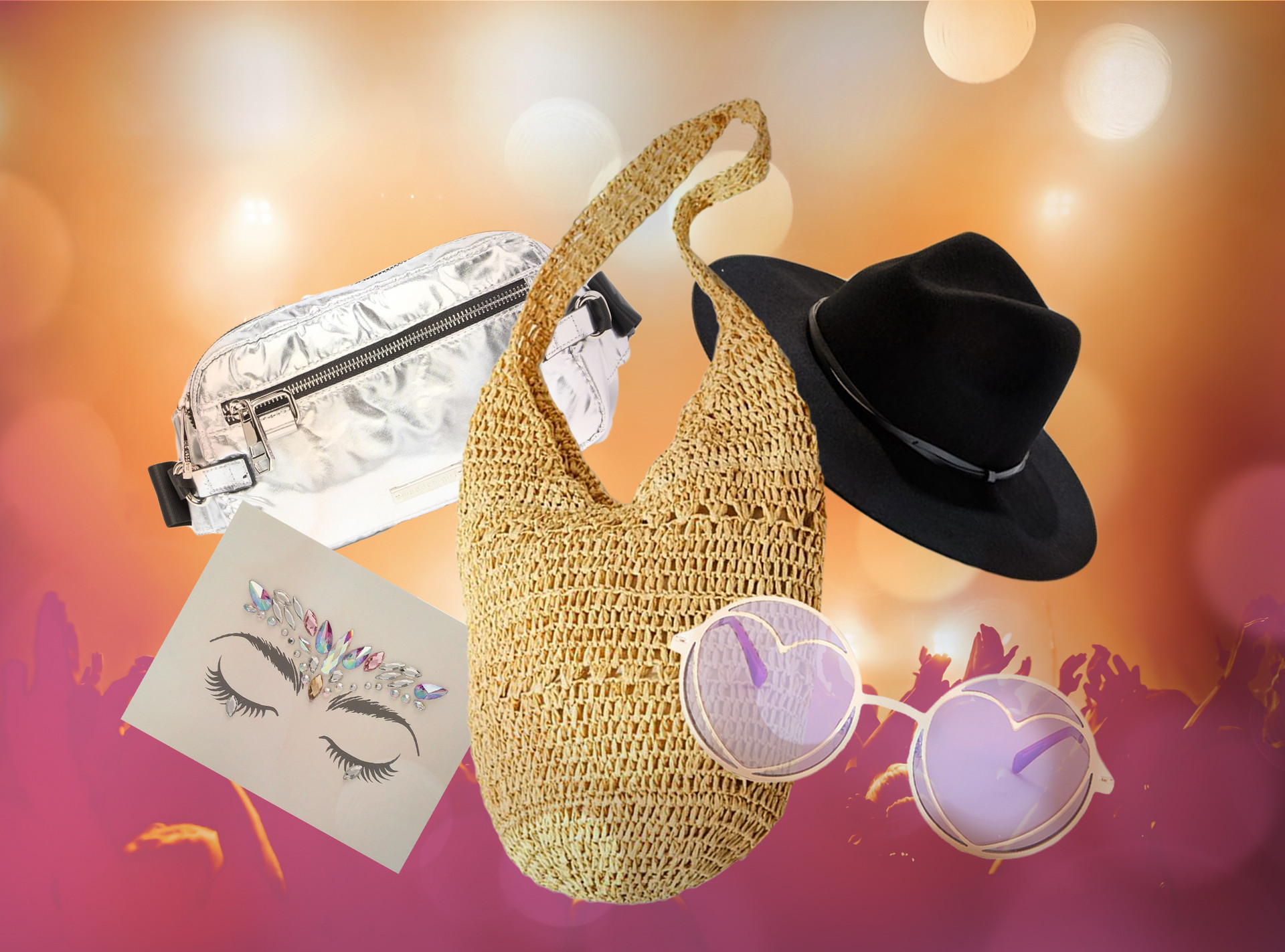 If you've ever been to Coachella, you already know that figuring out your festival outfits is a whole thing.
In regular life you can get away with wearing jeans and a tee, but Coachella is an alternate reality and no trend is too trendy and no outfit is too much. The phrase "the bigger the better" really rings true in this instance. So, no matter what you decide to wear, just know that accessories are a must.
From kaleidoscope glasses to metallic bum bags to lacy kimonos, trust us when we say these are the finishing touches your festival style is missing.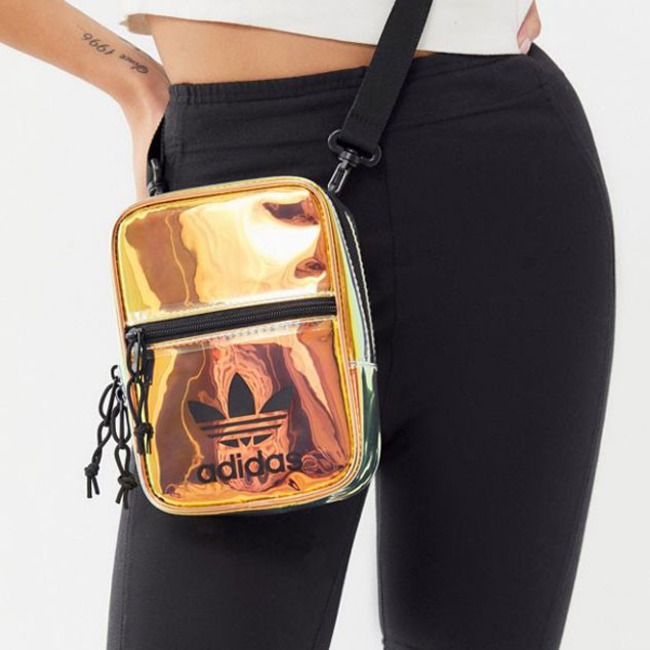 Adidas Originals Iridescent Crossbody Bag

Yes, please, to this trendy hands-free option.
BUY IT: $40 at Urban Outfitters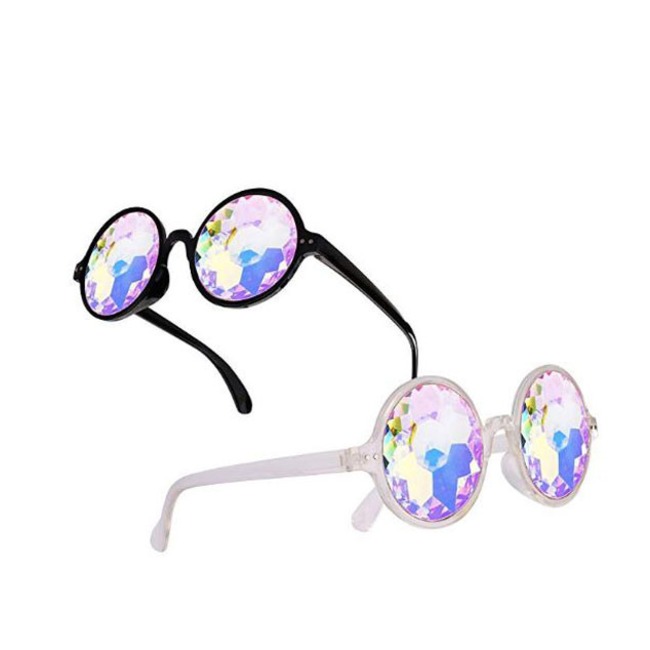 Kaleidoscope Rainbow Prism Sunglasses

How cool will these look on your Instagram feed?
BUY IT: $12 at Amazon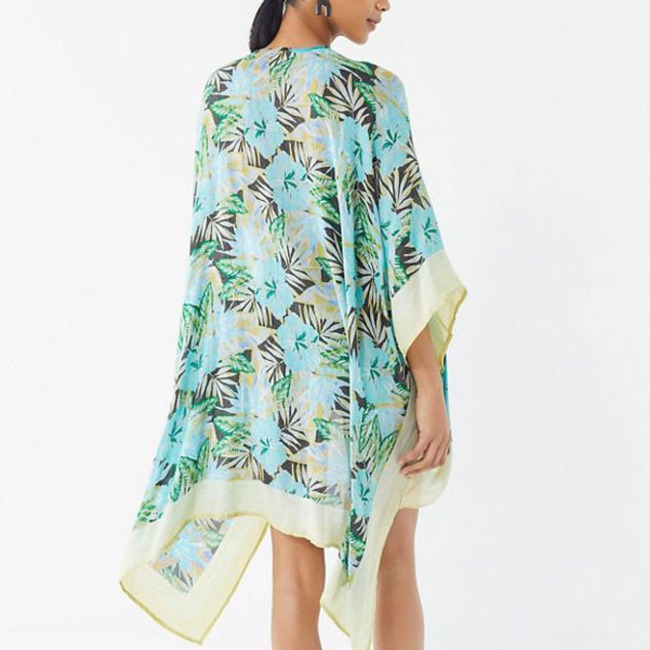 UO Lightweight Cover-Up

This casual top layer will score you some major fashion points.
BUY IT: $39 at Urban Outfitters
Article continues below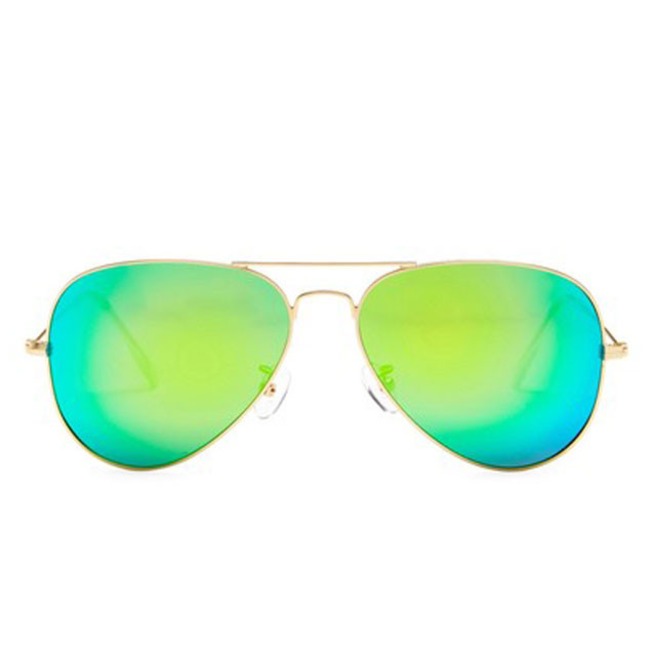 James Mirrored Aviator Sunglasses

Neon aviators will block out all the haters.
BUY IT: $149 $40 at Nordstrom Rack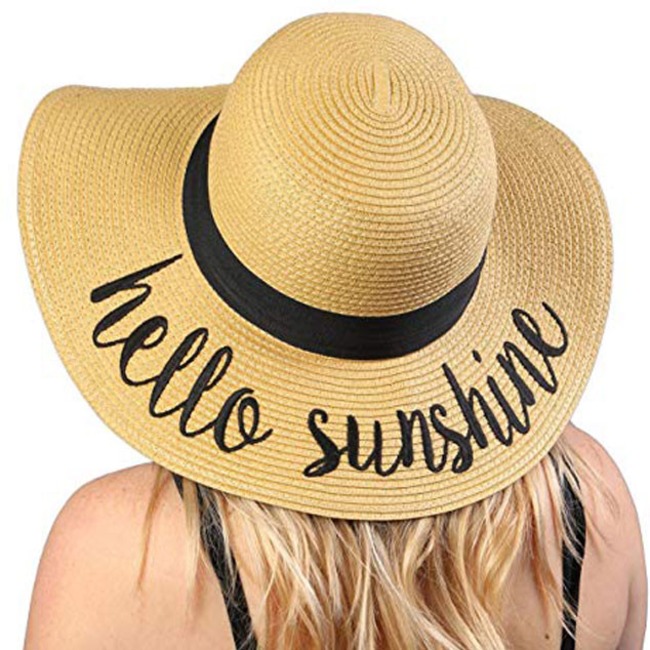 Beach Floppy Sun Hat

A floppy hat looks cute, but it's also practical for frolicking in the sun all day.
BUY IT: $20 at Amazon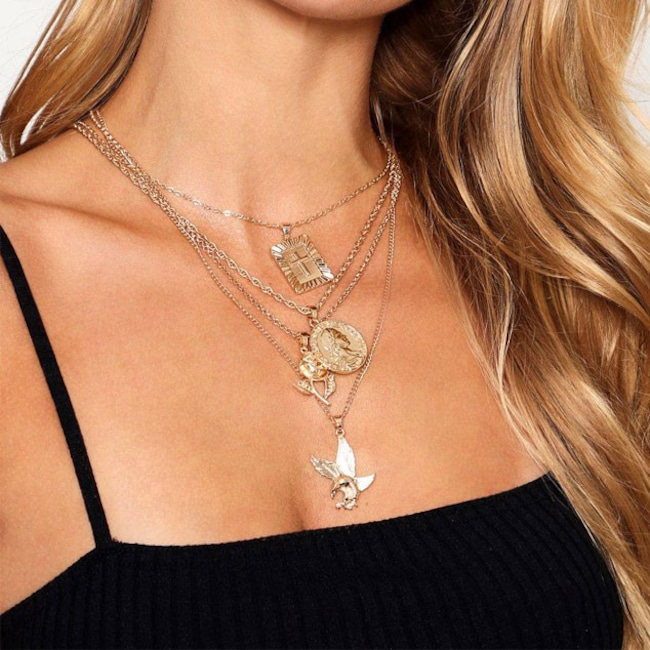 Multi Charm Sovereign Layered Necklace

Boho babes know that the layered necklace look is key to acheiving festival style.
BUY IT: $16 $8 at Boohoo
Article continues below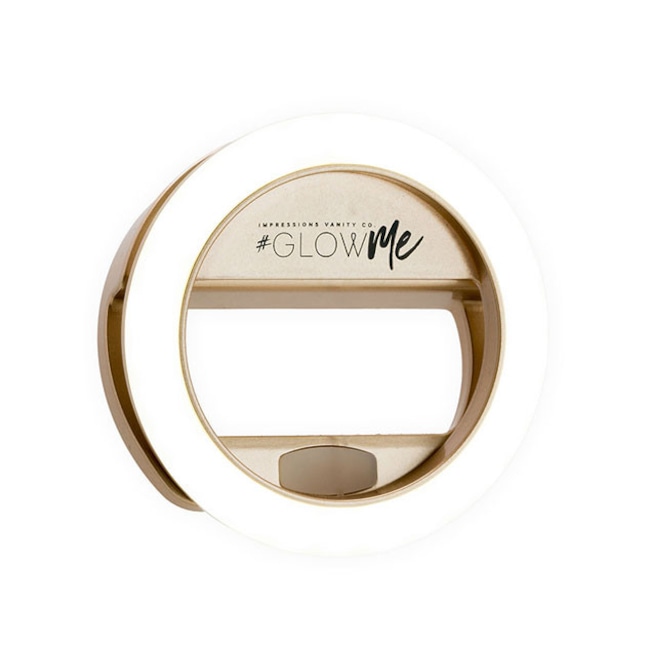 GlowMe USB Rechargeable LED Selfie Ring Light

You're already planning taking tons of selfies, so make sure they're lit—literally.
BUY IT: $45 at Revolve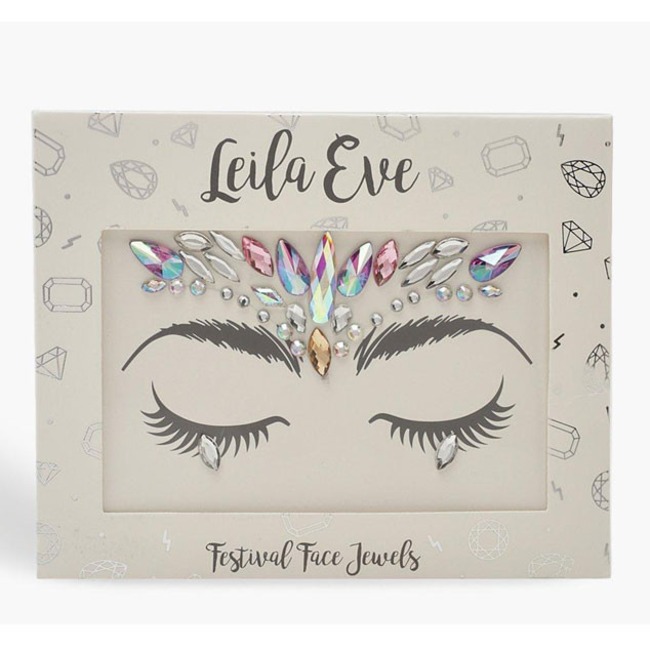 Leila Eve Face Gems

Take your festival makeup to a new level with these face jewels.
BUY IT: $6 $3 at Boohoo
Temporary Boho Metallic Henna Tattoos

Is there anything more fun than putting metallic temporary tattoos all over?
BUY IT: $10 at Amazon
Article continues below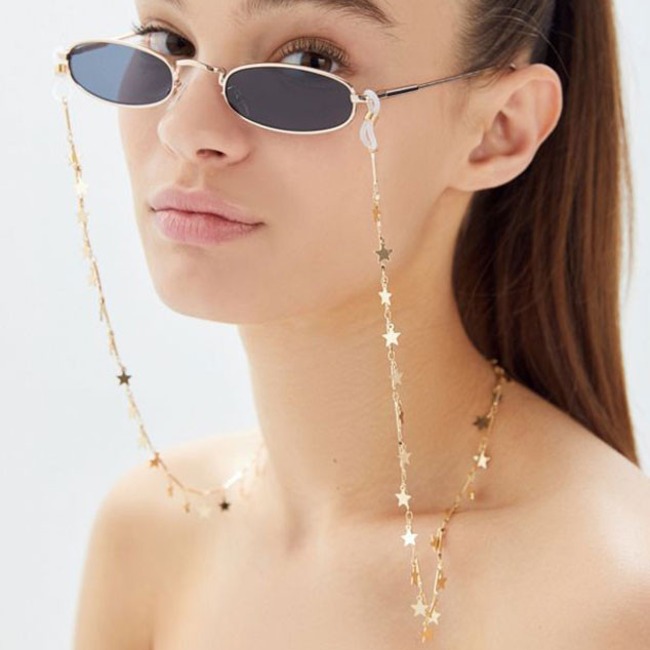 Icon Sunglasses Chain

Add a cool girl touch with a rad sunglasses chain.
BUY IT: $18 at Urban Outfitters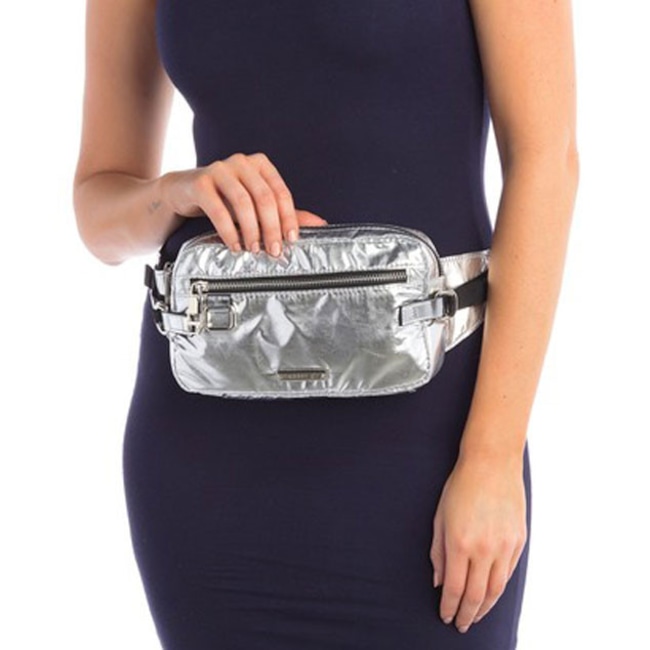 Madden Girl Belt Bag

A metallic belt bag is something you'll wear even after the festival is over.
BUY IT: $20 at Nordstrom Rack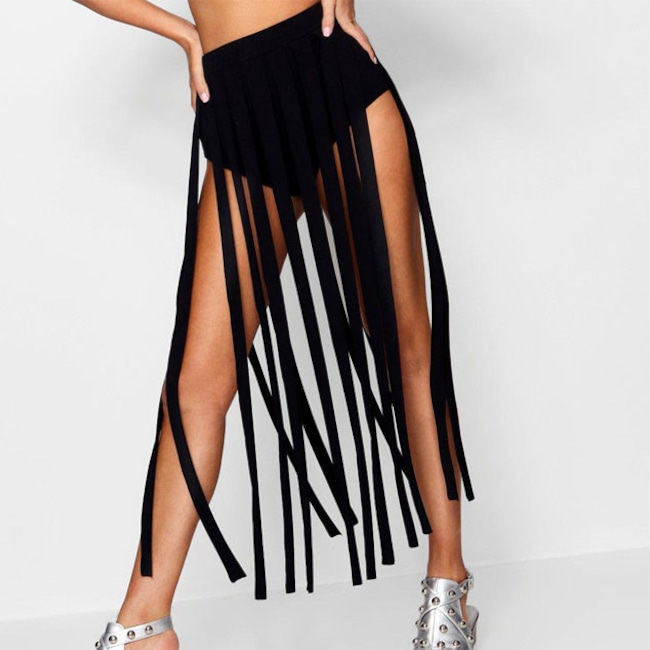 Tassle Overlay Midaxi Skirt

This fringe skirt is a fun way to dress up a concert tee.
BUY IT: $32 $12 at Boohoo
Article continues below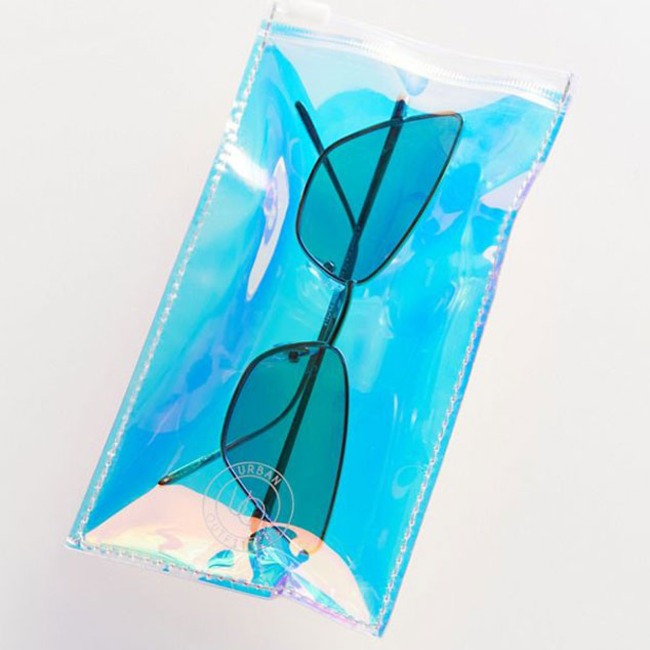 Flat Zip Sunglass Case

When it gets dark out, store your sunnies in this stylish pouch.
BUY IT: $8 at Urban Outfitters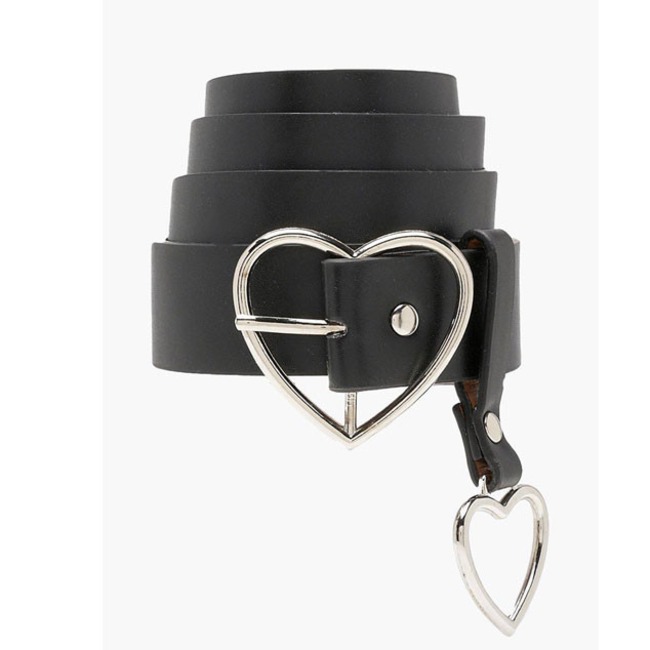 Heart Buckle and Charm Belt

If you're going to wear a belt, make it one with a heart buckle.
BUY IT: $20 $10 at Boohoo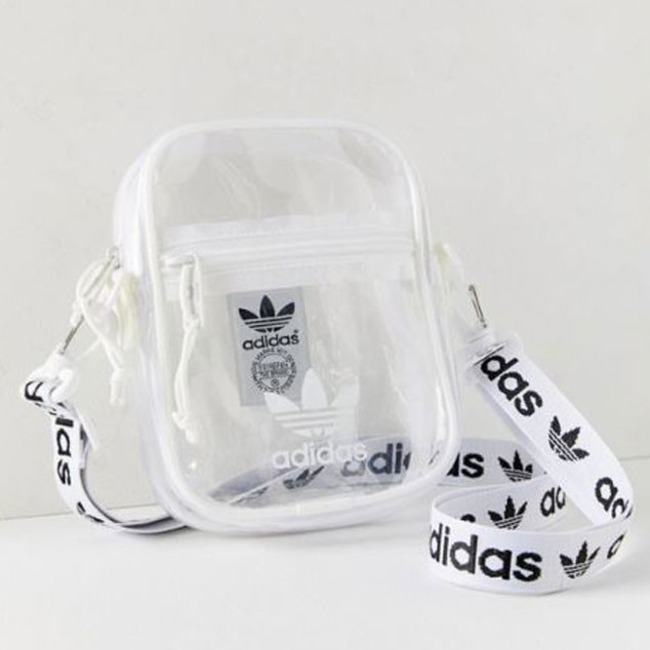 Adidas Originals Clear Festival Crossbody Bag

Haven't you heard? Clear bags are all the rage right now.
BUY IT: $35 at Urban Outfitters
Article continues below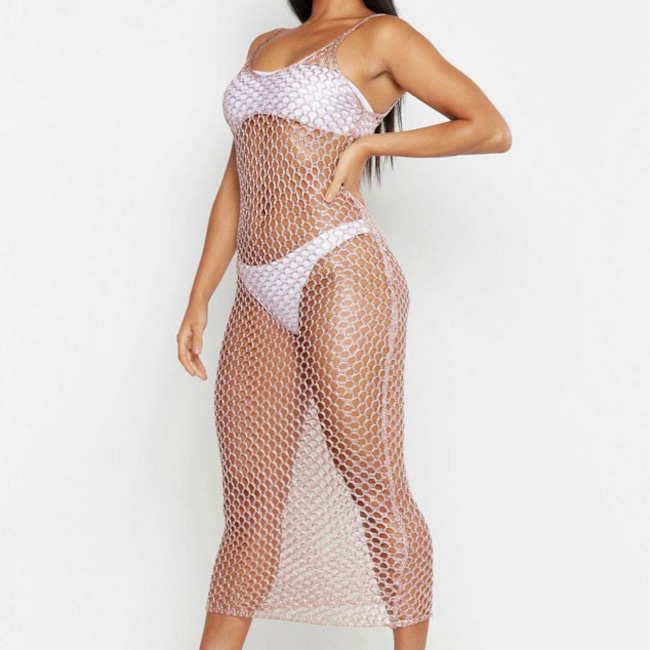 Metallic Knit Beach Dress

A metallic knit dress is an ideal cover-up for by the pool or at the festival.
BUY IT: $36 $18 at Boohoo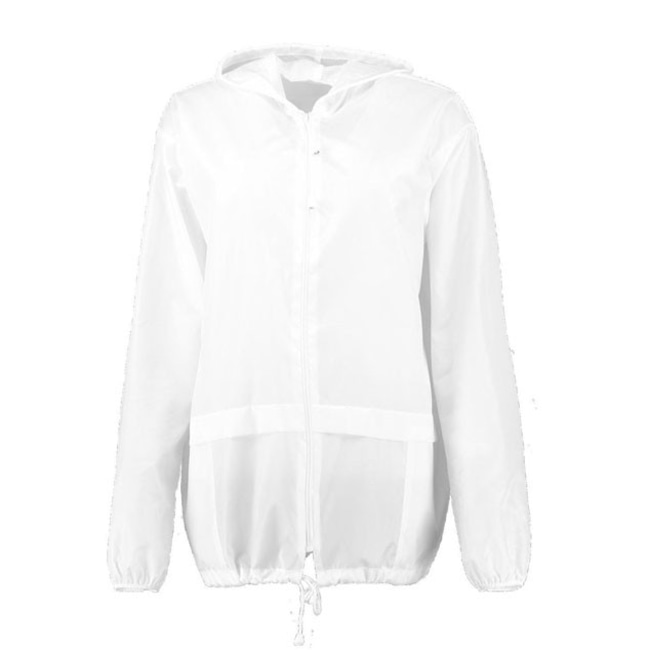 Festival Mac Jacket

As the weather cools down, this crisp white windbreaker should do the trick.
BUY IT: $14 $7 at Boohoo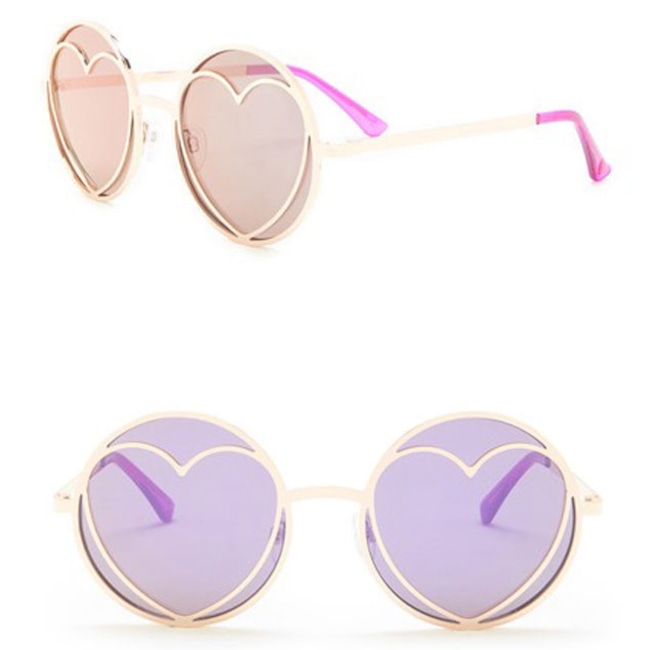 Betsey Johnson Round Heart Sunglasses

Heart eyes IRL—how cute!
BUY IT: $50 $15 at Nordstrom Rack
Article continues below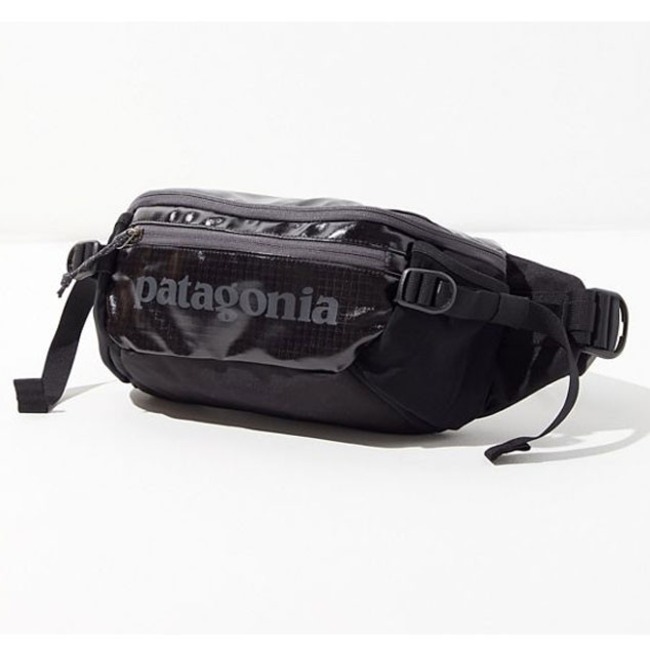 Patagonia Black Hole Belt Bag

The logo trend is in full force, so sport it via this sporty belt bag.
BUY IT: $59 $49 at Urban Outfitters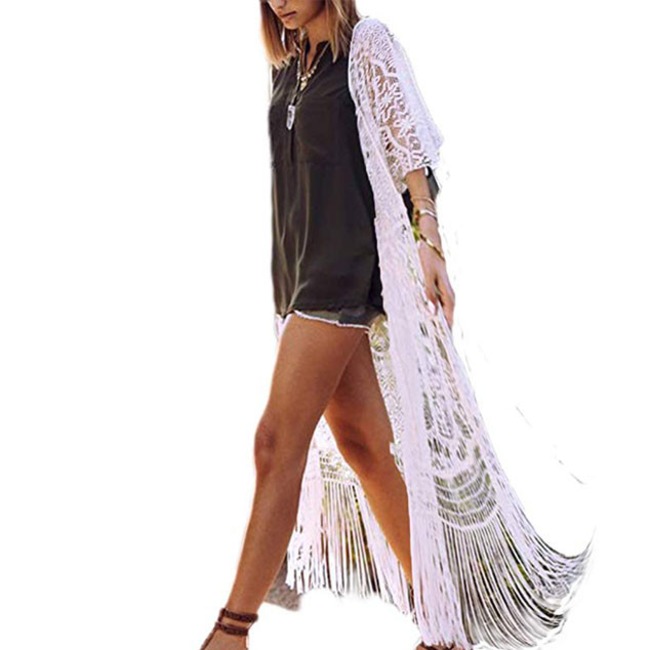 Sexy Lace Crochet Long Kimono

This will look great over any of your outfits.
BUY IT: $19 at Amazon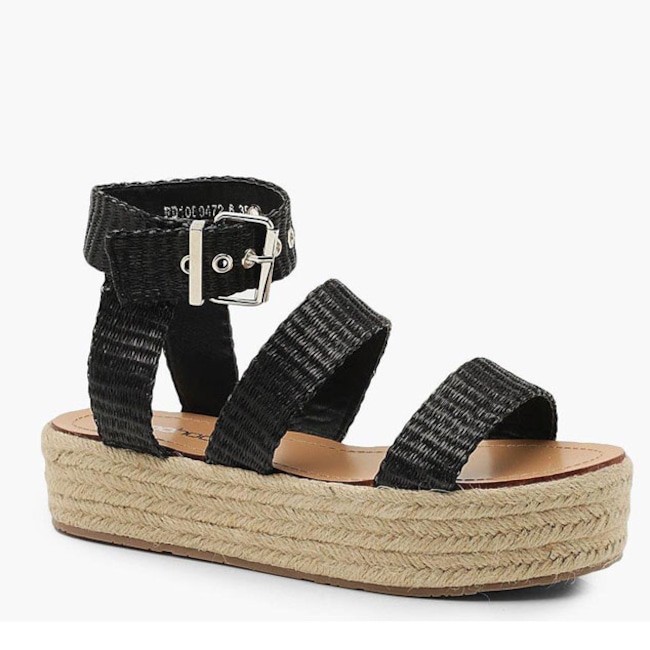 Woven Flatform Sandals

Flatforms are a comfortable and chic festival footwear choice.
BUY IT: $56 $28 at Boohoo
Article continues below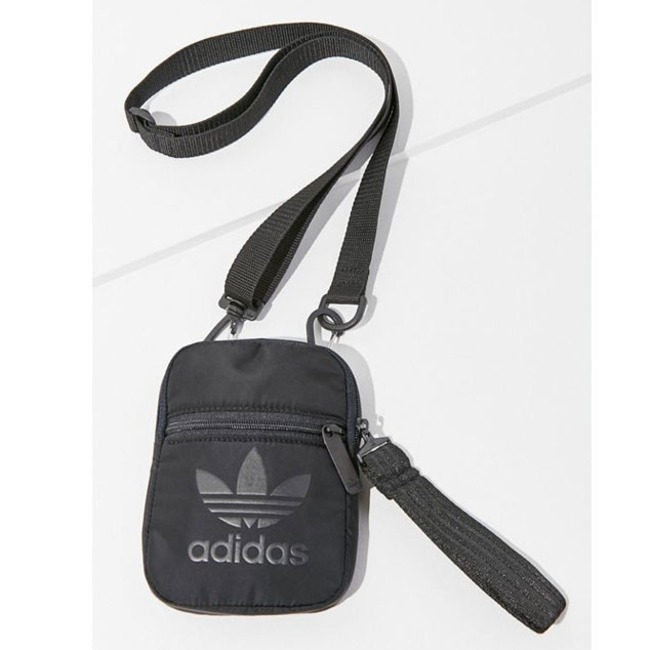 Adidas Originals Festival Crossbody Bag

Anyone else want to start wearing this Adidas crossbody ASAP?
BUY IT: $30 $20 at Urban Outfitters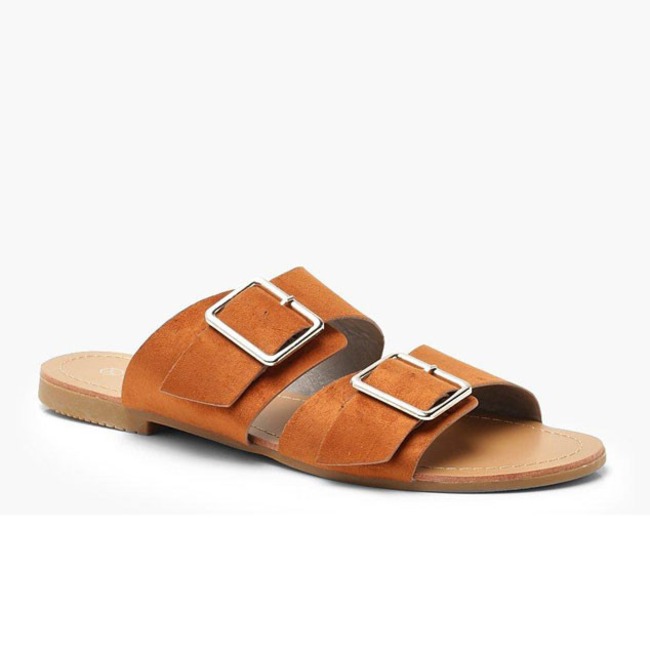 Double Buckle Sliders

Slides are always an easy breezy option for festival season.
BUY IT: $36 $18 at Boohoo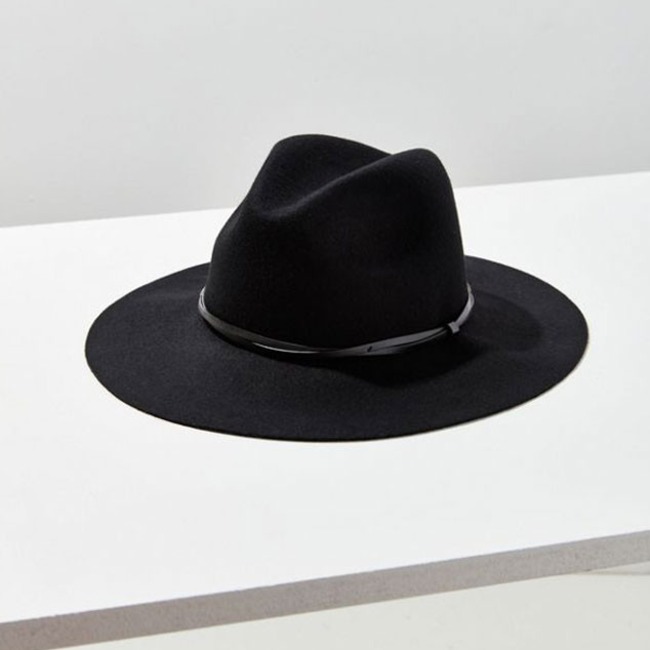 UO Anna Felt Panama Hat

A chic black hat will only add value to any outfit.
BUY IT: $39 $29 at Urban Outfitters
Article continues below
Soft Straw Tote Bag

This straw bag is a timeless festival staple you won't be sorry you purchased.
BUY IT: $34 $29 at Urban Outfitters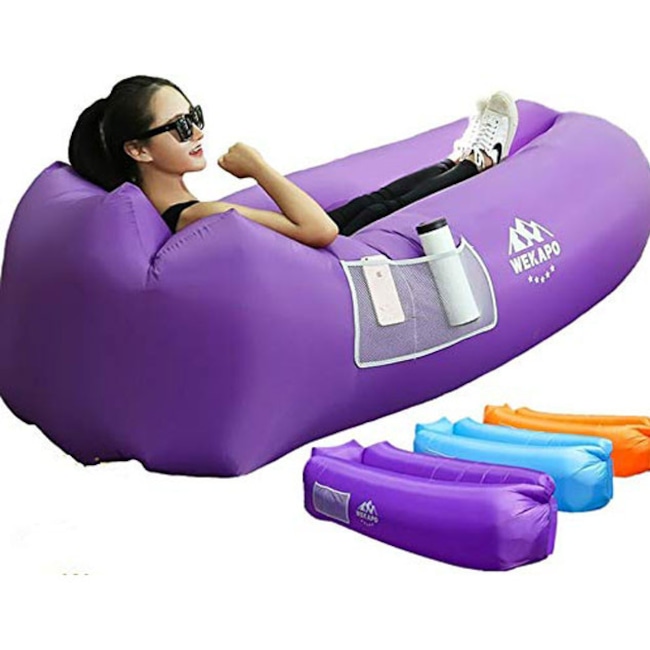 Inflatable Lounger Air Sofa for Festivals

An inflatable couch you can set up anywhere on the field? Yeah, count us in.
BUY IT: $32 at Amazon
We love these products, and we hope you do too. E! has affiliate relationships, so we may get a small share of the revenue from your purchases. Items are sold by the retailer, not E!.
Source: Read Full Article