No offense to spring and summer, but there's something especially fashion-forward about fall and winter. The colder temperatures, the consistent tidal wave of social events, and, of course, the holiday season, make these next few months ideal for a wardrobe remix. But we don't want our closets filled with every amorphous trend that comes up on TikTok. Instead, we're hunting for pieces with some mileage.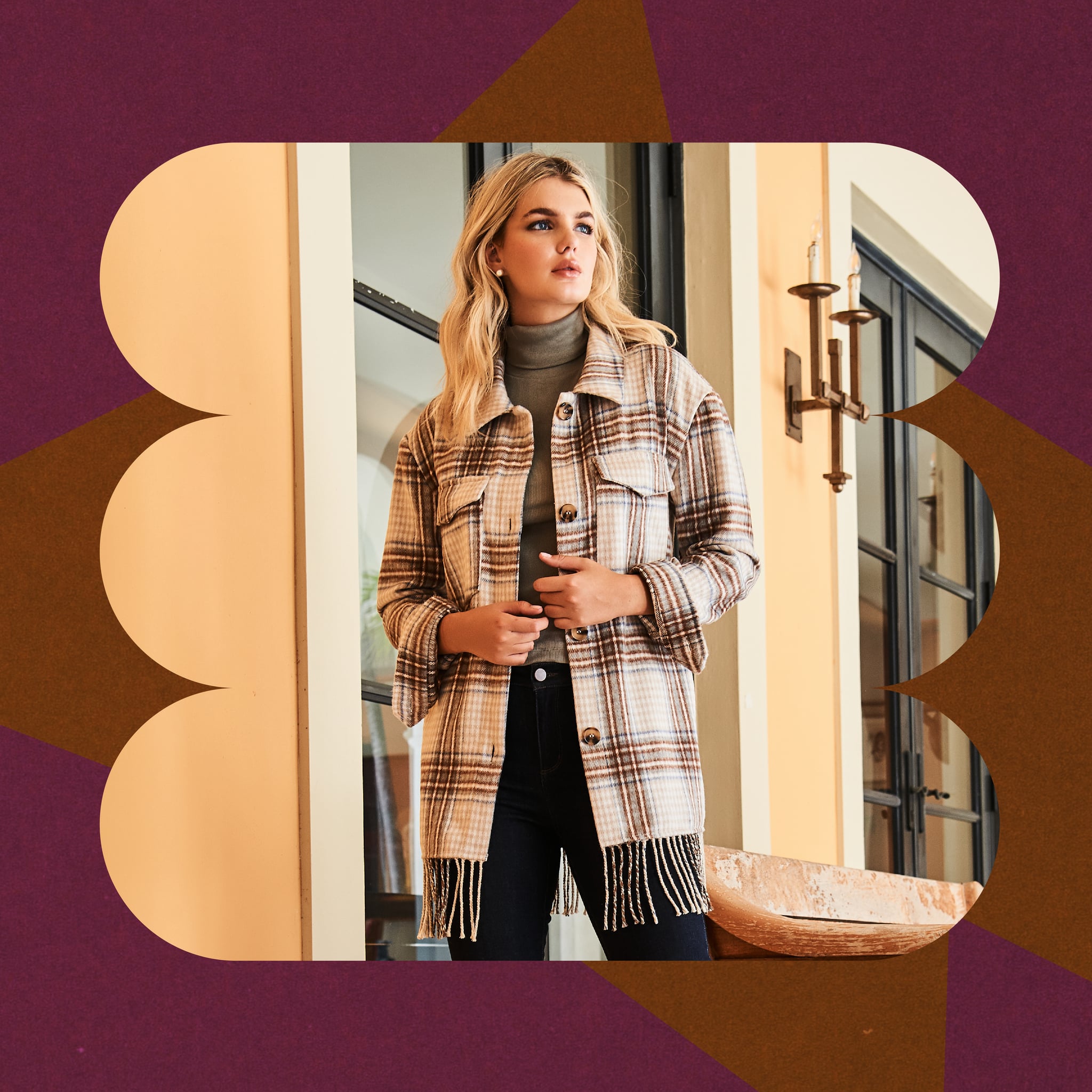 FUN FRINGE
Many cool things came out of the '70s, like the Post-It note, disco music, and, one of our personal favorites, the revitalization of fringe. Like all good fashion statements, fringe is enjoying a renaissance, but unlike the suede iteration from 50 years ago, today's fringe belongs to more casual attire. With a CPO jacket twist, you're more likely to find a fringed shirt or shacket made out of your favorite flannel than leather. It's creative but subtle, and the easiest way to dress up your most low-key look.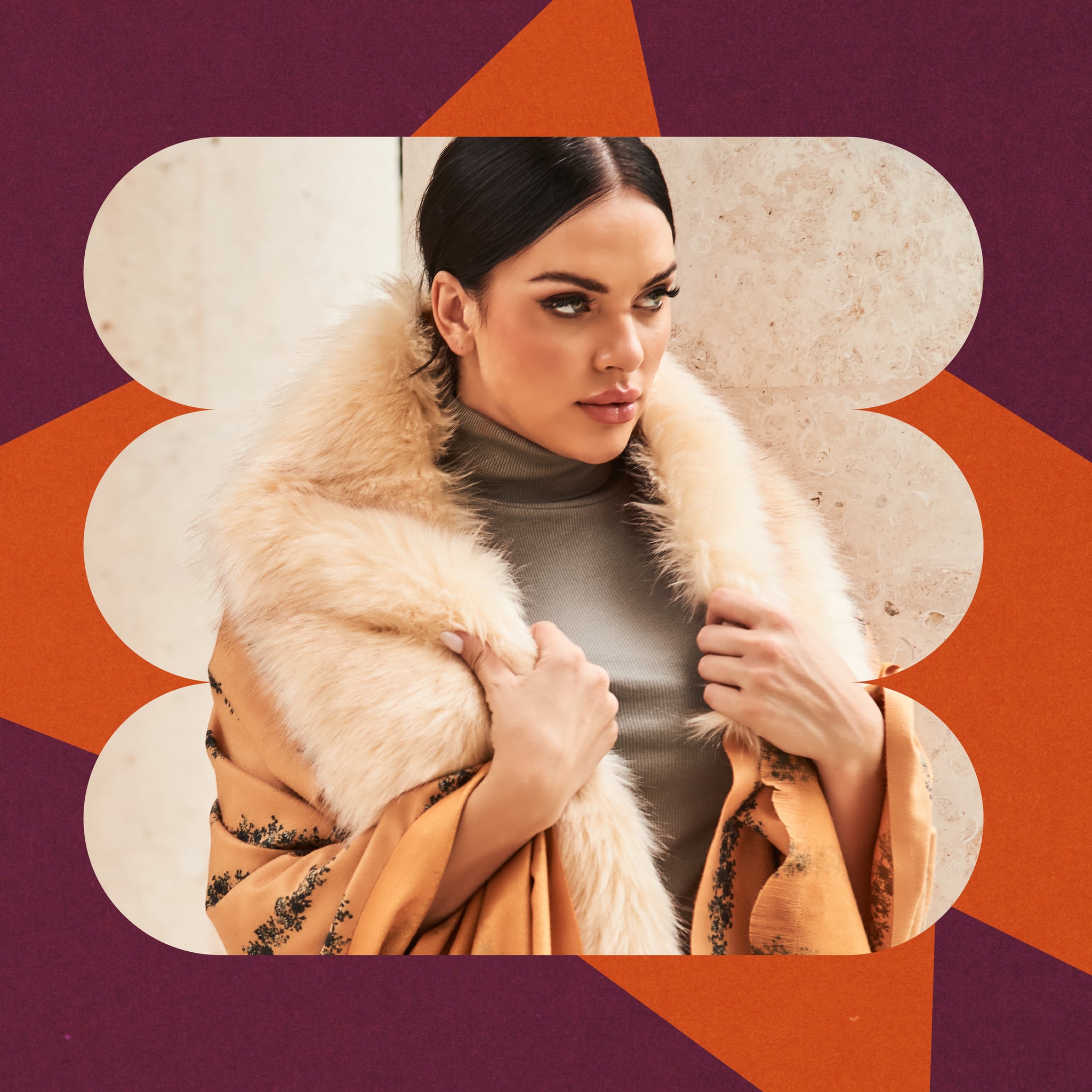 COZY COLLARS
Whether you like them for the added warmth or dramatic effect, cozy collars are the perfect addition to a fall and winter wardrobe. While this is technically another callback to the '70s, we are particularly loving the fresh take today. Now, the fluffy detail can be found on almost everything, from dresses to sweaters to jackets. A faux fur trim feels as cozy — and luxurious — as it looks.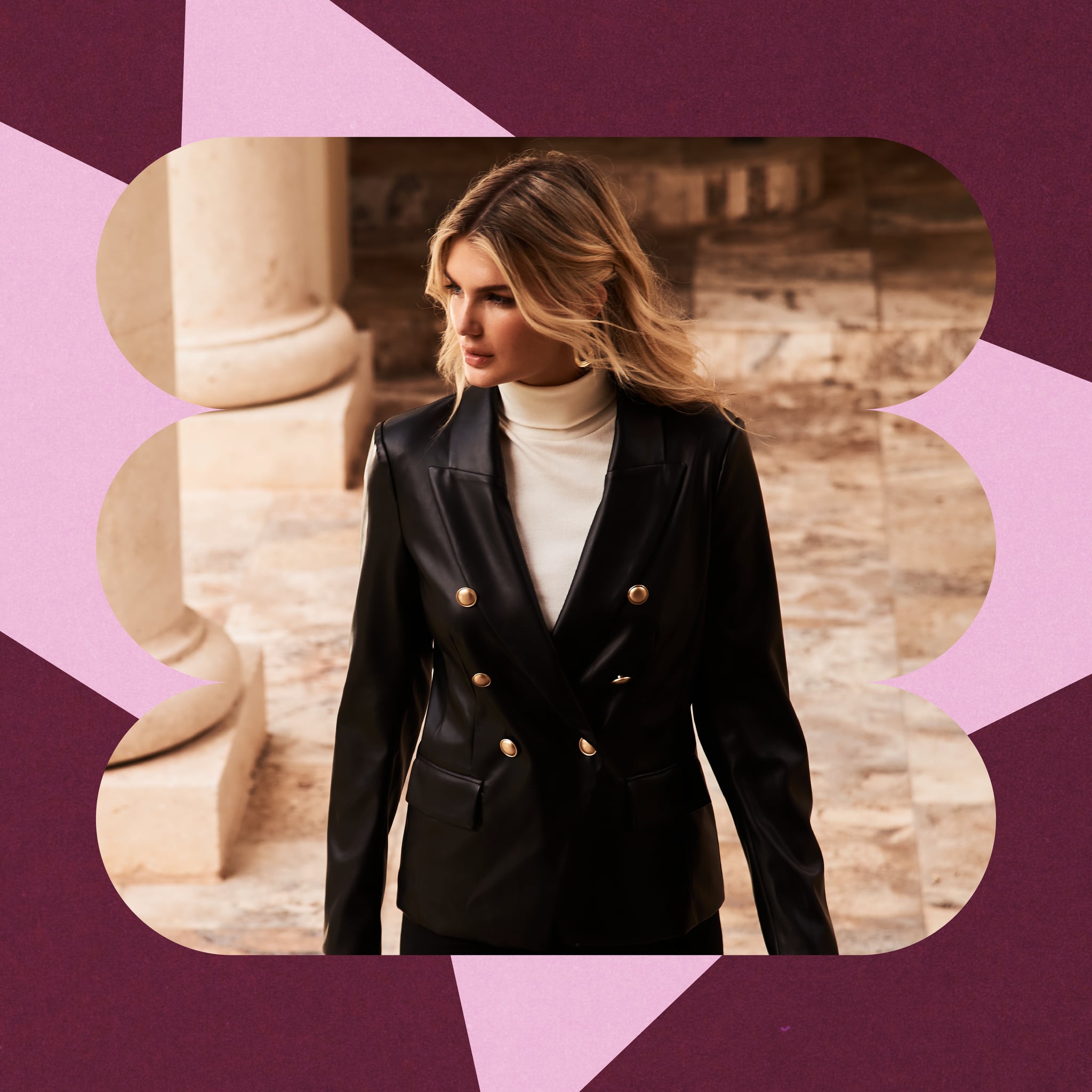 SHARP TAILORING
Business casual isn't just for an interview you're looking to nail. Sharp tailoring can complement everything from a pair of boyfriend jeans to equally polished trousers to your favorite bike shorts. The point: structured pieces — whether a top or a blazer — belong in your wardrobe all year long. Oversize or fitted, this trend holds up.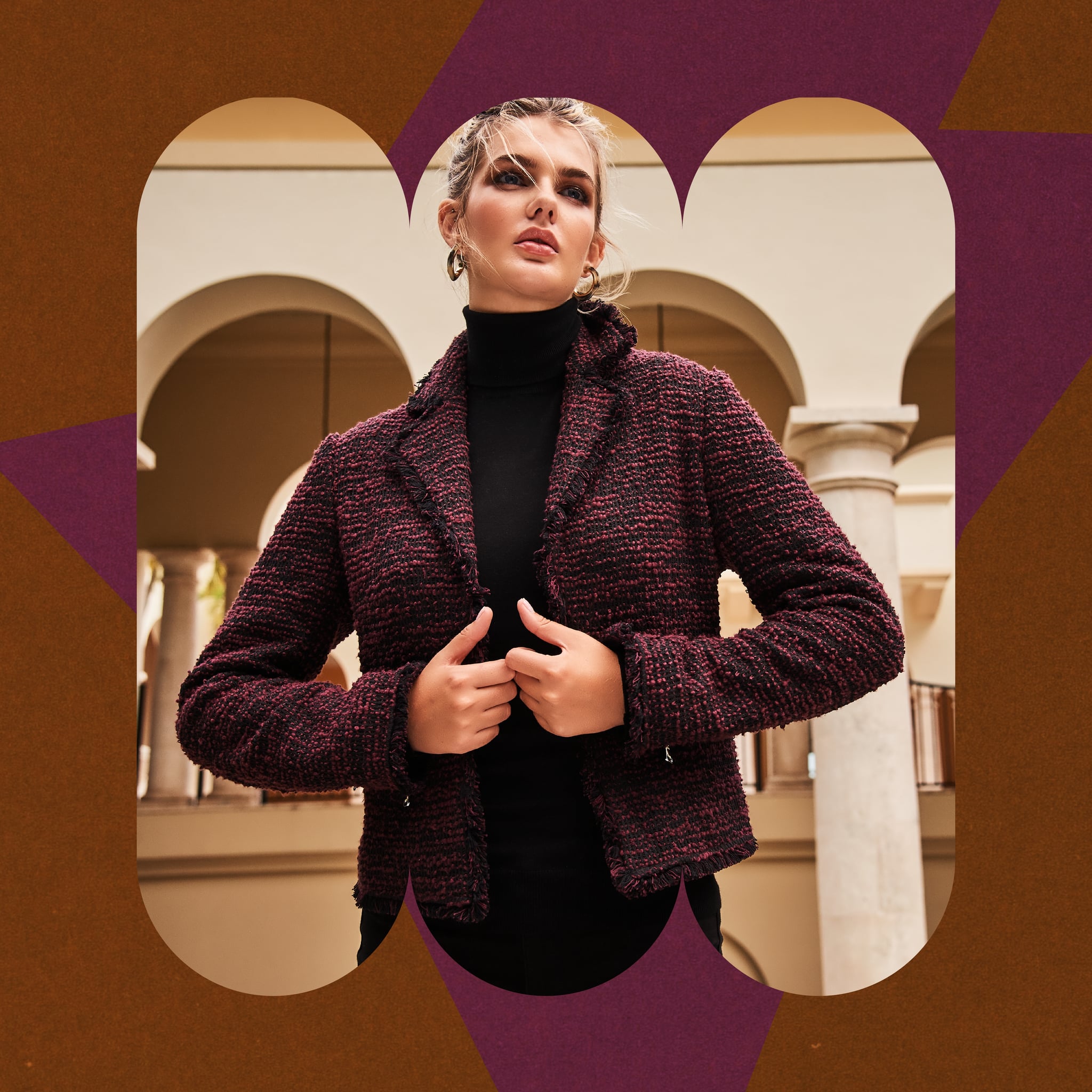 RETRO REFERENCES
The greatest fashion paradox is that retro never goes out of style, so it's not surprising that one of our favorite trends includes a bit of nostalgia: tweed. It girls have been wearing it for decades — progressive women of the '30s, punk rock stars of the '80s, and Valley girls of the '90s. In 2022, you can pair it with just about anything; a tweed blazer, for example, looks just as stylish with a turtleneck as it does over a band tee.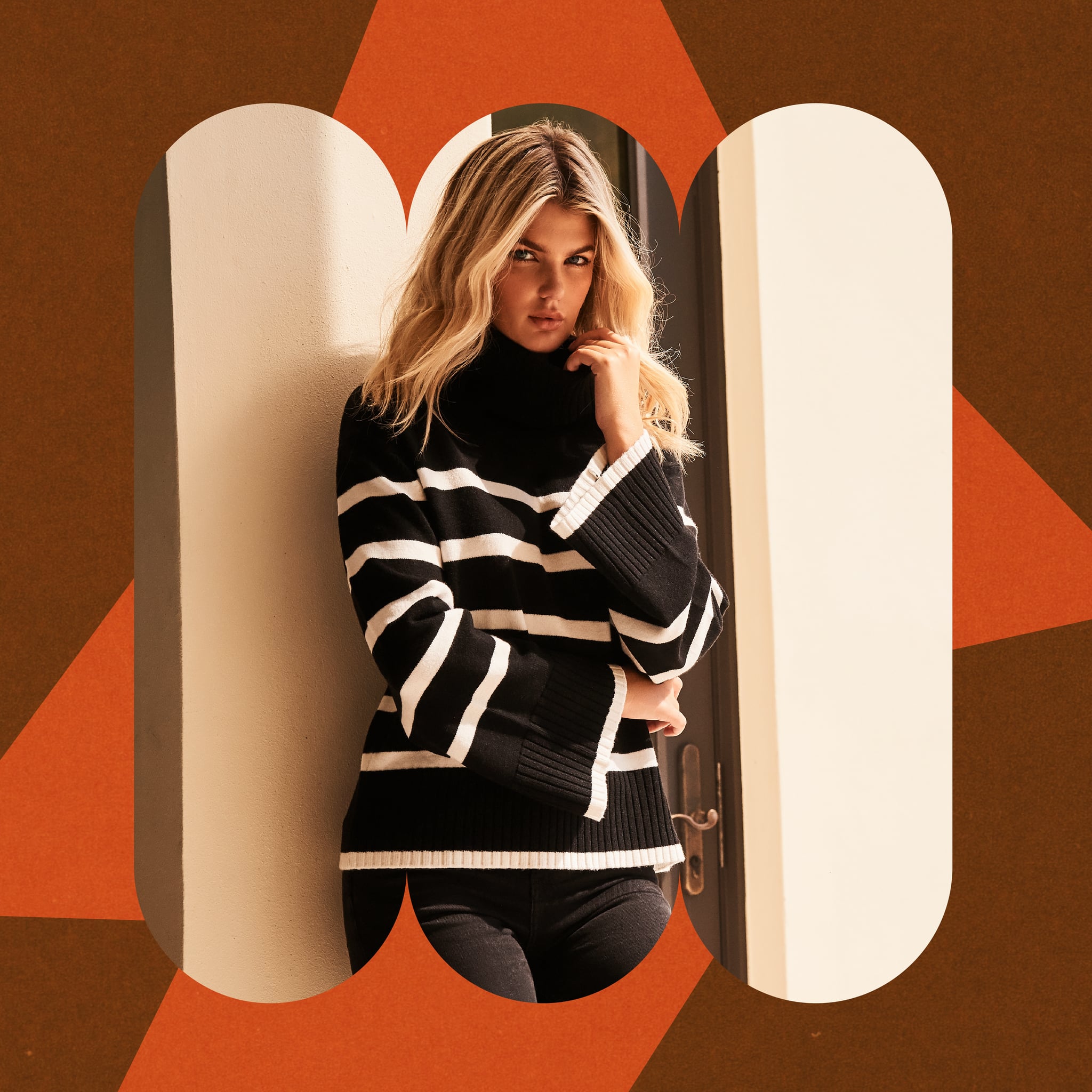 STATEMENT SLEEVES
Statement sleeves may not be the most convenient trend (we dare you to try to wash dishes with these), but we can't deny how quickly they can elevate a look. You should never feel bored by your clothes, and this flattering trend (a fitted shoulder with a flared sleeve looks great on everyone) is the quickest way to dress up even the dullest attire. From sweaters to cocktail dresses, you'll be sure to find a way to incorporate this unique and exaggerated trend into your outfit rotation.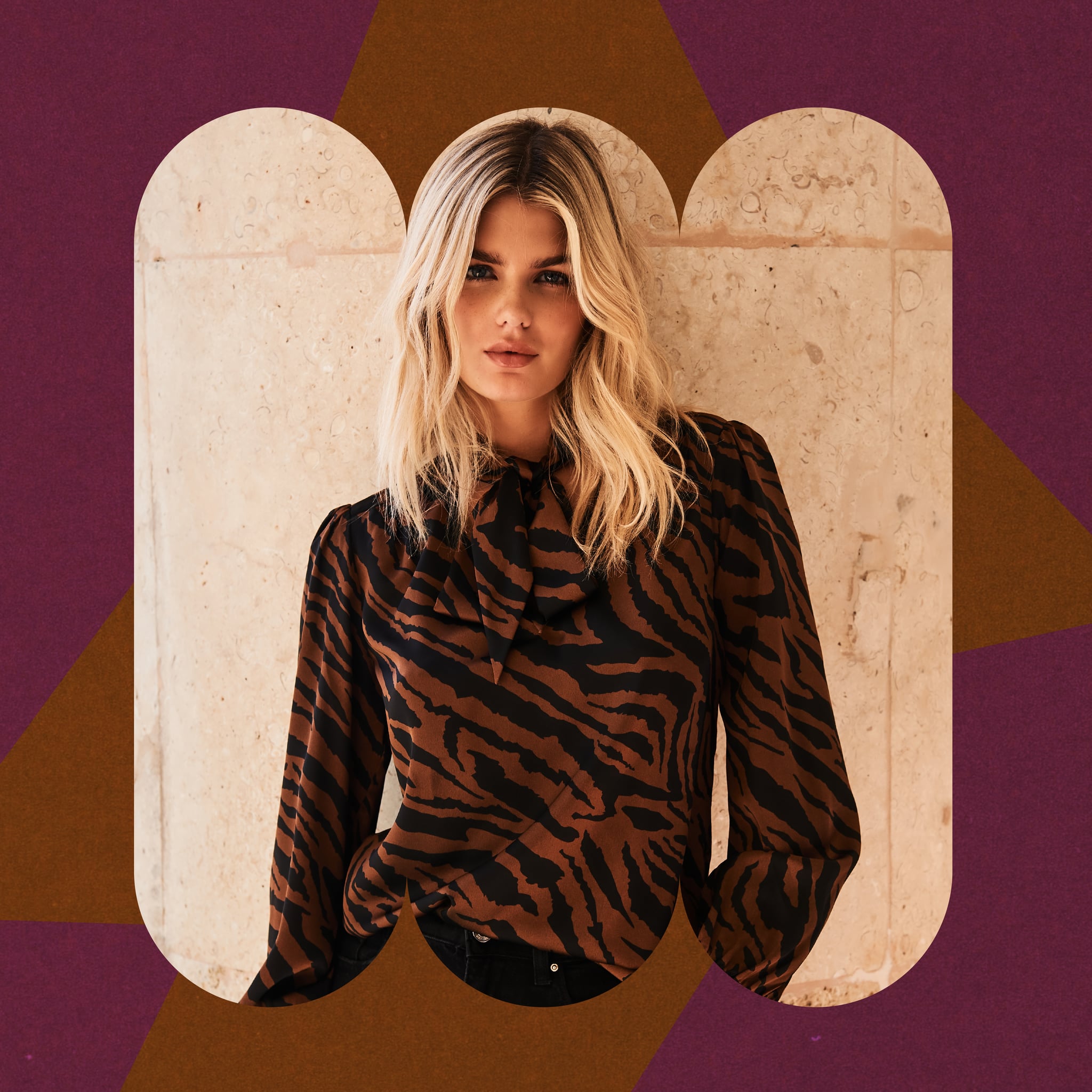 FIERCE ANIMAL PRINT
Animal print is maximalism at its best. Why be neutral and plain when you can be wearing something wild? This trend tends to rotate through seasons, year after year, but unlike fads past, it's all-encompassing; no one print dominates the other. In fact, it wouldn't be a complete gaffe if you paired one with another, like tiger and zebra or cow and leopard. The sky's the limit with this trend.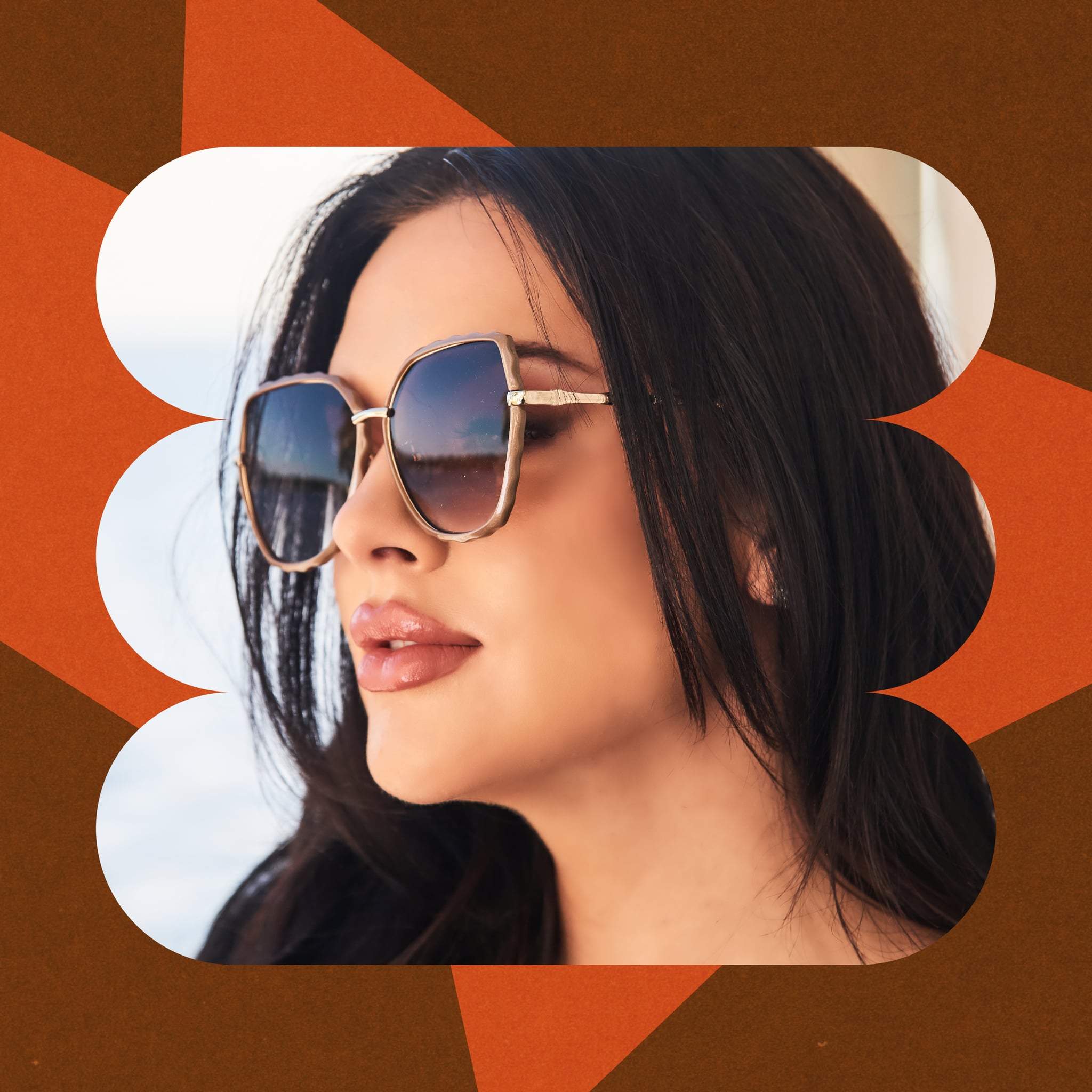 BIGGER AND BOLDER SUNNIES
Trends move quickly for this accessory, but we're not disappointed to see that bigger and bolder is better. Socialites and starlets of the early aughts are pleased with themselves knowing this over-the-top trend is back and more fashionable than before. Bonus: when compared to sunglass trends we've endured in the past, these sunnies prove to be the only ones that effectively block the sun.
Source: Read Full Article