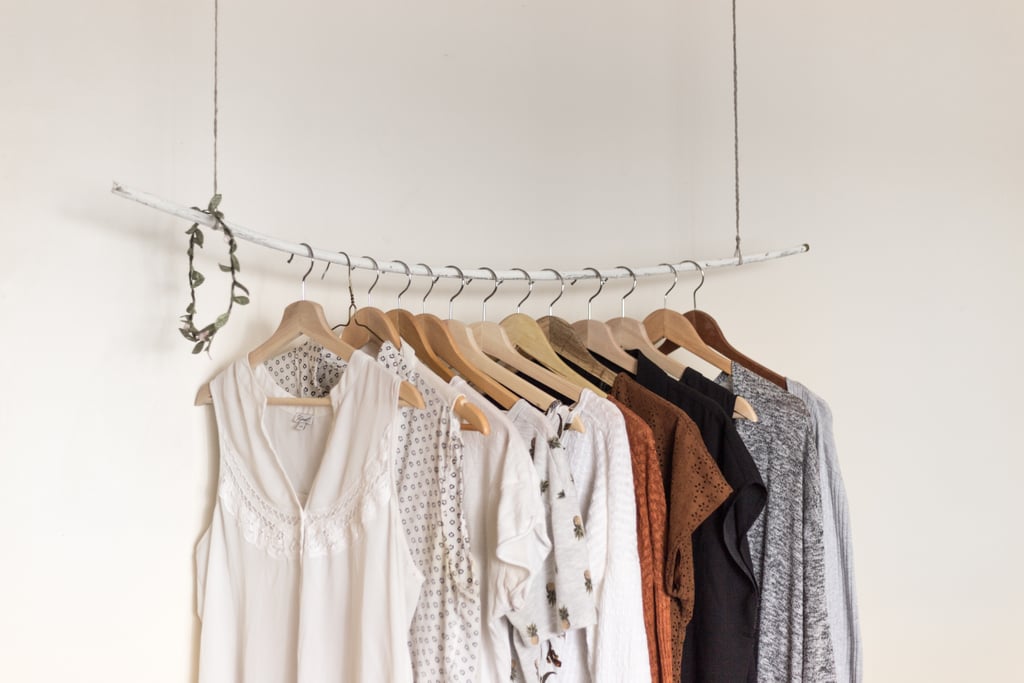 6 Easy Things That Will Change the Way You See Your Clothes

I love everything about shopping: the thrill of the hunt, the excitement of having something new, and the feeling of instant gratification when I put a new outfit on my Instagram feed and the "likes" come rolling in. However, in recent years, I've been slowly educated on a shopaholic's biggest challenge: sustainability. It's no longer acceptable to bury our heads in the sand and keep consuming fast fashion without considering the consequences to the environment. We need to make conscious decisions that help save the planet, and the sustainability movement is quite rightly at the forefront of this.
After delving into documentaries, articles, and talks about the effects fashion is having on the planet, I knew I had to find a way to make my consumption of fashion more sustainable. Shopping my own wardrobe was the first test. With a wardrobe already full of jeans, tees, leopard-print dresses and skirts, knitwear, and more, surely I could restyle the staples I already own so my next purchase is a worthwhile investment, not a fast-fashion fix that could hurt more than just my bank balance? Here's what happened when I opened my wardrobe and tried to shop my own fashion stash.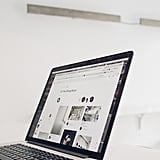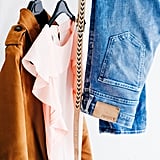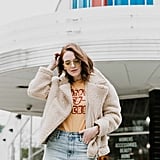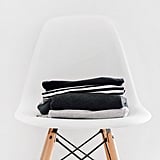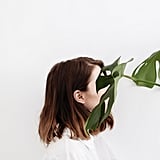 Source: Read Full Article