Finding the perfect holiday gift isn't always easy, but you can never go wrong with a tech gadget that they'll actually put to good use. From the best designer headphones to charging docks, smart watches and phone cases, these are the most stylish tech gifts to give (and receive) this holiday season.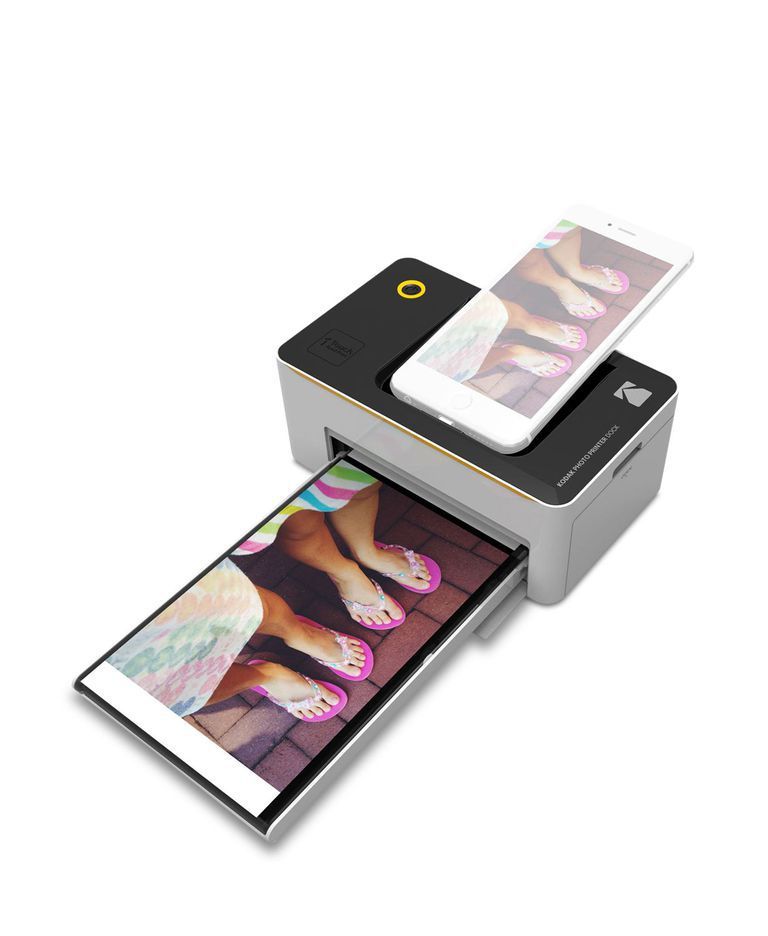 Compatible with both Android and iOS devices, you can print 4×6 photos directly from your phone with this portable printing dock (your camera roll will thank you).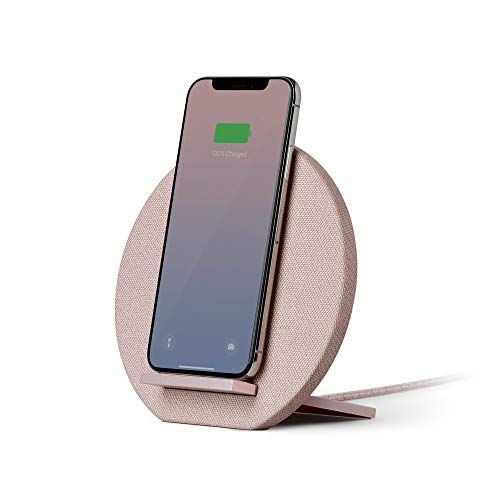 A wireless charging station that also makes for a cool home decor piece? Sign us up.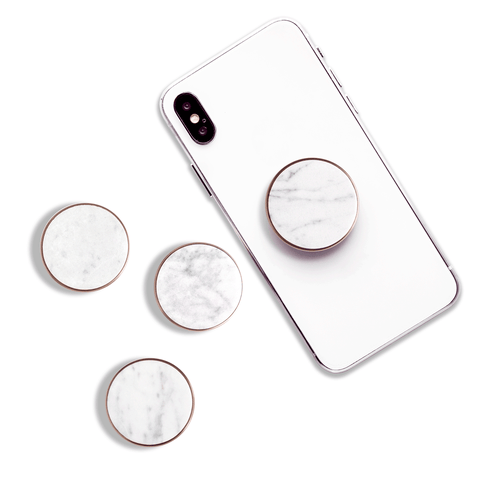 Making it a million times easier to hold her phone, this luxe Popsocket is made of genuine marble.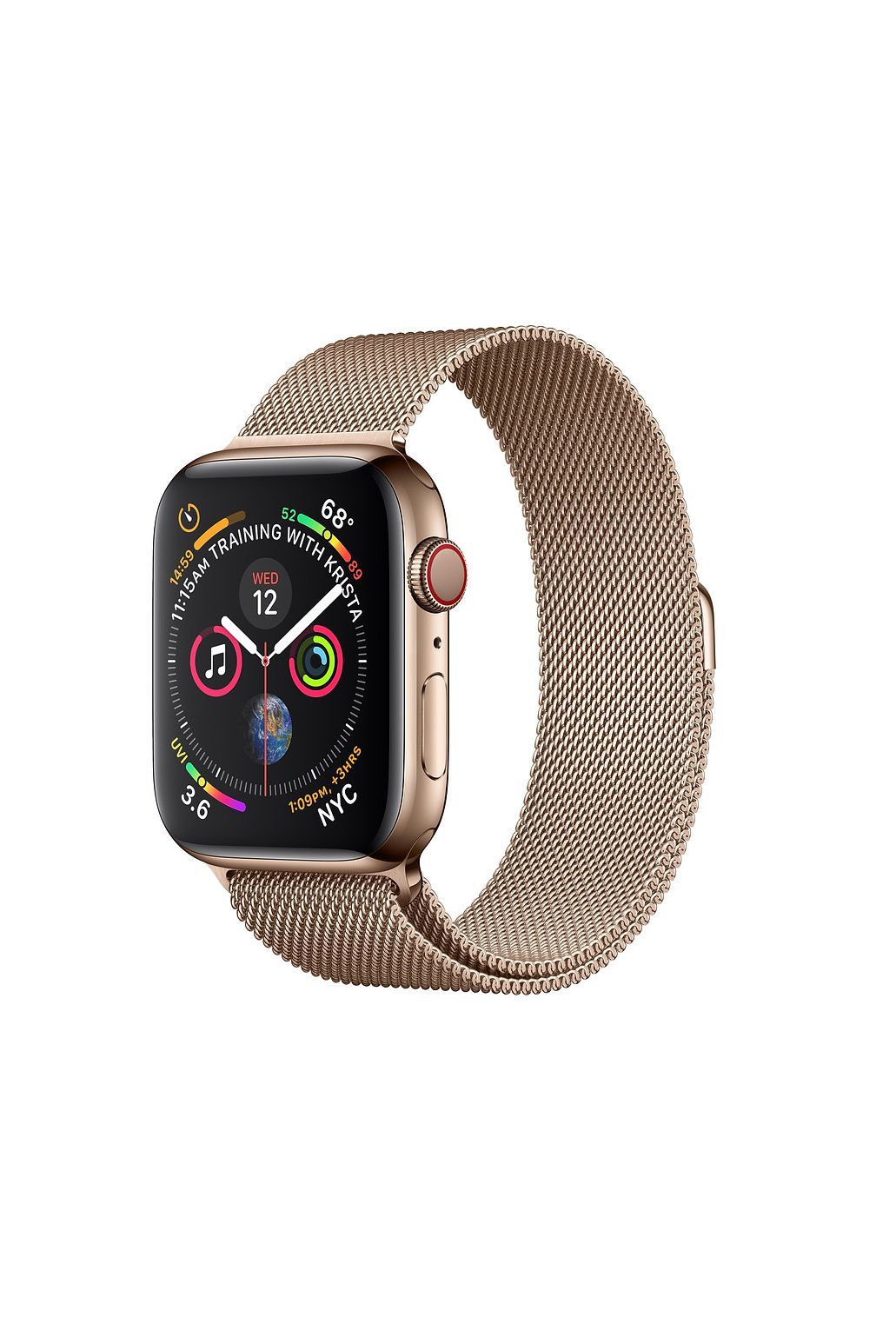 For smart watch aficionados, the Series 4 Apple Watch just dropped and its new gold band is a stylish must-have.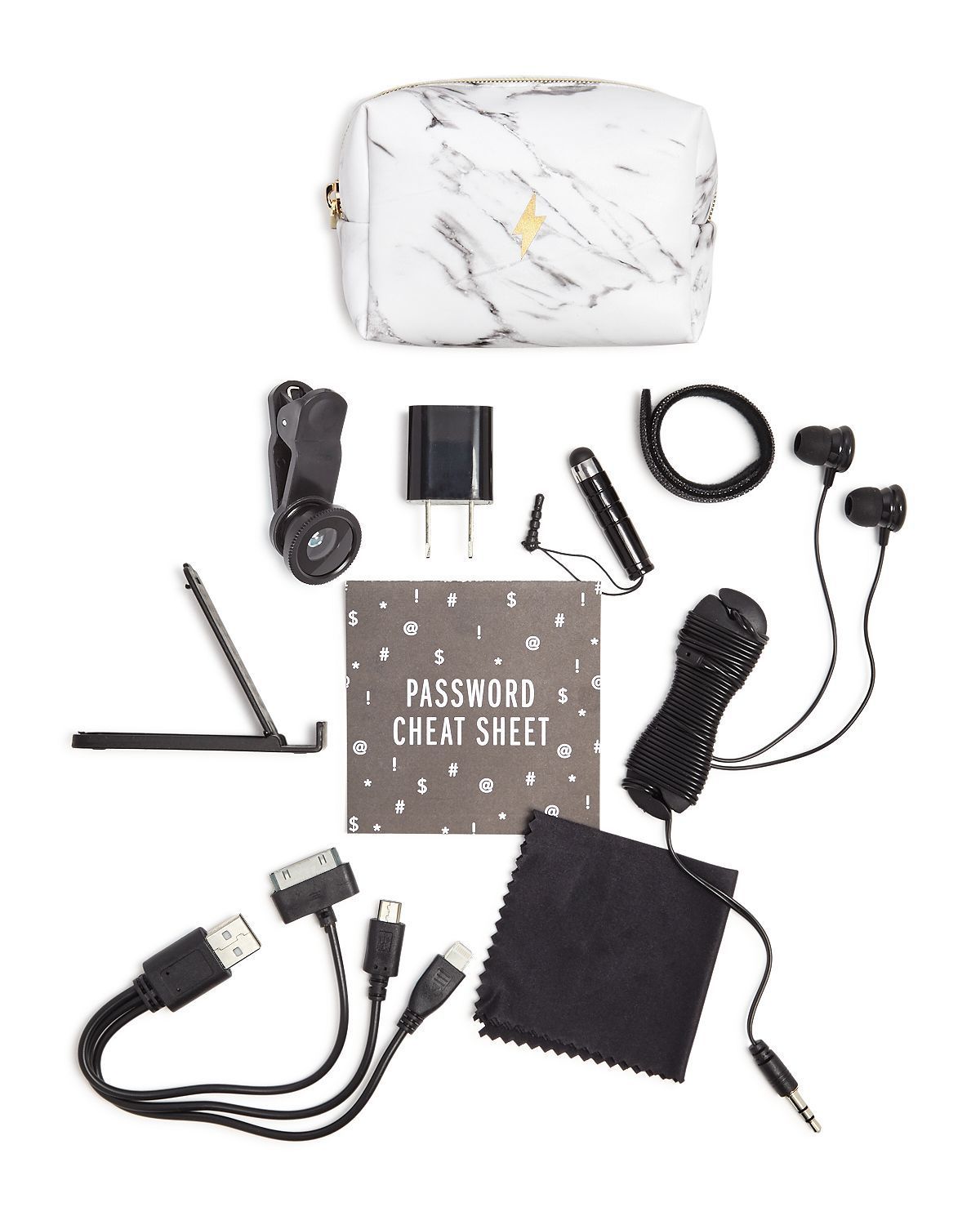 Ideal for the woman on the go (or your friend whose phone always dies), this portable tech kit includes a wall plug, 3-in-1 charging cord, cord wrapper, phone/tablet stand, fisheye camera lens, mini stylus, earbuds, earbud wrapper, password hint list, and screen cloth cleaner.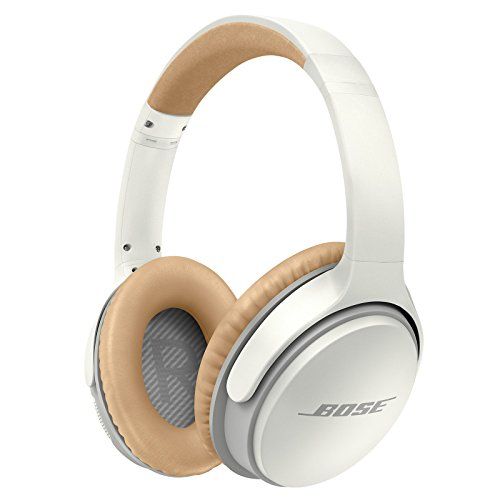 A pair of wireless headphones that both looks stylish and has top notch sound quality.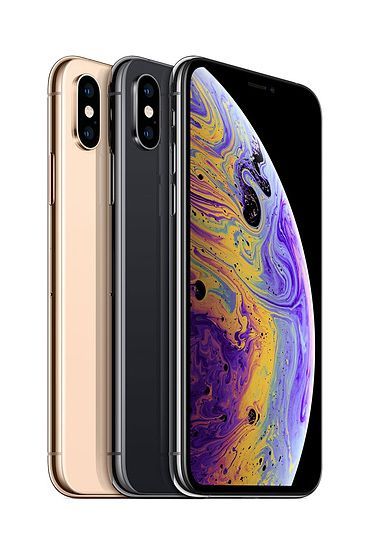 Just in time for the holiday season, the latest iPhones are here in gold, black, and silver models that offer up Apple's best camera yet.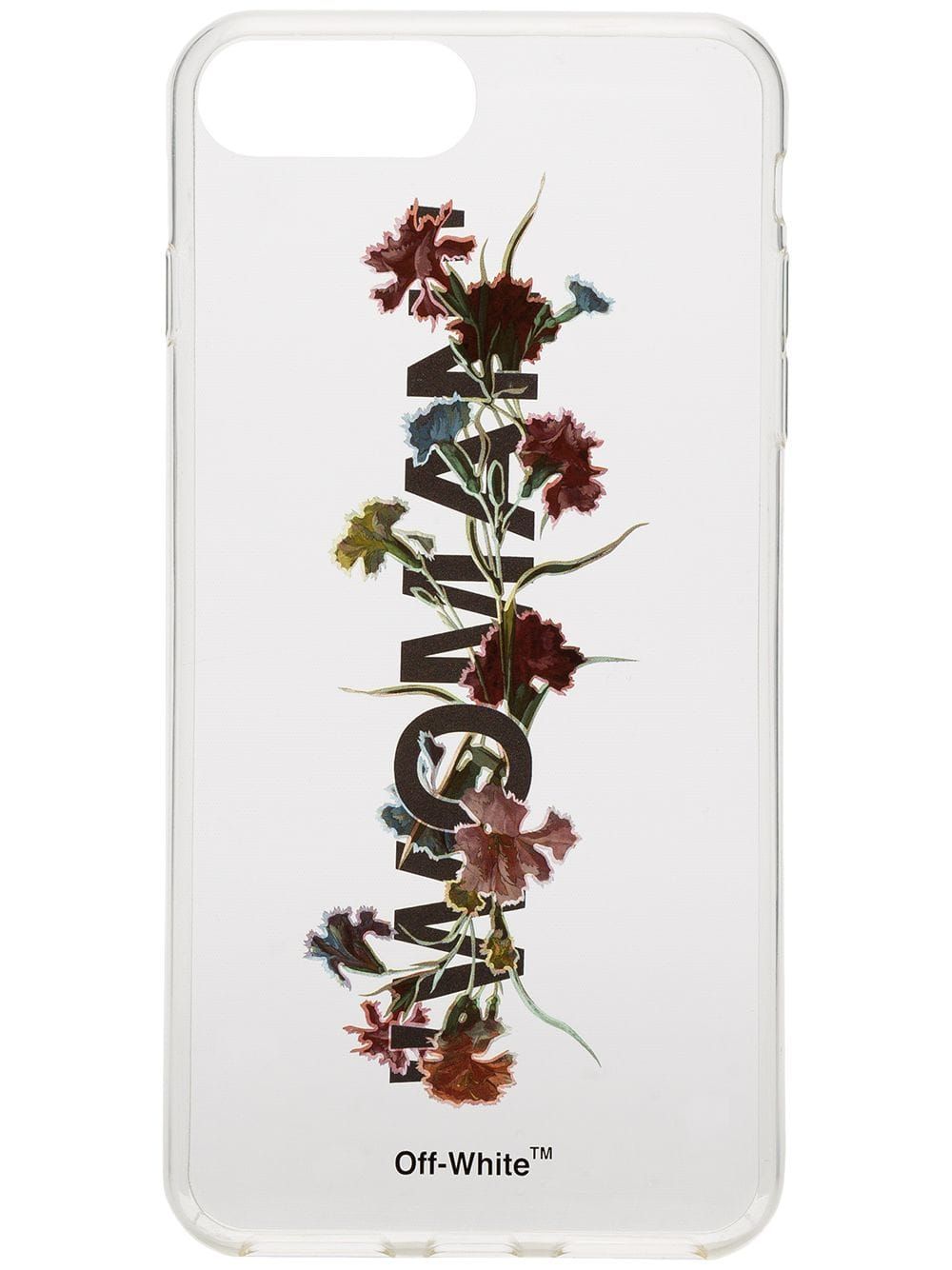 For the fashion girl who makes sure her phone is always in style too.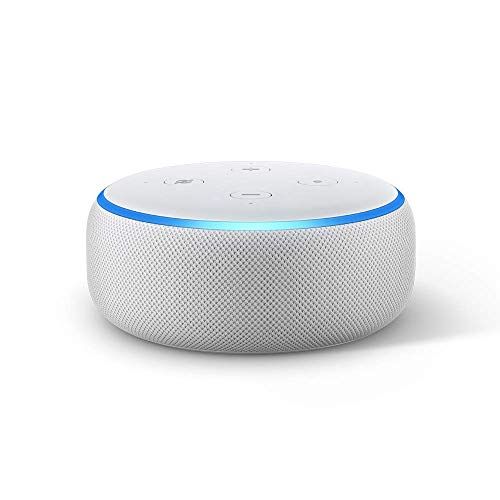 Everyone's favorite Alexa-compatible device is out in a new style this holiday season. Choose from three colors—all of which add a little bit of texture to your home decor.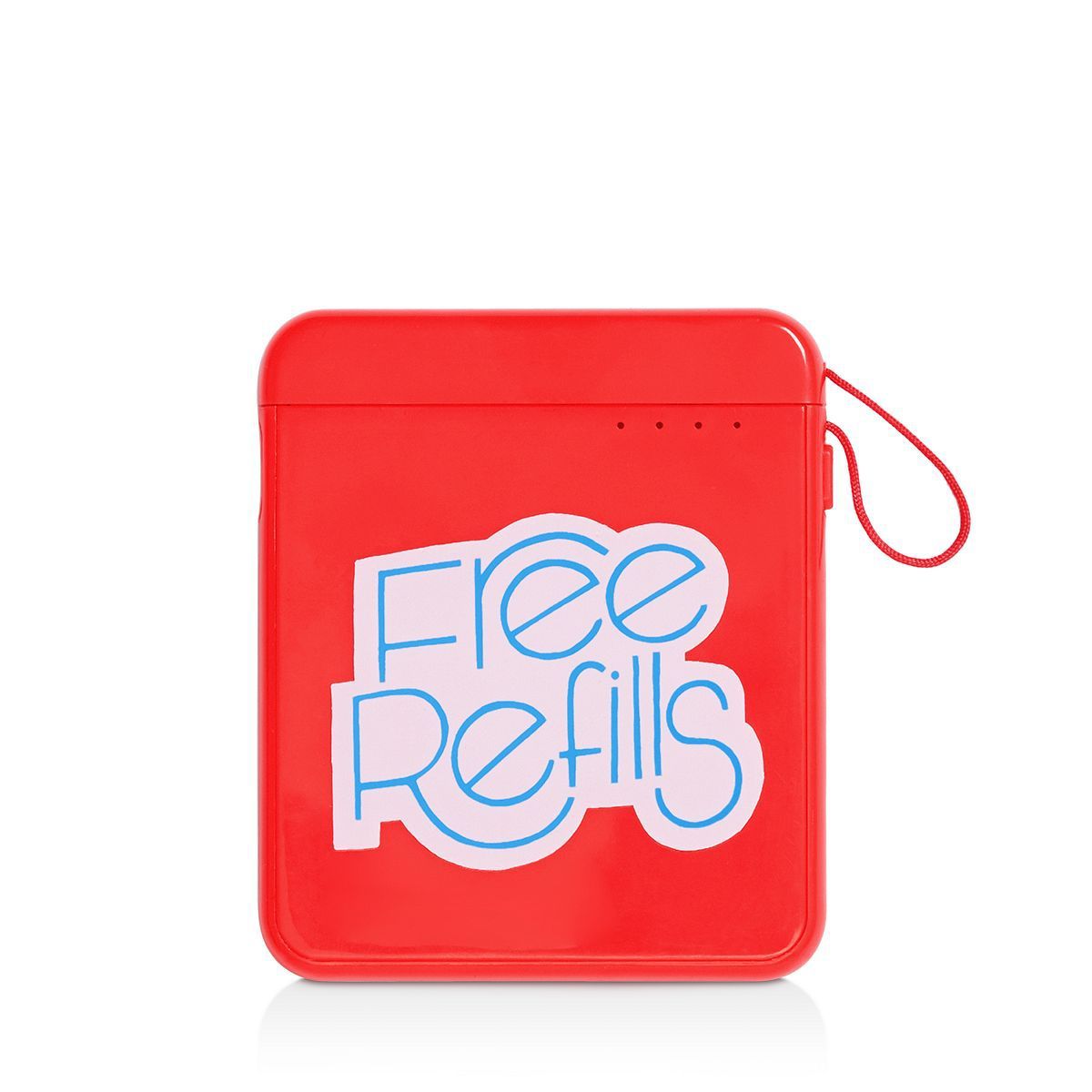 For the person whose phone is always dying, this portable charger is compact enough to fit in even the smallest of handbags.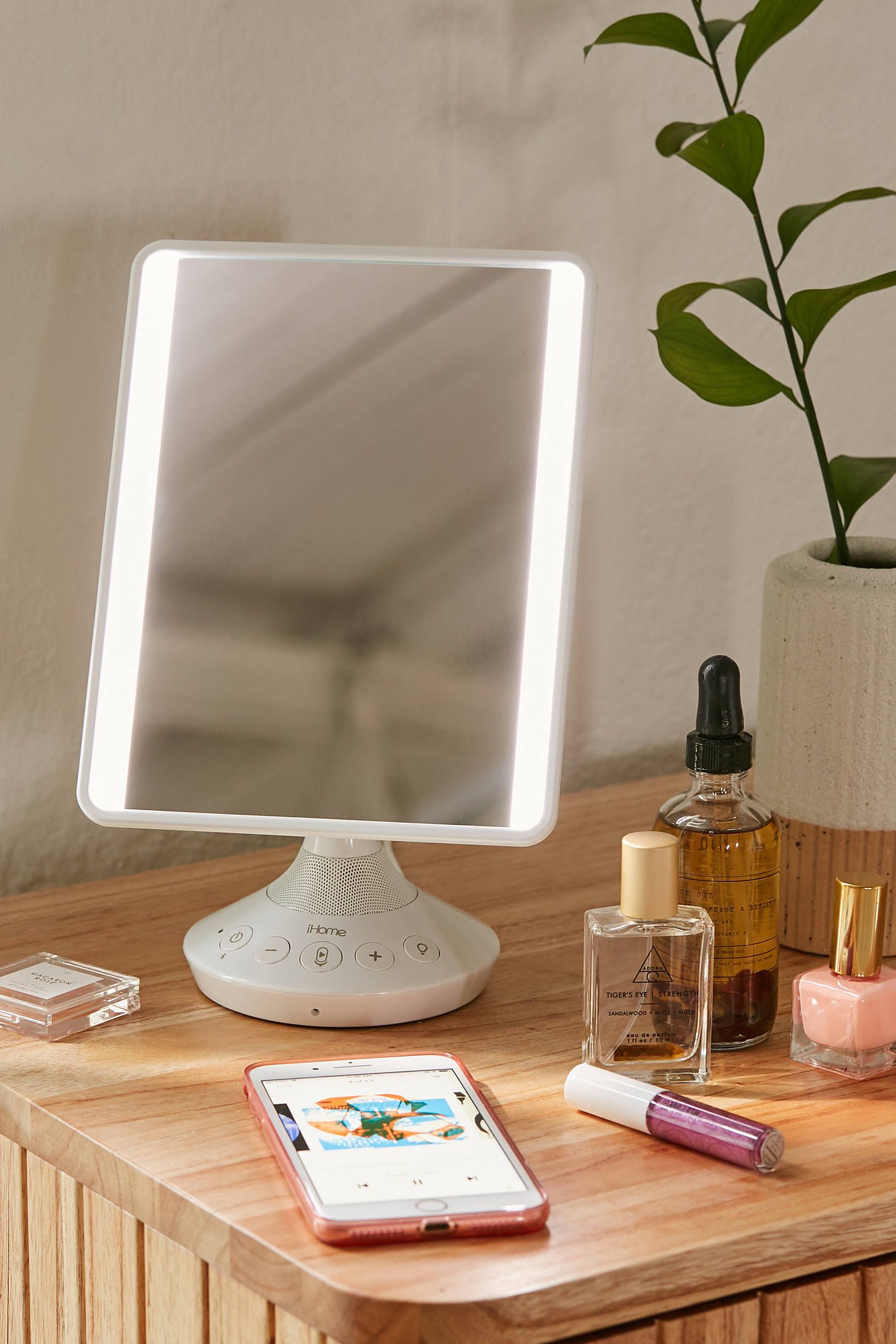 Give her morning beauty routine an upgrade with this light-up iHome mirror that features Bluetooth speakers.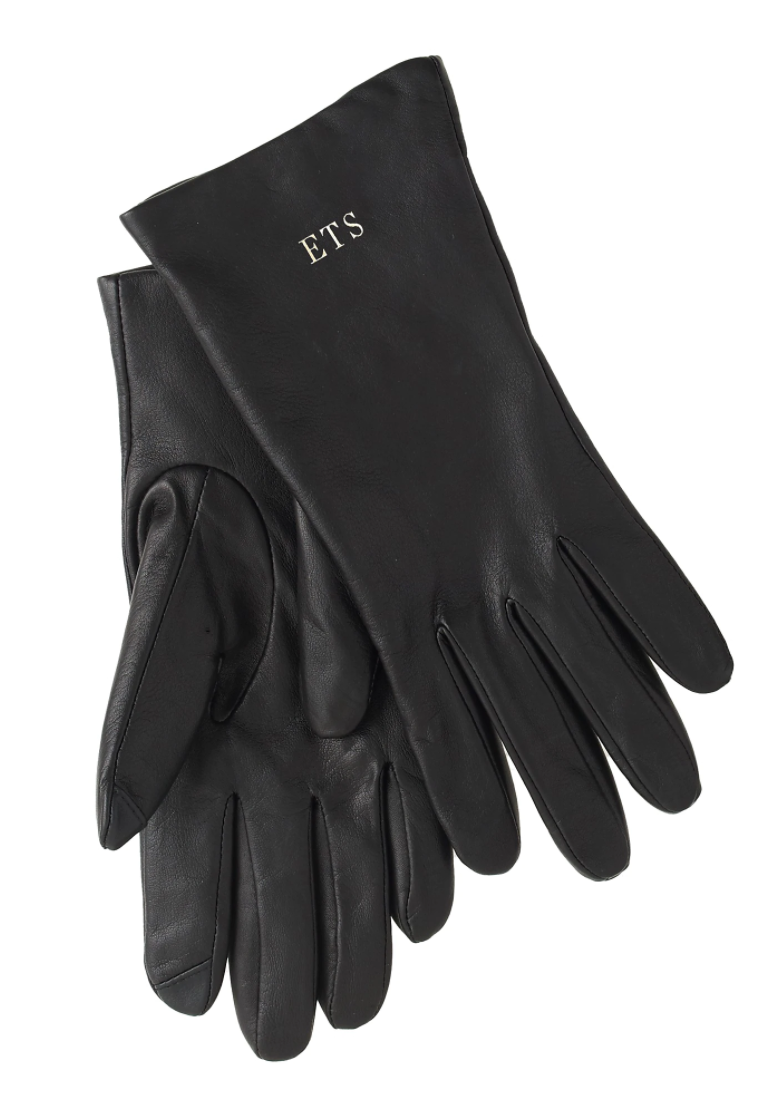 For when you don't want to freeze to death, but also don't want to put down your phone, these leather touchscreen-friendly gloves are the perfect solution. Bonus: you can get them monogrammed too.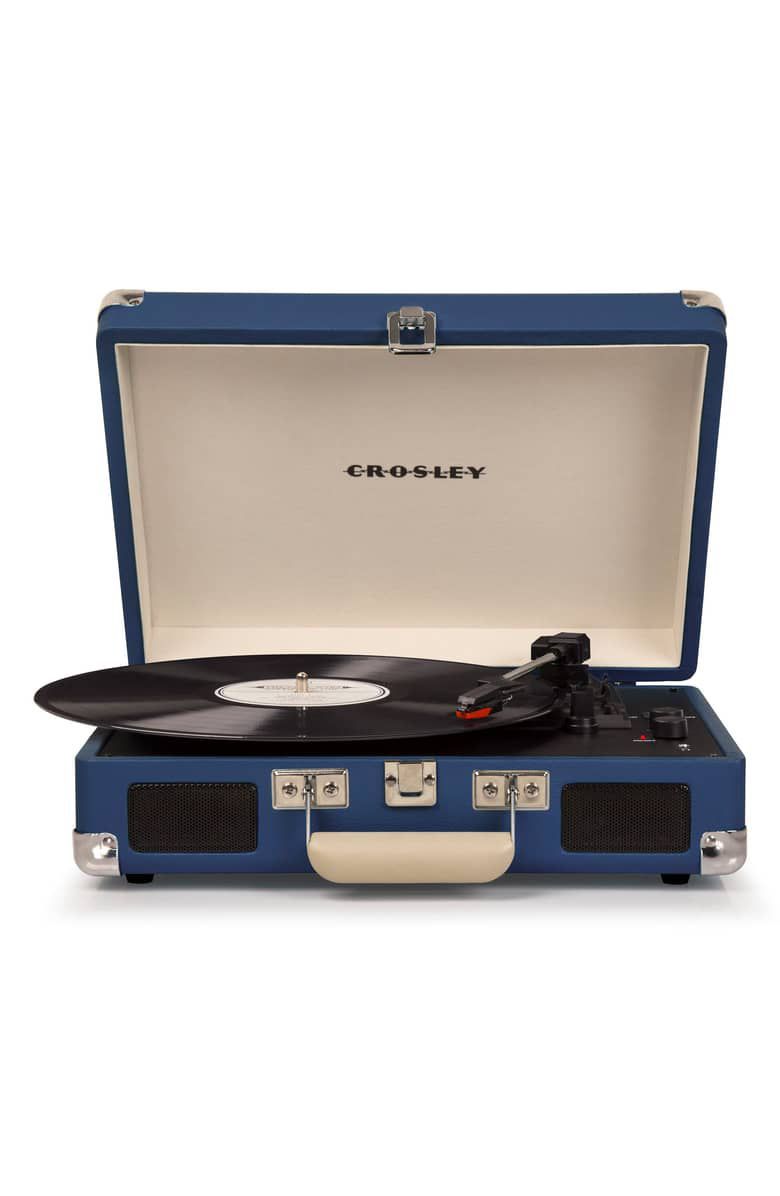 For the old-soul, this under-$100 record player makes a cool home decor piece (and allows you to unplug from all your smart gadgets).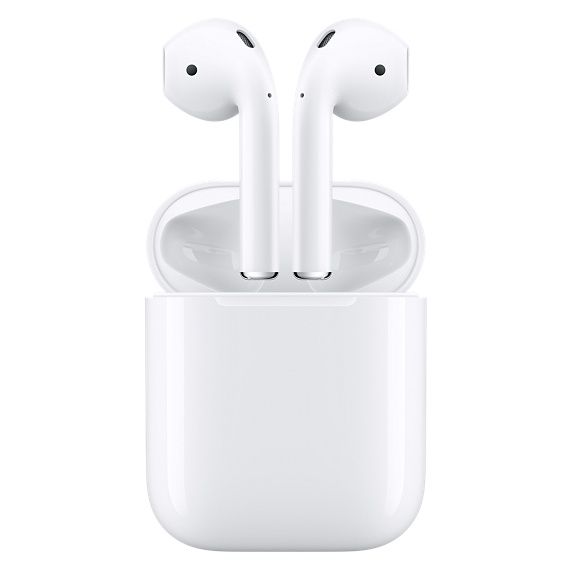 For those who aren't fans of over-ear headphones, a pair of Apple's AirPods act as the perfect alternative.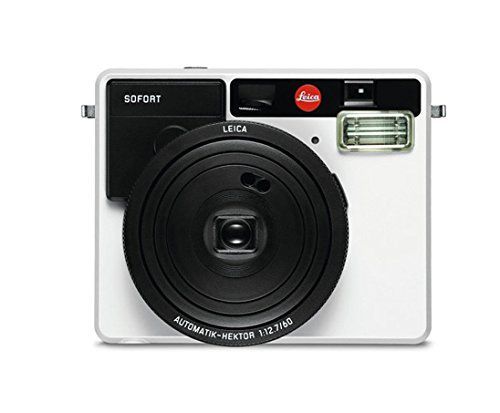 We've all become accustomed to taking all our photos with our phones, but there's nothing quite like an actual camera to capture the best moments. This digital version is compact to carry and prints out all your photos instantly.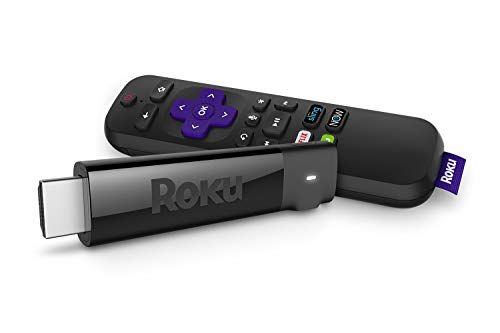 Just plug in this Roku streaming stick to any television and stream your favorite TV channels, shows, and movies on Netflix, Prime Video, HBO NOW, and more. The best part? You can bring the portable stick everywhere you go for seamless streaming.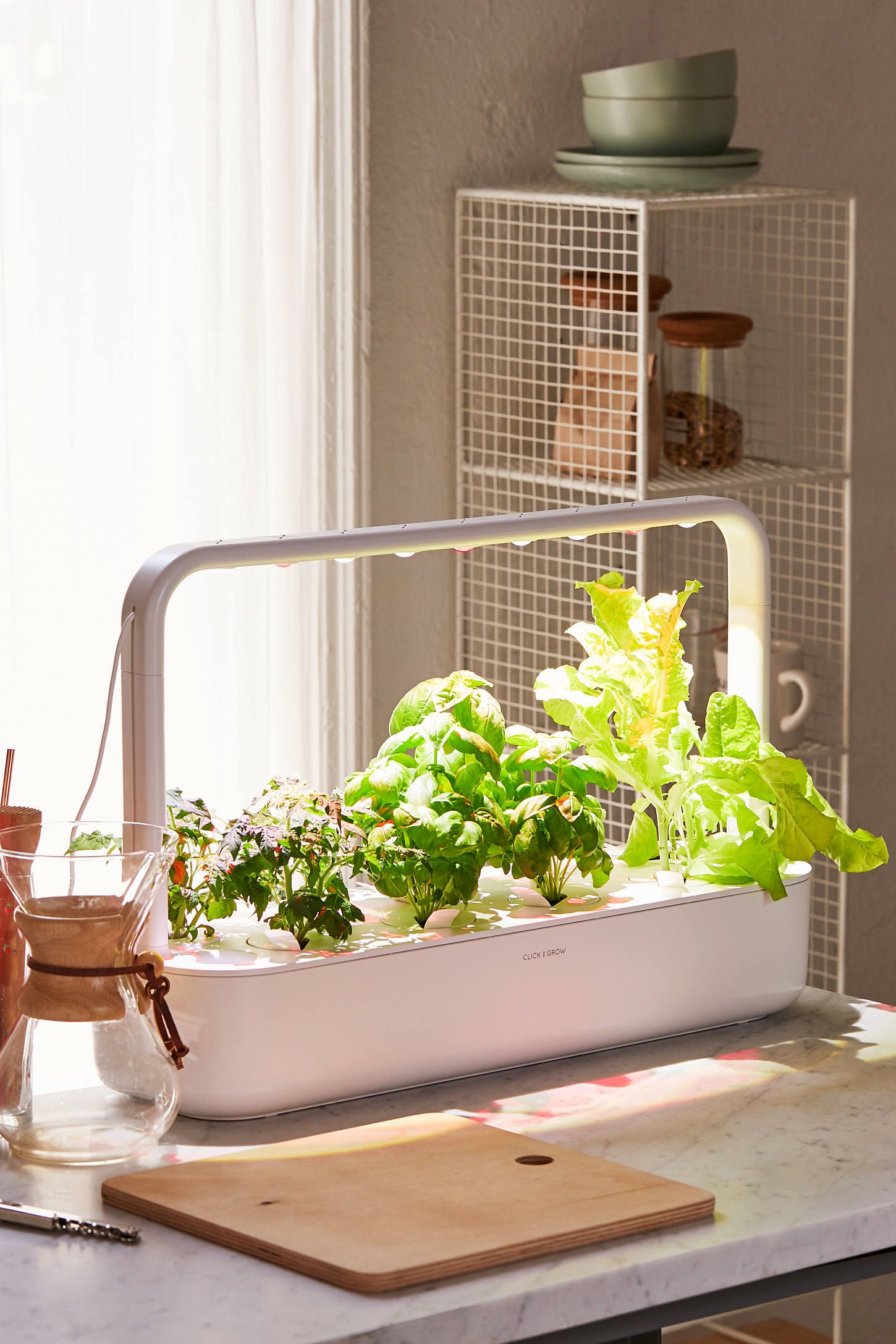 For the woman who loves plants, but lacks a green thumb, this smart garden kit ensures your little garden gets the right amount of water, oxygen, nutrients, and light—no matter what time of year.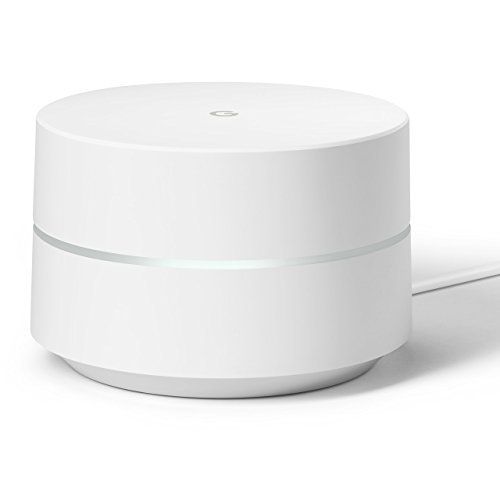 Is there anything better than giving the gift of strong WiFi? The answer is of course no. Google's at-home system makes sure you're getting the fastest (and strongest) internet connection at all times—perfect for the WiFi fiend in your life.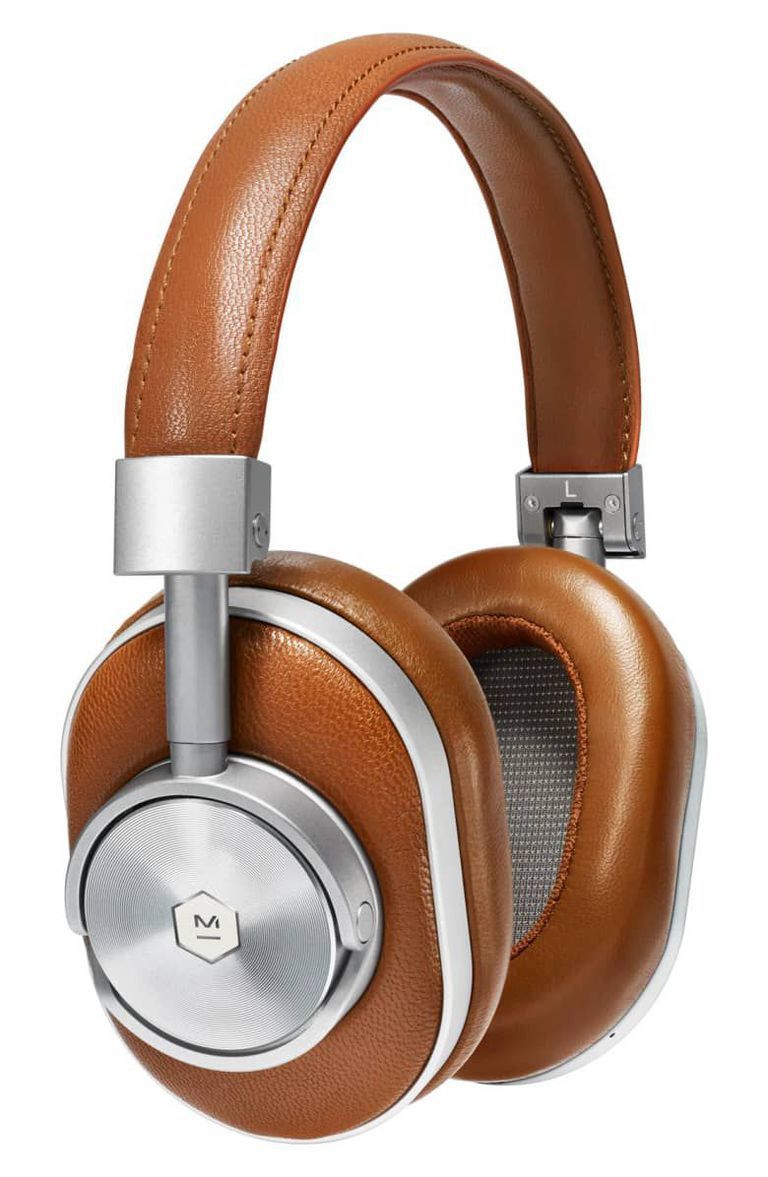 Not only are these Master & Dynamic headphones luxe looking, the sound quality is a total game-changer. They make for the perfect splurge this holiday season.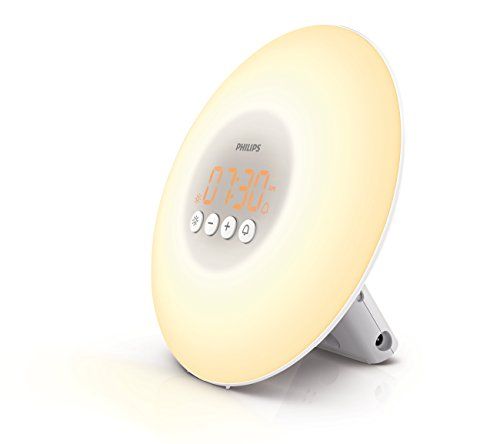 For the one who's addicted to hitting the snooze button, this alarm clock is a total game-changer. It gradually lights up with a sunrise-like simulation light 30 minutes prior to your wakeup time, making you feel more refreshed and calm in the morning. The light therapy, which also acts as a bedside reading lamp, is supposed to improve your energy levels and sleep.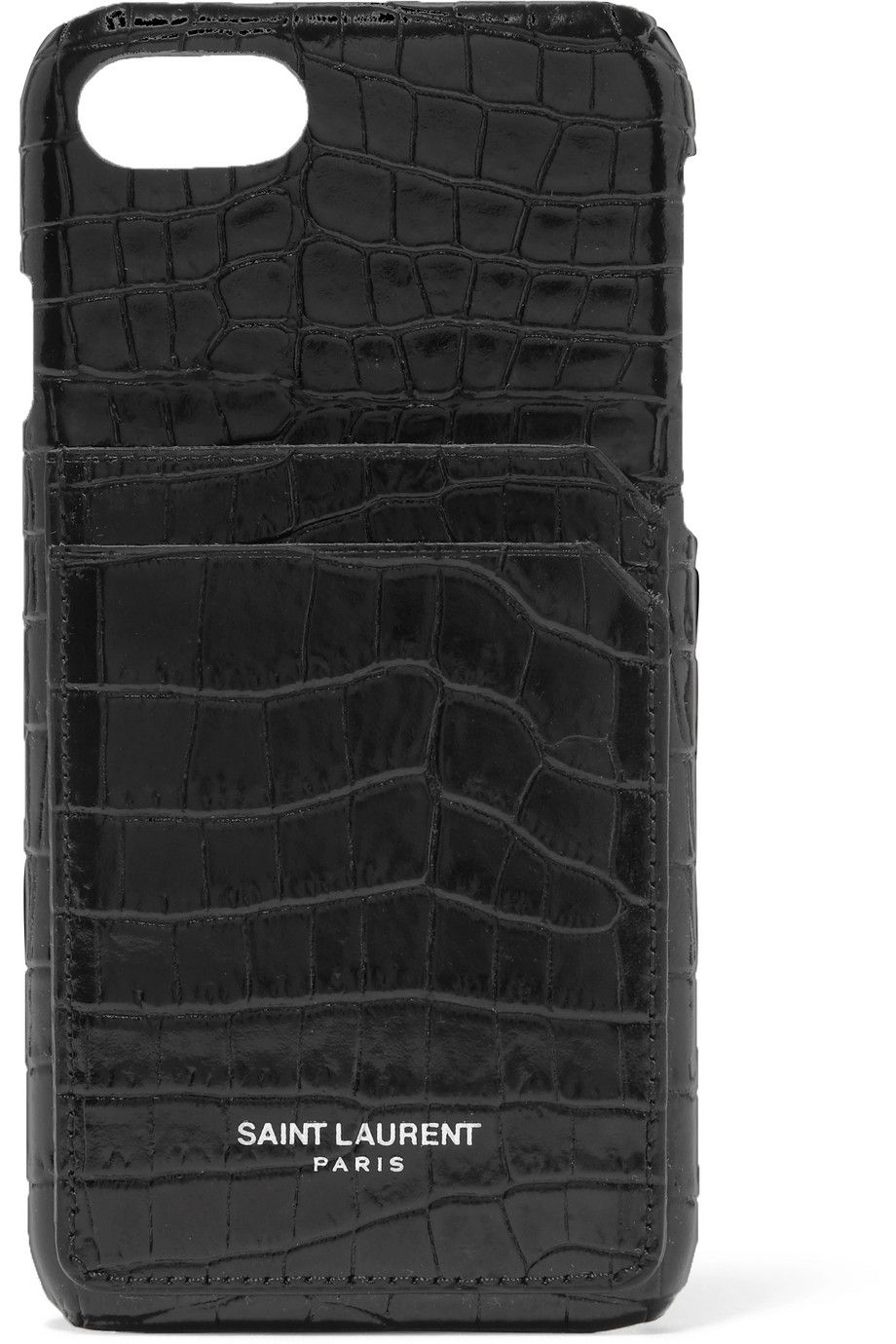 And when all else fails, go ultra-luxe with a designer phone case that nobody could resist.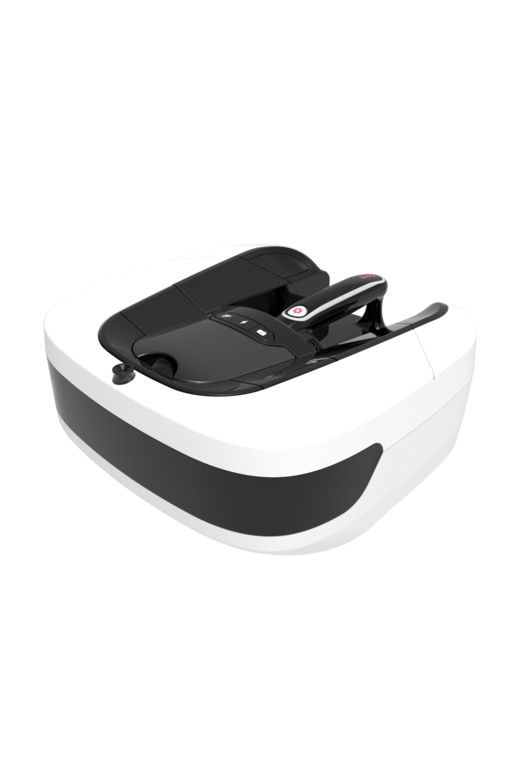 A vacuuming robot to do all your cleaning for you? This is the start of a beautiful friendship.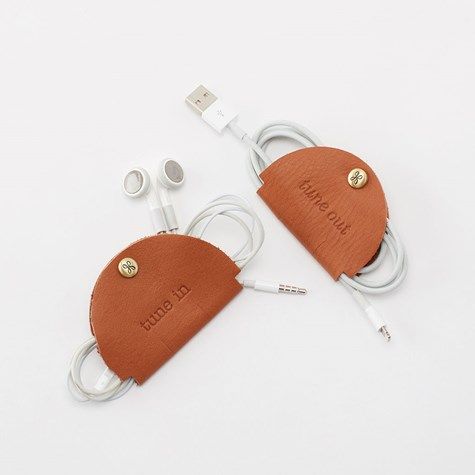 Hobo
hobobags.com.
$20.00
SHOP NOW
Avoid your headphones and cords inevitably getting tangled into a million knots with these handy little leather organizers.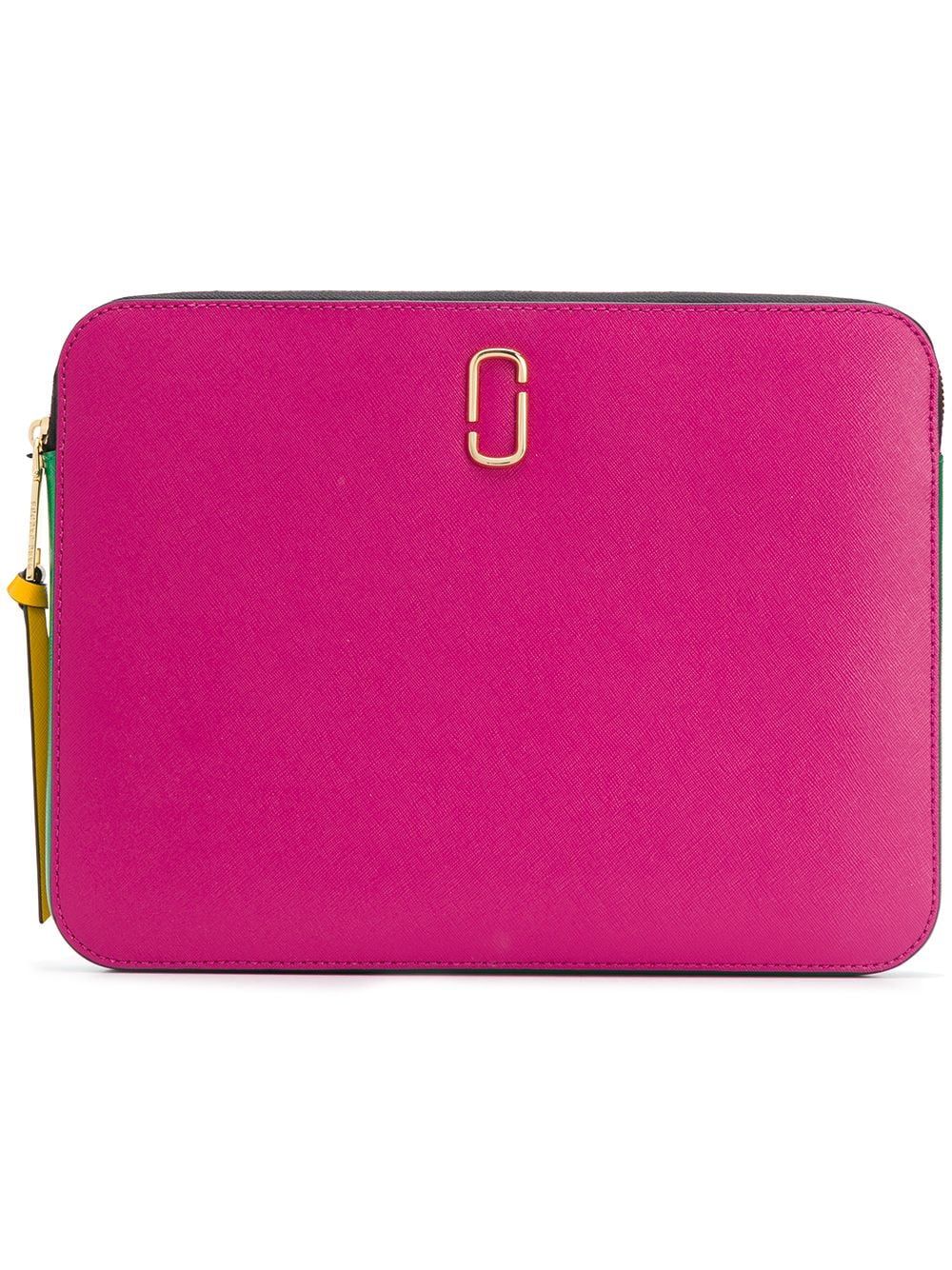 We could probably all use a chic new laptop case and this hot pink Marc Jacobs sleeve makes for the perfect choice.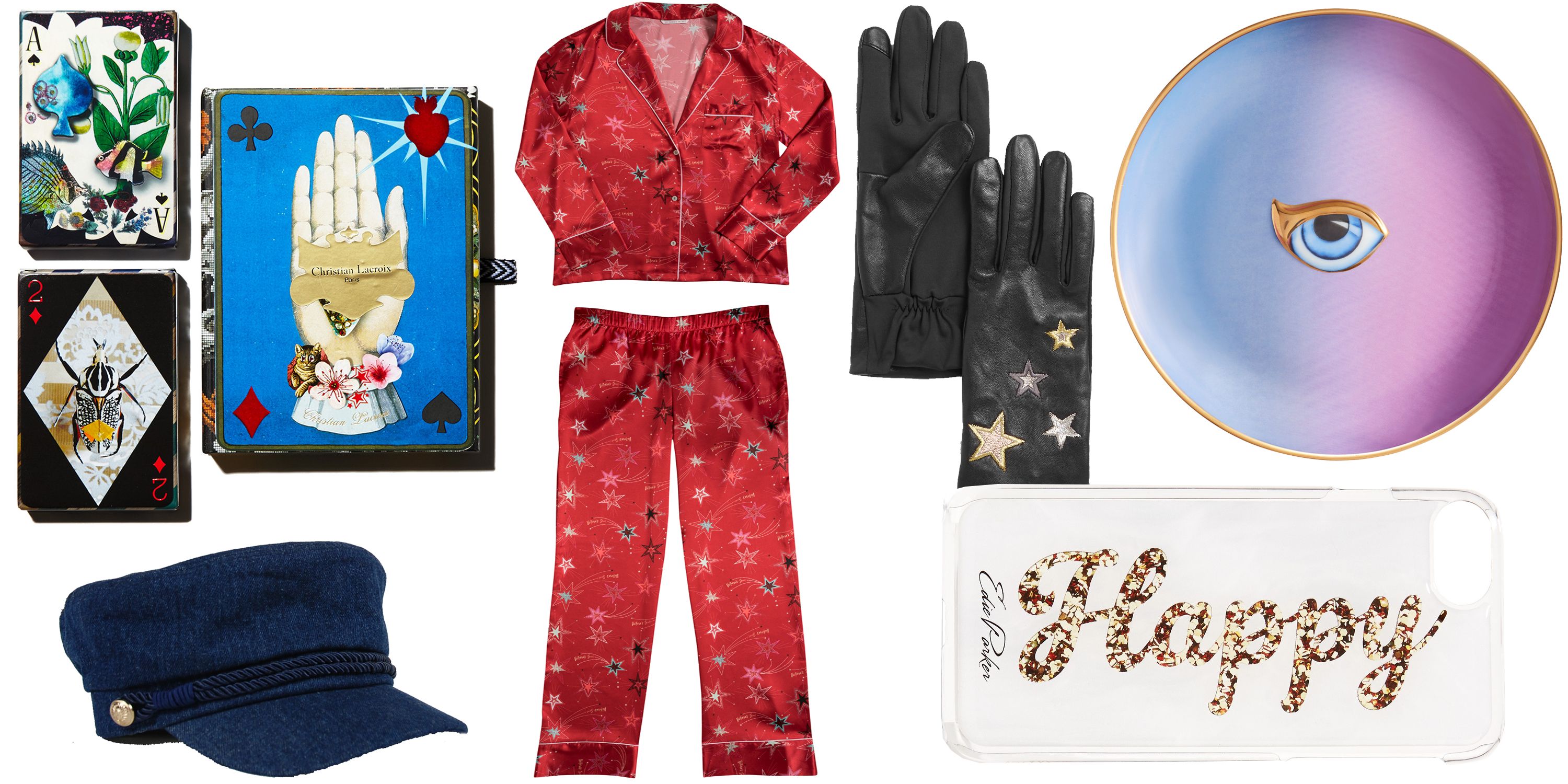 Source: Read Full Article