11 Blair Waldorf Quotes to Live By

Sure, Serena van der Woodsen may have had that tall, blond, Blake Lively thing going on, but if you ask us, Blair Waldorf was always Gossip Girl's real leading lady. Queen B didn't just dream herself into our favorite films, have one of the craziest will-they-or-won't-they relationships of all time, and pull off a headband better than most 5-year-olds. She was also full of wisdom, especially when it came to fashion.
Which is why we're looking back at a few of this character's best style quotes. Sure, the show may have ended in 2012, but Blair's wise words will live on in our hearts — and, OK, Netflix queues — forever.
Source: Getty / Gustavo Caballero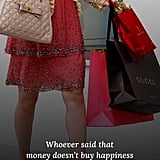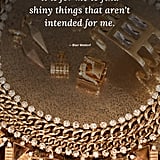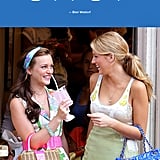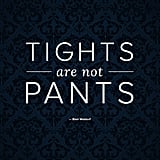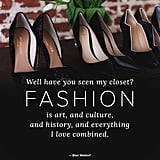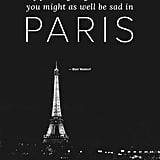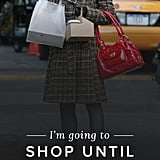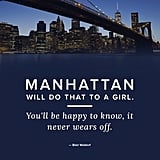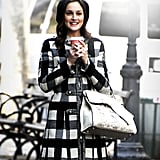 Source: Read Full Article