It's an idea that's tough to swat down: How about "The Fly" star Jeff Goldblum playing the fly that parked on Vice President Mike Pence's head Wednesday during the vice presidential debate. For "Saturday Night Live," no less?
Twitter users flocked to the idea like flies to … you know … after the scene-stealing bug became the talk of social media.
Goldblum, who occasionally stars as "the internet's daddy," played an eccentric scientist who transforms into a humanoid fly after an experiment goes badly in the 1986 version of "The Fly."
We've reached out to "SNL" and Goldblum for comment. In the meantime, enjoy the tweets. They're, ahem, dropping like flies.
Related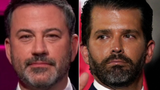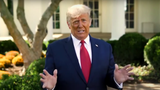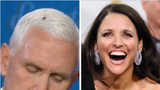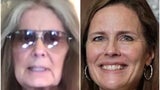 Trending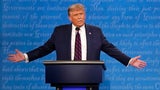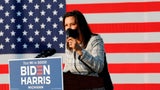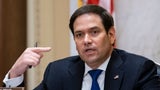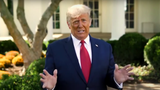 Source: Read Full Article