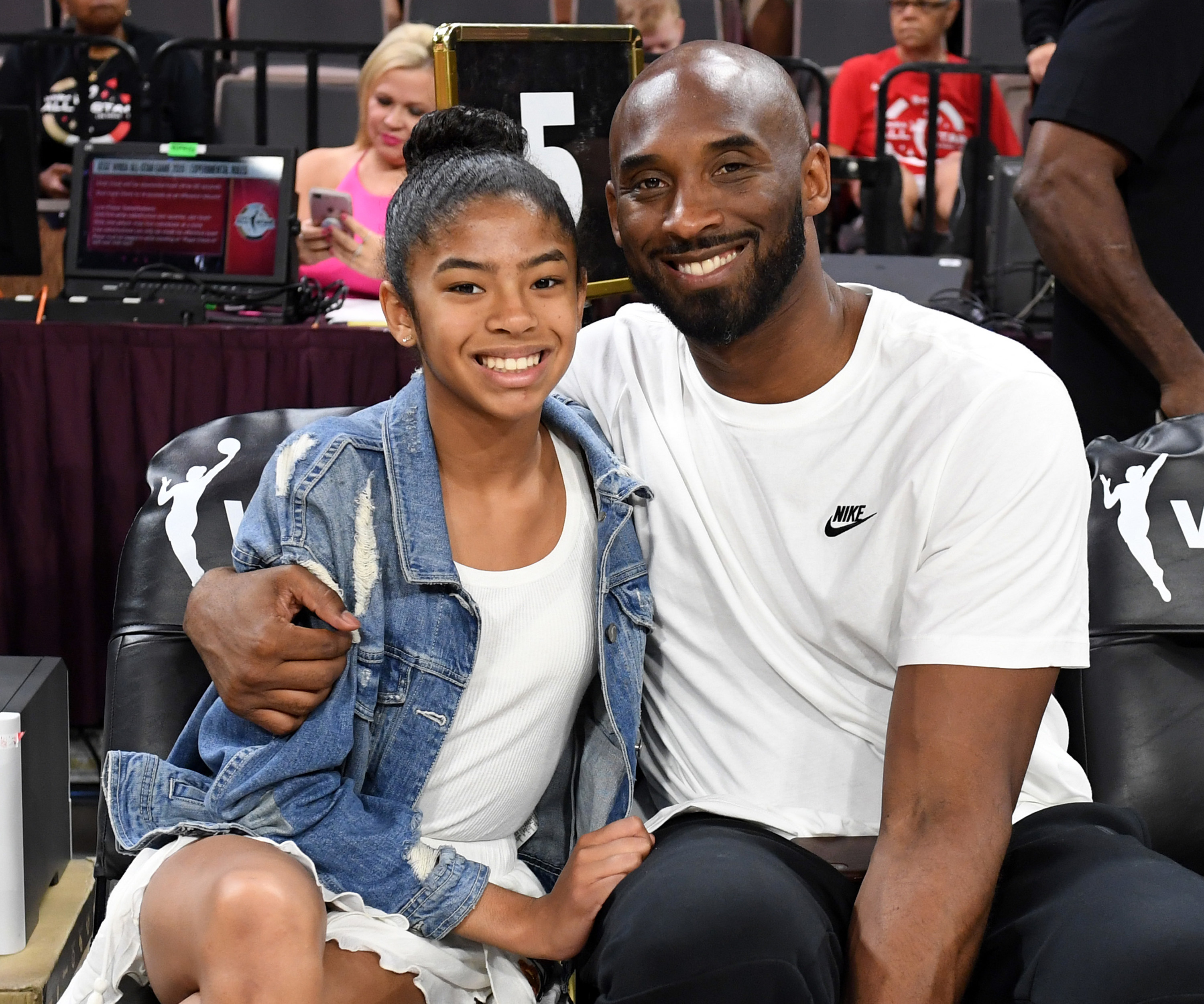 Thousands of people are converging in downtown Los Angeles to celebrate the lives of Kobe and Gianna Bryant at a public memorial service on Monday.
The basketball legend and his 13-year-old daughter died in a helicopter crash near Calabasas Jan. 26 with seven others while they were on their way to a girls' basketball game at Bryant's Mamba Sports Academy.
The service is being held at Staples Center, home of the Los Angeles Lakers, the team Bryant played for during the entirety of his 20-year NBA career. It is scheduled to begin at 10 a.m. PT and is expected to be live streamed on Yahoo Sports.
Already, the memorial is full of symbolism. A limited number of tickets were made available to the general public at a cost of $224 for one ticket, two for $224, or $24.02 each, a nod to Bryant's No. 24 jersey and his daughter's No. 2. The rest were reserved for friends, family, and members of the NBA community.
Proceeds from the ticket sales will be donated to the Mamba & Mambacita Sports Foundation, the charity founded by Bryant and recently renamed by his wife Vanessa Bryant in honor of their daughter.
During his career, Bryant, 41, won five championships, was league MVP in 2008, and was one of the game's all-time highest scorers.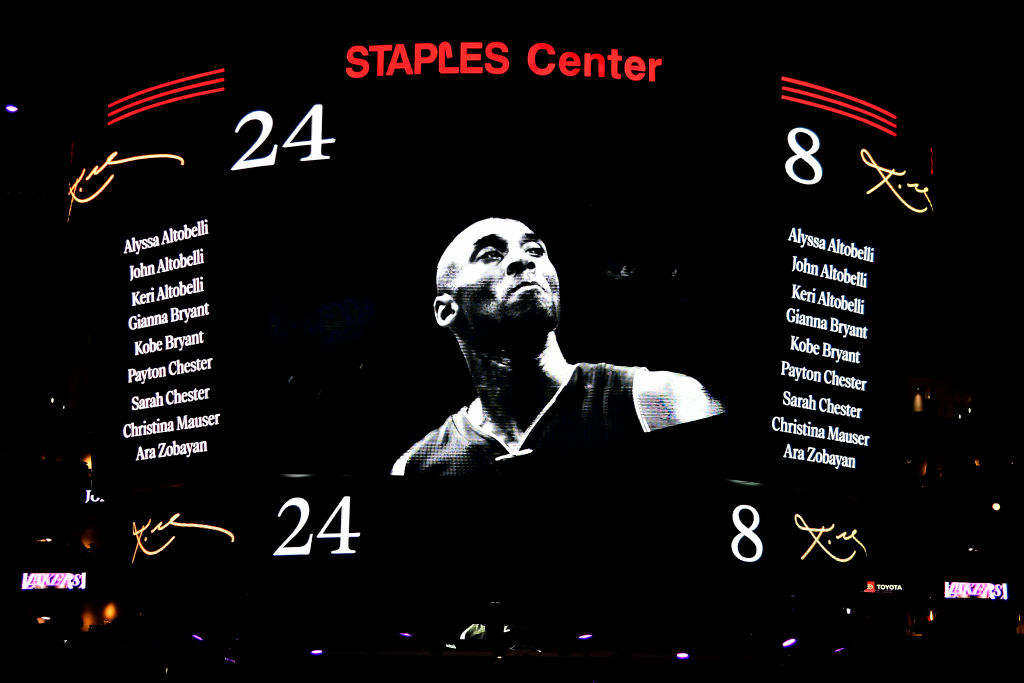 The Los Angeles Lakers previously honored the nine victims of the helicopter crash before a game on Jan. 31.
Since retiring in 2016, Bryant became an investor, cofounding a venture capital firm, and supported youth sports, including through his Mamba sports facilities.
His death shook the sports community and basketball fans across the globe. In the days after the accident, fans continued to gather outside Staples Center to pay their respects, and murals popped up all over Los Angeles and in other places around the world.
Official are still investigating the cause of the deadly crash and are focused on the weather as a key factor in the investigation. Despite foggy conditions that morning, the pilot of the helicopter had received special permission to fly.
More on this
Gianna Bryant, Kobe's 13-Year-Old Daughter, Wanted To Carry On His Basketball Legacy

Claudia Koerner

·

Jan. 26, 2020
Teenage Girls And Beloved Coaches Were Among The 9 Victims Of The Helicopter Crash That Killed Kobe Bryant

Tasneem Nashrulla

·

Jan. 27, 2020
23 Pictures Of The Incredible Work Kobe Bryant Did Off The Court

Gabriel H. Sanchez

·

Jan. 27, 2020
Stephanie Baer is a reporter with BuzzFeed News and is based in Los Angeles.

Contact Stephanie K. Baer at [email protected]

Got a confidential tip? Submit it here.
Source: Read Full Article