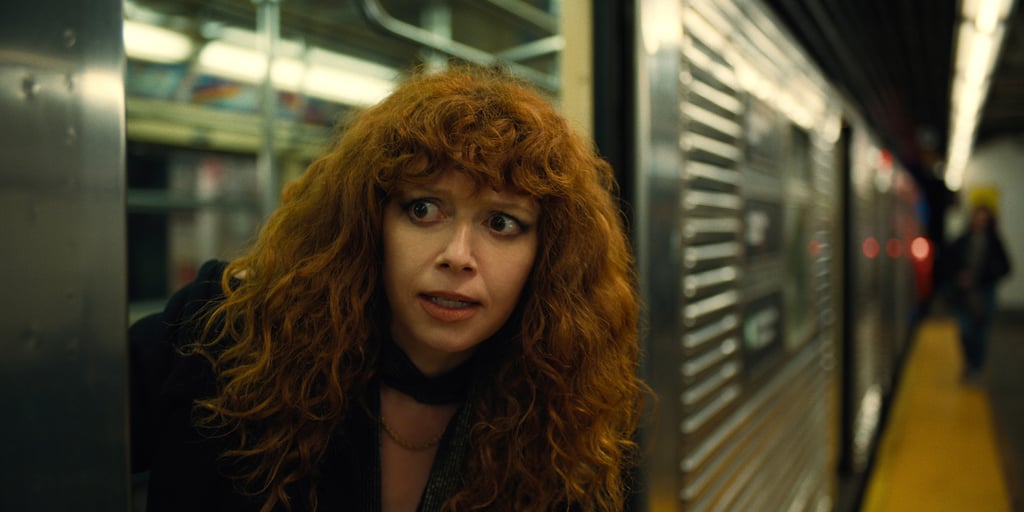 The "Russian Doll" Season 2 Soundtrack Is a Beautiful Ode to '80s Music

The phenomenal Natasha Lyonne is officially back as Nadia Vulvokov in the acclaimed Netflix series "Russian Doll." The second season of the show hit the streamer on April 20 and picks up four years after Nadia and Alan (Charlie Barnett) met and subsequently got stuck in a never-ending time loop. In season two of "Russian Doll," Nadia and Alan stumble upon another portal that manipulates time, which just so happens to be in a New York City subway. Traveling back and forth in time, Nadia attempts to change the course of her family's history, with Alan tagging along for his own journey.
Nadia's adventures take her back several decades, including to the 1980s and the WWII era, and the show's soundtrack aligns perfectly with the different time periods. Featuring '80s hits from artists like Depeche Mode and Pink Floyd and obscure deep cuts from the '60s, the "Russian Doll" season two soundtrack doesn't disappoint. Here are all the songs featured in the Netflix series.
Source: Read Full Article