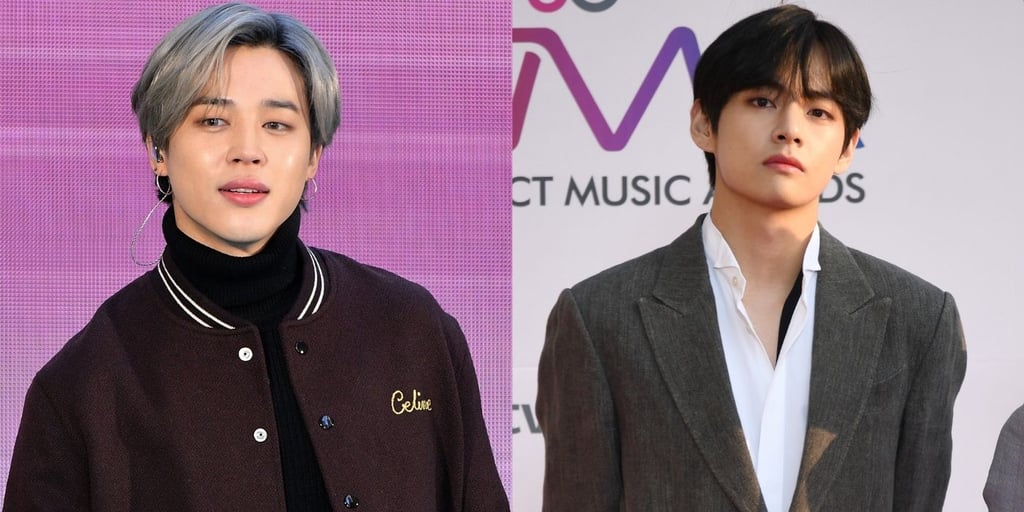 The Rumored Eternals Soundtrack Is Full of Certified Bops By BTS, Lizzo, and More

To say Marvel fans have been eagerly waiting for Eternals to hit theaters on Nov. 5 so they can finally see how its stacked cast brings the Eternals, Celestials, and Deviants to life on screen is an understatement. First set to release in November 2020, the latest addition to the Marvel Cinematic Universe was delayed not once, but twice, before its release date was set in stone. The movie premiered in Hollywood on Oct. 18, and audiences are already abuzz with how it will fit into the greater MCU. While we know a few things from the trailer (like why the Eternals didn't help defeat Thanos in Avengers: Endgame) and the comics (like each of the Eternals' powers), fans are still patiently waiting on the soundtrack.
Marvel is known for creating epic musical scores for its films. Eternals' score was composed by Ramin Djawadi, who's known for his work on Iron Man (2008) and Game of Thrones. Besides Marvel's powerful scores, they're also known for incorporating popular contemporary music into scenes to set the tone (a technique called "needle drops"). Examples include Marvel's use of "Back in Black" by AC/DC in Iron Man and the '80s-inspired Guardians of the Galaxy soundtrack.
Based on a recent report by MCU Direct, the Eternals soundtrack will have no shortage of needle drops. BTS' "Friends," composed by Jimin and performed alongside V, is reportedly on the tracklist, and its inclusion has the BTS ARMY freaking out. Lizzo's "Juice" and classics from Pink Floyd and Foreigner may also appear, which will undoubtedly have fans on the edge of their seats. Unfortunately, you'll have to wait until the movie hits theaters on Nov. 5 to see how these fantastic songs are worked into all the superhero action! For now, listen to the rumored tracks below.
Source: Read Full Article