The Notebook, Jerry Maguire, and More Are Heading to Netflix to Ring in the Month of Love

Forget new starts and resolutions: it's a new month, and that means a fresh batch of goodies are hitting Netflix! Of course, this means we'll be losing some of our favorite movies and shows to make way on our queues, but it'll be worth it. Not only will February usher in the highly anticipated rom-com To All the Boys: PS I Still Love You, but we're also getting the premiere of exciting new shows like I Am Not Okay With This and Locke & Key.
There are also a ton of classic movies on the way — The Notebook is finally returning to the streamer, alongside Prince's Purple Rain, Sex and the City 2 and all seven of the Police Academy films, for starters. You'll have more than you need to fill up those hot movie nights in. Scroll ahead and check out the list of titles arriving next month!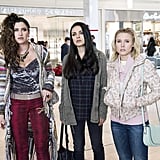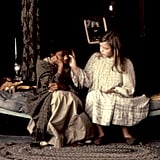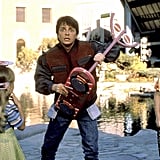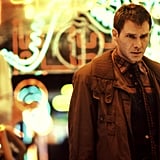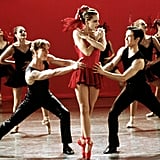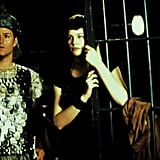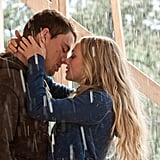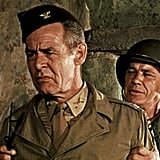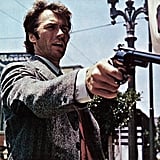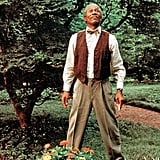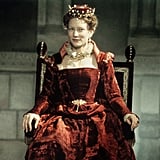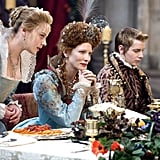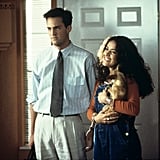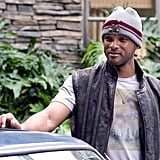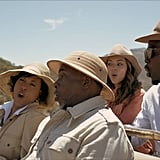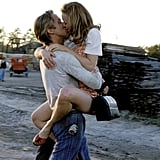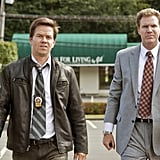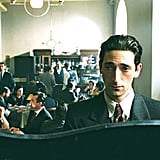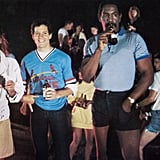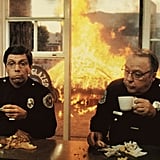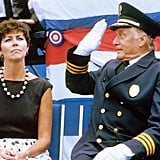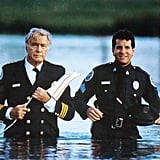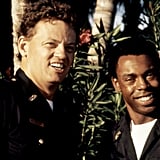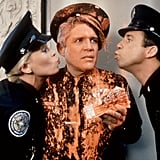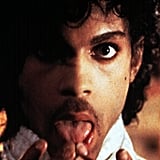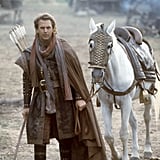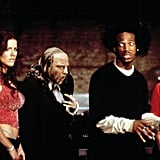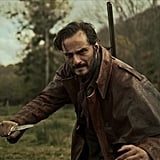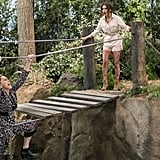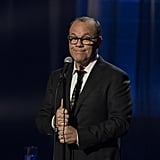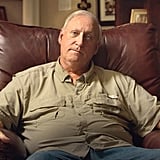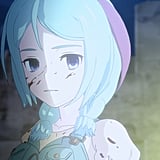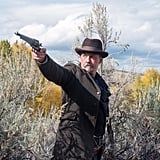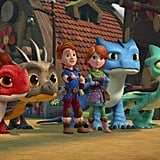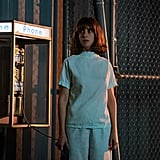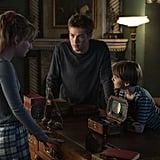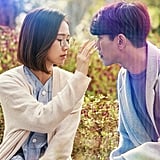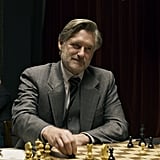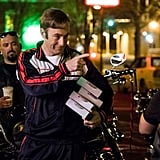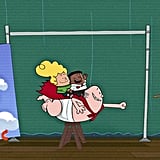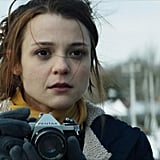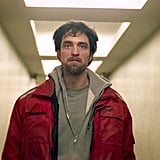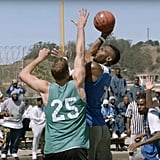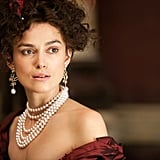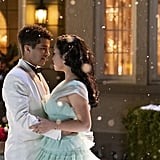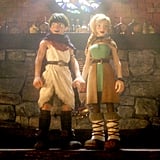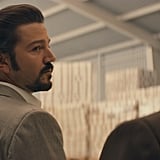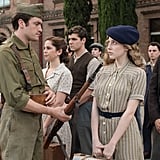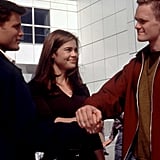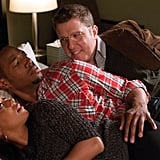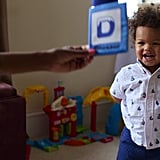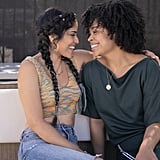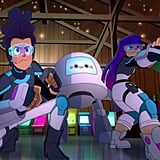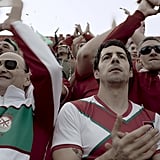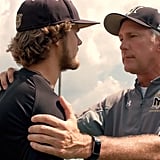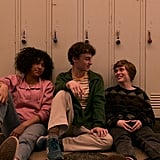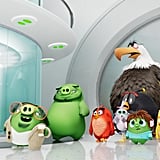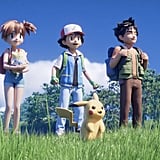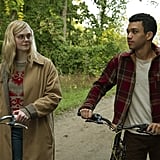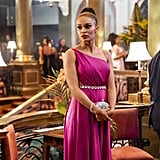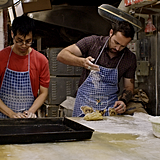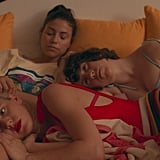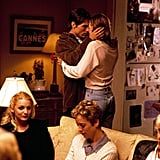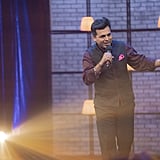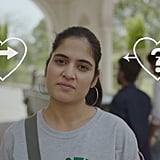 Source: Read Full Article