Watch out! This post contains spoilers.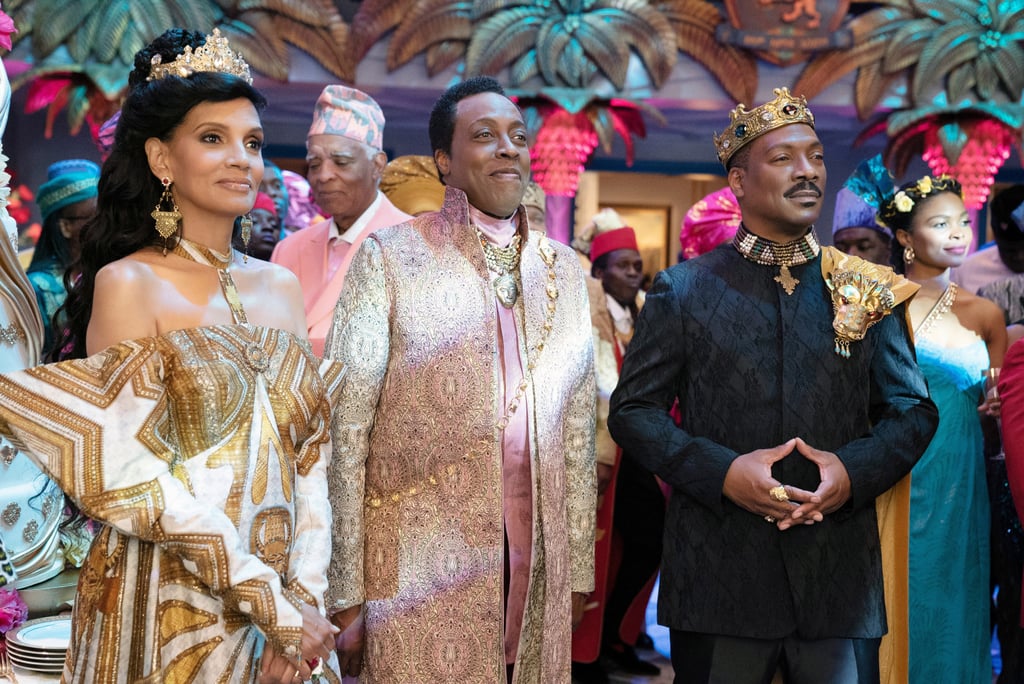 The Best Parts of Coming 2 America Are the Perfectly Placed Cameos

When a classic film spawns a sequel, there are very few ways that the new entry can top the original. But a really great way to bring some more life into your favorite is by welcoming new faces! Coming 2 America does this in spades, bringing back the first film's brilliant cast and casting an array of new stars to — as the Spice Girls once said — spice up our lives. But they didn't stop there! From NBA legends to iconic musicians and a fictional elephant, Coming 2 America has some truly unforgettable cameos that make the watch worth it. Scroll ahead for our roundup of celebrity cameos amid the nostalgia overload that is Prince Akeem's return.
Source: Read Full Article