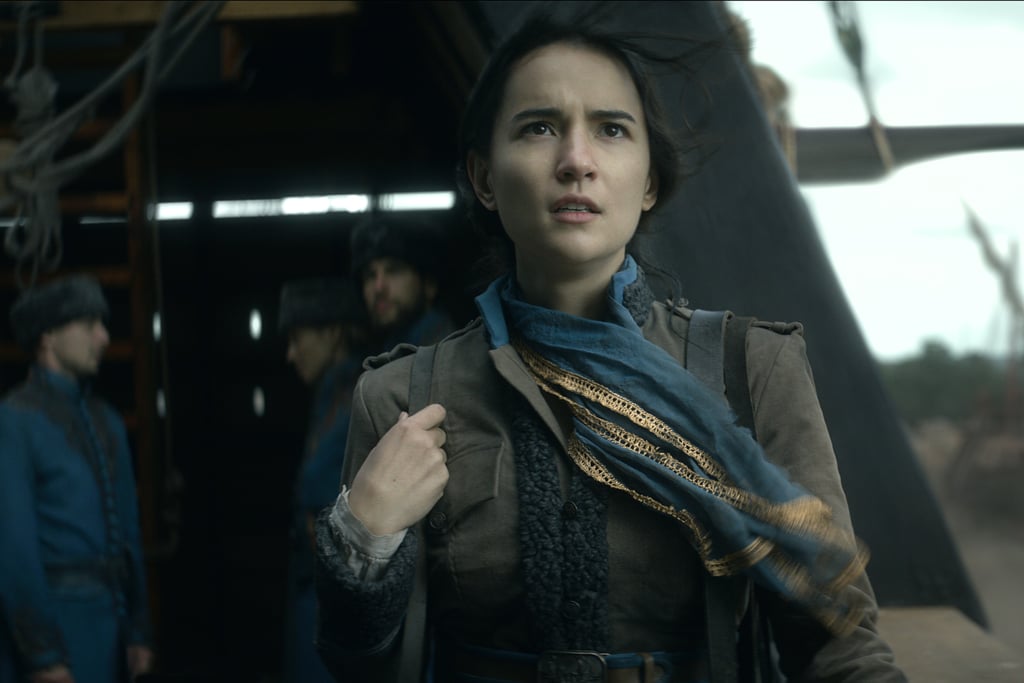 Shadow and Bone Is Like All of Your Favorite Fantasy Shows but Way Better

It only took me one episode of Shadow and Bone to know that it was quickly going to become a huge phenomenon. Since the series is based on Leigh Bardugo's popular YA book series, it did take me a few episodes to familiarize myself with the complex Grishaverse and everything that comes with that, but once I did, I fell completely in love with the world. The eight-episode series follows an orphan named Alina Starkov who discovers she has extraordinary powers that just might help her country break down a dark threat that has been looming for many years.
On top of the talented stars and interesting storylines, the series is truly a culmination of all my favorite fantasy shows and movies wrapped into one. In fact, it may actually be better. It has magic that would rival Harry Potter and a love triangle that puts Bella, Edward, and Jacob from Twilight to shame, but most importantly, it improves on the books it's based on with its diverse cast and representative stories. If you're still on the fence about the series, here are just a few more reasons why you should tune into the show.
Source: Read Full Article