Watch out! This post contains spoilers.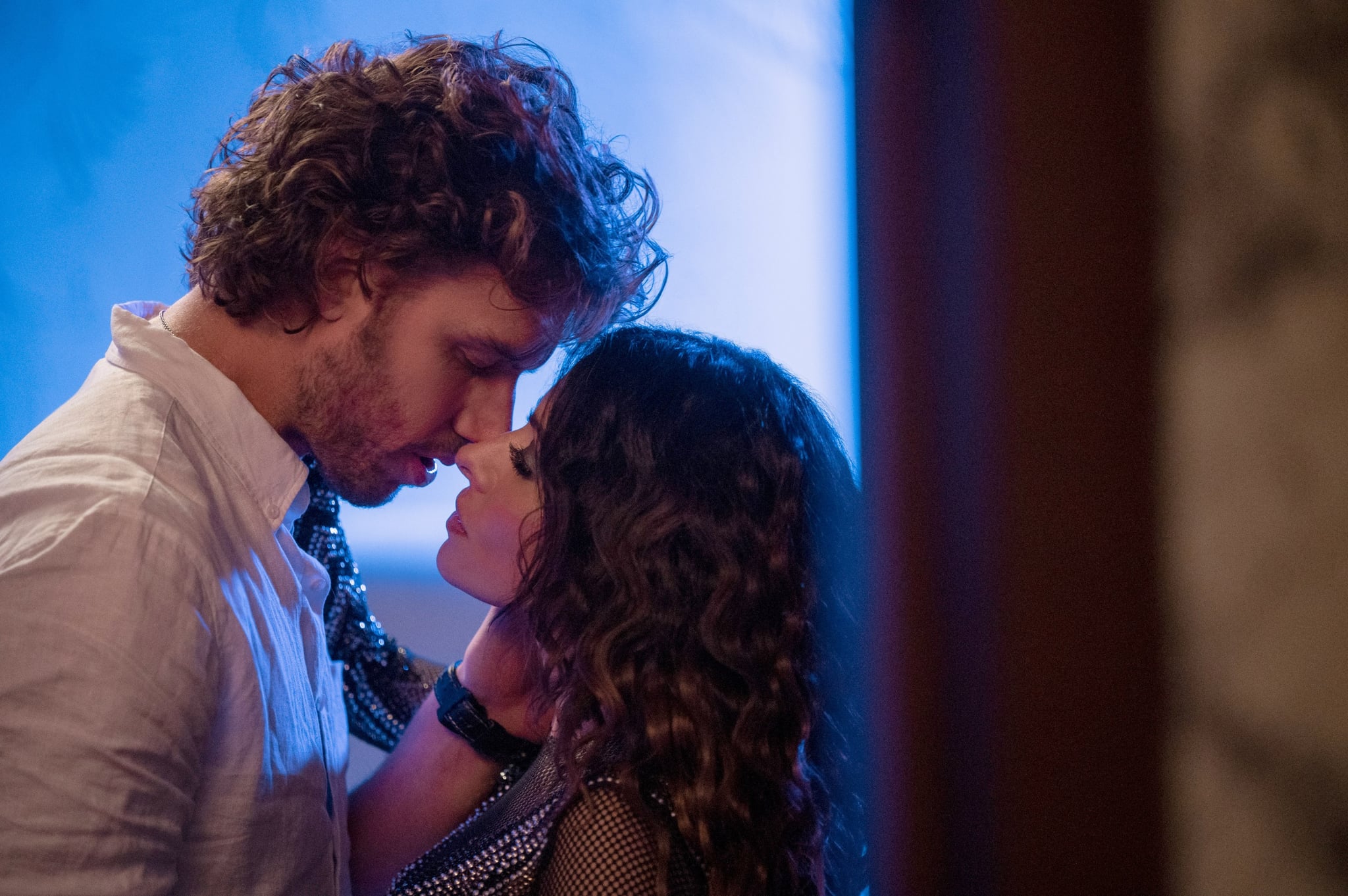 Just when we didn't think Netflix could get any steamier than Bridgerton, the streaming platform went and dropped the first season of Sex/Life, and damn, have our lives changed for the better. Thanks to those tantalizing sex scenes and episode three, minute 20 (IYKYK), Sex/Life has left viewers weak in the knees in anticipation of a second season. So what's the sitch? Netflix has officially renewed the show for a second season, so you can expect to see a lot more of Brad Simon's (Adam Demos) chiseled body — thank goodness.
Production for the second season is set to begin soon in Toronto, and all of the show's main stars including Demos, Sarah Shahi (Billie Connelly), Mike Vogel (Cooper Connelly), and Margaret Odette (Sasha Snow) will be back. Though Netflix hasn't announced an official release date for season two, you can expect all the steaminess you loved about season one.
Since Sex/Life has officially gotten the go-ahead for another go-around, what wild shenanigans and sex-capades will Billie, Cooper, and Brad be up to next? (If you haven't binge-watched the series yet, you've been warned: spoilers ahead!)
Source: Read Full Article