Seth Meyers on Monday used two words to sum up Jared Kushner's reported role in the White House's mishandling of the coronavirus pandemic — "evil" and "stupid."
The host of NBC's "Late Night" responded to a Vanity Fair report that Kushner, who is President Donald Trump's son-in-law and senior adviser, nixed a coordinated national testing strategy in the early stages of the crisis because states under Democratic governors were then being hit the hardest. The White House has denied the report.
"I guess it's not surprising to learn that Jared Kushner is a sociopath," said Meyers. "I mean, look at him. He looks like Hannibal Lecter in a CW reboot of 'Silence of the Lambs.'" 
"So they had a national testing plan and then scrapped it so they could blame the whole thing on Democratic governors," Meyers summarized. "Not only is that evil, it's stupid. This is an infectious disease. This virus has traveled all over the world. Did they not realize it could travel to red states too?"
Check out Meyers' monologue here:
Stay up to date with our live blog as we cover the COVID-19 pandemic
7 essential pieces of relationship advice for couples in quarantine
What you need to know about face masks right now
How to tell if you need to start doing online therapy
Lost your job due to coronavirus? Here's what you need to know.
Parenting during the coronavirus crisis?
The HuffPost guide to working from home
What coronavirus questions are on your mind right now? We want to help you find answers.
Everyone deserves accurate information about COVID-19. Support journalism without a paywall — and keep it free for everyone — by becoming a HuffPost member today.
 
Related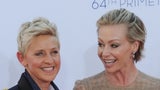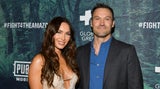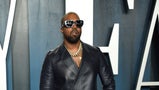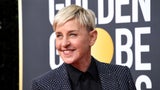 Trending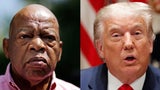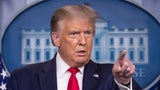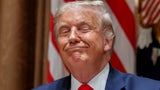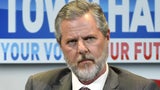 BEFORE YOU GO


Source: Read Full Article