Ms Humphries found herself in the eye of a media storm after her now ex-boyfriend, Seann Walsh, was photographed kissing Katya Jones, his dance partner on the show, in public.
Deciding she did not want to be thought of as the "spurned partner", she posted a statement on Twitter saying the photographs had been taken on her birthday, and that Walsh had called her "psycho/nuts/mental" when she raised concerns that something was going on.
She also said she was "not a victim".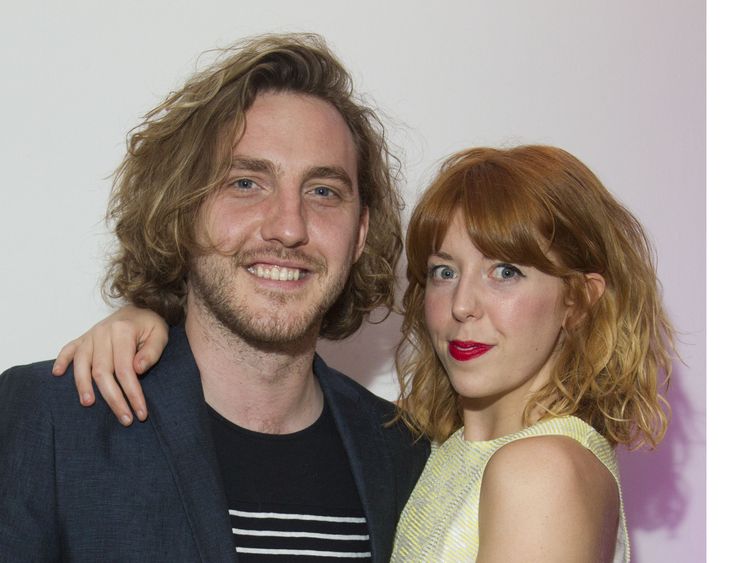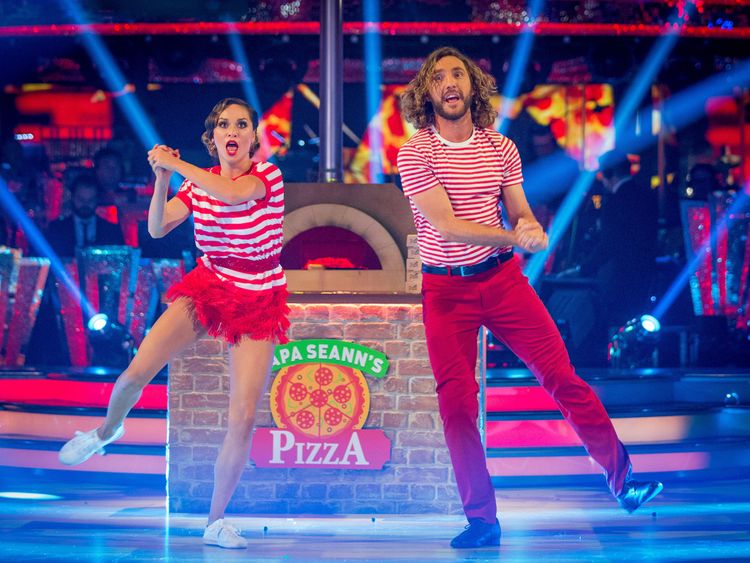 The statement received a huge response, with thousands of people getting in touch to offer their support and best wishes.
Now, in an article on kindness for Vogue, Ms Humphries has thanked those who messaged her as the scandal dominated the headlines.
"It's been a revelatory few weeks in many ways," she said. "On October 8, I had an aim: to present a more fully formed and accurate version of a woman than the neater, simpler character of 'spurned partner' that was already being run with.
"The woman whose truth I was standing up for was myself. In doing so came revelation number one; that of a strength and resoluteness I had forgotten I possessed.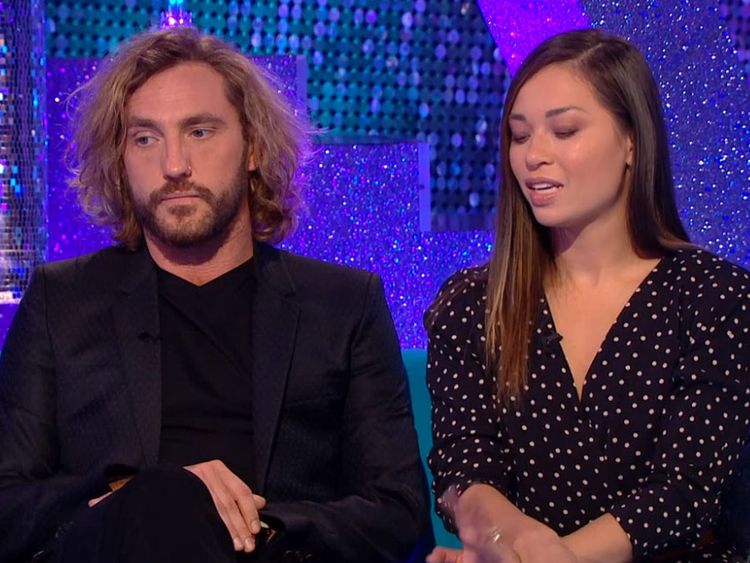 "That's the self-aggrandising out of the way. Secondly, were the more palpable revelations. Stories and accounts that have since been splashed across the front pages by complete strangers about the most personal, deeply heartfelt aspect of my life.
"But perhaps the biggest shock (no mean feat), has been of the thousands of people who recognised the Wonder Woman behind that statement was at the same time standing in the ruins of a shattered reality – and their rush to offer humour, perspective and life-force to help rebuild it."
Ms Humphries described the response as "the most dynamic electric storm of kindness you could ever hope to experience" before saying: "Thank you everyone for your kindness. It has gifted me the tools to sweep up the shattered bits and rebuild myself – but better. This time round I shall be diamond studded with self-worth."
Walsh and Jones, who is in a relationship with Strictly dancer Neil Jones, apologised on spin-off It Takes Two.
They remained on the BBC One show in the immediate aftermath of the scandal, despite calls for them to be axed, but have since been voted off.
Source: Read Full Article